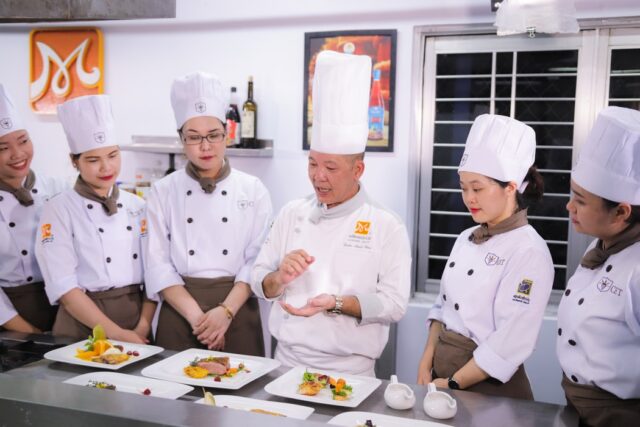 Cooking programs are a great way of learning culinary skills. They are specifically launched with the intention of teaching skills to those who are interested and have a career to pursue in cooking. During cooking programs, students learn kitchen techniques, knife skills, and national and international cooking styles. The cooking programs cover a variety of skills, including menu planning, baking techniques, sauce preps, pastry techniques. The programs also include certain classes on other topics, including kitchen management and food sanitation.
Culinary lab school is a contemporary cooking school that aims at teaching the science behind cooking and food with the help of home cook series classes. Students can learn lasting skills in the kitchen by keeping the foundational and key culinary building blocks in mind. From beginner culinary skills to intermediate and advanced culinary skills, the culinary lab school covers a wide variety of culinary techniques.
In addition to this, they also offer pastry home cooking classes that include mastery in croissant baking, cake making, bread making, and pies working. Culinary Lab School is indeed one of the best culinary schools available for gaining culinary skills and learning the art of cooking. Here are some of the best cooking programs.
1. Culinary Institute of America at Hyde Park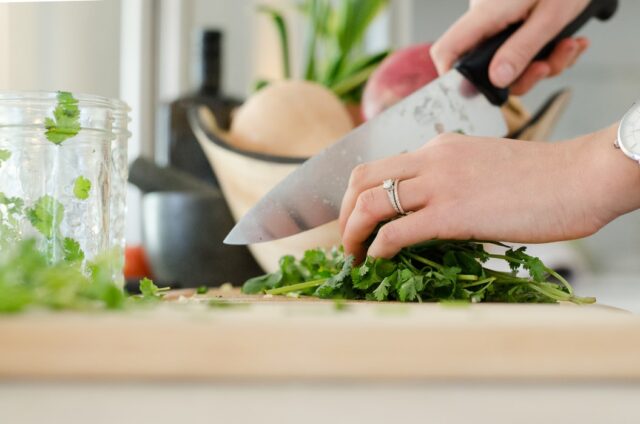 This institute was founded in the year 1946 and is highly regarded in New York. CIA has campuses all around the globe, including California, Texas, Singapore, and San Antonia. Culinary Institute of America is a non-profit school that is working solely to instill culinary skills in its students. Its main aim is to provide its students with a top-notch education. It offers a large number of Associate and Bachelor's degree options which enables students to have flexibility in opting for their career paths. You may start from scratch and can still train to become a head chef, a five-star chef, or a pastry chef.
Another unique yet tempting offer of CIA is that they offer BPS in culinary sciences, which means that with this offer, you can pursue your career in research in the food industry. Not only does the CIA provides strong education to its students, but it also helps students with career advancement. The degree programs offered at CIA also include paid externship, professional connections, and connecting the students with potential employees. Anthony Bourdain, the celebrity chef alumni, has been one of the most notable students of CIA. The degree programs offered by CIA include Bachelor of Business Administration, Bachelor of Professional Studies – Applied Food Studies and Culinary Sciences, Associate of Occupational Studies, etc.
2. The International Culinary Center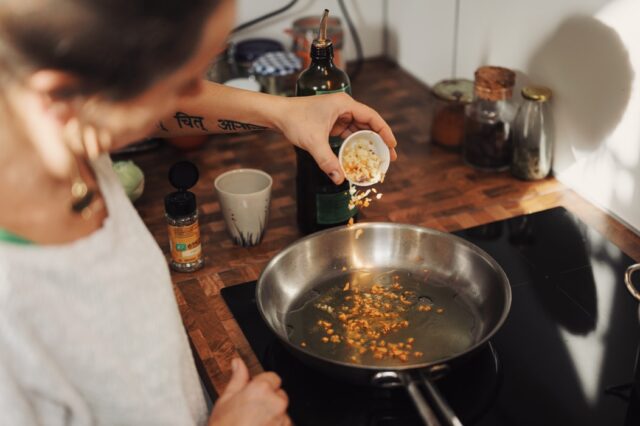 Located in New York City is regarded as one of the most appreciated cooking schools in the world. The main and prime focus of this institute is on traditional French cuisine and culinary techniques. The program offered by this school is short in duration, which includes 6 months for the day and 9 months for the night program.
The various programs offered by the International Culinary Center include the art of international bread baking, classic culinary arts and classic pastry arts, advanced studies in restaurant management, fundamentals of wine, and Harold McGee Lecture Series, etc. It also includes cooking classes for teens, beverage courses, pastry, and bread courses.
3. Kitchen Academy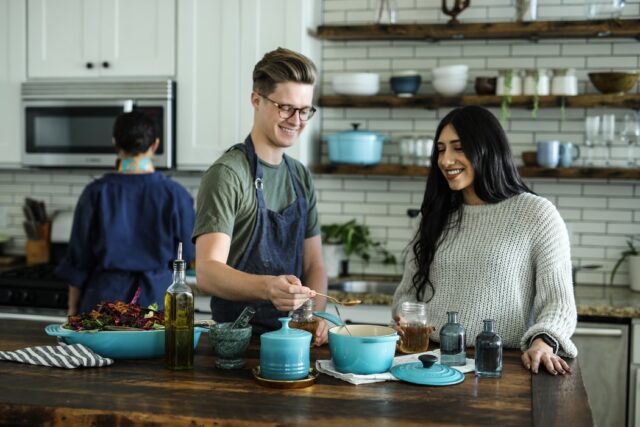 The kitchen academy offers culinary arts and professional baking degrees. The first campus of this career-driven school was established in California and now has an added location in Seattle. The main mission of this culinary academy includes bringing the highest quality professionals to the rising hospitality industry. It places fresh graduates into decent entry-level cookery jobs. At this academy, students learn state-of-the-art kitchen services. Their programs are immersive and accelerated, and most of them are completed in less than 30 weeks.
In addition to this, externships are also available at trustworthy hotels and resorts. The curricular skills at Kitchen Academy include knife handling, basic budgeting, baking, meat butchering, kitchen nomenclature, food-cost analysis, and professional cutlery practices. In addition to this, it offers adults and high school students who are looking for superb Cookery Arts education.
4. Institute of Culinary Education, New York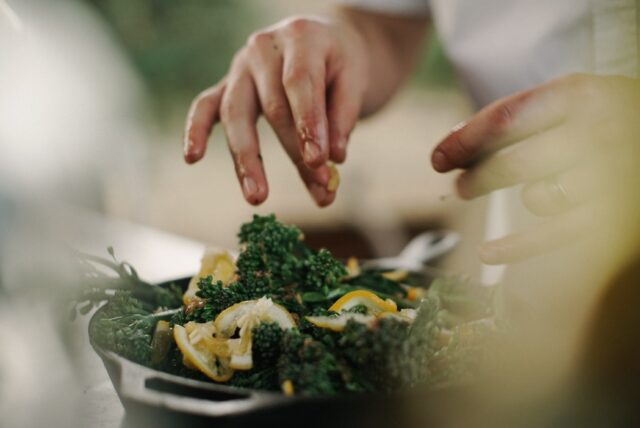 ICE is the nation's major autonomous culinary school with campuses in both New York City and Los Angeles. The school was founded in the year 1975 by Peter Kump. Since then, it has been praised by top chefs and culinary leaders. This school aims at helping individuals find their desire and creative spirits and pursue their careers in the field of cookery.
The school has over 14000 graduates and various connections to best restaurants and food business all around the globe and help its students to find their hidden culinary voice. Institute of Culinary Education offers diplomas in Culinary arts, hospitality management, restaurant, and culinary management, Pastry and baking arts, and the art of cake decorating. The curriculum of this institute is comprehensive and precise, and most students usually complete their programs within six to twelve months.
5. Auguste Escoffier School of Culinary Arts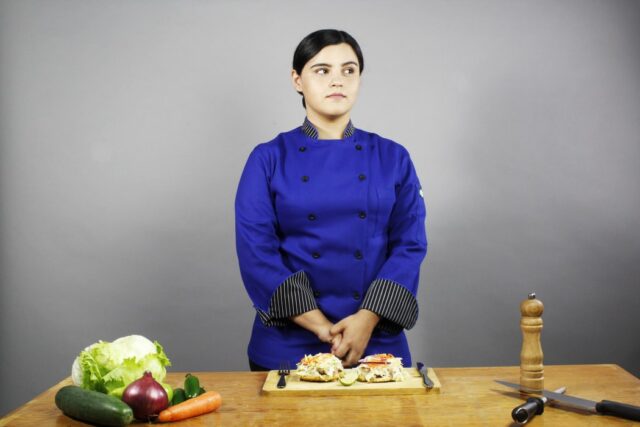 This culinary school takes its name from the legendary French chef Auguste Escoffier. This school of culinary arts is a private school with its headquarters in Austin, Texas, and has its second branch in Boulder, Colorado. The school also offers distant programs through online training. It offers state-of-the-art culinary programs to its students who are ready for a career in the cooking industry.
The programs of this institute also include externships that aim at providing the students with on job experience. They also help the students to develop professional relations and connections. The degree programs offered by its Austin campus include Associate of Applied Science and Culinary Arts and diplomas in culinary and pastry arts.
Although you will find many top-rated culinary institutes all over the globe, the above-mentioned institutes are the top-ranked institutes for learning cookery and culinary art. They aim at providing the best options for pursuing a career in the field of bakery, pastry, and cooking.