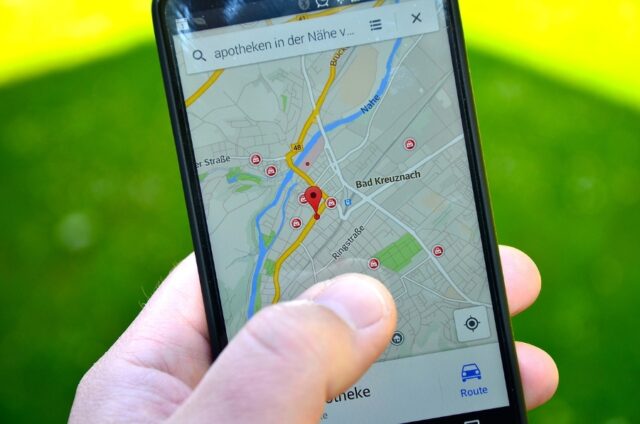 iOs is notorious for its safety regulations and software restrictions – tricking your iPhone into "believing" you're at a fake location can be quite difficult. However, it's also not completely impossible.
There are a couple of ways you can spoof your phone's location even if you're an iPhone user. Brace yourself – these aren't simple, and some of them will cost you some money. Even so, if you really need to do this, we're here to help you achieve it.
So, without any further ado, let's get right to the bottom of it!
1. You can spoof your GPS location by jailbreaking your iPhone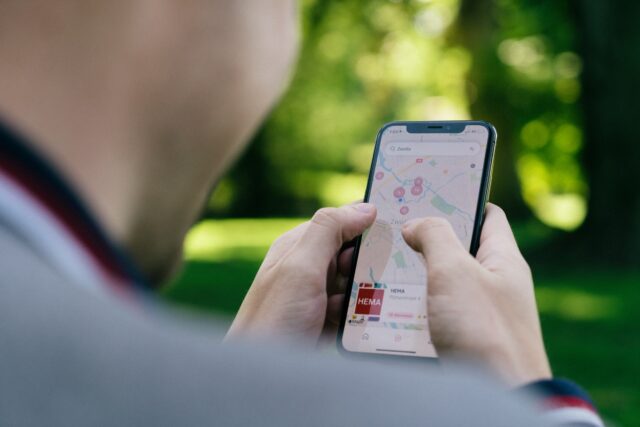 The only way to bypass the security measures of the iOs operating system is to jailbreak your phone. This can be a bit complicated for someone who's not very tech-savvy, so we recommend that you skip this part of the article if you feel like that includes you. Besides that, if your phone runs on anything higher than iOs 12, you're probably not going to be able to do this efficiently.
Now, before you decide to go this route, you should also know that jailbreaking isn't very safe. Your system and data could be compromised, as you'll be able to change native iOs settings to your liking. These restrictions are there for a reason, so again, picking at them without a clear understanding of what you're doing can be risky.
Most iPhones running on iOs 10 and lower require a special kind of software that will help you jailbreak it. You can find the exact steps at the iOs jailbreaking Wiki, so read up on that if you're interested. The process is a bit complicated so we can't possibly describe it in detail here. Either way, we recommend that you get someone who's knowledgeable about the topic to do it for you. It's the only way you can ensure your system remains safe.
2. Invest in a VPN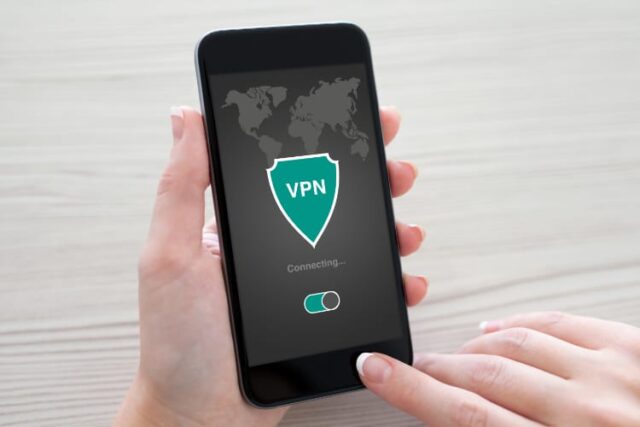 If you enjoy surfing the web in your daily life, you've probably heard about various types of VPN software by now. They're extremely useful as they automatically change your device's location to another country. You can use them to browse the internet safely, without the risk of someone learning about your whereabouts.
Reliable VPN for iOs phones is a bit more difficult to find compared to the software built for Android or PC. The most popular one by far is Nord, even though it's a bit expensive. It's mostly made for web browsing too, which may not be what you're looking for depending on your specific needs.
Either way, VPN can be a great way to hide your real location from potential hackers and spyware. We recommend you install this type of software on every device you use to access the internet. It's become basic cyber hygiene by now.
3. iTools
iTools is computer software that comes with a GPS-management feature. It's not very intuitive, but you can find many useful guides on how to use it online. The exact feature you'll be using to spoof your location is called Virtual Location. The app can be accessed via PC only, which means you'll need to connect your phone to it first.
Now, the best thing about this option is that it's completely free. You might not be able to navigate through it right away (again, it's not very user-friendly, if at all), but it's ultimately worth the effort when everything's considered.
Either way, this is much simpler than jailbreaking your phone (even though it's more restrictive), so we recommend that you try it out. It should work with everything up to iOs 12, but some people claim it can be used with iOs 14 as well. We haven't tested that quite yet, so we can't know for sure.
4. Purchase GPS-spoofing hardware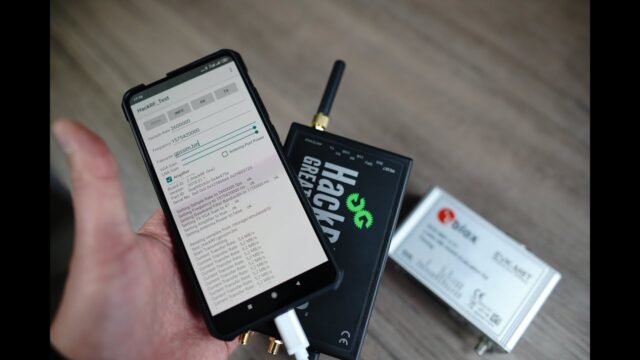 Yup, that's a thing as well. The hardware we heard about is called Gfaker, and it can be used to fake your phone's location in a matter of seconds. It's a bit pricey, but if changing your location is something important to you, it's certainly an investment worth making.
Keep in mind that people can still track you using find-my-phone locators that utilize your SIM card to locate your smartphone. If someone's bent on finding you, they'll always have a way to bypass your GPS spoofing – don't take anything for granted.
With that being said, GPS spoofers such as Gfaker are an excellent way to change your iPhone's location without putting too much work into it. We don't recommend purchasing one if this is going to be a one-time thing. This hardware is better suited for people who'd like to keep their location private at all times – you shouldn't spend all of that money just to make your family believe you've left for vacation.
5. You can try downloading an app
Apple doesn't allow developers to build applications with GPS spoofing features – it's against their regulations. However, you can still find a couple of those if you browse through the web. They probably won't be on the Apple Store.
We recommend against using this method: keep it as your last resort. Applications that aren't featured on Apple's official channels are too risky. They could leave you with dangerous viruses and malware that could compromise the safety of your data.
Besides, even if the application is genuine, it's very unlikely to work – at least not before jailbreaking your phone. This especially goes for newer iPhone models, as their operating systems won't allow these types of breaches.
Even though we don't recommend this method, we've decided to leave it here as a warning in case you've been considering it already.
The bottom line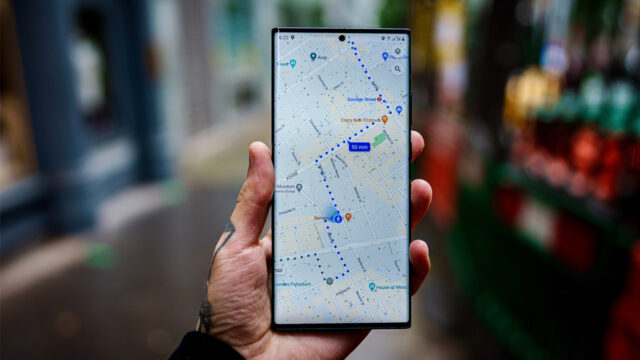 All in all, there are different ways you can fake your GPS location on your iPhone. Most of those are simply not worth the time or money unless you're in a dire need of changing your location (perhaps someone dangerous has been trying to track you and other similar scenarios).
Either way, we hope you've learned something new from our article and we wish you the best of luck in all of your future endeavors.