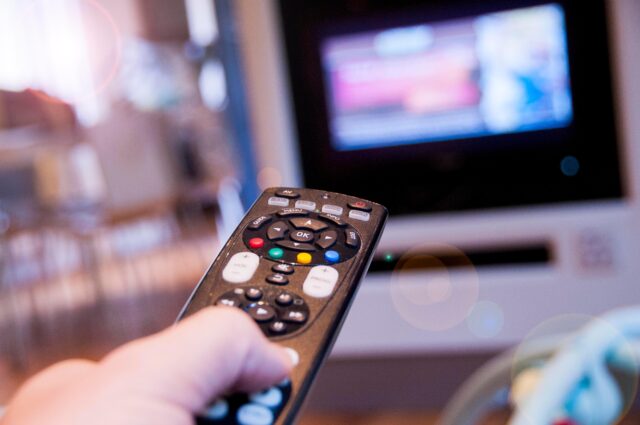 For people who are stuck with an old TV set and do not want to fork out hundreds or even thousands of dollars for a smart TV, there are several solutions and workarounds. There are budget-friendly ways to upgrade your old and "stupid" TV into a completely smart TV.
For this, you will have to purchase a smart TV box, but you are unsure what that exactly means? This is a guide to help you understand all the ways you can turn your TV smart.
Android TV Box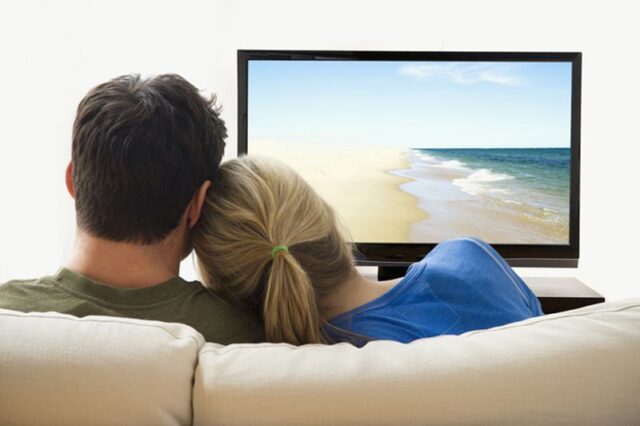 While Chromecast may the cheapest, simplest and most portable option to wi-fi enable your television, it does not come with internal memory or even an expandable memory slot to store any data.
If you want a complete solution, you can get yourself a TV box media player. All you need is a TV with an extra HDMI port and an active internet connection that you can tap into. These kinds of media players can support Full HD content or even 4K from a variety of sources on the internet.
Also, these boxes also have USB ports for your external HDD's, SSD's, flash drives and even a memory card slot if you have an SD card available, letting you view any content you have stored on these drives. Additionally, you could also get a box with bigger internal storage for your music and movies, especially since these boxes can support a wide range of audio and video formats like VOB files, Windows media files, FLAC and OGG files and more. You will also have the ability to connect to a wired network and the ability to stream content from your mobile device.
You can consider the X96 Mini TV Box which you can find at VISSONTECH which is equipped with Android 7.1 and its ability to stream 1080p HD content from services like Netflix, Youtube, Hulu, Amazon and more. It can also decode any type of video format.
Portable media players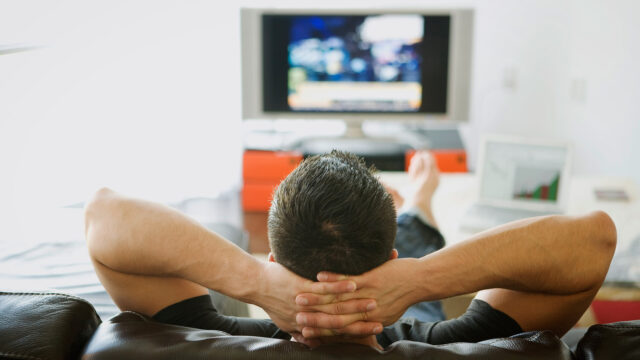 If you are working on a really tight budget, you should consider getting the most portable media player. These thumb-sized USB sticks, which resemble USB drivers, are capable of streaming content such as videos, pictures, and music all wirelessly from a smartphone, tablet or a PC to your TV screen (of course, if you have Wi-Fi in your home).
There are quite a few brands available on the market, so you will have a lot of good options. Google's Chromecast is a good option and it is pretty easy to use. Simply plug in the device into the HDMI port on your television.
Most of these media players have a micro-USB port that needs to be connected to any free USB port on the TV to power itself. Then, by using the TV remote you can switch to that HDMI source and follow all the on-screen instructions to connect to the Wi-Fi network in your home.
Once you complete the process, you will be able to put on Full HD videos from Youtube onto your TV screen, or from other streaming services like Netflix, Hulu, HBO GO and more.