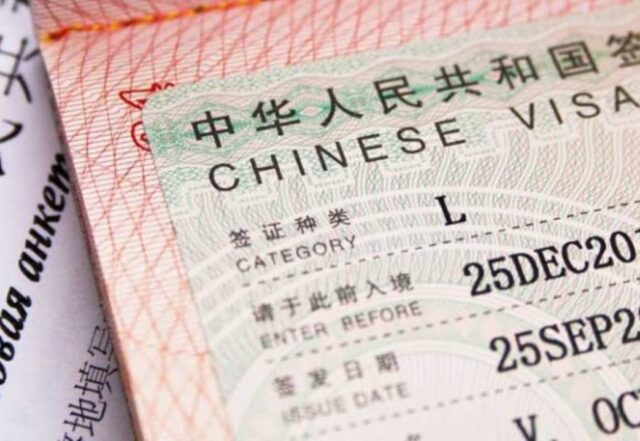 You've traveled, you've seen some things. You think of yourself as worldly, have had high tea at the Dorchester, walked along the Seine, hiked Mt. Sinai. But China, oh China, is a whole other story.
Are you ready for a place so vast that it's smaller cities have 10 million people? The cuisines are so varied that you may not recognize them from region to region. The people in one part of the country don't even resemble those in another, in language, dress, culture, and more. This is a heady place, full of history, festivals, art, tradition, culture, and music. It would take you a lifetime to explore it. Up for an adventure? Let's go!
Oh, But it isn't that easy. There is red tape. There is paperwork. It's confusing and hard, and, well, maybe you'll just go somewhere easier, like Thailand. You just hop on a plane and head there. Don't do it. Help is on the way. I found it in the form of a Chinese Visa Service called Chinaentryvisa.net. The name doesn't sound too exciting but trust me, you will be happy I stumbled upon this site. You need a visa to China in order to travel there, and the regulations could be too confusing. This company takes care of your paperwork needs.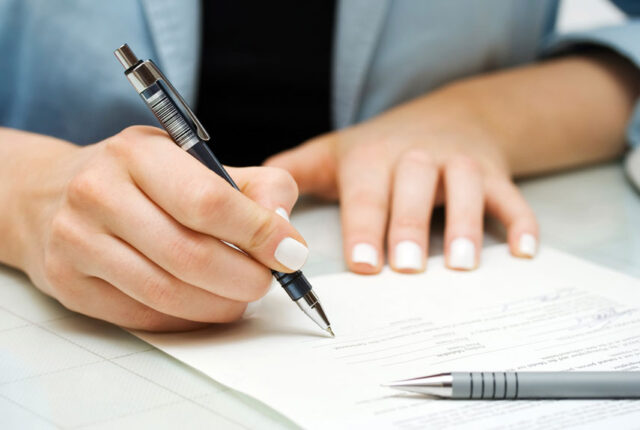 In order to apply for a visa to China on your own, you head to the Embassy in D.C. or one of the five regional consulates in New York, Los Angeles, San Francisco, Houston or Chicago depending on your state of residence. Then you stand in line for hours after muddling through all of the paperwork requirements. Alternately, you can apply by mail. You will then need to complete all paperwork on your own, as well as getting a letter of invitation from a relevant individual in China. This letter needs to detail all information on your planned visit (purpose, arrival and departure dates, places on your itinerary, how you are related to the inviting entity or individual, and your financial details.) The paperwork was so confusing that I started to look for help.
I did my research, looked at all of that, despaired of handling this without joining an exorbitant group tour, and then decided there had to be a better way. This is when I found the above-mentioned company and started reading.
They can help with U.S, Canadian, and multiple other passports? Check.
They have offices near all six Chinese Consulates/Embassies listed above? Check. They can handle applications from all 50 states? Yep
Do they have regular and expedited services available? Indeed.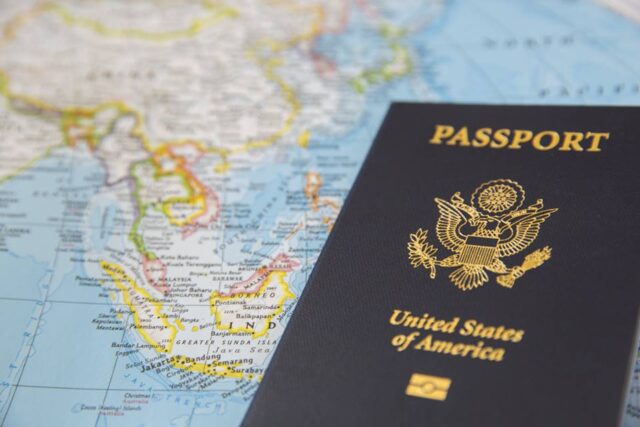 This was going to make my attempt to apply for a visa to China so much easier. My least favorite part of traveling to fun and exotic places is the paperwork (am I right?!?). So anybody who can help make this part of my travels easier is my new hero.
I contacted them a few months before my trip and was kindly told I didn't need to apply until 30 to 45 days before my trip, as the visa validity begins the day you get it. So keep that in mind.
A few other items of note. You don't need to track down and worry about which Embassy or Chinese Consulate to apply to based on your state of residence with them as they will kindly let you know after you place your order.  Just fill out the order form and you will be automatically directed to the correct office. So much less stress than the usual visa process! Also, customer service is responsive and awesome and can handle any questions or panic that may arise.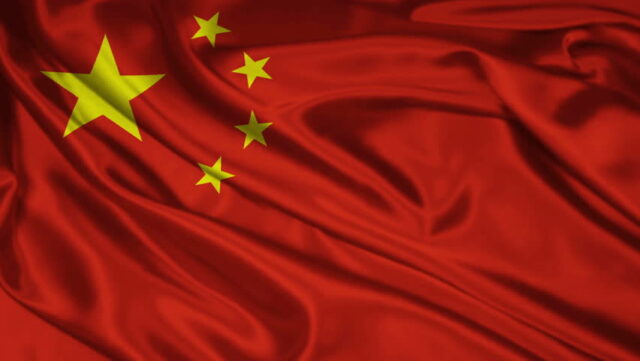 I was going to apply manually, but the Company Agent kindly recommended applying online as easier and faster. This way, I could track my order, receive updates, and decide which service I wanted. The whole process takes anywhere from 2 to 14 days depending on which speed of service you desire. For last-minute planners (oops, forgot to get a Visa and you leave for Beijing this weekend?), never fear! They can handle this and will walk you through it step by step.
First step, visit the website, and then give them a call. Which Chinese visa do I need? There are almost a dozen. In this case, I just needed a tourist visa, but I did note that Business and Work Visa services were available, which would be perfect for my future plan to teach in China. Not only that, but they provide document authentication for teaching certificates as well, which I will need to live and work in China. Hooray!
I was directed to the correct visa application. US Citizen Single Entry. There are multiple other packages for non-U.S. citizens, multiple entries, expedited service, etc. Just pick whichever one works for you. Considering the L Tourist Visa (for travel or to visit friends) allows for 60 days per visit and multiple entries up to 10 years for the U.S and Canadian citizens, it was perfect for now.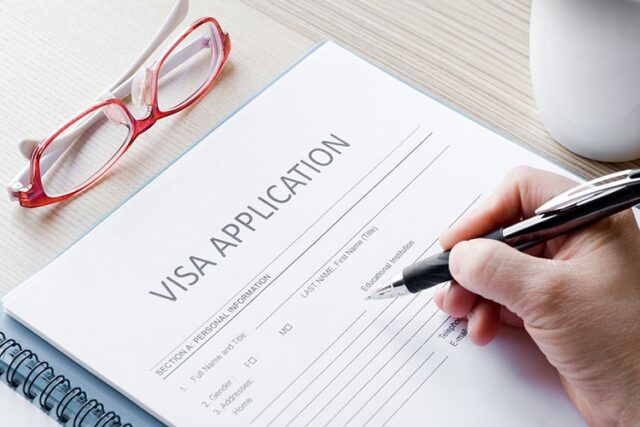 I sent in my original passport, photocopy of the front page, the application form, a passport photo (got it that same day at CVS), payment package (I only needed Basic, but Express is also available), and then wait…Going through my handy checklist the company provides, I saw that I also needed a Hotel and Round Trip flight confirmation or letter of invitation. But I was just going to wing it! I pondered how to get around this bump in the road. Surely it was possible.
The assistant kindly informed me that this was not a problem and directed me to their Flight and Hotel Reservation Services. For those without pre-booked travel or who want to travel with less structure in China, here is your way around it. The company will book flight and/or hotel reservations for your visa application. This is simply for the application process, and they recommend waiting until your Chinese visa is actually approved before confirming any further travel bookings.  
I really appreciated the step by step instructions provided on the website, as I tend to be an over worrier. This took away all of my fears of filling out the form wrong, being turned away before getting on the plane or worse, at the airport in Beijing. What if? Never fear. Just read this.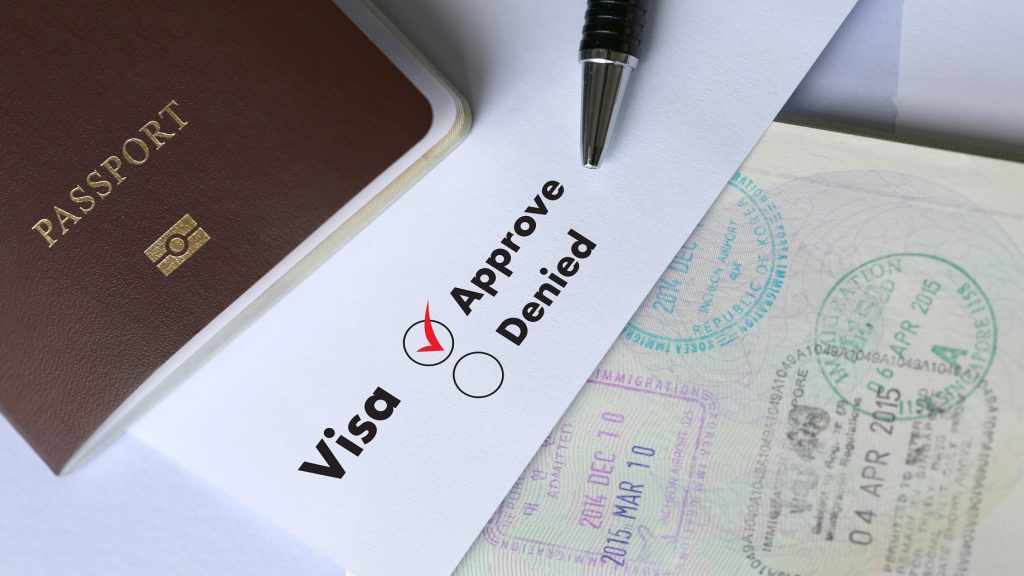 Perfect. Next, I just had to choose which shipping speed and price I wanted, anywhere from USPS Priority mail up to FedEx Overnight. Done. Easier than including my own pre-paid label as I could just pick it off the website.  
I also perused the very helpful FAQs to make sure I didn't forget anything.
I was informed as soon as the office received my application, and they submitted the application the following business day. A few days later, it was retrieved at the Chinese Consulate and on its way back to me. I got a tracking number when my passport shipped.
All in all, the process was smooth and easy, and I will use this service for all of my China travel needs from here on out. Trust me, save yourself time and stress and let this company handles your Chinese documents. And you can save your stress for trying to figure out the Chinese train system.