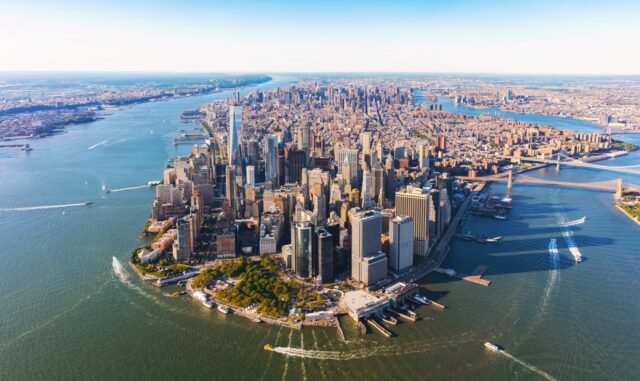 Being from New York City, you've seen all of the touristy stuff. You've been to Manhattan and Brooklyn. You have seen the Empire State Building, the Statue of Liberty. You have probably had a few too many thin-crust pizzas from the food carts around the city too.
There are most likely so things you have missed though. Here is a list of 10 affordable things you can do when you've seen it all.
1. Berlin Wall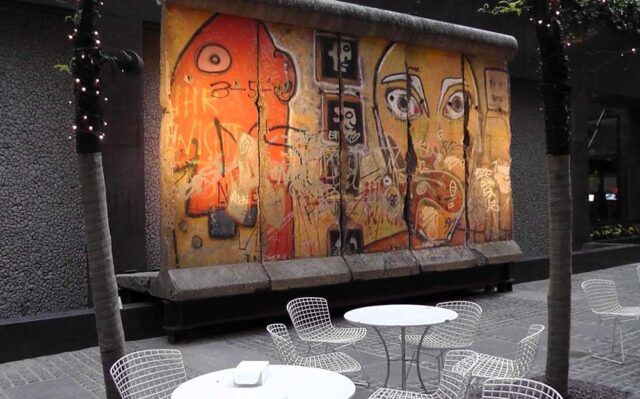 You can visit the section of the Berlin Wall that resides in New York City. Located on Madison Avenue, there is a 20-foot, five-section area that hosts the Berlin Wall. On one side it is painted by German artists Kiddy City and Thierry Noir. The other side of the wall remains historically intact to showcase the oppressive side that was once East Germany.
2. The Highline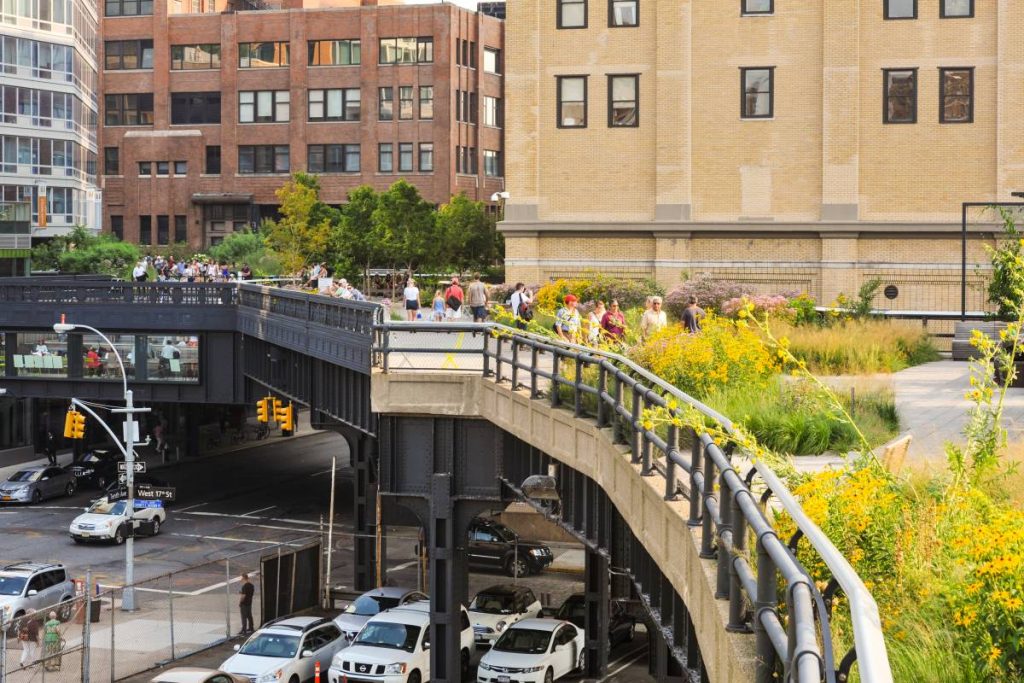 Walking the Highline and truly enjoying it and appreciating it is something every New Yorker should do. It's a 1-mile elevated stretch that used to be a railway but the city turned it into a green area to catch shows and spend summer walks on.
3. The Elevated Acre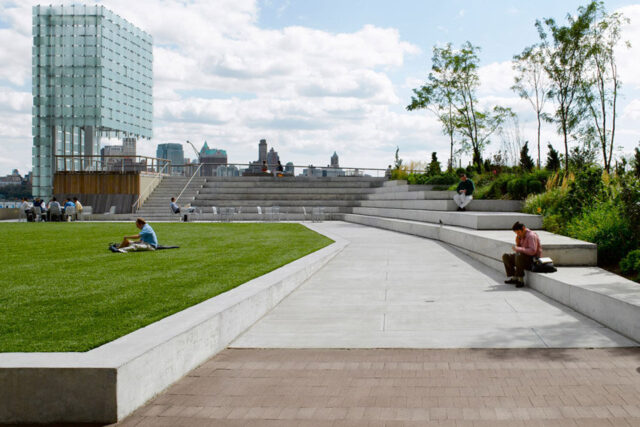 This literal acre of green space on a Lower Manhattan rooftop on Walter Street is a great area to have a picnic, watching the sunset, or sunrise, and enjoy the weather.
4. Night of Joy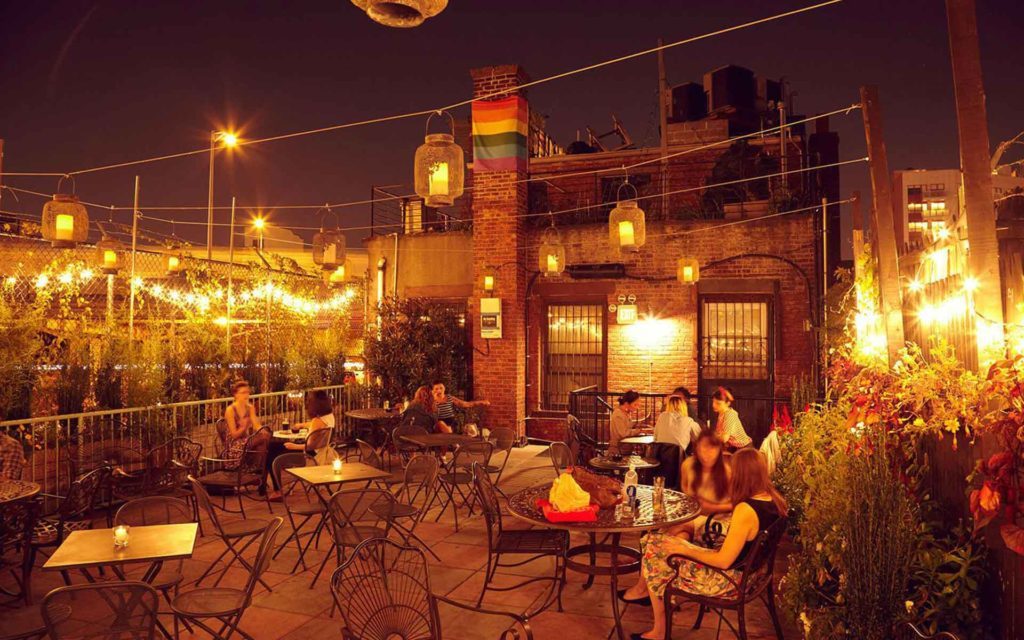 Located in Williamsburg is a great rooftop bar to start or end your night out. Using services like Saferides to get to and from your favorite bars and New York City attractions is the safest way to travel in the Big Apple. This is an affordable way to get you and your group from one place to the next in the most stylish and luxurious way possible.
5. Union Square Greenmarket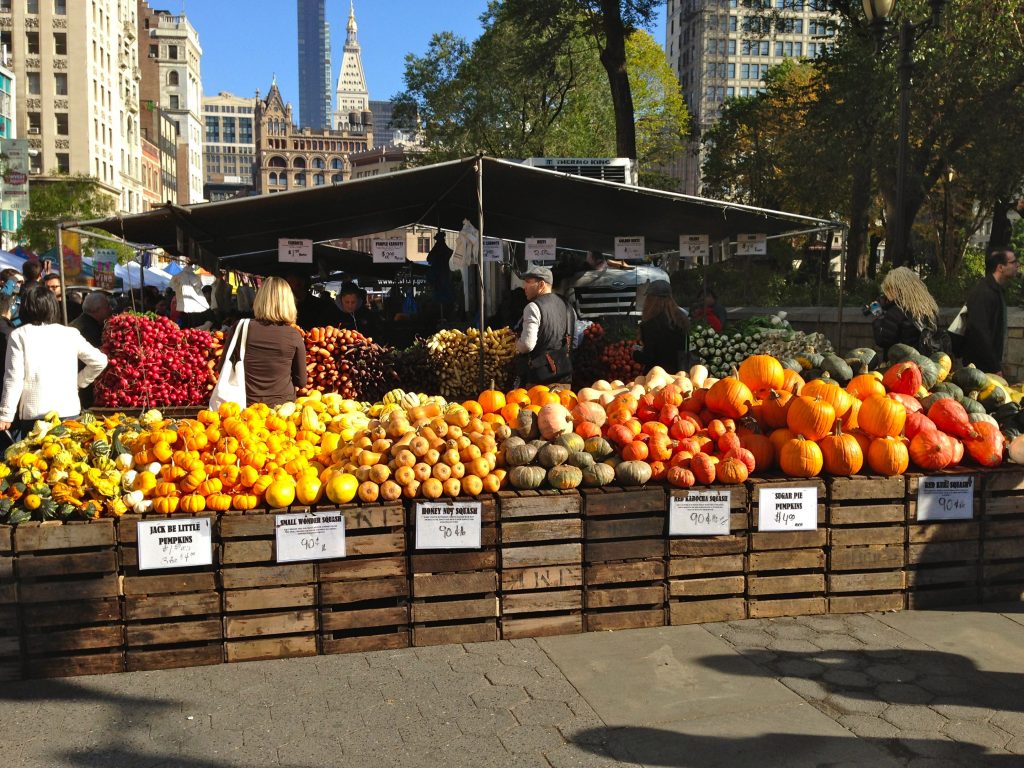 Support your local farmers by going to the market for fresh produce and a dash of New York City culture. You may make a new friend and also learn something.
6. Roosevelt Island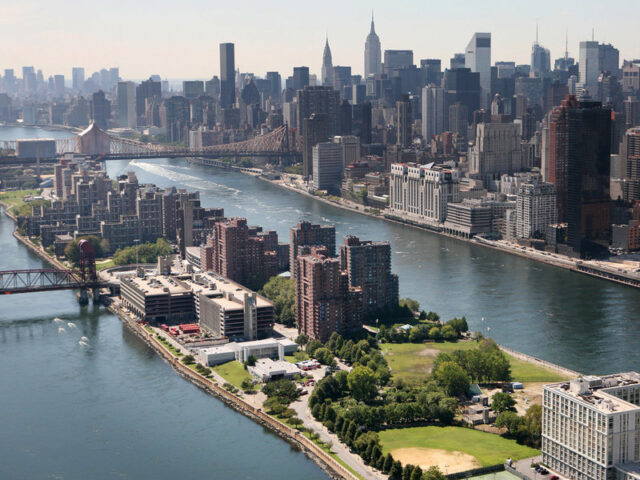 A cheap way to have a romantic getaway. Hop onto the train on the Upper East Side with your Metro Rail Card for not addition cost and visit the quiet island with spectacular views of the New York City Skyline. Perfect place to have a cute date for little money.
7. STK Rooftop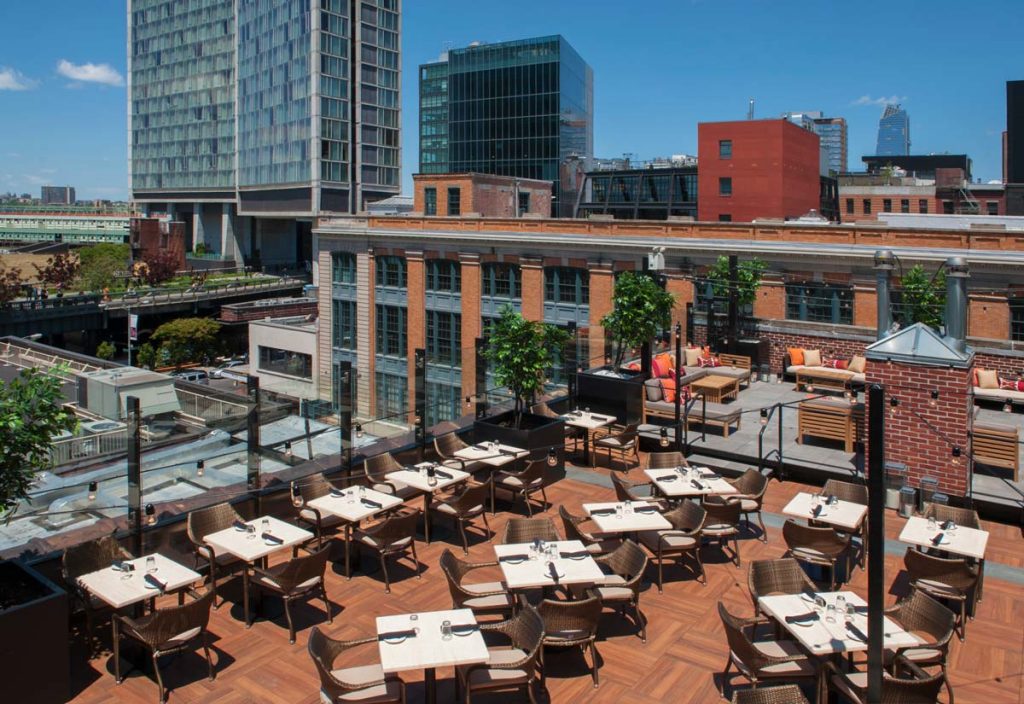 Add this stop to your run around the city. This gorgeous rooftop bar changes with the season so it's year-round. It's an open rooftop bar in the summer but turns into a lodge in the winter. It hosts great views of the Meatpacking district and is half modern steakhouse and a half chic lounge.
8. Stanley's Pharmacy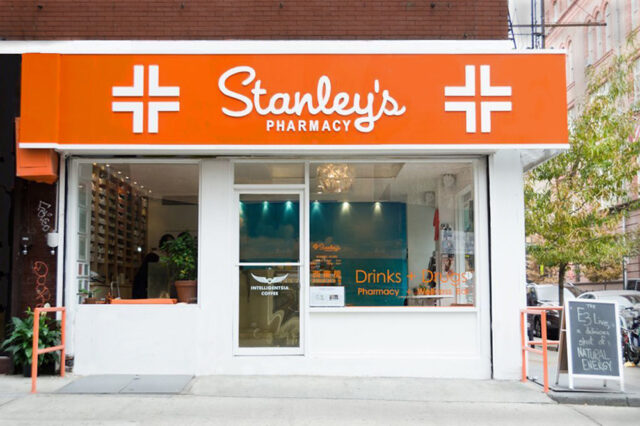 The perfect place to sip a cocktail as you wait for the pharmacist to fill your prescription. It's different and a one-of-a-kind establishment.
9. Renwick Smallpox Hospital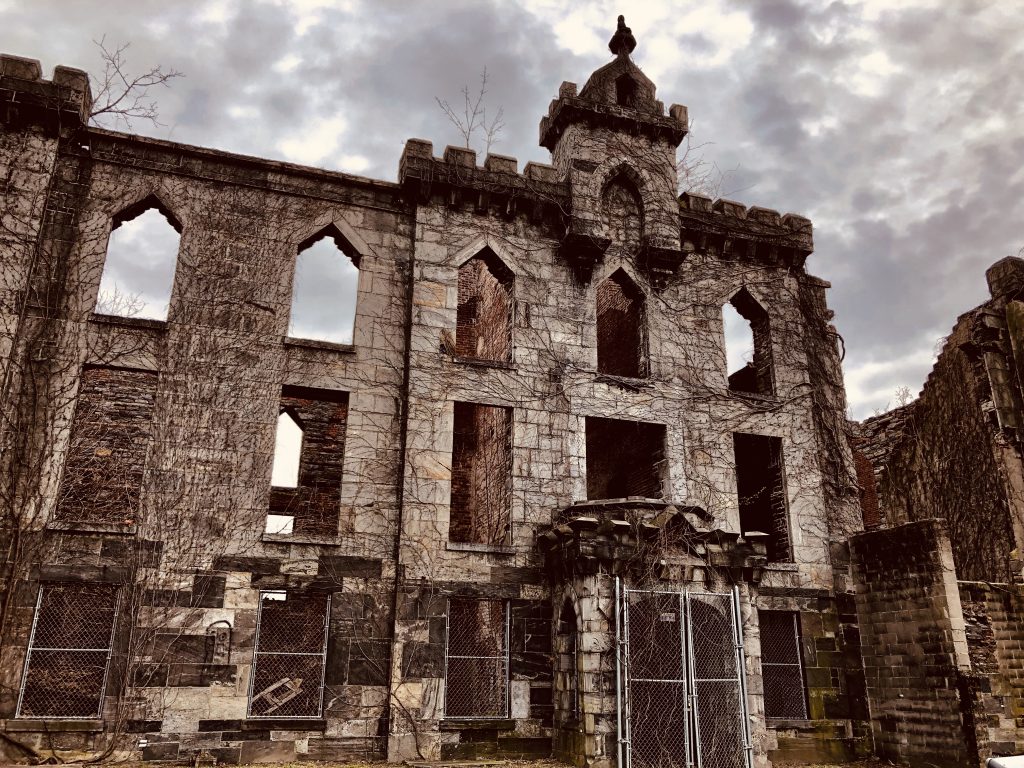 Looking for something spooky to do? Visit the old Renwick hospital on Roosevelt Island and get your chills from the abandoned building. It's even better after the sunsets. It's a beautiful piece of architecture and history packed into one of the quietest islands in the City.
10. Brooklyn Grange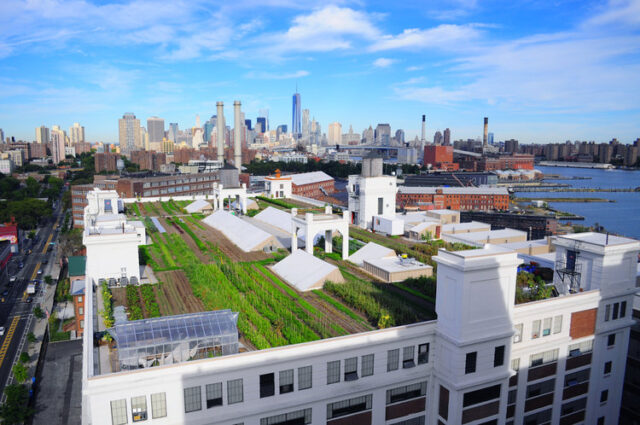 This area is the rooftop farms of New York City. It's a $10 ticket to get in but you can get a tour of the farms and even get your pick of fresh produce from a rooftop farm.
Hopefully, this list helped you decide on what your next adventure should be. Don't be afraid to check out Saferides and similar services as a safe, fun and affordable way to run around New York City.