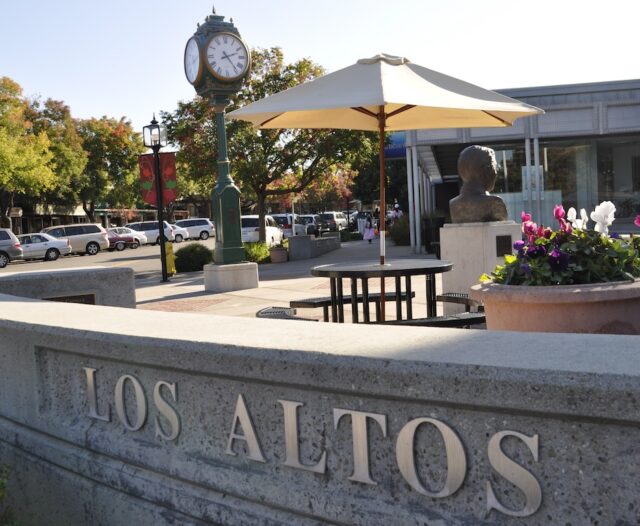 Located in Santa Clara County, California, Los Altos was originally an agricultural town but is now a town in Silicon Valley. Whether you enjoy history, food, wine, spending time outdoors, or doing family-oriented activities, there is a variety of things to do for both visitors and locals. Here are some places to see and things to do when visiting.
1. Learn about history at the Los Altos History Museum
The museum is located midst an apricot orchard and showcases the town's history and the history of its people. It is also home to an art gallery, so you will have a chance to see the 'Crown of the Peninsula' exhibit along with other changing exhibits.
2. Taste delicious food at the Los Altos Farmer's Market
Situated in downtown, the farmer's market is a perfect place for spending a nice evening with your family. There are over forty-five vendors so you have a wide variety of delicious take-out options, food trucks, and other vendors to choose from. The market is open from May to September and even hosts an annual Kid's Day.
3. Enjoy outdoor activities at the Rancho San Antonio Park and Preserve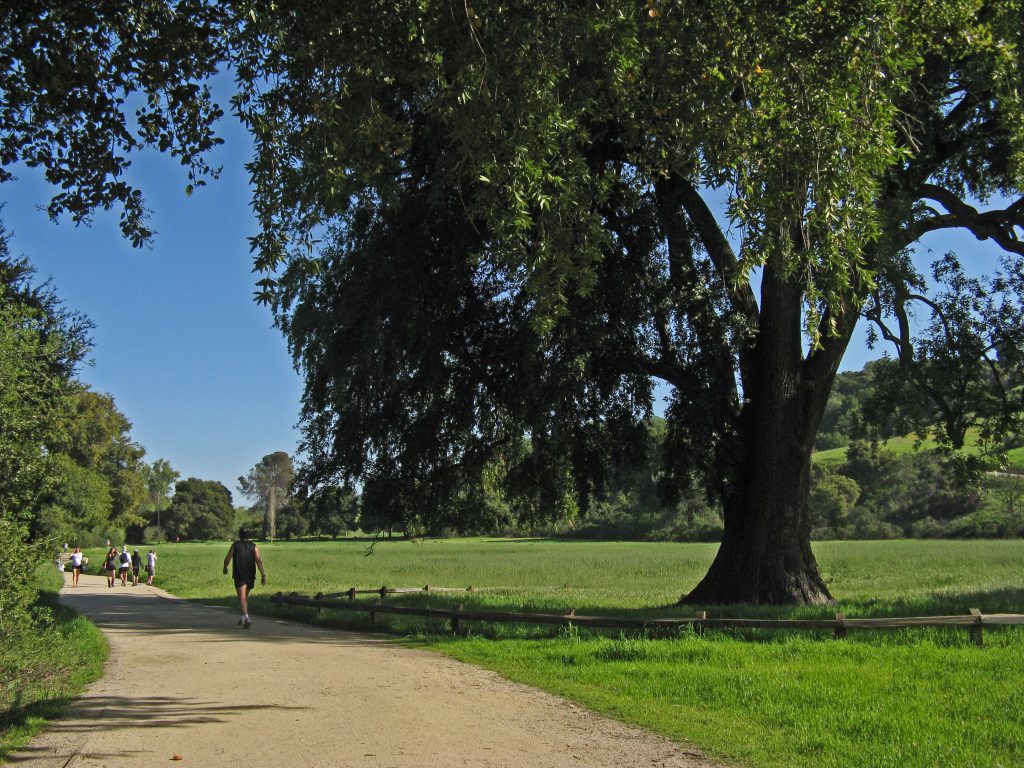 This is a great place to enjoy hiking, picnics, bike rides, or have barbecues with family and friends. The preserve has great designated hiking trails that offer amazing views and beautiful scenery. The trails vary in difficulty, so you will be able to choose one to your liking. The Deer Hollow Farm is also located in the preserve. There you can visit an organic orchard, explore a barnyard, or see animals such as cows, sheep, ducks, goats, and pigs.
4. Have fun at Area 151 Arcade
First opened in 2012, the arcade offers family-oriented fun and activities. It features friendly games that are selected to encourage teamwork and competition to earn tickets, which can then be exchanged for prizes.
5. Relax and rest while enjoying a therapeutic Thai massage
Recently, Thai massages have become increasingly popular in this part of California and more and more people are including them as part of their holiday activities. So why not do the same? This form of massage therapy is an ancient practice that originated in India some 2,500 years ago. It has many health benefits, like lowering stress, boosting your energy, increasing flexibility, and relieving pain. It is a great escape from daily stress and a chance to spend some quality time relaxing in a calm and peaceful environment. For some of the best massage offers in the area, you can visit arisathai.com.
6. Wine and dine at local restaurants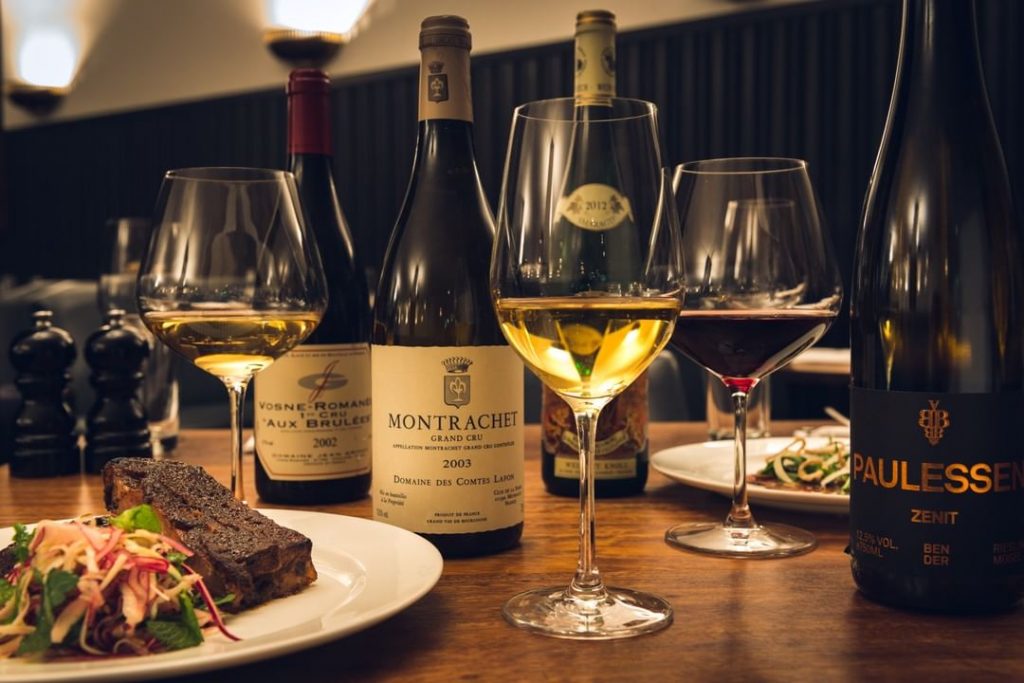 Depending on your taste and preference, there are numerous local restaurants where you can go to enjoy some delicious cuisine and wine.
The Los Altos Grill is a great place to enjoy meat or fish dishes, and it offers its guests a warm environment with earthy colors and unique works of art. Chef Chu's is a popular eatery, known worldwide for its innovative and creative food. It is a lively and bustling place, and you will even have the chance to see Lawrence C. C. Chu, the restaurant's famous owner, since he is nearly always there, working at the kitchen or simply greeting people at the entrance.
The Los Altos Tasting Room is a combination of a tasting room, wine bar, and wine retail. It is open on any day of the week, so you can enjoy a glass of fine wine or have some you've never tried before whenever you want. Whether you're visiting over the week or during the weekend, there is no doubt that this charming town has a lot to offer. You can relax, have fun, and enjoy some delicious food and wine.