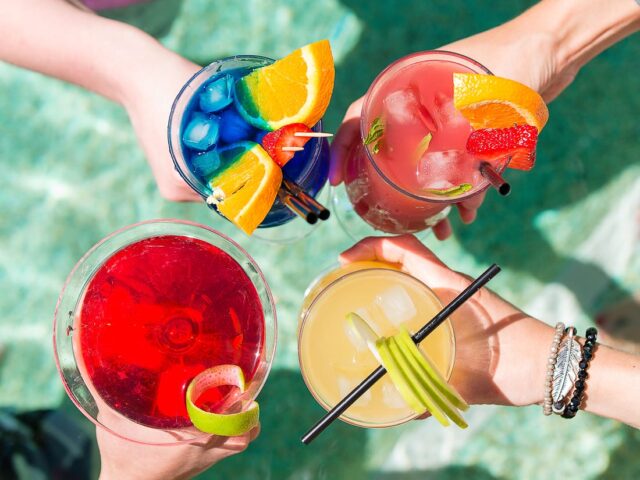 Selling alcoholic beverages online is a new, innovative way of buying and selling products. In the last few years, the alcoholic beverage industry and distribution have grown rapidly.
More and more people are opting to stay at home and buy drinks online – rather than visiting local liquor stores or big supermarkets.
Where To Shop?
It can be difficult to decide where to buy something online, and the situation is even more delicate if the food and drinks are at stake. The list of sellers and competitors is growing in the market and everyone is struggling to find a better way to win customers – fast delivery, competitive prices, etc.
For those who are shopping online for the first time, this can be confusing and daunting. You need to think carefully before deciding which of the online stores is worth your money.
Why Shop Online?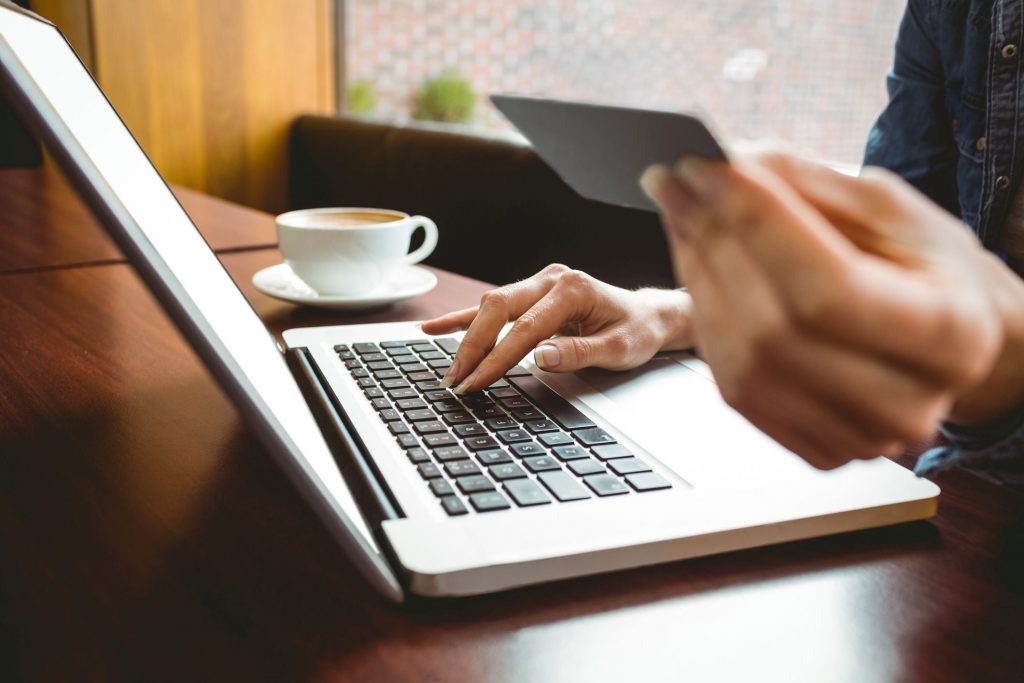 1. More Choice
At the liquor store, you are limited only to the products located there. Online shopping is a little different. Apart from the fact that web liquor shops have a greater supply than physical stores because they do not have to worry about where to store all these products – in most cases you can immediately get information on whether these products are available, when they will arrive at your home address or when and where you can pick them up after ordering.
In case one web-store does not have what you are looking for – you can visit another one in just a few clicks. There are no geographical boundaries in the internet world and you can easily order a product from Germany, China or Australia. In that case, watch out for taxes and customs – especially when it comes to alcoholic beverages.
2. The Ability To Compare Prices
In the time before the internet, you had to drive from store to store to compare product prices and find where it was most worth buying alcoholic beverages. And rarely did anyone spend so much time searching the stores just to have small savings. Today, things are a little different. Price comparison services allow you to compare prices from different liquor stores in one place.
Therefore, you can opt for a craft liquor distributor that offers you the best relation between the price and quality. It is not only about where the product is the cheapest – but also about the shipping costs and availability of the product. Why visit each online store separately, when you have everything in one place? You can save both – time and money.
3. Fewer Crowds, Less Stress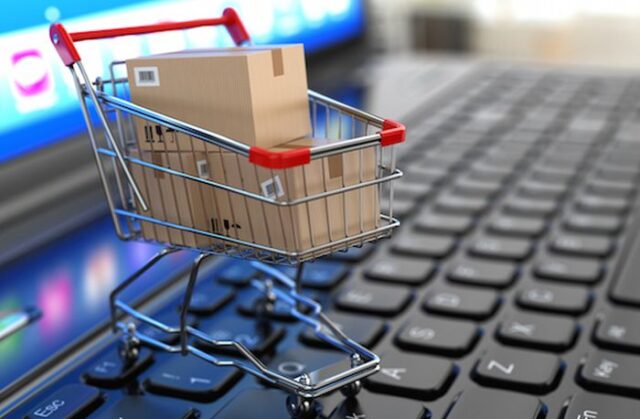 When you buy alcoholic beverages online, you do not need to stand in line at the cash register for half an hour. You do not have to walk between the shelves in search of your favourite wine, which has been on discount by the store's catalogue, and yet, you cannot find it anywhere.
Find what you want, check availability, order delivery or pick up at the store. No crowds, no stress. You can shop while you're in bed or at work while you're on a break. In case of ambiguity, each store has customer service. Let them know what's the problem – if it's a serious web-shop, you won't have to wait long for a response.
4. Reviews
Most online stores are offering their consumers to rate products and write reviews. It is worth paying attention to. Even if the liquor store you are interested in has no reviews, chances are that someone has already written online about the pros and cons of the product you want to buy.
Take some time to read reviews, especially when it comes to some more expensive alcoholic beverages. Even if you choose to buy it from a physical store, online reviews can often be trusted more than you can think.
5. Use Of Modern Technology In The Purchase Of Alcoholic Beverages
Apps have become a major tool in modern life, so this trend has not bypassed alcoholic beverages. By using, for example, LibDib – you can turn your search and shopping of drinks into a true enjoyment. With such help, you can choose a quality alcoholic beverages whose list is expanded weekly.
Besides, lovers of good wine will have the opportunity to taste the exceptional wine-tastes of small wine producers, made with great dedication and love.
Which Alcoholic Beverages Are Most Commonly Bought Online?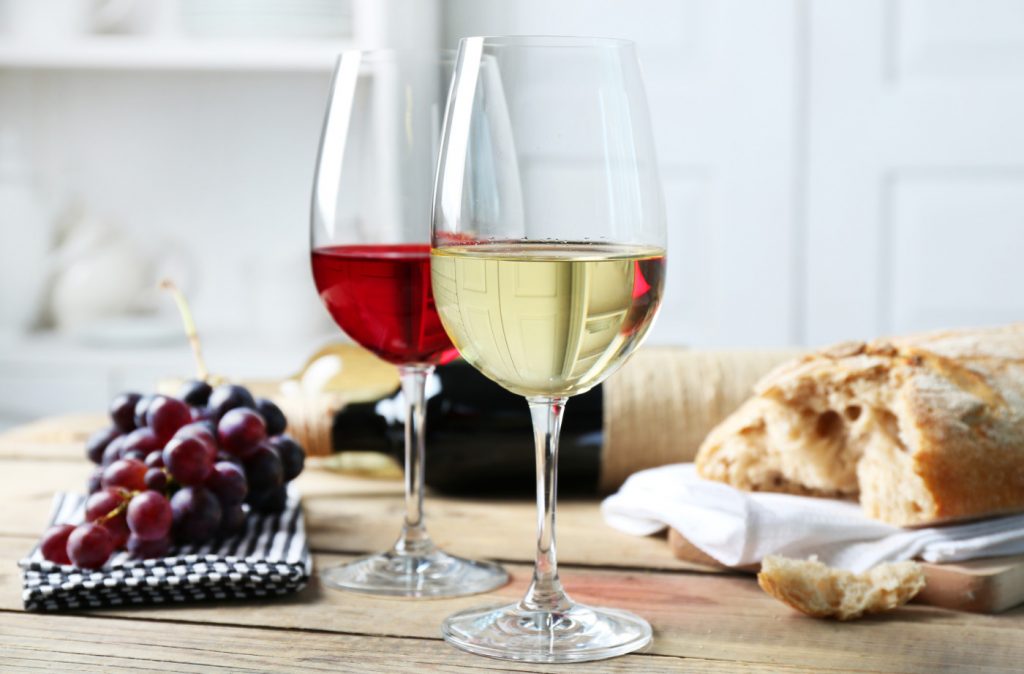 When it comes to drinks, good wines are most often purchased online. There are many reasons for this. Few things in this world get better with age. One of them is wine, which has the power to exalt people and to give them cheerfulness. The wine was and still is a valued drink of many civilizations. You could say that everything goes – but only good wine remains.
How Choosing A Drink Can Change The Taste Of Your Food?
According to Mark Twain, "Flavors are not born but created." It is similar to wine, but also to other drinks that can create a real symphony of flavours from a simple, ordinary meal. But have you ever thought about why a combination of certain drinks and food is recommended? Why do salads or fish go well with white wine or why red wine is an ideal drink with veal?
If you think the people who take care of these things are snobs, stop for a minute and think again. The reasons why some beverages are better suited to a particular type of food are justified and concern the ingredients contained in each beverage.
The Right Combination Of Food And Drink – The Moment When Magic Is Created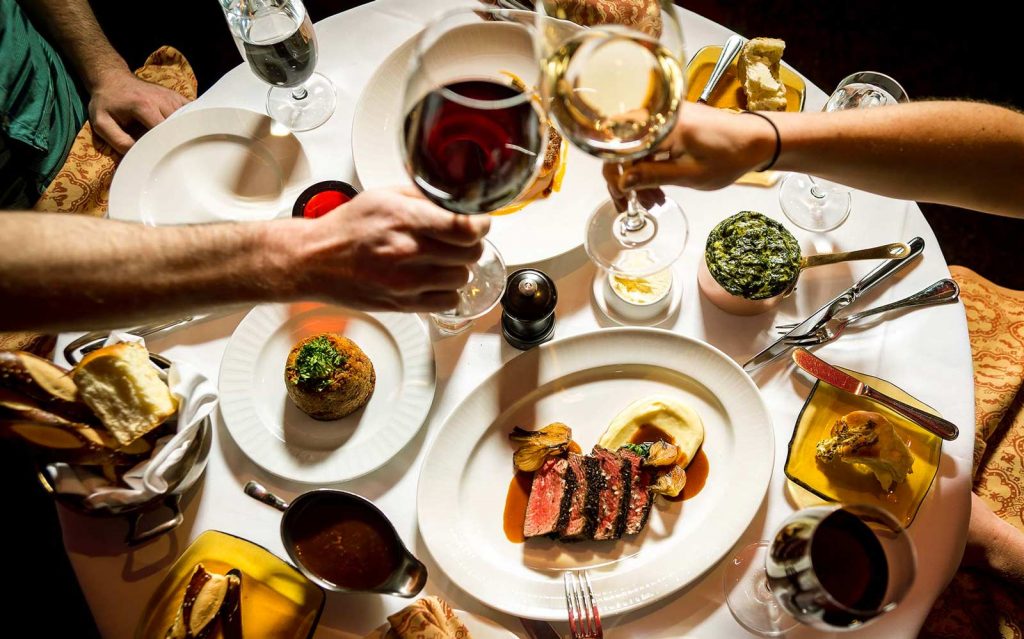 Like a chocolate dessert, which can be a very sweet and whose strength we can soften with an ice cream ball – the same goes with the right combination of drink and food. Magic is created the moment the taste of the food is mixed with the aroma of the drink, creating a third, completely different taste.
It is clear to you that all this would not be the case if we had chosen food and drinks that simply did not go together. The choice of the right drink can be helped by its acidity and sharpness. While some wines contain a higher level of acidity – in beer, the level of acidity is influenced by hops as well as fruit enhancers.
The tannins in the wine, which are present in the skin of grapes, stem and seeds are natural preservatives and make the structure of white wine that leaves a slightly bitter taste in the mouth. In contrast to white wine, red wine has a lower concentration of tannins and is known to pair well with red meat.
Conclusion
If these few facts have intrigued you and made you look for the perfect combination of food and drink, we encourage you to start your experiment.
The result is the perfect balance between delicious food and the seductive aroma of drinks. So don't hesitate to find your perfect combination.