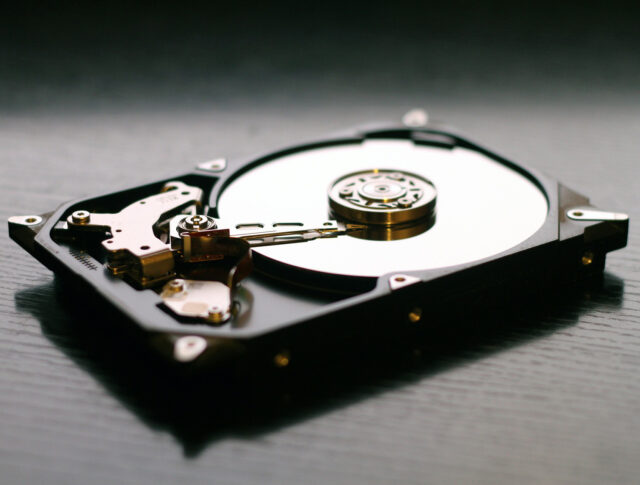 You already know that various things can happen to your files. We do not want to be negative. However, whatever happens to your files, it can cause a lot of damage.
Unfortunately, even today, people do not understand the importance of backups. It is true that we now have more opportunities to move our files from one device to another. Still, that also opens doors to many potential issues that can cause damage.
Luckily, programmers are taking care of us. They know which problems our files could potentially have. That's why we now have a huge number of file recovery software that can help us solve those problems.
We do not want to say that all of them are good. That is the reason why we had the desire to publish this article. We will highlight only those that will bring you the best possible results.
Let's get started.
EaseUS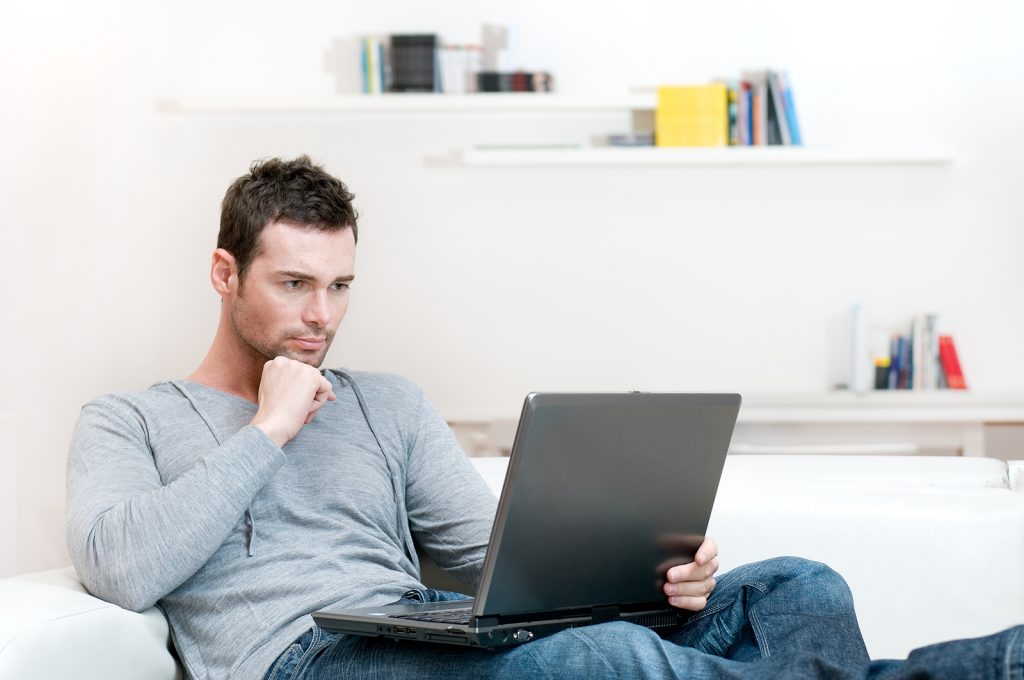 Well, people that are using data recovery software know that EaseUS has some helpful features. For instance, some of the features that this program has are deleted file recovery, formatted recovery, virus attack recovery, etc.
Something you will surely like is that this software is not limited only to one device. You can use it on your laptop, PC, digital camera, video player, etc. More precisely, the users will be able to recover different types of files such as videos, audios, documents, graphics, etc.
Besides that, you do not have to possess an expensive machine to install this software. The minimum system requirements of this application are Windows XP+ or Windows Server 2003+. Despite that, your RAM has to be at least 128MB. The devices that most of the people have usually come with 2GB+ RAM. This will not be a problem. Except that, you will need to ensure 32 MB of space. That's not something you can't afford, isn't it?
Finally, you should know that this recovery data app supports both, Mac O and Windows. For Windows, you will be able to find it in three different versions – Free Version, Pro Version, and Pro+WinPE version. Mac OS has two of them – Free and Pro. In both cases, the free version has the ability to recover up to 2 GB of files. For info, we suggest their website that we attached above.
R-Studio Data Recovery Software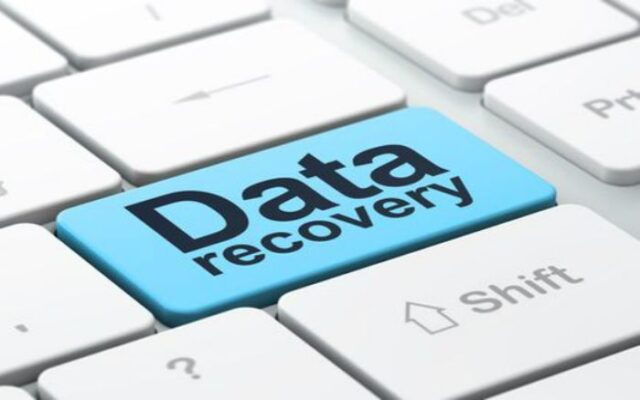 This recovery tool is available for three different operating systems – Linux, Mac, and Windows. Once again, this software is not only limited to your computer or laptop device. You can use it to perform files from removable disks, unbootable disks, heavily corrupted disks, etc. It is a great choice for small to large file recovery options because it supports a huge number of file systems.
Recuva
This tool helps you undelete or recover a lost file. This will maybe sound unusual to you, but this program supports more than 37 languages. Unfortunately, it supports only one operation system – Windows. Still, that doesn't mean you can't recover files from various "places". For instance, you can recover files from Digital Camera Car, Recycle Bin, Mp3 Player, etc.
Besides that, how many times have you accidentally deleted an email? This especially counts for entrepreneurs that are receiving hundreds of emails per day. It can often happen that we accidentally click "Delete". Well, this recovery file software is some sort of superhero for you. It has the ability to recover those deleted emails.
How many times has happened that you do not save the content that you write in Word Document? Once again – Recuva can help with that as well.
Our readers should know that this software has three different versions – Recuva Free, Recuva Professional, and CCleaner Professional Plus. The last version is a mix of four different products
Defraggler Professional
Speccy Professional
Recuva Professional, and
CCleaner Professional
The mix of these four products will ensure that damage of your files is resolved.
PhotoRec
This tool is great for beginners. They will be able to learn how file recovery software works. First of all, it is important to say that this app supports various operating systems. More precisely, it supports 7 of them
Mac Os
Sun Solaris
NetBSD
Linux
DOS
FreeBSD, and
Windows
It has the ability to recover three different types of files – documents, archives, and videos. It also works with CD-ROMs and hard drives. Besides that, it can happen that you accidentally remove a photo from your camera that you liked. Fortunately, this program can help you recover that file from the digital camera memory.
This tool is free and open-sourced which means that everyone can use it. However, that doesn't mean it is not safe. You can be sure that you are safe because of the read-only access to memory cards and drives.
It doesn't support all system files like the previous ones. Yet, it supports a couple of them that are important for each user. For instance, it supports
HFS+ file system
exFAT
NTFS
Ext2/ext3/ext4 file system, and
FAT
Disk Drill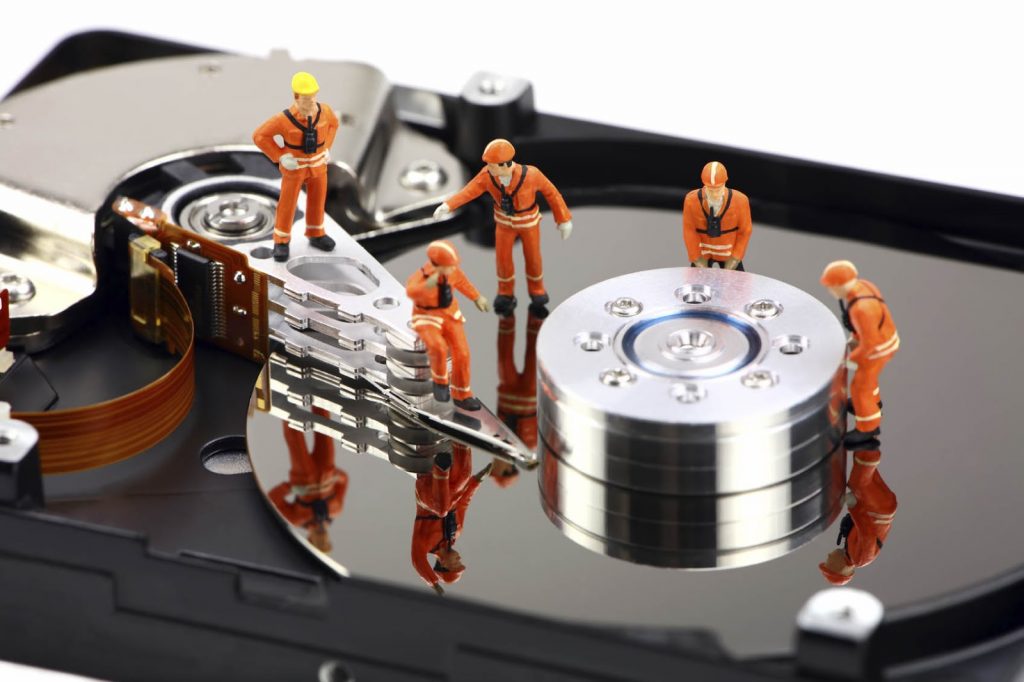 This program can recover files that are damaged on your Mac and Windows devices. You maybe remember the Pandora Recovery Program. Well, this is the upgraded version of that tool. The quality of the new program is improved, and users have the opportunity to recover hidden, compressed, archived, and encrypted files.
The system requirements for this tool are not something you already don't have at home. For instance, the minimum requirement is that your device has a Windows XP operation system. The majority of computer or laptop devices work with at least Windows 7. Besides that, you will have to ensure 16 MB of disk space. In other words, the system requirements are low and every person on this planet that has a computer can meet them.
It can recover up to 500 MB of files for free. There are also two more versions of this tool – Pro Version and Enterprise version. Which one you will choose depends on the number of files that you want to recover. However, 500MB of files is also a great opportunity, isn't it?
So, which of this recovery software sounds like the most attractive one? Share your thoughts with us.