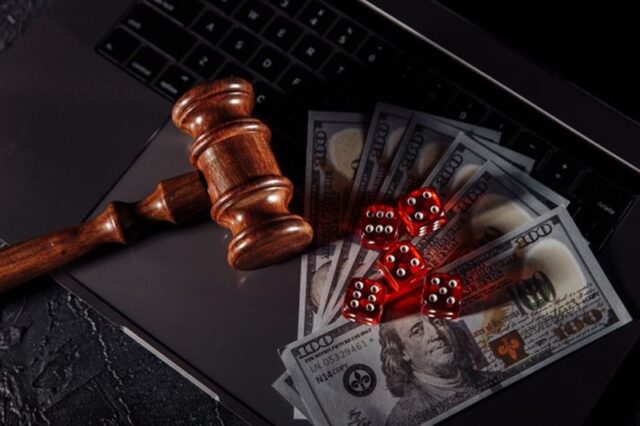 When talking about gambling in the US, it should be said that the most liberal states are New Jersey, California, and, of course, Nevada. It's needless to say that California, as one of the richest states in the country has a lot of history when it comes to gambling, both legal and illegal.
If you know the history of this state and how much population it amassed during the 20th century, you are surely aware that we are talking about one of the most significant of all the states, for a wide array of reasons. When California intends to regulate some fields or to start a new trend, you can bet that a lot of other states will follow its lead. We can see that this state has the intention of completely regulating gambling, in all of its forms. The reason is that the revenue potential is massive.
Naturally, this is pretty good news for all the gamblers, not only from this state but from all the US. When you scratch the surface, you can see that there is a good reason why we are talking about this state as the one who will lead all others. According to the official statistics, we can see that Californians are known for their tendency to host private games, invest their money into many different markets, and are known as people who enjoy participating in the national lottery.
With all these regulations and trends, the state has decided to have pretty light penalties for people who make felonies related to gambling. In case you would like to learn all the details about how this state regulates gambling, be sure to read this guide. With all this information in mind, we would like to point out the most important questions every Californian needs to know about online gambling in their native state.
1. Having Your Own Gambling Website is Against the Law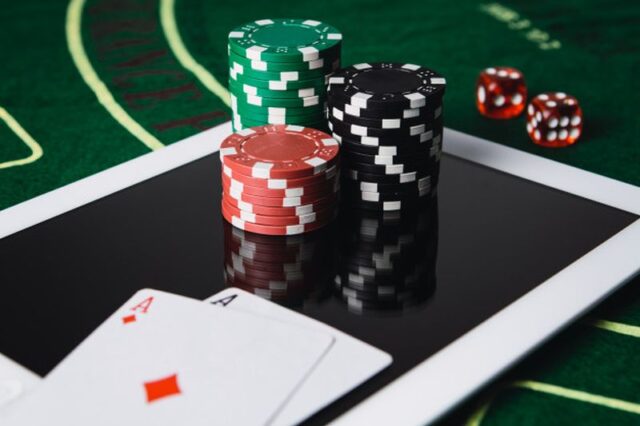 As you could see from the previous part of our article, online gambling is permitted in this state. Naturally, you need to be at least 21 years old before you can participate in these games. However, it's against the law to have your own gambling business or an online casino. This is regarded as a serious criminal offense, and the perpetrator can face some serious penalties, even prison, in some of the severe cases. In case you are only a player, you need to make sure that you've paid the revenue tax. Otherwise, you are in direct conflict with a law of the state.
2. The Tendency to Regulate Online Poker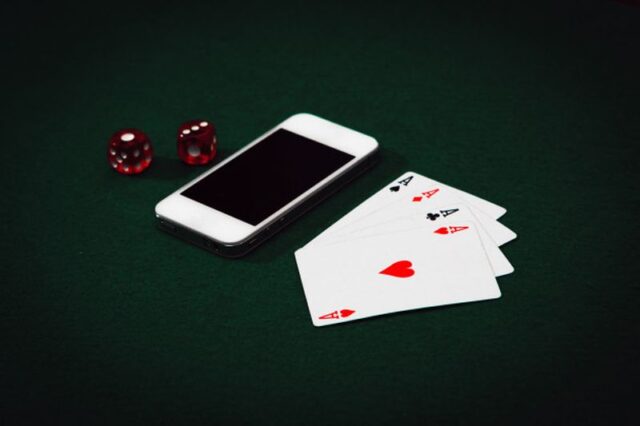 Online poker is not permitted in the state of California. However, we can see that there are tendencies that tell us that this can be handled pretty soon. A couple of weeks ago, a bill was passed to legalize online poker. Sadly, these talks are put on hold due to the fact that the global pandemic requires the attention of all the officials in the state. Surely, they will be continued after the state deals with the pandemic. Until then, players will need to satisfy themselves with playing in some of the real casinos. Thankfully, there are a lot of them in this state.
3. The Lottery is Permitted, but Not Online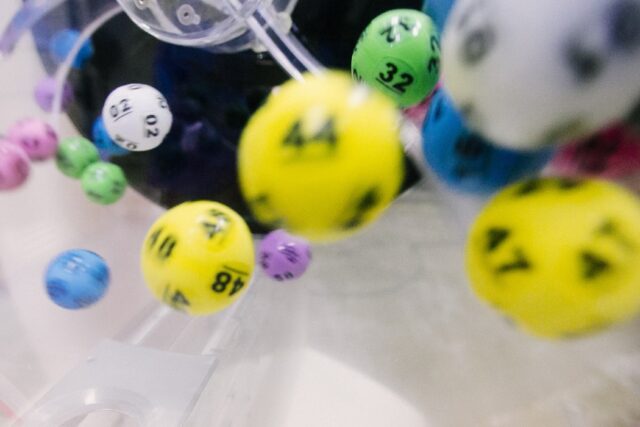 We've mentioned that Californians are known for their tendencies to participate in the national lottery. It goes without saying that a high percentage of the population participates in it. However, we can see that playing the lottery on online casinos is considered illegal. But we can see that it is possible to check the numbers you've played on in a national lottery online through an app called "California Lottery". While some people could see this as a contradict situation, it needs to be said that this online checking is limited only to the national one. Therefore, there isn't a chance in the world that someone would participate in a lottery on some online casinos.
4. Every Online Casino Needs to be Legal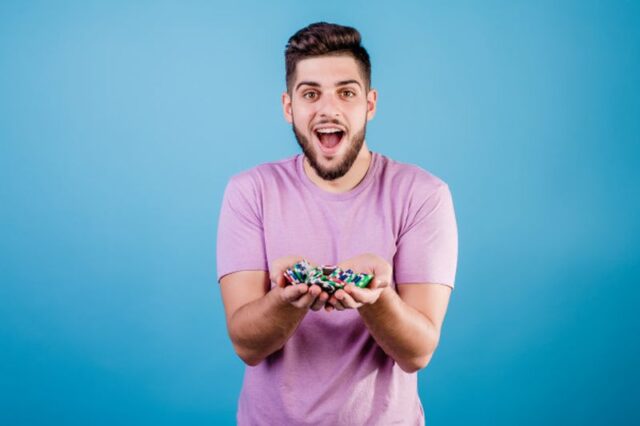 We've made a pretty clear difference between operating an online casino, which is illegal in this state, and participating in online gambling, which is permitted. But it must be said that participating in a game in illegal casinos isn't recommended in this state. For an online casino to be active in this state, it needs to have all the necessary licenses and it needs to meet the standards imposed by the state itself. Naturally, it's not possible to control all the online casinos that are operating in this state. Therefore, you will see that one of the first things every player will be recommended is to participate only in those who have to meet all that's required from California's government.
5. Casinos are Against Gambling Websites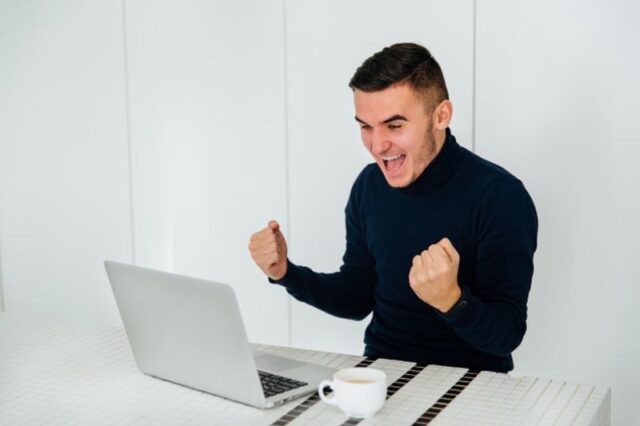 Even though we are talking about a massive potential for earnings for the state, we can see that it remains reluctant to completely legalize online casinos. One of the main reasons is that those real-life casinos are against this legalization, due to the fact that it could affect the number of people visiting them every year. We can see that this number is pretty high, therefore, we understand their hesitancy. But, the danger of them losing a high percentage of their visitors is a real one. If you take a look at a wide array of different examples in countries in Europe, you can see that land casinos suffered a major loss after the introduction and further regulation of online casinos.
When Can We Expect Complete Legalization?
According to all the trends that we've been able to see in the world, we are pretty sure that legalization of gambling will be conducted in California, as well as in a vast majority of other parts of the US. However, predicting these kinds of regulations is not something that anybody can do. We can see that the question of legal online poker was stopped by the global pandemic of the COVID-19, right? We can only presume that these talks will not be only about poker and that they will spread to all the online gambling in California. We are cheering for that, as you can imagine.