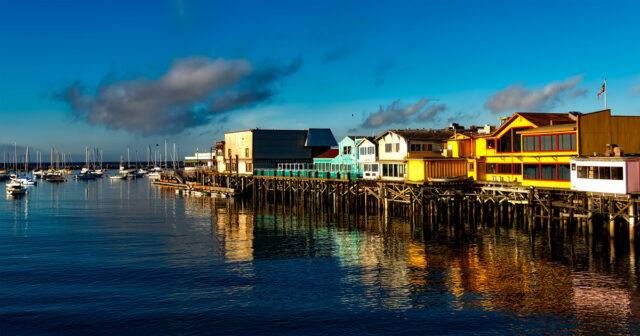 Monterey is a beautiful and popular tourist destination in California, and there is a lot to do here. Therefore, here is a list of the best places to visit when you are there. A tip we will give you is to be prepared for the higher prices, as this is a costly destination for the most part.
1. Point Lobos State Natural Reserve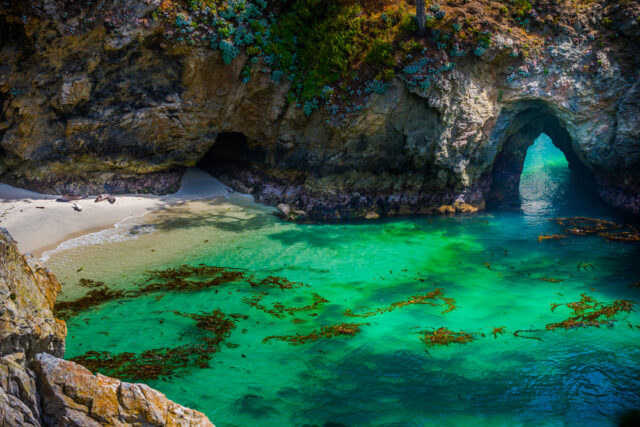 The rock formations in this reserve rise from the ocean while amazing sea creatures wander about. There are 13 trails for hikers here, and you can explore many parks and gardens free of charge. The most popular thing is The Cypress Grove Trail, because of the picturesque views.
2. Monterey Bay Aquarium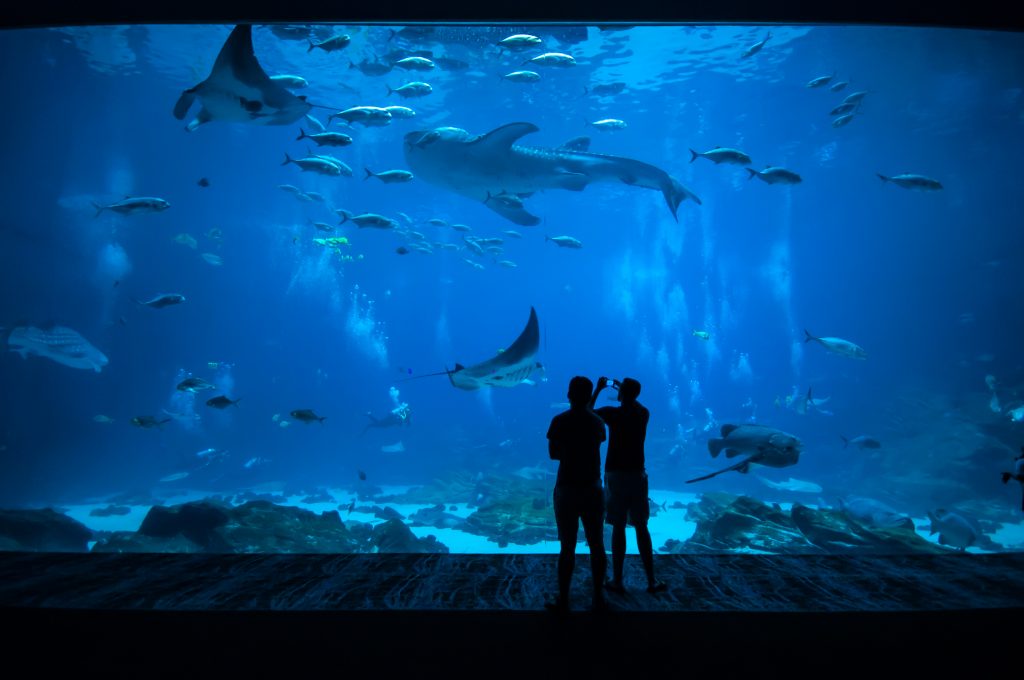 If you are a fan of ocean life and aquariums, make your way here. Their Open Sea Exhibit is a perfect opportunity. Dozens of turtles, sharks, jellyfish, stingrays, and fish swim all around the tanks. Different tours are available for tourists, and 45 exhibits that feature a wide variety of animals.
3. Pebble Beach Golf Links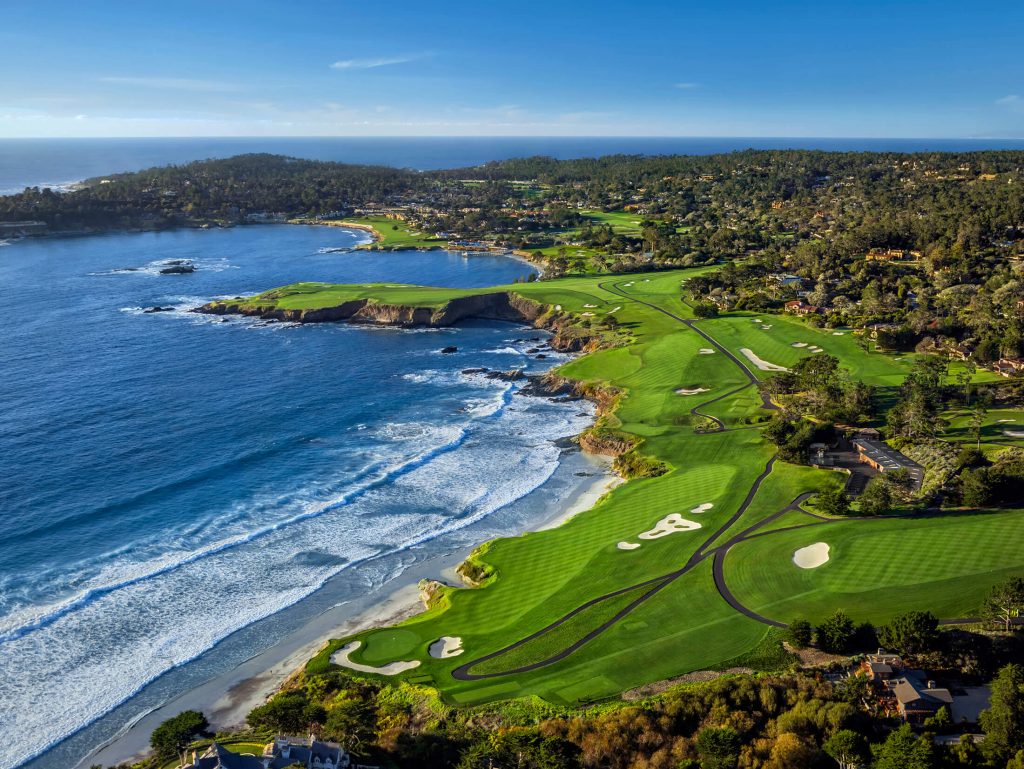 This one does not need special detailing, because if you are a fan of golf, you will probably wind your way here just fine. It is considered one of the most beautiful golf course in the world, and you might even have to book a year in advance.
4. Old Fisherman's Wharf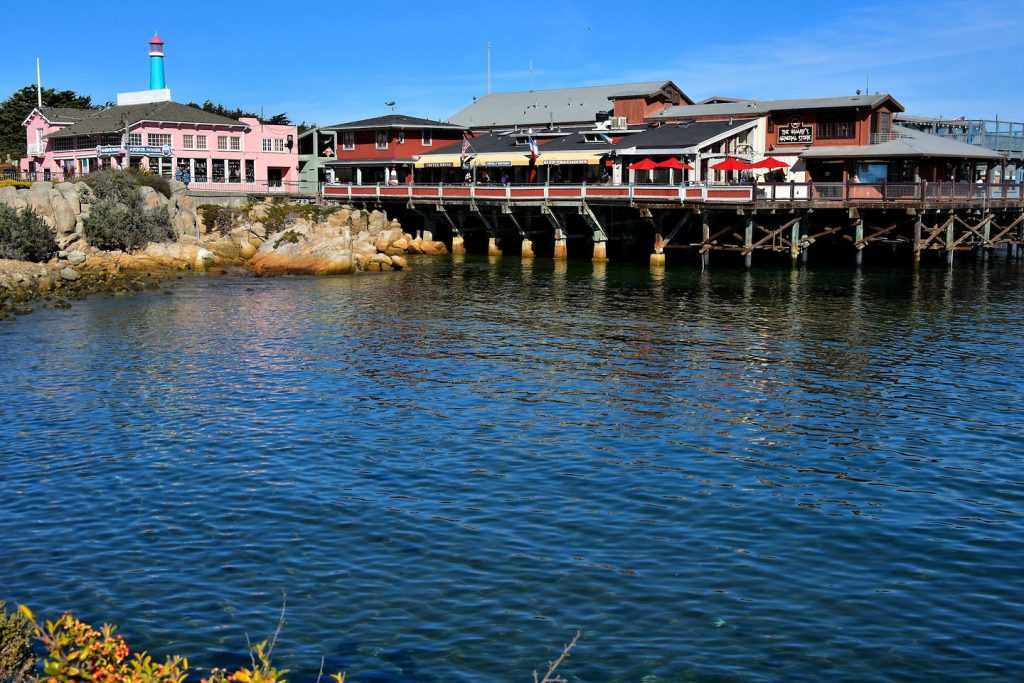 If a relaxing walk by the sea is what you need late at night, head on over to the wharf and have dinner in one of the restaurants here. There are also souvenir shops here, and the surrounding buildings are very beautiful. The views are breathtaking, and this place should be on the must-see list when in Monterey.
5. 17-Mile Drive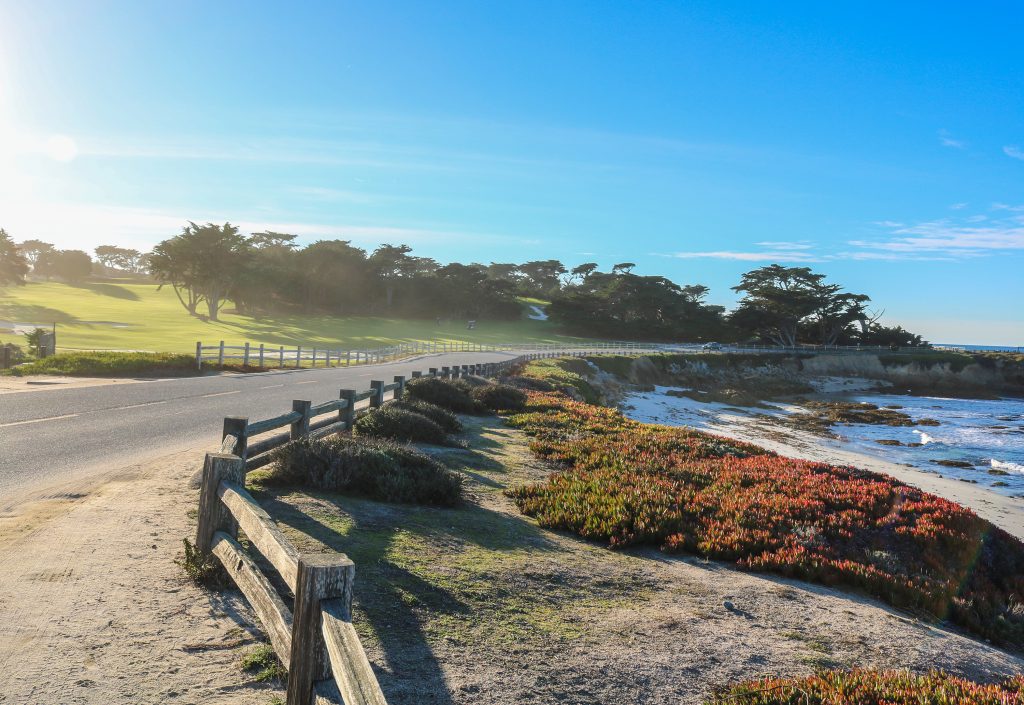 Going along the Pacific coast, this is not just a simple road. It is actually a route that will give you breathtaking views of nature and its wonders. Another amazing thing here is the numerous multi-million dollar mansions in this area. The wooden paths on the beaches look pretty and should be used for walking around this beautiful paradise.
6. Carmel-by-the-Sea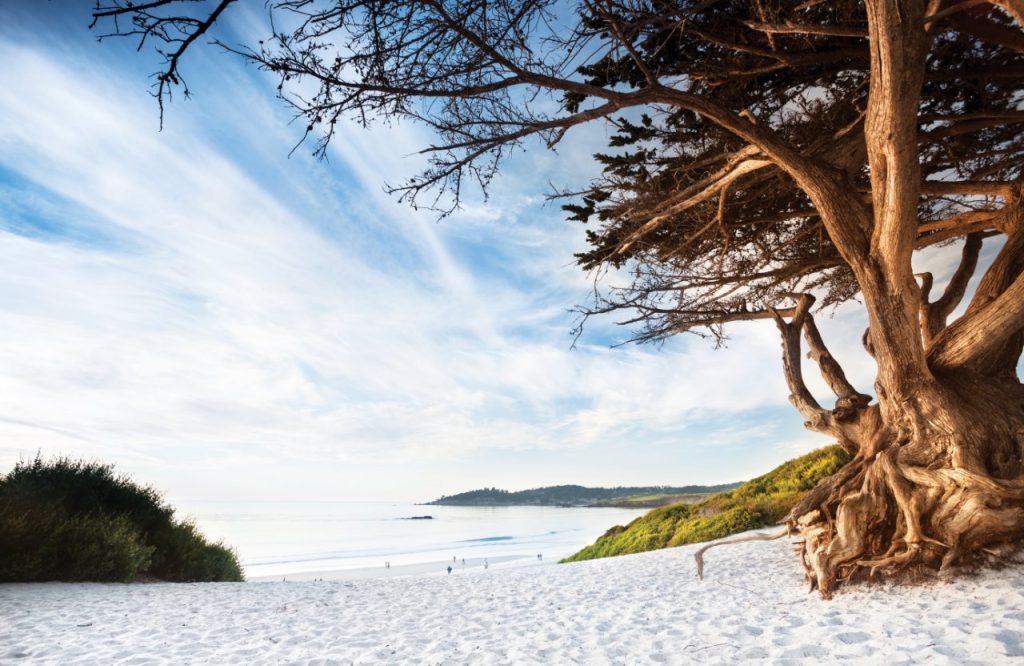 South of Monterey and Pebble Beach is the Carmel-by-the-Sea, a humble little seaside village with several small shops and cafes. However, this pricey town has designer stores, gourmet restaurants, and high-end art galleries, all for its wealthy residents, one of which is Clint Eastwood).