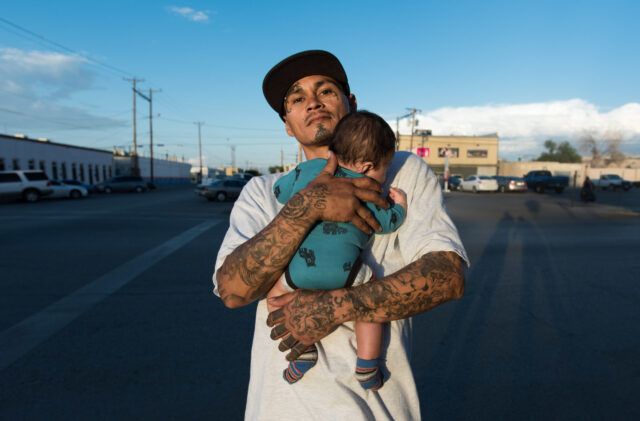 Moving to a new country brings a mix of emotions – excitement, hope, but also uncertainty and fear. As an immigrant, you want to build a good life for yourself and your family in your new home. California offers amazing opportunities to make your American dream come true.
The first steps of starting over in a new place can feel overwhelming. From paperwork to finding a job and home, there's so much to figure out. The good news is that California has many immigrant-friendly laws and resources to help you get settled. Additionally, there are tons of San Diego Immigration Lawyers that can help with the process.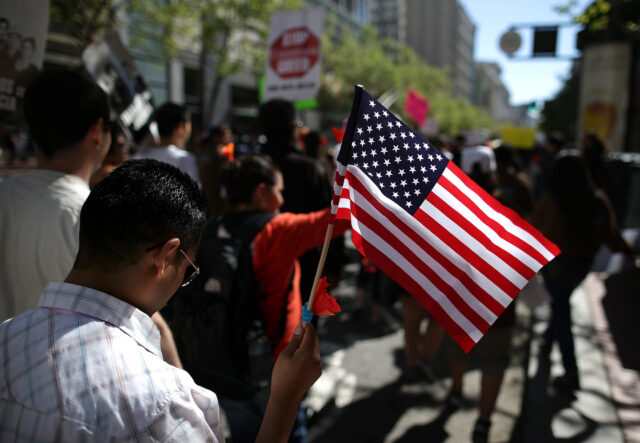 For example, California allows undocumented immigrants to get driver's licenses, open bank accounts, and qualify for in-state tuition at public universities. Local non-profits provide free or low-cost services like English classes, job training, and legal help with immigration paperwork.
California also believes in giving all young people the chance for higher education. Under the California Dream Act, undocumented students can apply for state financial aid and scholarships to attend California colleges. Education is the key to better jobs and a stable future.
Why do you want to become a US citizen?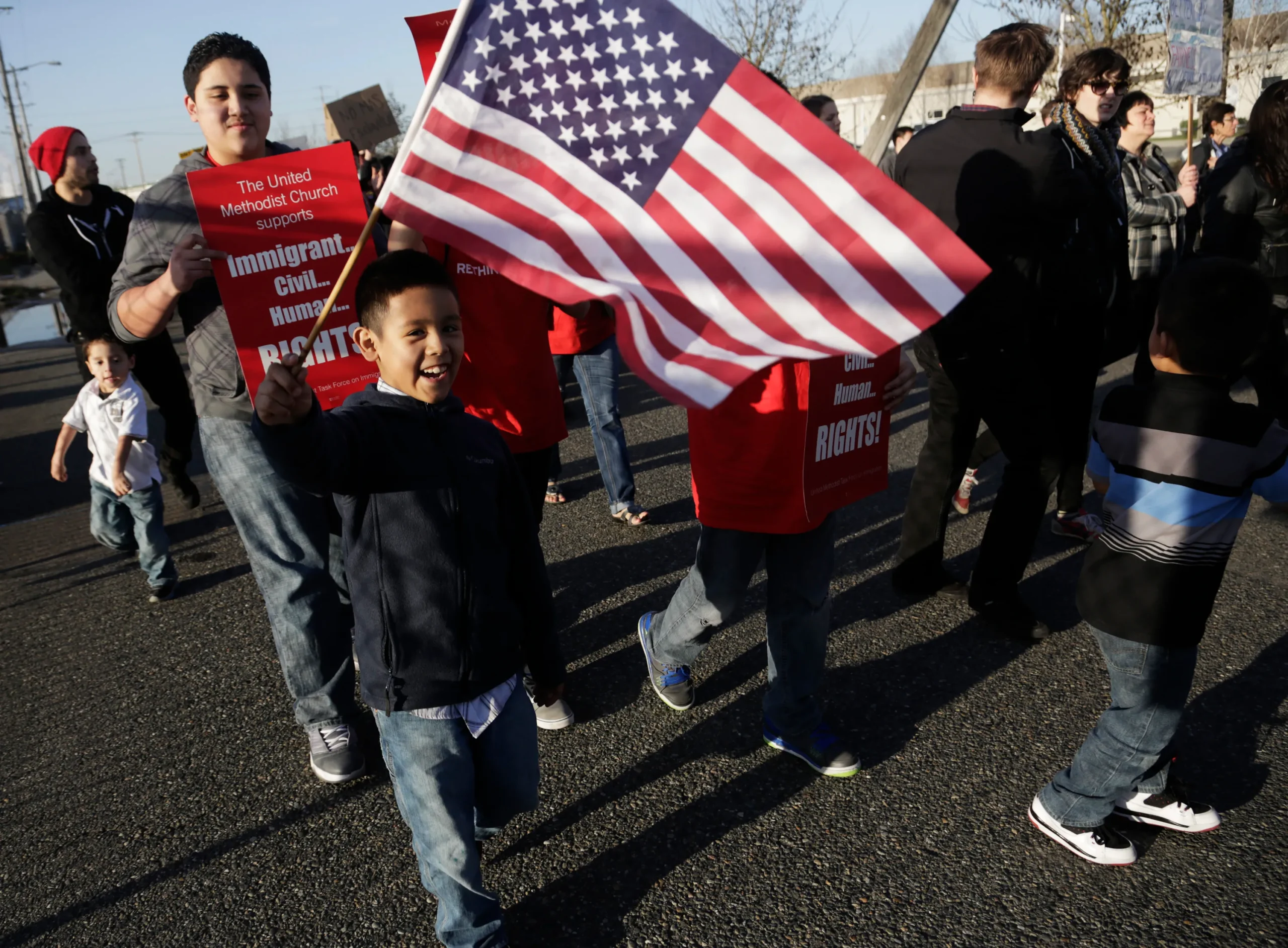 While every immigrant's story is unique, many share a common dream – to work hard and build a better life. California welcomes immigrants of all backgrounds who seek opportunity. There are challenges, but also great people ready to help. Your immigration attorney should know all u.s citizenship requirements.
Key Steps for New Immigrants in California:
Learn English and gain job skills
Get legal help with visas/green cards
Apply for driver's license and open bank account
Research neighborhoods, schools, and housing
Connect with immigrant services and communities
Further education and training
At the end of the day, we all want the same thing – to provide for our families and make our dreams reality. With its diversity, resources, and welcoming spirit, California gives immigrants the chance to thrive. There will be bumps in the road, but your hard work will pay off.
Frequently Asked Questions for New Immigrants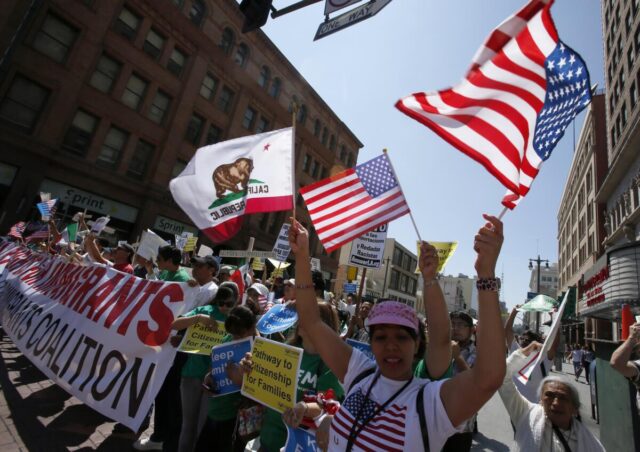 How can I practice my English? Look for free or low-cost ESL classes in your community. Local libraries, community centers, and colleges often have great options.
Where can I get low-cost immigration legal help? Search online for non-profit legal aid organizations in your area. Many provide free consultations or services based on income.
What documents do I need to get a driver's license? Requirements vary, but usually include proof of identity and California residency. Check the CA DMV website.
What are my rights as an undocumented immigrant? You have rights regardless of status. Speak to a lawyer to understand your protections.
How can I continue my education? Research colleges and vocational programs. As a CA resident, you may qualify for state financial aid.
Starting a new life is not easy, but you are not alone. With some guidance and perseverance, your California dream can become reality. Wishing you the very best in your new home.