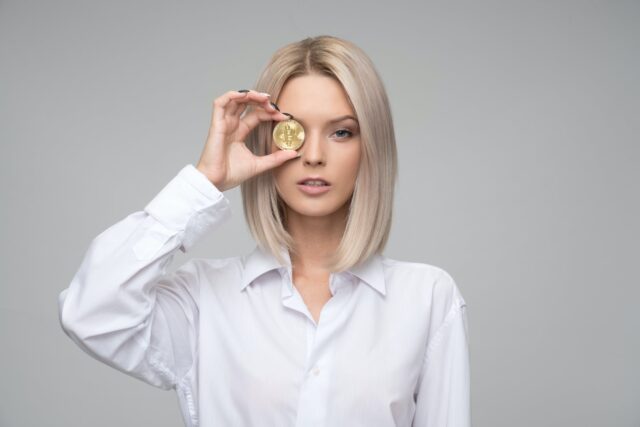 Men seem to rule the business world and it seems like they are the pioneers in the crypto market as well. However, even though 90% of the investors are men, there is still 10% of women who are brave, fierce and knowledgeable about the crypto world and ready to dive in.
However, considering the anonymity that cryptocurrency offers, it can be truly tricky to talk about numbers. Most people hide their true earnings. However, we have made a list of the women who became known worldwide for their skills in handling cryptocurrency and earning big!
Kathleen Breitman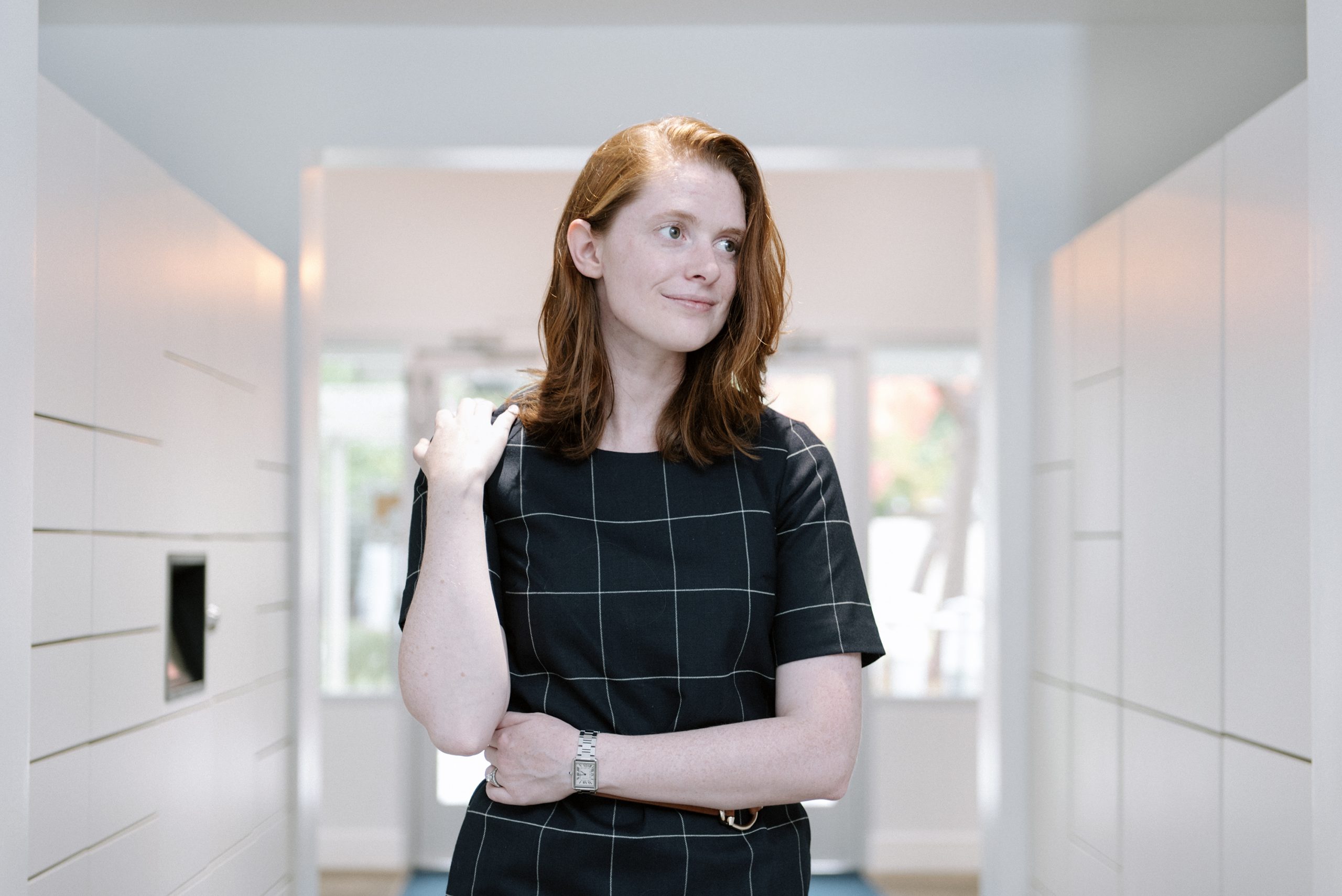 She is best known for the fact that she is a co-founder of the Tezos – blockchain platform. Millions of dollars were poured in this business, 232 to be exact. Kathleen developed the company's protocol and was pretty astonished by the success of the project. Before she started the blockchain adventure, she worked a "normal" job and admired the entrepreneurs from afar. When she became one, she realized she has a lot to offer and actually implemented many innovative ideas. Tezos introduced the coins called "tezzies" that enable the users to push their proposals to the company's management. Even though the company went through troubles later, we still want to mention this brave female entrepreneur that changed the crypto world and introduced women to the crypto stage.
Elizabeth Stark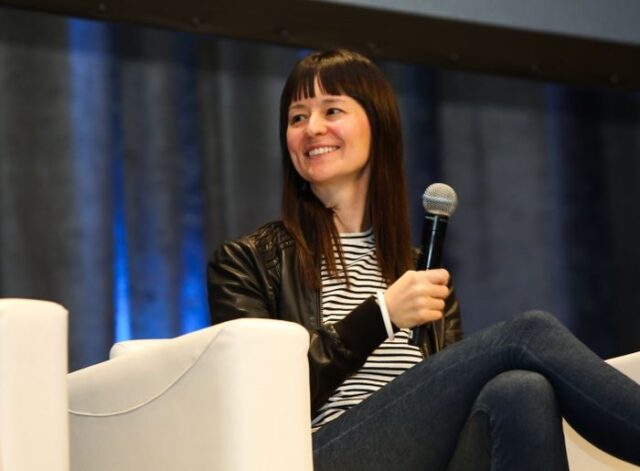 Elizabeth is known mostly for her company Lighting Labs. She is the co-founder and CEO. Her company strives to set a slightly different structure for financial transactions and make it decentralized. Her efforts are directed towards making Blockchain scalable and flexible, so it can support innovative financial apps. The main goal of Lighting Labs is to popularize Bitcoin to the point that it becomes used by everyone in the regular purchases and not just be reserved for the IT section.
Elizabeth Stark is also closely connected to the Coin Center where she performed various research concerning resolving public policy issues, especially concerning Ethereum and Bitcoin. Her education is truly impressive since she has a Harvard degree. She is also a lecturer at Yale and Stanford concerning the topic closely related to technology and the Internet. One interesting thing about her is that she is a passionate traveler as well. She lived in four cities so far.
Amber Baldet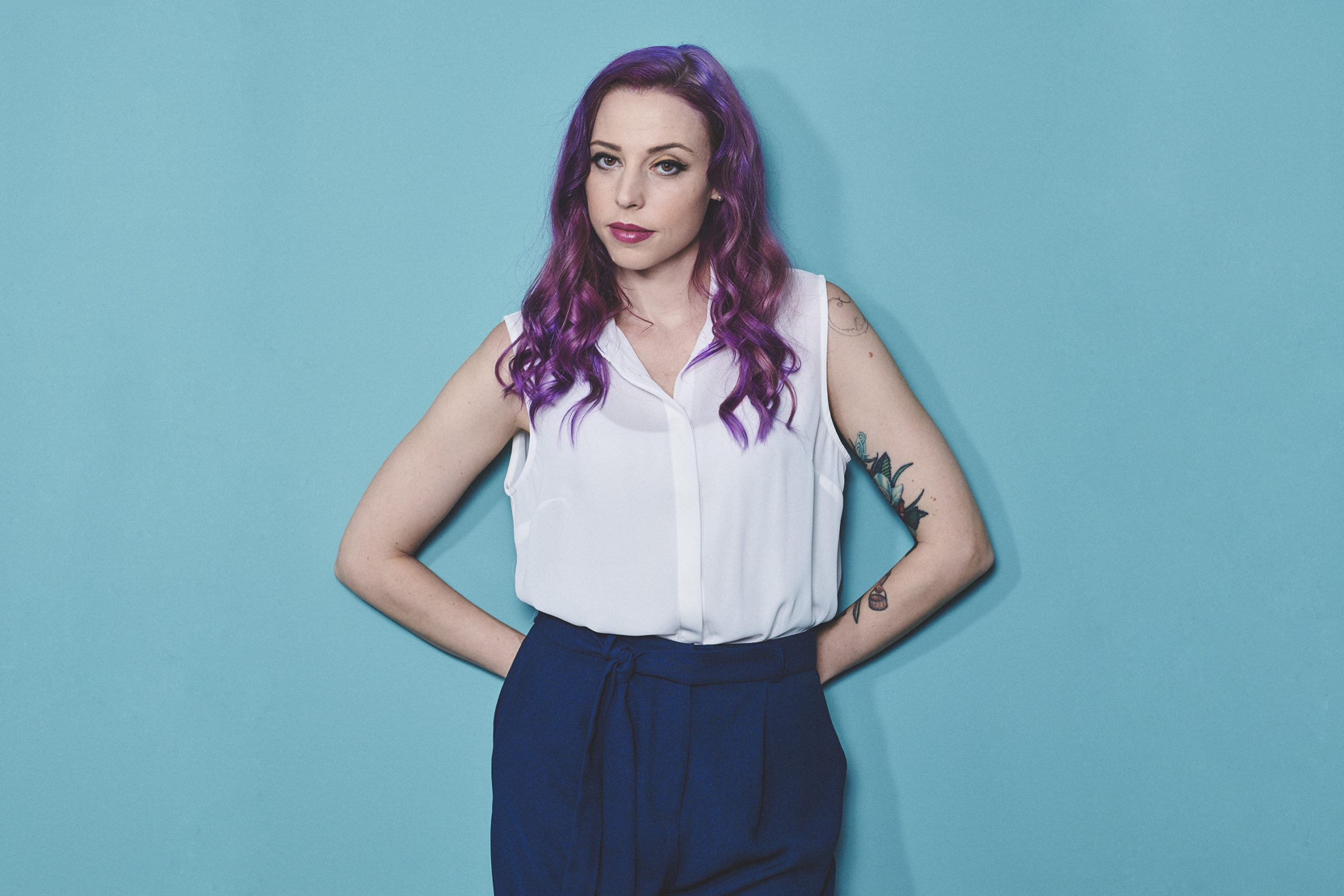 Amber is also a very interesting and influential person in the crypto world. She is most passionate about programming and blockchain. The fascinating thing about her is that she learned to program when she was eleven years old. Her main focus is now on the decentralized applications, as well as on providing tools that can help people make the world a better place. Consumers, businesses and developers find these applications quite useful. She is also an essential link between Wall Street and crypto sets, making her one of the top 40 business people at the moment.
Marie Wieck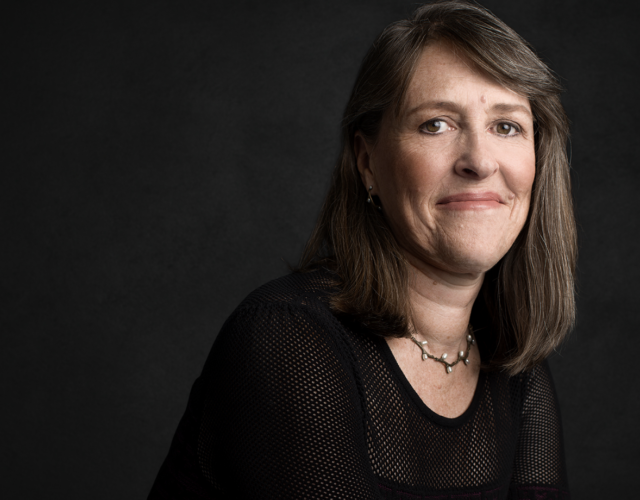 Marie is also one of the women who have changed the Blockchain scene by being a general manager of IBM Blockchain. She is mostly focused on the growth of the ecosystem but also works on writing about the innovations concerning technology and Blockchain. This way, she reaches out to a broader audience. Not only is she the general manager and a writer, but she is also a leader, an advocate and a brilliant computer engineer. Her contribution to blockchain technology is enormous and she seems to be tireless when it comes to educating people about blockchain technology and the cryptocurrencies.
Galia Benartzi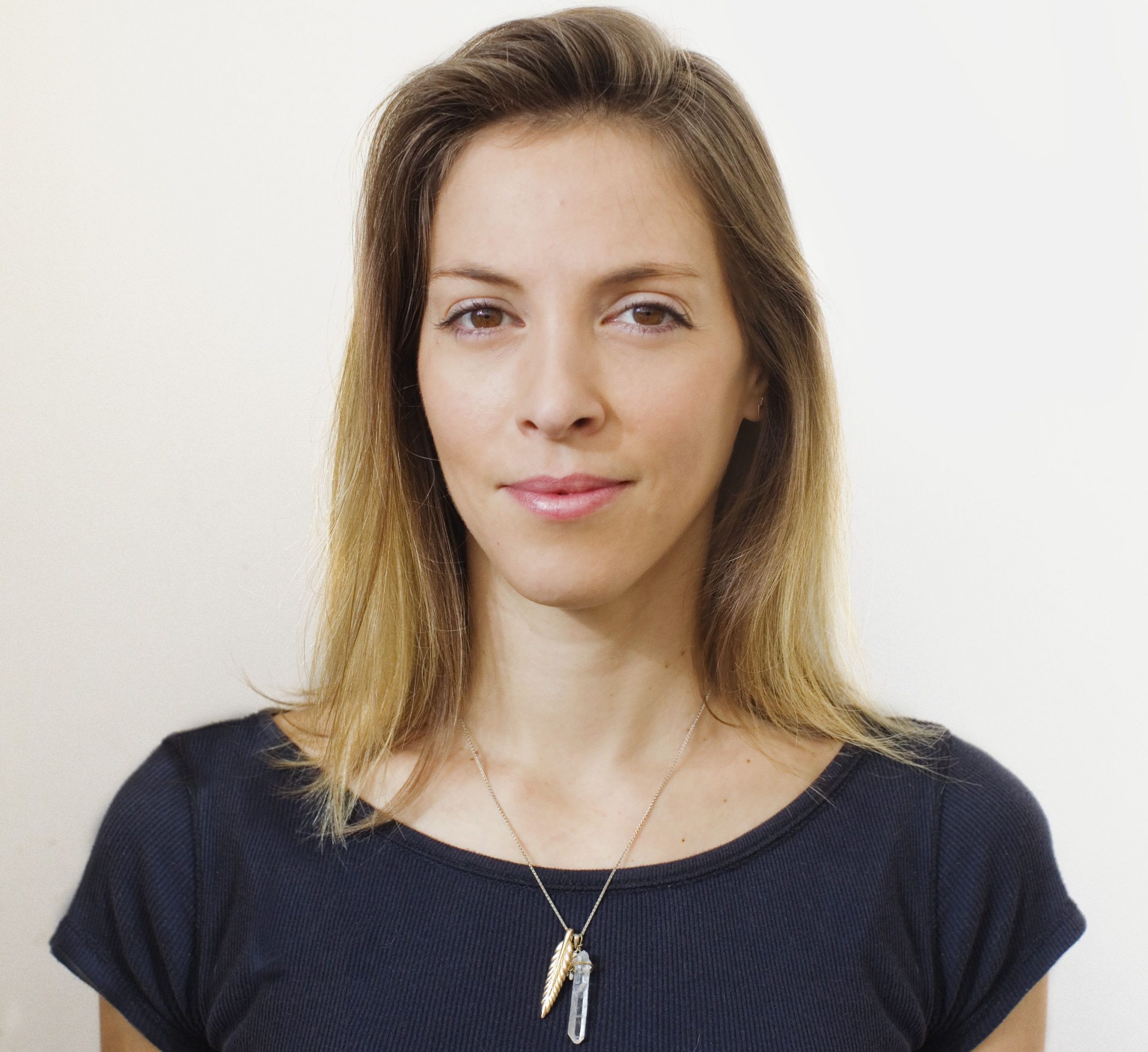 Galia is a co-founder of the company called Bancor which deals with the conversion of cryptocurrency. Through Initial Coin Offering (ICO), she managed to raise more than 150 million dollars. The first startup she established was later on sold for a little less than 50 million dollars. Well, that's a true example of a successful entrepreneur and it's really no wonder she is on our list.
Maria Prusakova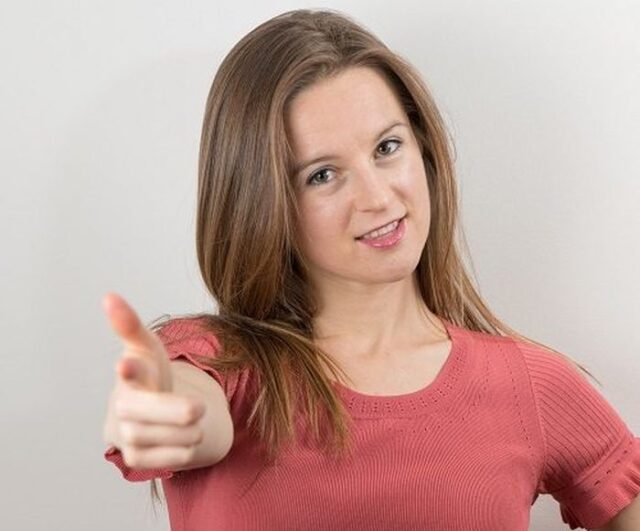 Formerly known as a snowboarder when she even participated at the Olympics, she is now one of the most important women who is making waves in the crypto ocean. Maria is an adviser known for being a very fierce advocate for her beliefs. However, don't be fooled by her background in sports. She also studied law and finance, so she is pretty qualified to have a saying in all the important transactions. Her goal is to make more women included in the crypto market and to popularize cryptocurrency. So far, she has done a lot towards achieving her goal.
Rhian Lewis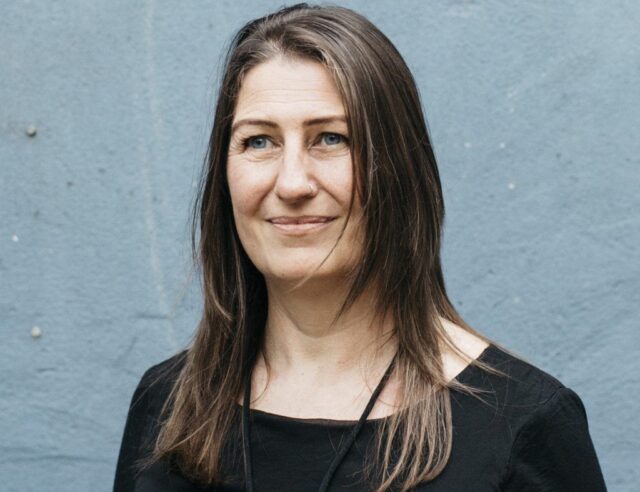 She is mostly known by the company she established called CountMyCrypto. It is a cryptocurrency portfolio tracker. Rhian is also a respected speaker and consultant concerning cryptocurrency and blockchain technology.
Sally Eaves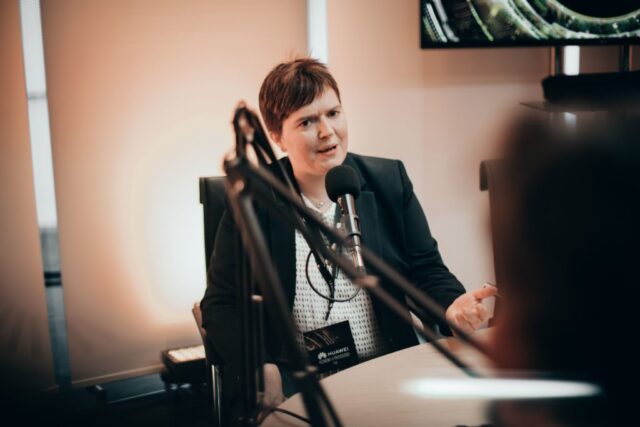 Sally is known as a very educated woman who contributed to many companies with her expertise. She is often a speaker on various events and conferences talking about the blockchain and crypto market. Just the fact that she is a member of the Forbes Technology Council says a lot about her expertise. Her main goal is to raise awareness concerning innovative technologies for businesses and governments. She also works as an advisor and a mentor for many startups, giving her valuable pieces of advice and sharing her knowledge with everyone who needs her help.
We are happy to see so many brilliant women among the most successful people in the world. They are surely an inspiration to the many other women around the world who are not sure whether to dare to start investing or not. Considering that there are no exact figures on their wealth and the privacy they are obviously trying to preserve, we didn't mention their net worth. However, concerning that they are at the very top of the Blockchain society, we believe they used their knowledge to the greatest extent. If you are interested to read more about the celebrities who are interested in Bitcoin, check bmmagazine.co.uk. It seems that celebrities also love to trade and join the crypto party.