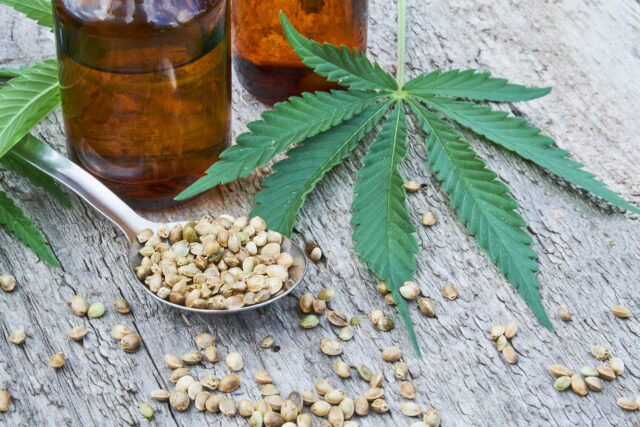 Pain is the leading reason for using cannabidiol (CBD) products, according to a recent investigation featured in the cannabis-focused journal Cannabis and Cannabinoid Research. The study's findings are certain to be really helpful to researchers who are trying to learn about CBD's benefits. For pain, in particular, this suggests that CBD really can help to manage symptoms, even though the necessary clinical research is yet to be carried out.
For the prospective CBD user in pain, the good news is there are a number of non-intoxicating products to pick from, which help to relieve symptoms in a variety of ways. We're going to look at a few of these products in this post, and assess what types of pain certain products are most effective for, according to CBDVapeJuice.net.
CBD E-liquid and hemp flower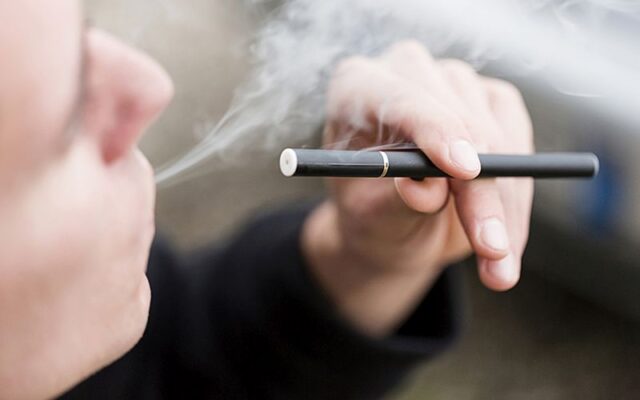 These products are the best way to get a decent dose of CBD into your system in quick time. Fast relief is vital for acute pain, which is so typical of fibromyalgia, multiple sclerosis and a host of neuropathic illnesses. This pain is debilitating largely because of its intensity, and since it can make general movement more difficult and reduce a person's ability to carry out day-to-day tasks and live a life of independence.
But vape juice and high-CBD hemp flower are giving power back to patients, who can now enjoy strong relief in a matter of minutes. The CBD is absorbed into the body with each product via inhalation, as the active cannabinoids are transported into the bloodstream bypassing through lung tissues. This fast-track approach, which takes just seconds, explains why CBD starts to have an effect so quickly, a benefit not shared by CBD products that are consumed orally.
CBD oil
Understandably, some users have deep reservations about taking CBD in the form of vapor or smoke, and especially the latter. Those who are happy to forego the speed of relief somewhat can use CBD tincture oils instead. These are still quicker than edibles, as the CBD is absorbed via blood vessels under the tongue, an effect known as sublingual absorption. This is a completely safe approach that poses no health risks.
CBD concentrates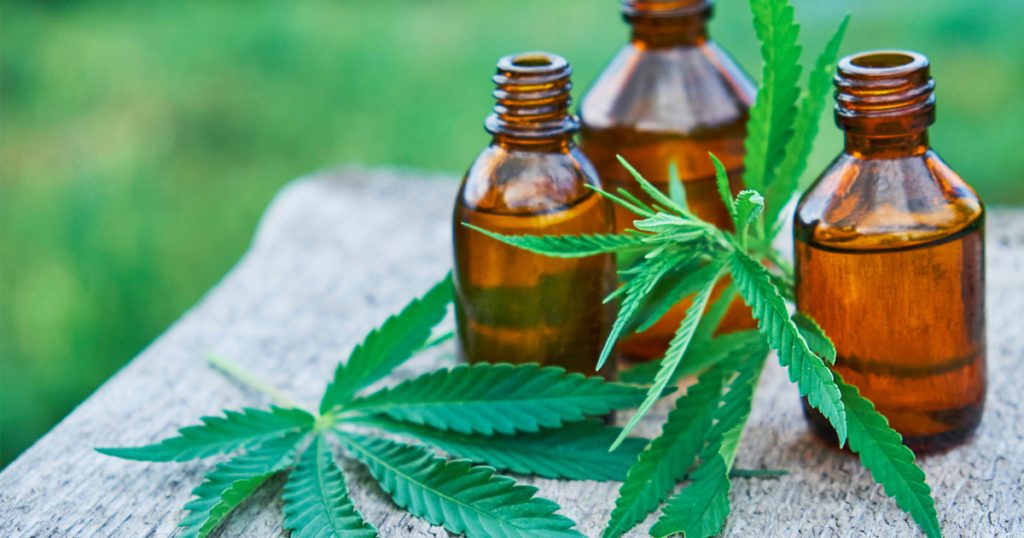 Patients who are experiencing extremely high levels of pain may not get adequate relief from regular e-liquids or hemp flower. In this case, concentrates are the best option, as these offer a pure and highly potent CBD experience, especially with crystals that contain 99 percent CBD and upwards. Concentrates are usually heated on a nail and vaped directly. This is the cleanest way to take CBD concentrates, but it does involve investing in a dab rig, and limits use to within the home. But concentrates are versatile, with crystals dissolving easily into vape juice, making an e-liquid several times stronger.
CBD edibles, capsules and syrups
But there is still a place for capsules, syrups and CBD edibles when it comes to relieving pain, notably for chronic illnesses. Those who find themselves in constant pain, perhaps due to osteoarthritis, may find that vaping or smoking hemp flower is an inefficient way to medicate, because of the need to re-dose every two or three hours. A dose from edibles and other CBD products that require digestion lasts for much longer than an e-liquid because cannabinoids are absorbed gradually into the bloodstream, rather than all at once.
The consequence, as we've discussed, is that edibles don't work instantly, but this isn't as much of a problem for patients dealing with persistent, but not necessarily intense pain. It's a great way to take CBD economically, and the discretion of edibles and capsules allows users to dose up in public without attracting attention. These products also have set doses, so it's easy to establish if the CBD is having its intended effect, or whether a dosage increase or decrease is needed.
CBD creams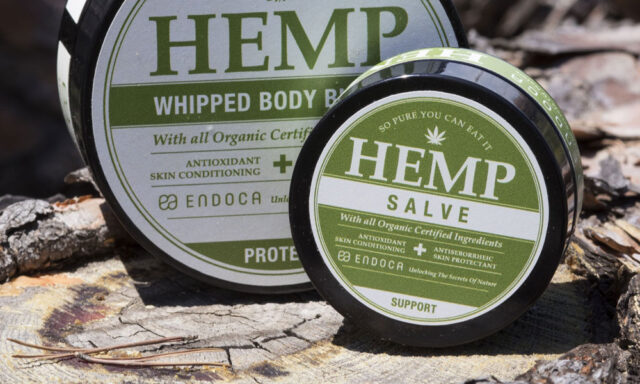 CBD creams can work as an individual remedy for pain, and as a complementing product for both vape juices and edibles. These products have grown in popularity since the discovery of cannabinoid receptors from the endocannabinoid system (ECS) in the skin, giving CBD the potential to deliver localized pain relief.
For instance, osteoarthritis causes pain in specific parts of the body that have been overworked and have become damaged, such as the knees or hands. A CBD cream gets to the source of the pain more efficiently than CBD that is vaporized, smoked, or eaten. Other CBD-infused topicals available include massage gels, lotions, ointments, balms, and salves.