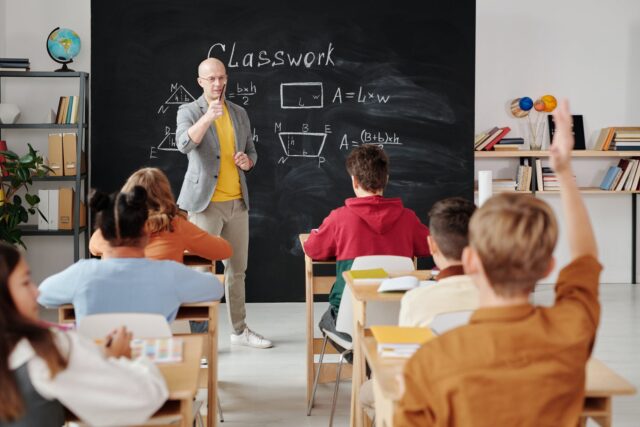 A good teacher faces various challenges in an educational institution and overcomes them with resilience and bravery. Some of the common challenges teachers face nowadays are a lack of team support, burnout, setting long-term goals, excuses of the students, etc.
So as a teacher, when you address these challenges, it improves the success rate of students and the quality of education.
For a teacher, imparting knowledge is one of the many pillars of teaching, and a curriculum must support this. On the other hand, a well-structured curriculum is also the core component that aids in providing quality education.
The concept of curriculum development has evolved over the years. Today, curriculum development encompasses the entire process of creating a plan for the course, setting up learning objectives, teaching strategies, materials, etc.
As a teacher, you'll come across scenarios in life that'll identify the critical components of curriculum development.
Even though there is no one-size-fits-all solution, teachers and institutions should develop a curriculum tailored to the needs of the students.
Following are some key points to consider while developing a school's curriculum:
1. Focus on the problems and needs: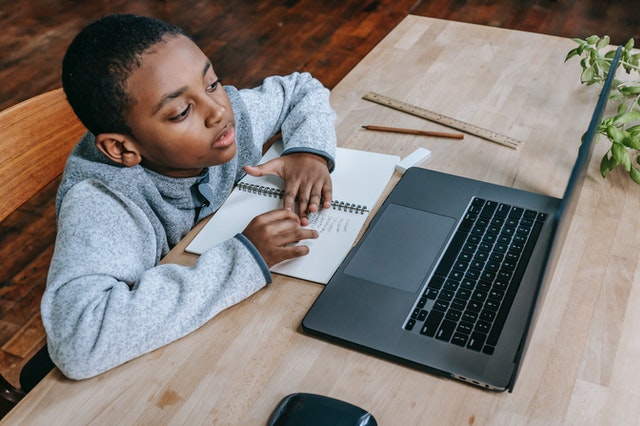 Before developing a curriculum, keep in mind that it's not about writing the best plans or setting up perfect in-class projects or assignments; instead, it's about understanding the needs of students.
Your curriculum should address common challenges students face and guide them through those challenges in a meaningful way.
Remember, your students will face several obstacles in their lives, and your curriculum will serve as a guide. Highlight those issues and suggest approachable solutions.
Ensure the curriculum is well understood and implemented beyond the classroom. Similarly, student motivation is critical when studying a specific subject and knowing its benefits.
A well-structured curriculum assures students it'll cater to their interests and aspirations. You can click here to learn more about educational degrees focused on curriculum development.
2. Working in a team:
Developing a curriculum can be challenging, especially when identifying gaps in the educational system.
Working in a team helps identify critical components overlooked when more people are engaged.
With experienced teachers by your side, you'll have different views and perspectives about every subject, allowing you to develop a curriculum that addresses all possible aspects of student development.
If you're working individually, ask someone to mentor you to understand the strategies used to highlight a syllabus's components and develop the curriculum.
In the end, team building is a critical part of the entire curriculum that will foster leadership skills in students. Use your experience to formulate learning to help students grow as a team and as individuals.
3. Use supportive programs and software: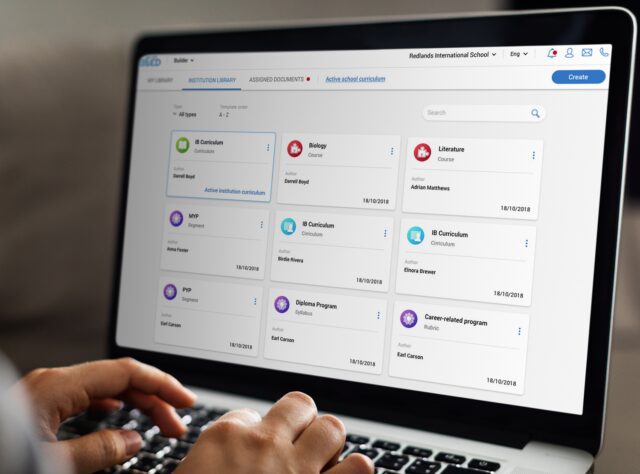 Curriculum development becomes super easy and quick once you start using curriculum management software.
Moreover, teachers and the administration use online software because they're always accessible and ready to be modified for future use.
While some software is expensive, you can use the internet to download free curriculum planners that are budget-friendly yet useful.
In addition, ensure that the software is up to date and includes the latest features.
4. Schedule curriculum development time:
Since teachers are relatively busy, which means taking out time for curriculum development and research can be challenging.
To overcome this challenge, you have to be thoughtful. Start by assigning a specific timeline for curriculum development, where you conduct research and share your ideas with colleagues.
Working according to a timeline will help develop the curriculum with additions and modifications.
This is an integral part of the development process because it will further dictate your students' entire year of learning.
5. Considering students with varying intellect: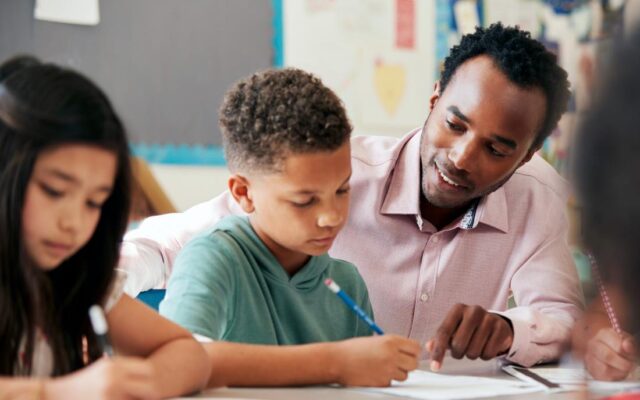 Before finalizing the curriculum, you must consider students with special needs, language barriers, and extraordinarily high IQ levels.
Ensure that your curriculum is suitable for all kinds of students by assessing the intellectual level of each student.
Suppose you have students from different cultures and speak other languages. It would be best to add more visuals and graphics to the teaching material.
Students who need individual attention will find it easier to comprehend your lectures. Similarly, students with special needs should have a different curriculum considering their low IQ and health condition.
If you're developing a curriculum for students with special needs, you'll need additional time to study their behavior and select specific elements to focus on.
The curriculum should emphasize communication and social skills. Even though a lot can be taught in a classroom, a significant portion of the teaching material should also focus on building those skills in a community.
6. Feedback and analysis:
Getting feedback from teachers and students is just as important as developing the curriculum. With input and testing, you'll be able to identify spaces to fill with meaningful information like topics, tests, and examination procedures.
After developing the entire curriculum, prepare an assessment to get feedback from the students. Since research is a crucial aspect of curriculum development, understanding your students is also critical when implementing a curriculum.
Engage with your students and ask them about their views on subjects, assessments, and the results they expect for themselves.
When understanding what students look for, for personal development, you'll be able to formulate the curriculum so that it caters to individual learning and development.
As students give their feedback about the teaching material and methods, make necessary changes because the success and failure of your curriculum rely upon how well your students receive it.
 A take-home message: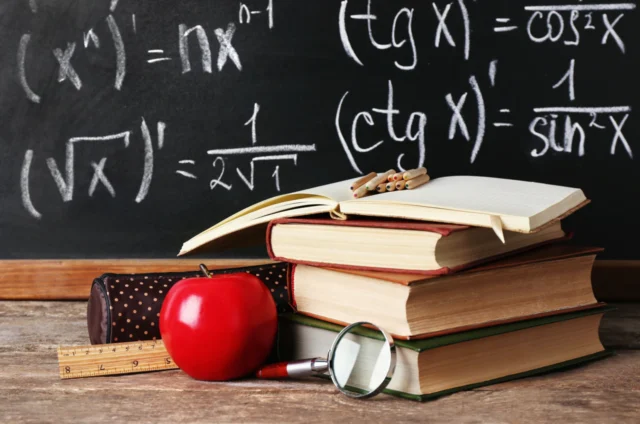 Developing a curriculum is not about planning the course outline for the year; it is about developing effective teaching methods and ways to help the students learn.
Creating a curriculum from scratch is not an easy task. During the process, you'll run into problems and questions that must be resolved, keeping the students' academic qualifications and cultural values in mind.
In addition to that, it is a process that demands a lot of creativity and research. A curriculum focuses on imparting knowledge that helps students learn and identify critical components that may help them make meaningful decisions in life.