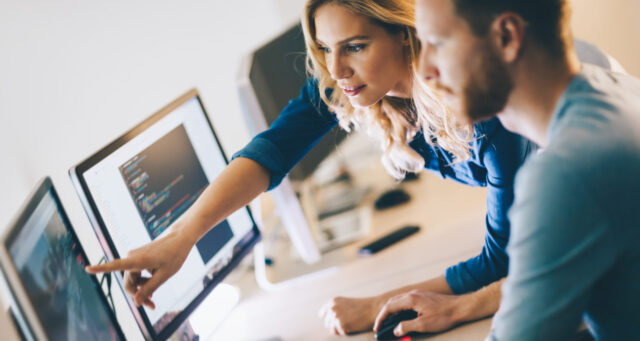 Why should a business make use of software? Running a business is very demanding, not minding the size of your business. A good business owner must have the right working software to ease their work and attend to all their customers or clients effectively.
When a business makes use of the right tools or software it reduces the hassle of the workforce, thereby making the enterprise focus more on productivity. When choosing software for your business, do recall choosing an online invoice template that suits your business. There is an array of different software businesses.
Here are ten essential software every business needs.
1. Payroll Software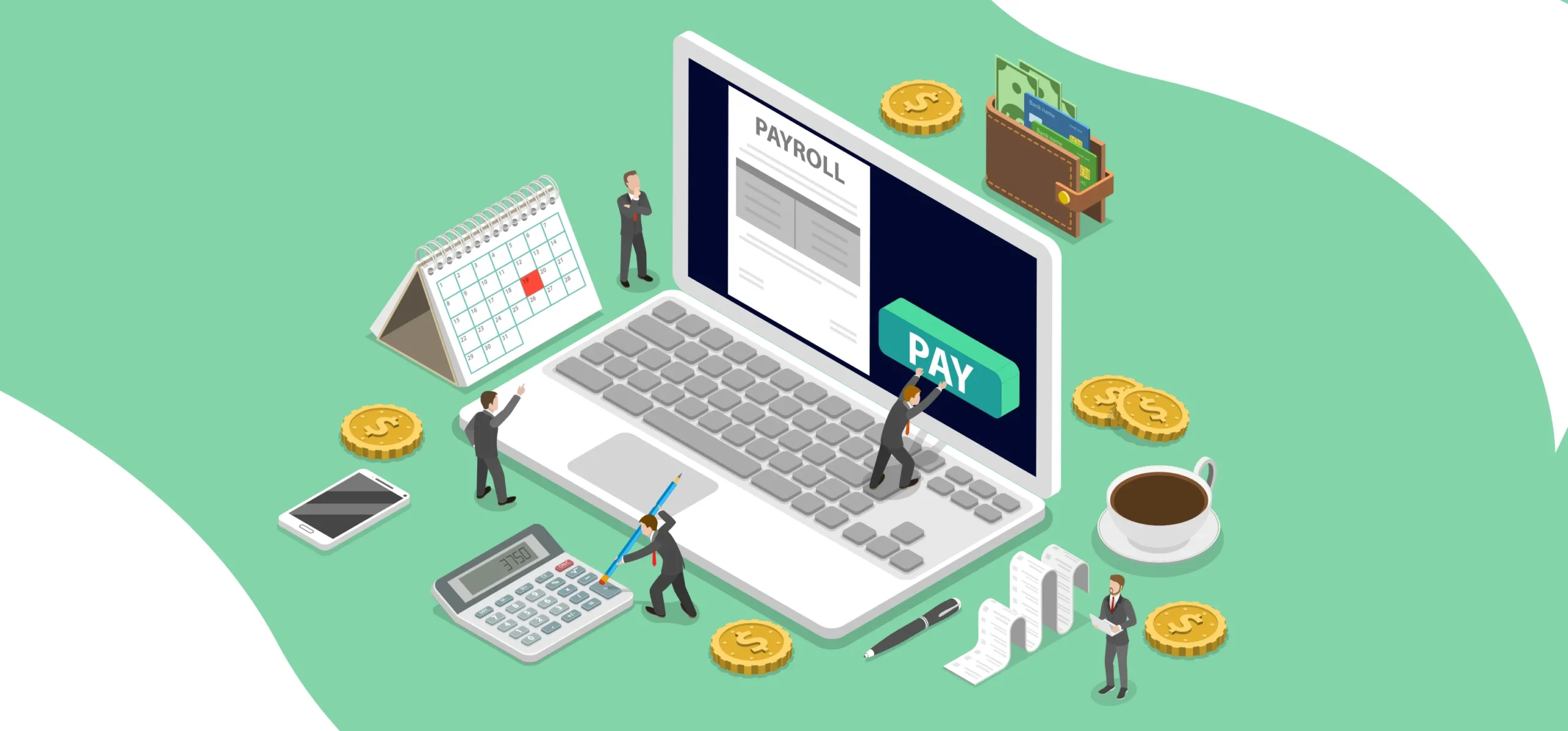 Payroll software is one of the significant needs of most businesses because it creates an ease of payment for a business owner. A company can easily keep track of all payment history through payroll software. A transparent payment history is kept in any business using payroll software.
A new employee can easily be enrolled in the business's payroll to ensure a transparent payment history from entry to exit. Payroll software makes these transactions easy to access without many complications and what makes it more interesting is the fact that it can all be accessed in one place. Payroll software keeps records of employees that have been paid to avoid skipping any employee or paying double. It helps to reduce the workload of any business owner.
Payroll Software:
Zoho Payroll
Gusto Payroll
QuickBooks Payroll
OnPay Payroll
Patriot Payroll
Roll Payroll
2. Accounting Software
Every good business must keep a good record and a detailed track of its finance. A business needs to make a good choice of accounting software that keeps all finance organized and well-reported to save time automatically. The size of a business should be put into consideration when choosing accounting software.
As a business owner, it is important to know that your choice of software affects your business finance, either positively or negatively. All finances in a business are the main source of growth of that business and should be managed properly to ensure healthy and proper growth. When a business's finance is mismanaged it can lead to a breakdown of the business.
A good business should make use of the best software that best brings out a good image of the business finance.
Accounting software:
Zoho books
AccountingEdge Pro
Xero
FINSNYC
Netsuite
QuickBooks Enterprise
3. Time Tracking Software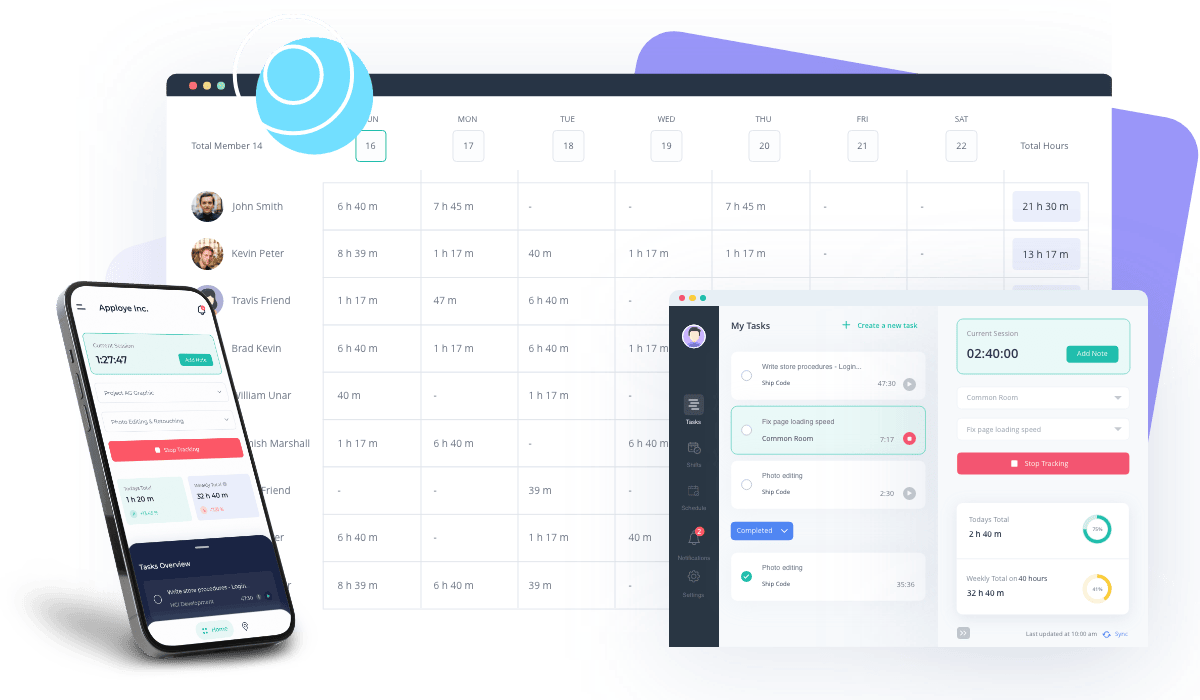 Time is very essential in any business, therefore it is important to keep consecutive track of time. Time management helps any business get all projects done effectively. A lot of businesses invest more in time-tracking software to enable them to monitor the activities of their employee.
A good time-tracking software shows the current and future standings of a business. With the aid of good time-tracking software, any business can easily know how time is spent for better productivity. When managing a small team, it is advisable to use time-tracking software that is not sophisticated to keep track of your team.
Your choice of time-tracking software must offer reports, this helps in giving details about where improvement is in the time management of the business.
Time tracking software:
Timesheet
Toggl
Bill4time
Timecamp
ClickUp
Monday.com
4. Payment Processing Software
Every business makes many payments and transactions on a daily bases. Being able to accept multiple transactions enables customers to invest more, thereby leading to a steady growth of the business. Any promising business must make use of good payment processing software to ensure that there are no delays in payments and transactions.
Automated billing allows customers to renew their subscriptions without any hassle. When all transactions are controlled in one place it enables any business to manage the money flow. The structure of your business should be considered when choosing payment software.
Most importantly, depending on your type of business, choose software that accepts payment from all devices. To effectively manage the revenue of a business trusted payment software.
Payment Processing Software:
Venmo
Vagaro
Strip
Paypal
Google Pay
Marketing 360
5. Sales And Marketing Software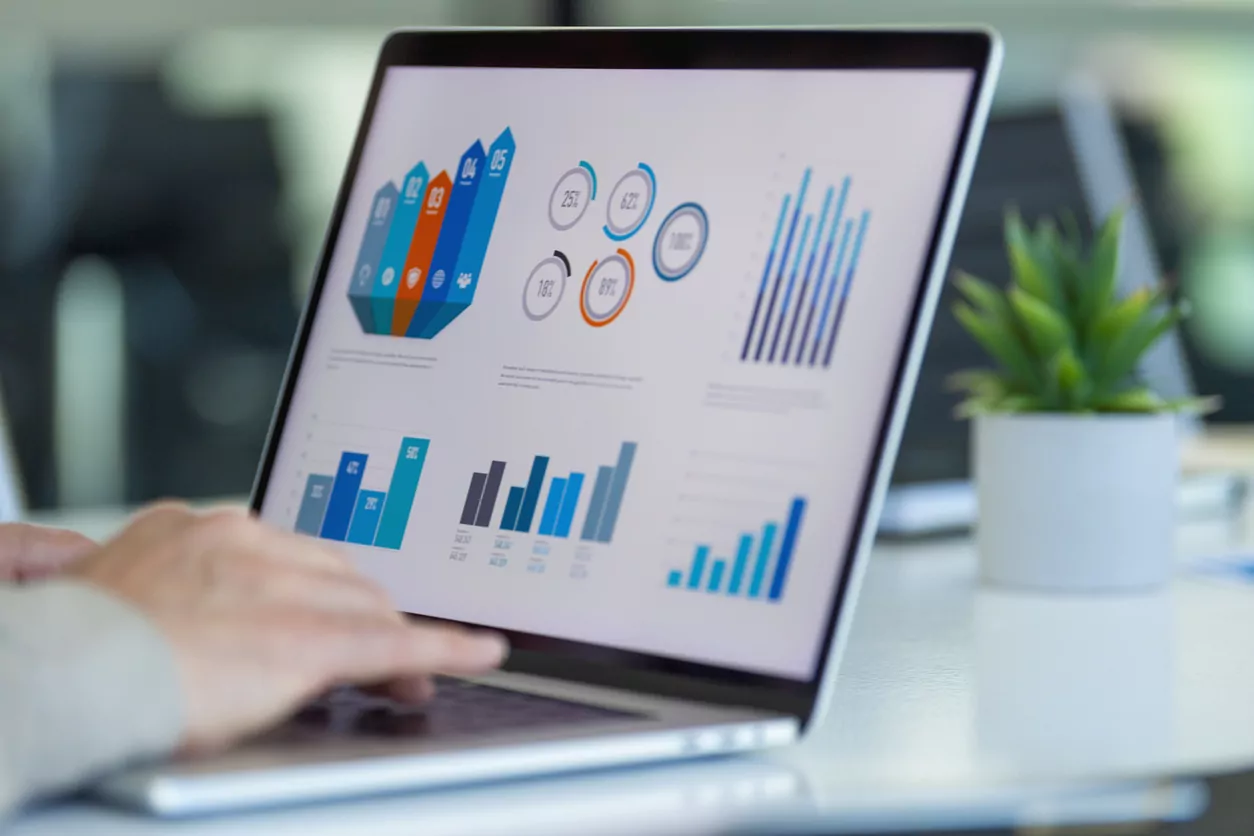 Sales and marketing software enables a business to create a good relationship with the customers while generating leads and creating a good  Sales Funnel. This is probably the most essential software every business needs. The particular reason for this circumstance is that it helps to create a business while targeting new, old, and existing customers.
Improvement in sales and marketing can be established with ease using the right software. One of the qualities of any good sales and marketing software is that it meets the basic operational needs of both sellers and marketers.
Sales and Marketing Software:
ActiveCampagin
NutShell
 Semrush
Marketing Creatio
HubSpot marketing
Monday Marketer
6. Customer Relationship Software
Customers are part of the building block of any business, therefore without customers, a business cannot stand.
Maintaining a good relationship with customers should be one of the priorities of a good business. Having software that handles all issues concerning your customers will be of great value to the business. When your customers are happy they are more likely to refer your business to other people, thereby creating more awareness for your business.
Customer relationship software lets you interact with your customer and also allows you to know where improvements are needed in your business. With the right customer relationship software analysis it helps businesses to know customers who are more likely to make a purchase.
Customer Relationship Software:
NetHunt CRM
Britrix24
Pipedrive
Ontraport
Nimble
Zoho CRM
7. Communication Software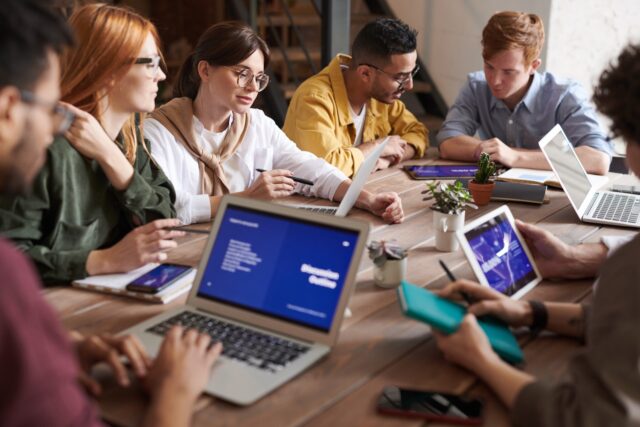 Without proper communication, a business is most likely to suffer a great deal of loss. Communication is a very vital aspect of a business, the particular reason for this circumstance is that it allows a business to carry out all operations effectively. When making your choice of business communication software it is important to consider the size of your business and how the software can help support your business.
Good communication software must be easy to access without any complications. It makes it easy for members of your company to have access to the same information always avoiding any misconception. When the right communication software is used, it helps to create a good team spirit in your business.
Communication Software:
SharePoint
Happeo
ClickUp
Slack
Teams
Zoom
8. Project Management Software
An organized business has all files and information arranged to ensure easy accessibility. Project management software allows a business to keep track of all projects runnings, there keeping the business organized.
When business projects are segmented into different types of tasks in order of preference it enables a business to focus on the most pressing projects.
Choose a project management software that helps in making a good presentation for clients. Project management software is the essential software every business needs to better understand where improvements are needed in the business. It can also be of help in keeping track of business expenditures. Planning of projects can be done with ease, with the help of project management software.
Project Management Software:
Trello
Basecamp
Proofhub
Smartsheet
Wrike
LiquidPlanner
9. File Backup And Recovery Software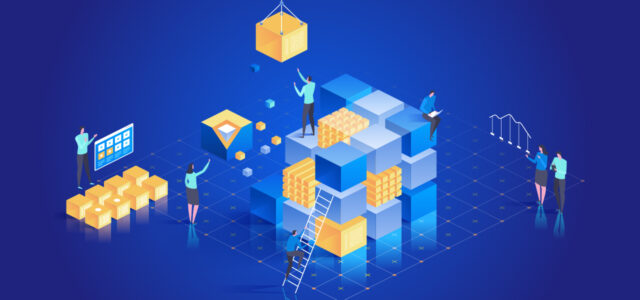 The protection of files in any business is one of the top priorities of any business. Loss of files by error or corruption can set the business back. It is very vital to protect the business's data at all costs. A cyber attack on any business can destroy all important data and files in the business's Inventory.
To keep all data secured it is crucial to use file backup and recovery software. Files and data of every business are where the finance of the business lies, therefore its protection is vital. Importantly when choosing a file backup software, the size of data expended in the business should be put into consideration.
File Backup And Recovery Software:
Uranium Backup
Veeam
Commvault
Barracuda Backup
Acronis
Rewind
10. Calendar/Metting Scheduling Software
Every business has a lot on its plate, and keeping track of all meetings and appointments can be very challenging.
At the same it is expected of a business to attend to all appointments, therefore it is important to make use of meeting scheduling software. Processing all matters concerning the business like paperwork, payment, and transactions can be very difficult for a business owner.
With the aid of meeting scheduling software, all time spent doing it manually can be put into more effective work. When choosing a meeting scheduling software it is very crucial to choose a software that works well with the type of your business. Also using meeting scheduling software helps to resolve the most conflict between employees in picking suitable dates.
Calendar/Metting Scheduling Software:
NeedToMeet
Calendly
ScheduleOnce
CalendarHero
CogsWorth
MeetFox
Conclusion
This content contains the essential software every business needs and should be put into consideration when starting up a business. To sum up, everything that has been stated so far a business that which to have steady growth with complications should endeavor to make use of trusted essential software.