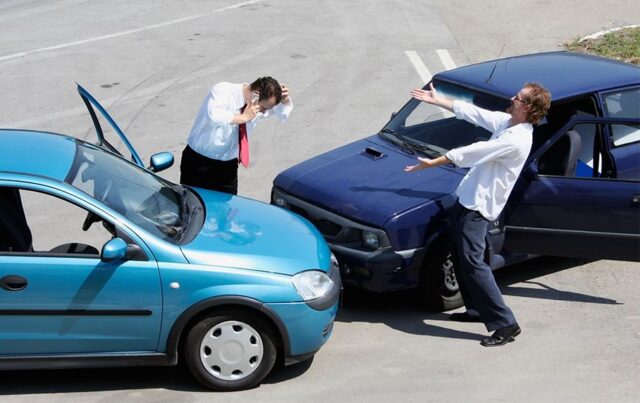 Nothing about an automobile accident is easy and your life is altered the moment one happens. You may have to live without your vehicle for days on end, deal with insurance companies, and possibly even doctors if you are injured.
Thankfully, automobile insurance is there to protect you and will likely cover most if not all of any expenses. BUT what if someone hits you, and you find out they are uninsured or UNDER insured? Who pays then, and how can you recover the money?
First, take a deep breath and relax a bit. The good news is that California auto insurance policies are comprehensive and even if someone hits you and takes off or simply does not have insurance, you very well may still have protection under your own policy.
This coverage is called UNINSURED MOTORIST COVERAGE and will help cover your expenses if such an event occurs. There is a small deductible associated with this coverage (usually between $250 and $500 but check with your insurance agent for current deductible amounts) and once that is satisfied, your policy will kick in to pay for damages.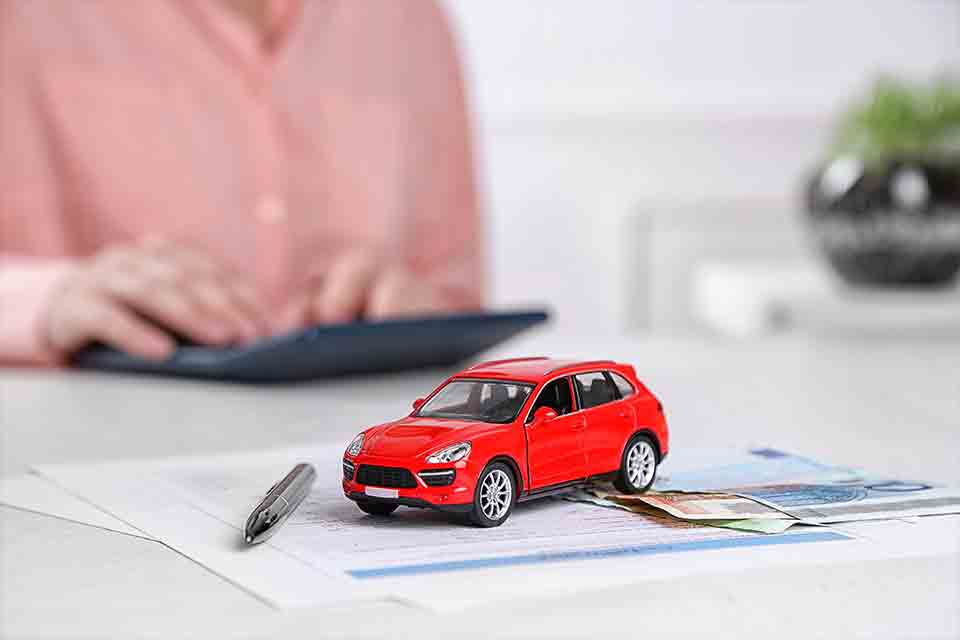 Even though the money is coming from your policy, because the accident was not your fault, in most cases such a claim would not affect your current rates.
Now, if the person who is at fault was not identified, you will not be able to recover the deductible amount and your policy will only pay up to the limits that you chose, so it is vital that you speak with your insurance agent about this coverage and choose limits that you feel comfortable with and can afford.
But, if the person who is at fault is identified, you have other legal recourse based on current California automobile insurance laws that pertain to uninsured and underinsured motorists.
If you are involved in such an incident, you can rest assured that your insurance company will utilize their legal team to try to recoup any money spent as a result of the claim for which you were not at fault. In addition, you have the ability to utilize the services of an attorney who is experienced in these matters as well.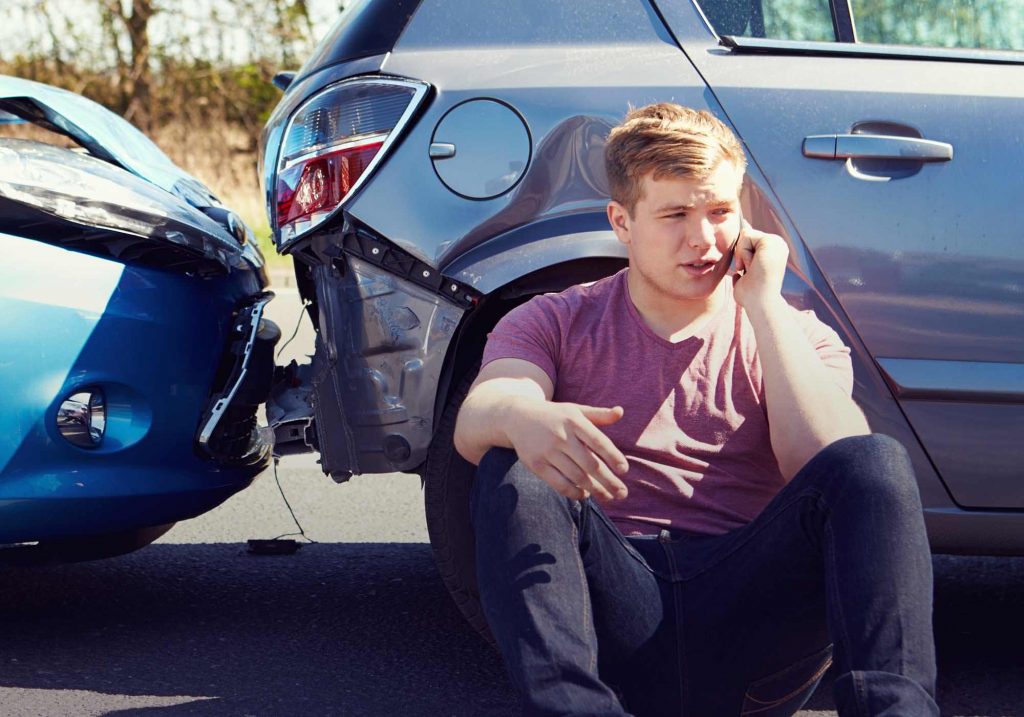 Doing so will help you recoup any money you lost (deductible amount, and property damages or medical expenses that were not covered by your own policy) as well as the possibility of recovering additional damages due to pain and suffering.
According to the experienced car accident attorneys at Salamati Law, no one should be driving on California roads without insurance or with insufficient insurance limits. Doing so puts everyone else on the road at risk.
You should not have to pay, nor should your insurance company, if you were not at fault in an accident, so if such an incident occurs, contact your insurance company to process the claim, and seek the services of a qualified attorney who has experience in dealing with these types of claims.
California automobile insurance laws are strict, and your attorney will do everything possible to ensure that you recoup all expenses owed you and possibly a lot more depending on the nature and severity of the accident.