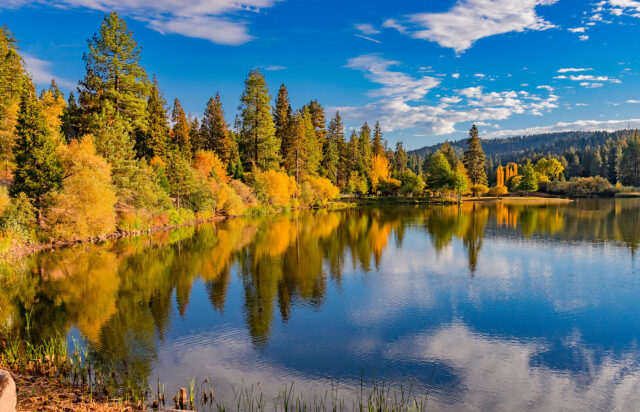 California abounds in unmatched beauty, from the sandy beaches of Southern California's oceanfront to the rolling hills of Northern California's wine country. It was estimated that one of every eight Americans lives in California. This isn't a strange fact as the Golden State has so much to offer, including some of the best places to work, such as Google, Scripps Health, and Intel. If you're thinking of moving to this breathtaking country, here are the best places to call home. As this is an exceptionally large and diverse state, it was almost next to impossible to pick only one best place to live in California.
Irvine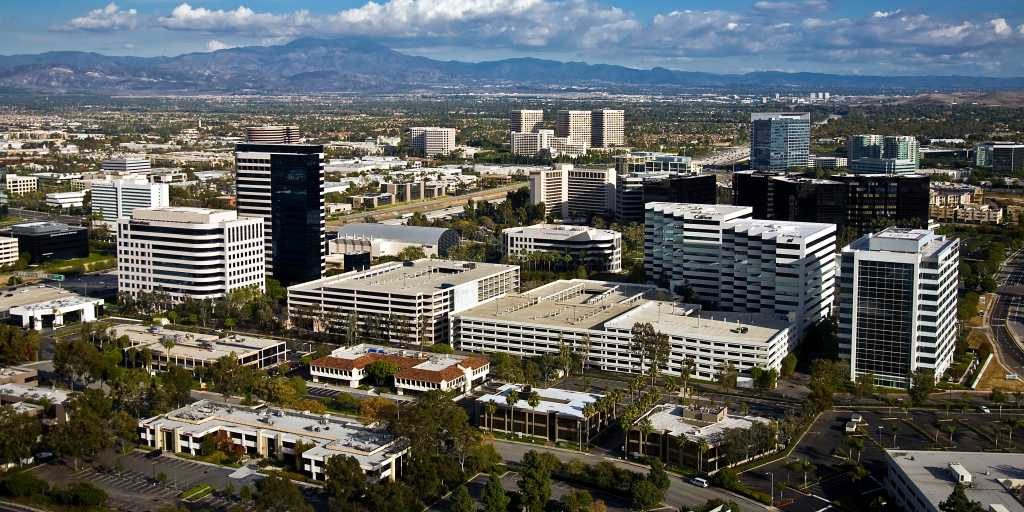 The booming job market, the safe and family-friendly environment, and exceptional weather are what makes this affluent city the best place to call home. It is situated in California's Orange County and it's extremely livable. Irvine is also considered to be the third happiest place to live in America.
Los Angeles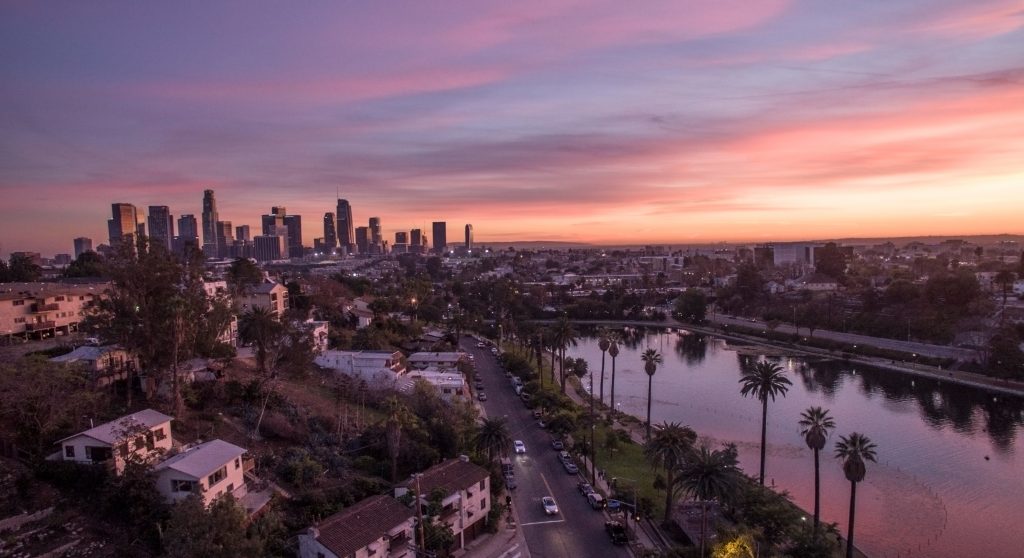 The stunning Southern California metropolis is an excellent place to live in as it has something for everyone, from the iconic Hollywood production studios to the Hollywood Walk of Fame. CA Flat Fee shares that you can find a countless number of huge amenities, the stable housing market, and sunny weather in L.A. If you are an outdoor person and love the true cosmopolitan vibe, Los Angeles is the place to choose.
Fremont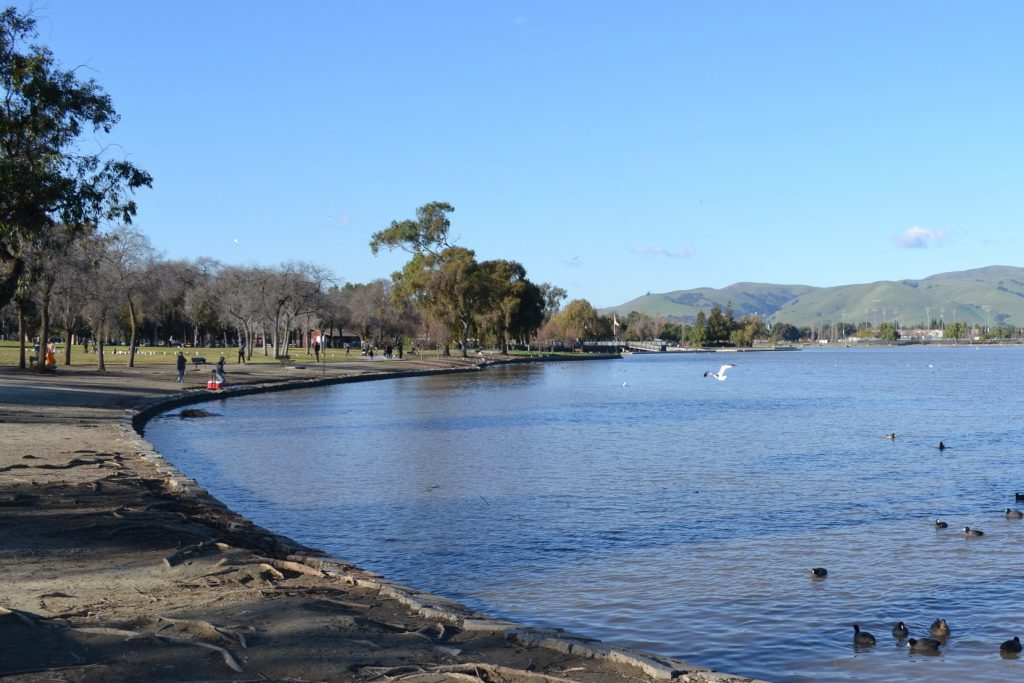 Fremont is located in the San Francisco Bay Area and it's home to affluent, friendly, and healthy residents. It is also the happiest place to live in America and it features sunny weather and low crime rate. This livable city abounds in a positive vibe and friendly people.
Mill Valley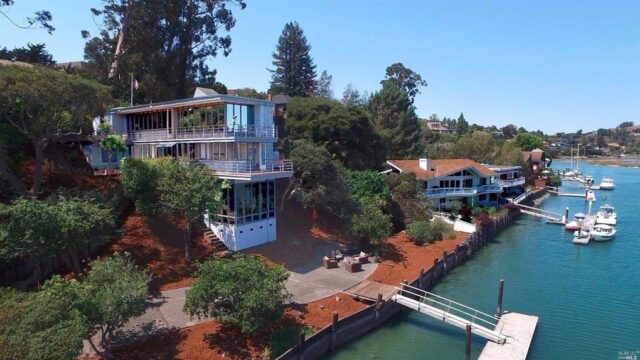 You can find this exceptionally livable city in Marin County, just 14 miles north of San Francisco. This place has low crime rates and some of the most beautiful surroundings. Mill Valley is considered to be one of the safest cities in California and has some of the state's most distinguished schools.
Palo Alto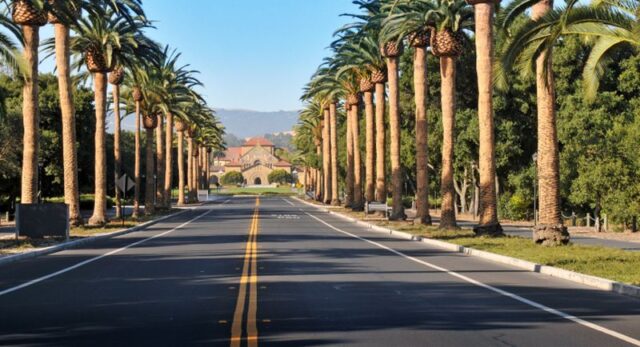 This Northern California city is at the center of Silicon Valley and as such, it is home to many family-friendly museums, booming companies, and a top-rated school district. It might be quite pricey to buy a home there, but it is well worth the money. The excellent amenities, superb education system, low crime rates, and the sunny weather are what makes Pao Alto one of the best places to live in California.
San Diego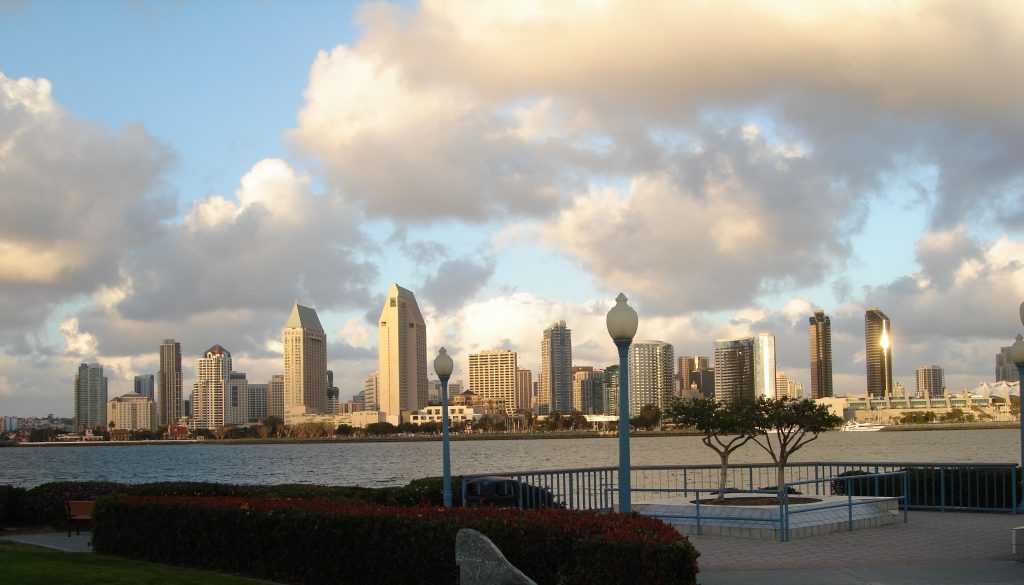 The spectacular restaurants, the warm climate, and extraordinary beaches are only some of the reasons why San Diego is the best place to live in the Golden State. This city offers a high quality of life and a healthy job market, a countless number of outdoor activity options, and distinct neighborhoods. Moreover, it has a stable housing market and it's considered to be very livable.
San Francisco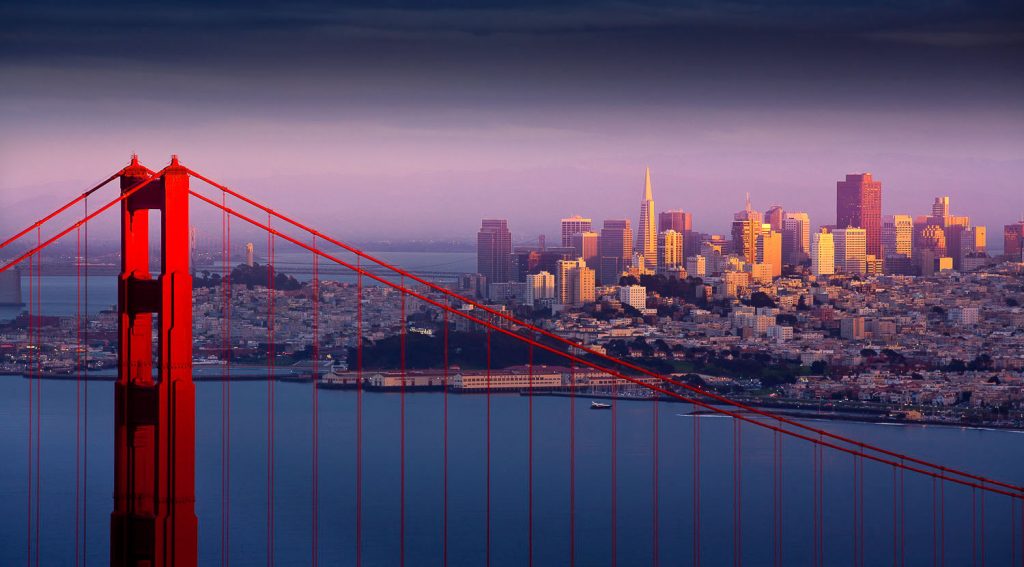 The Golden Gate City is one of America's most beloved cities. This city has so much to offer for everyone, including a bustling urban environment, iconic cable cars, a thriving job market, and exceptional restaurants. Likewise, it was named the fourth happiest place to live in America and it has a very high income per capita.
San Jose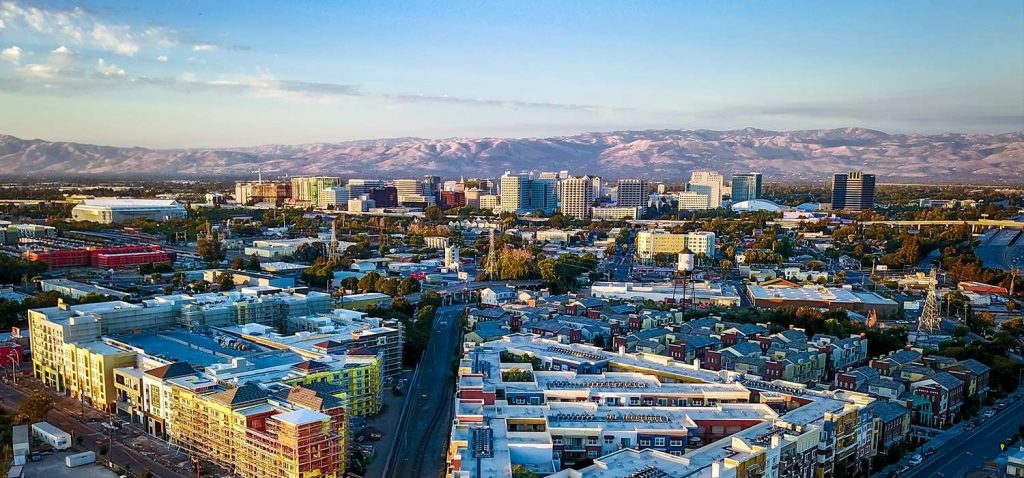 San Hose is the second happiest place to live in America and one of the healthiest places to live in California. It provides a large number of amenities, strong job market, and sunny weather. In 2017, it was named the third best place to live in America by U.S. News.
Santa Monica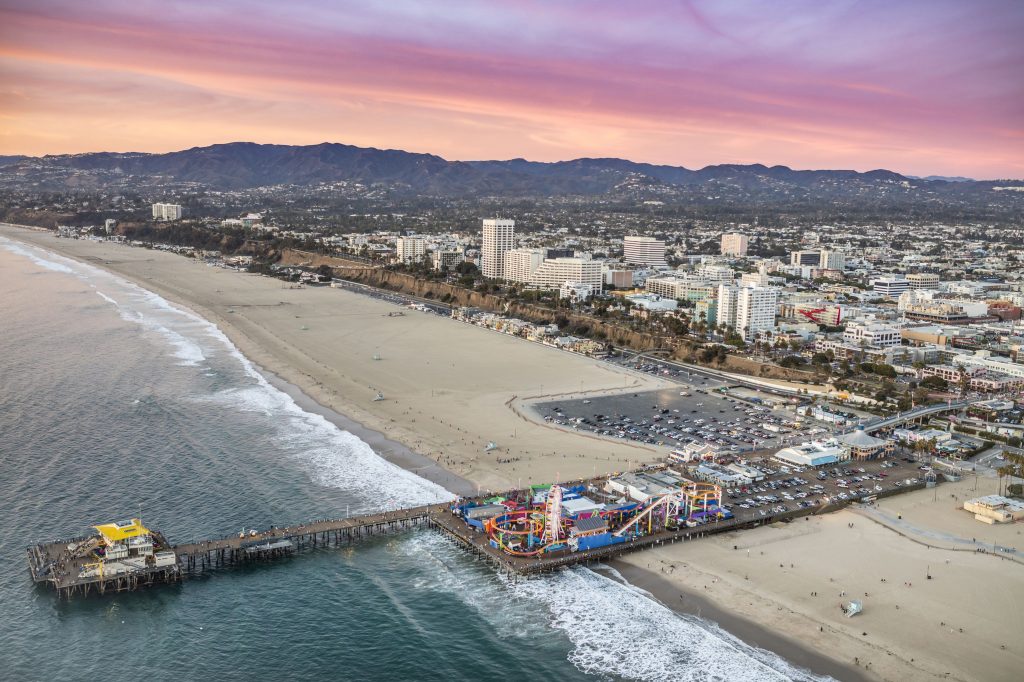 This year-round sunny weather place is an exceptional beach community. Being quite close to L.A., featuring a vibrant downtown, and high-end amenities, are what makes Santa Monica so desirable and an exceptional place to live. If you don't mind the pricey housing market, Santa Monica has all you're looking for in one place.
Santa Rosa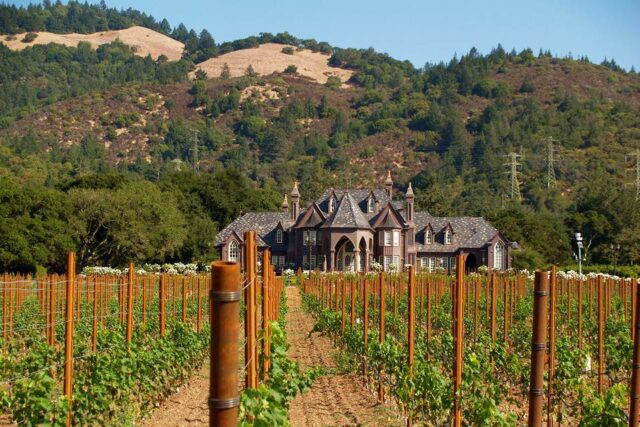 Last but not least, the city in and the county seat of Sonoma County, Santa Rosa is among the best places to live in California. It is located in California's Wine Country and it's one of the most laid-back cities in the country. You can find it just north of San Francisco and it offers exceptional restaurants, a stable housing market, a huge number of high-end amenities, and fabulous shopping. The residents of Santa Rosa can boast of healthy emotional and physical well-being as they live in the ninth happiest place in America.
Each one of these cities is the best place to live in California. However, if you want to live in the most affordable place, head to Taft, while the safest place is Hillsborough.