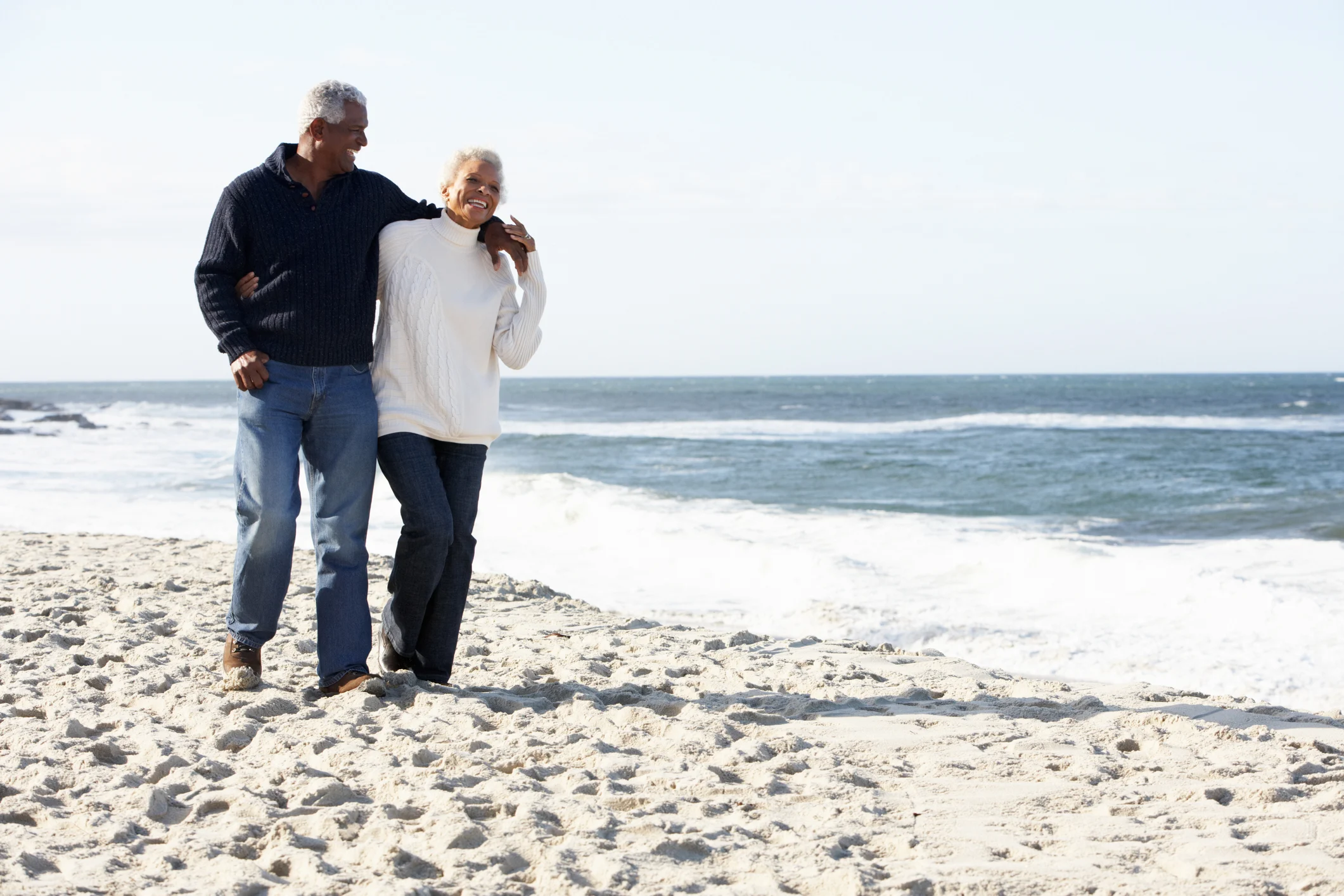 California is one of the biggest states in the country, and it is also one of the most highly populated. This also makes it a popular state to retire in, whether you already live in California or are thinking about relocating there. While states like Florida and New Mexico are both popular retirement destinations, there are still plenty of reasons to consider California.
What to Know When Choosing a Home in Retirement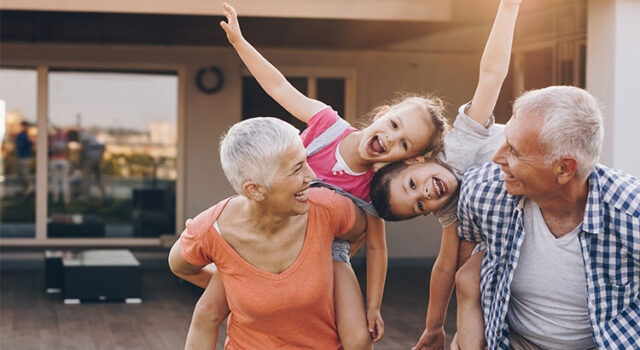 You most likely want to stay in the home you retire in for the rest of your life, so it's important to choose wisely. Think about your future needs when choosing a home. Many seniors experience mobility issues, so you may want to choose a home where you can install a home elevator to help you move between levels. If you want to know more about home elevators, you can view your options on this site. The location of your home is important as well.
Do you already have friends or family in the area you are considering? You may want to look at homes in nearby communities, especially if you are looking at a more densely populated area. Living on opposite ends of a large metroplex like Los Angeles may put you further from your loved ones than you think, and as you age, having close connections with family and friends becomes even more important to your mental health.
Nice Weather Year-Round
One of the secrets of a happy retirement is regular exposure to sunshine but not necessarily the hot heat, and one reason so many people flock to this state is because of the mild climate. The summers are warm, and the winters are relatively mild, which is especially helpful to seniors who might already have health conditions and not be able to tolerate cold winters. Because of the mild climate, it is easier for you to stay healthy and active, no matter the time of year.
This can help you stay happier and healthier.
Because California is one of the sunniest states in the country, you also won't have to be as concerned about seasonal depression that can affect people in parts of the country that get darker in the winter. There are also plenty of outdoor spaces and parks in the state, including Yosemite National Park. The National Park Service also offers a lifetime pass to those over a certain age for a discounted rate, which could be a good option if you are interested in biking, swimming, hiking, or other activities in National Parks.
Great Places to Live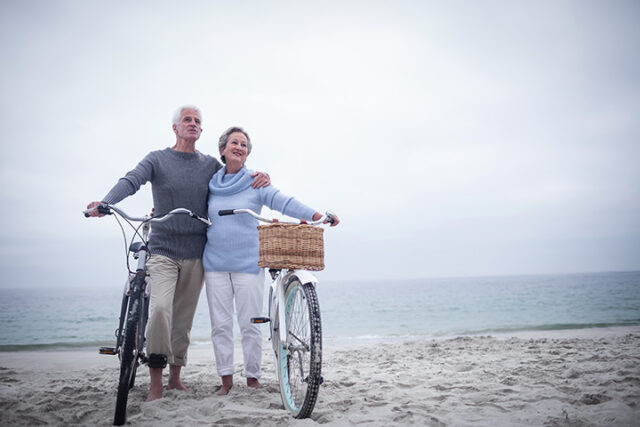 California has several diverse communities, and joining one of these can give you a stronger sense of belonging in your new home. When you live in a community with other individuals, you will likely find others who share similar beliefs, experiences, and values. This can give you a source of friendship and support, which can benefit your mental health and quality of life.
There are many densely populated areas, like San Francisco, Sacramento, and Los Angeles, but there are also smaller communities that are perfect for retirees who no longer need to worry about living in an area with plentiful job opportunities. Smaller towns in the state also allow you to be closer to the natural areas, where you can find plentiful attractions and activities to keep you occupied. It is important for seniors to stay engaged and active, and placing yourself in an area where this is possible will benefit both mental and physical health.
Strong Economy
Even though you may no longer be working, you can still benefit from the strong economy in California. It is one of the largest economies in the country, and that means if you are looking to work part-time in your retirement, there will be plenty of opportunities. Getting a job to supplement your savings or other sources of income can give you a sense of purpose and even help you manage your time better. Even if you do not want to work during your golden years, you will still benefit from access to amenities, such as healthcare facilities and entertainment venues. If you need services like housekeeping or in-home nursing, the booming economy means you will likely be able to find the help you need.
Programs for Seniors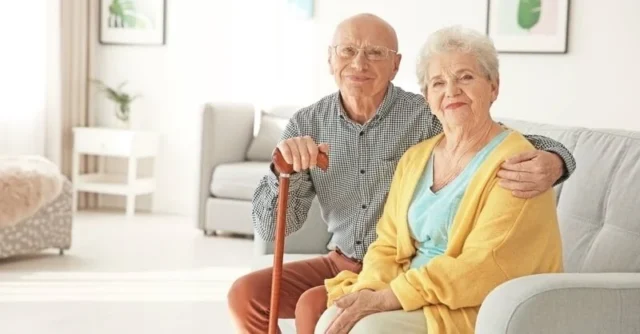 California has several services especially designed for seniors. Some are offered by the Department of Aging, and they offer information about long-term care, Medicare, and other issues you may face as you age. This department also funds organizations in the community. These organizations may offer support or services for aging adults, including meals, care, and transportation. You can go to the Department of Aging's website to see other programs offered by the organization.
The Cost of Living Isn't as High as You Think
California is known for its high cost of living, but it might be more affordable than you think. Of course, if you live in a large city like San Diego, you may pay more for food and gas, but plenty of suburbs and rural areas are more affordable. If you are not factoring in housing expenses, the cost of living is lower than in many other states. Healthcare rates tend to be lower than the median average. Food is also more affordable than you may think. Because California is an agricultural state, there is plenty of fresh produce to be found. Because of the variety and quality of fresh food available, many health-conscious seniors have made the state their new home.
Housing Can Be Affordable
Home prices in California are some of the highest in the country, but there are also more affordable areas if you don't mind getting out of the city and away from the coast. The suburbs of the Sacramento area are relatively affordable, as are some inland parts of Southern California. You may also want to look at Palm Desert, which is relatively warm and a great spot if you are looking to live a more resort style lifestyle. Redding is a popular area with retirees. Homes tend to be more affordable if you are looking to purchase one.