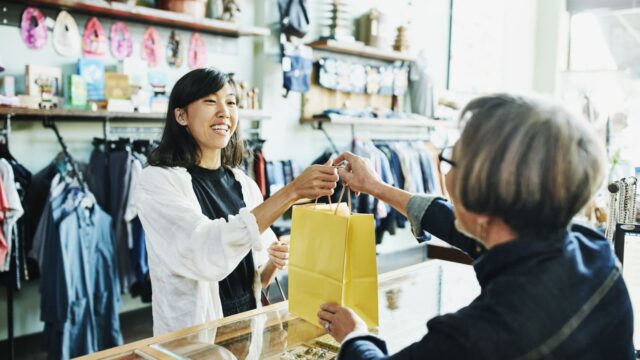 We all enjoy the Christmas season, but it also comes with a stressful gift-giving season for some. If not done correctly, it might even become a nightmare. If you have ever had to buy gifts for loved ones, you know how tough it can be to figure out what to get, whether they will enjoy it, what the budget should be, etc. There are numerous issues to resolve.
However, holidays should be about joy, not stress. Giving presents to your loved ones should be a joyful experience; it is your way of expressing gratitude. So, how can you make your gift-giving experience both memorable and positive? Well, there are some tips that you can follow. Let's find out.
1. Go Online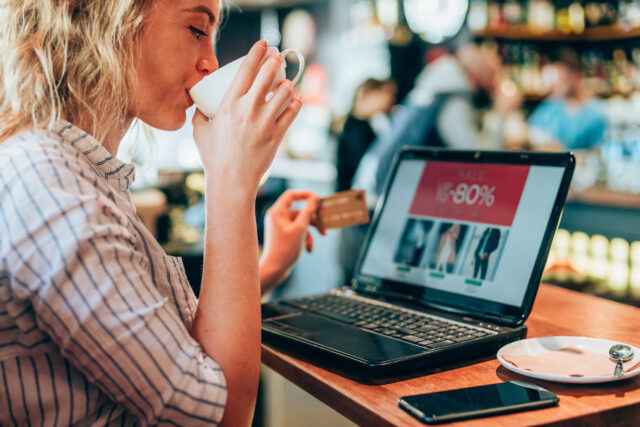 The best thing that happened was online shopping. You can get anything you want, at the leisure of your home. There are several gift shops online, such as jubileegiftshop.com, from where you can get any gift of your choice without any hassle.
If you live a busy lifestyle, you know how difficult it is to take time out of your busy schedule to visit local shops; in fact, you may not be able to find things in one place. However, online shops allow you to purchase gifts from all over the world. You can also try out some unique gift combinations when buying gifts online.
Also, during holidays, you get several discounts on items, so not only that it saves you a trip outside, it is saving your money too!
2. Avoid Late Minute Shopping
Shopping at the last minute is always difficult. As a result, you should always begin early to have time to consider what to give. There is a saying, "The early bird catches the worm," and it's true. If you wait until the last minute, you will not have enough options, which will increase your tension. So, it is preferable to begin early, look over all alternatives, and select the ideal gift. Also, last-minute shopping, as stressful as it is, you can make some impulse decisions.
3. Start With A List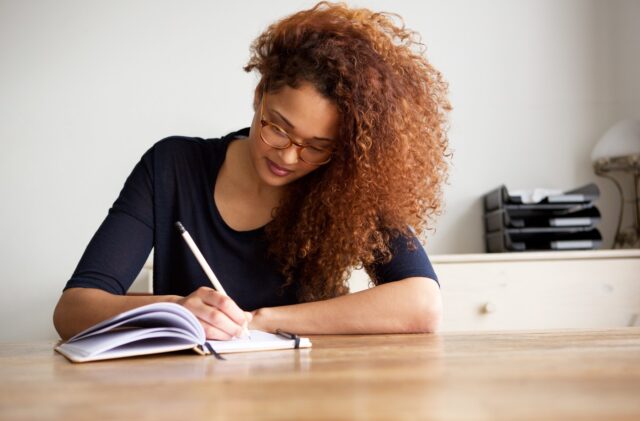 It might sound silly, but it will take off a lot of load from your shoulders. Making a list is always beneficial, and we are not exaggerating when we say that. First, list all the people you wish to buy presents for. This way, you'll know who to give gifts to. You can also determine what to buy if you have all the names in front of you. Simply cross off the name and your stress once you've decided.
Do you know what else you can do? You can ask your friends to give you their gift wish list. It is basically a list where you write a few of the items they really want, and you can select one from that.
4. Don't Go Overboard The Budget
When you are shopping, there's always a chance that you will go overboard with your budget. It is okay when you are shopping for one, but when you are shopping for several people, then it can cause issues. During this season, you don't only have to think about giving presents, but there are other things like food, going out, etc.
Remember we made a list above of all the names, now put a maximum budget near the person's name, under which you have to buy them their present; stick to that amount. After you have the final figures, it will be easy to come up with present ideas that would not break the bank. And it is good to remind yourself once in a while that it is thought that counts, not the money.
5. DIY Handmade Gifts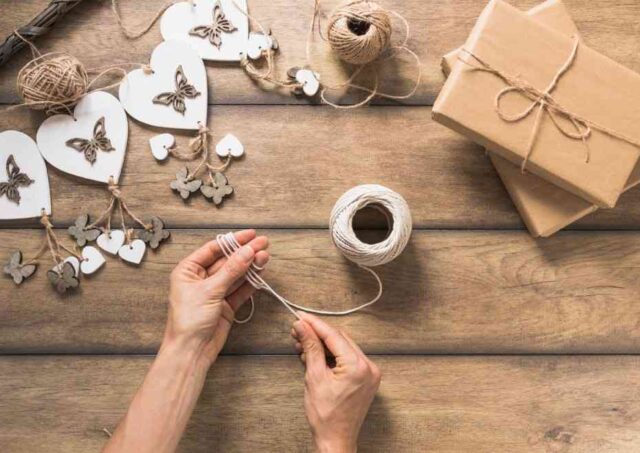 If you hate shopping, then you can opt for homemade gifts. These will always have a special place in your family's hearts. It will always feel special to the person you are gifting it to because you made it yourself, putting your time and heart into it. Without a doubt, the individual who receives it will be filled with positive energy.
It doesn't have to be material; if you're a skilled cook, make something tasty, bake a cake, or even a jar of pickles can suffice. You could even make this a group activity. You might ask your family to make gifts for each other.
6. Gift-Cards
If you are stuck, and couldn't find anything, then a gift card is your savior. It might seem like an easy way out, but it is not; it is the most helpful one. It will allow the recipient to choose whatever they want.
They will be able to make their own decisions. They will be able to obtain what they actually require, and you will be satisfied as well. These cards are simple to obtain on the internet. The person you are giving to can easily retain them too. See, there is no hassle at all.
7. Give Experience, Not Material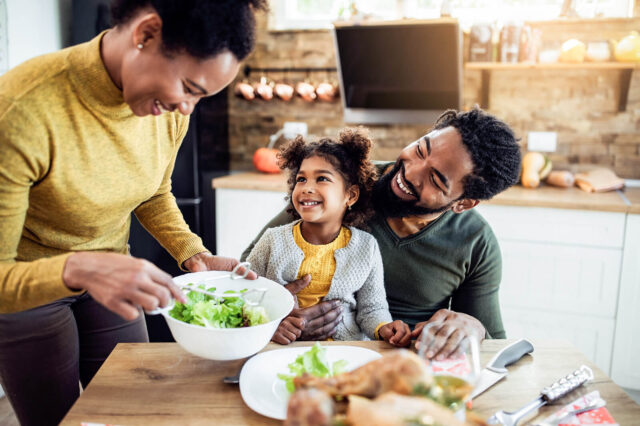 Who said that gift only means something wrapped in a wrapping paper. You can reward your loved ones with a good meal, a day away, or even a tasty sweet. Holidays are perfect for spending time with them; why not make it an experience?
Nothing else could possibly be perfect. When you're with them, you'll be fully present at the moment and savor every second. It will bring you to life. You will also create some wonderful memories that you will cherish for the rest of your life. Doesn't that sound fantastic?
Final Thoughts
The holidays are a lovely time to spend with friends and family and celebrate. The purpose of holidays is to relieve stress, not add to it. Giving gifts should be a pleasurable experience, but the tips listed above will greatly assist you if you find yourself anxious about it.
Also, remember that gifting is a lovely gesture since it indicates that you care about the person. It doesn't matter what's inside the gift; the sentiment matters. Whatever you will select, your loved one will adore it. So, be stress-free and have fun.