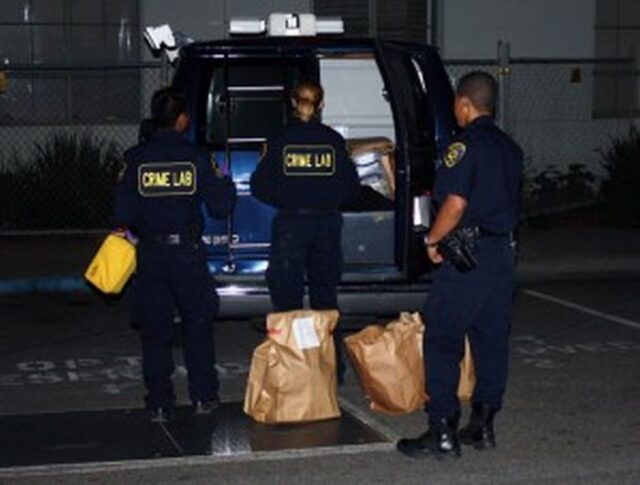 A UCPD officer shot and killed a Cal student who brandished a gun at UC Berkeley's Haas School of Business Tuesday afternoon in the first campus shooting in decades, police said.
Witnesses reported that police entered a computer lab at the business school at 2:19 p.m. and shot an unidentified man who was carrying a gun. The suspect was wounded and was taken to Highland Hospital in Oakland.
UC Police officials said Wednesday morning that the man had died from the injury. No one else was hurt in the incident.
In a text message to students, the university advised students to stay away from the area. Classes at the business school have been canceled for the rest of the day.
According to police and campus officials, a 32-year-old white male, described as 5′ 8″ tall, got into an elevator, where a woman saw a gun in his backpack. The woman, a Haas staffer, contacted police, who responded within minutes and shot the man. At least four students were in the computer lab at the time of the shooting.
All the officers present during the incident have been placed on routine administrative leave, in accordance with campus policy.
Police said they had no indication the incident was linked to Tuesday's Occupy Cal protests. The Haas School of Business is located on the eastern edge of the campus, some distance away from the center of protest activities on campus.