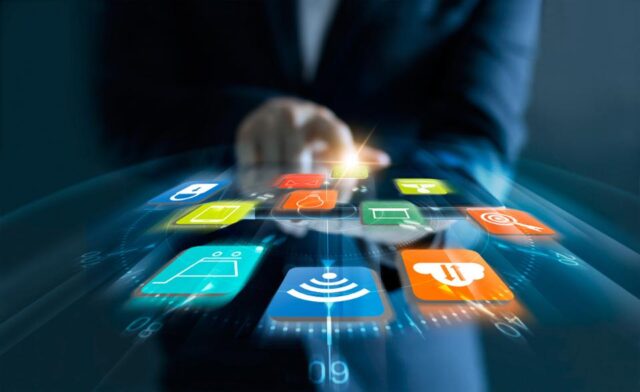 It's 2023 and it's time for a change in the digital marketing landscape.
Trends come and go, but it is important to follow them, as they're here for a reason. Namely, in the digital world, trends are essentially the things that work for a specific period.
So, if you want your marketing campaigns to sell, you need to start following the next 7 trends.
Without further ado, let's get started.
1. Make Your Posts Shoppable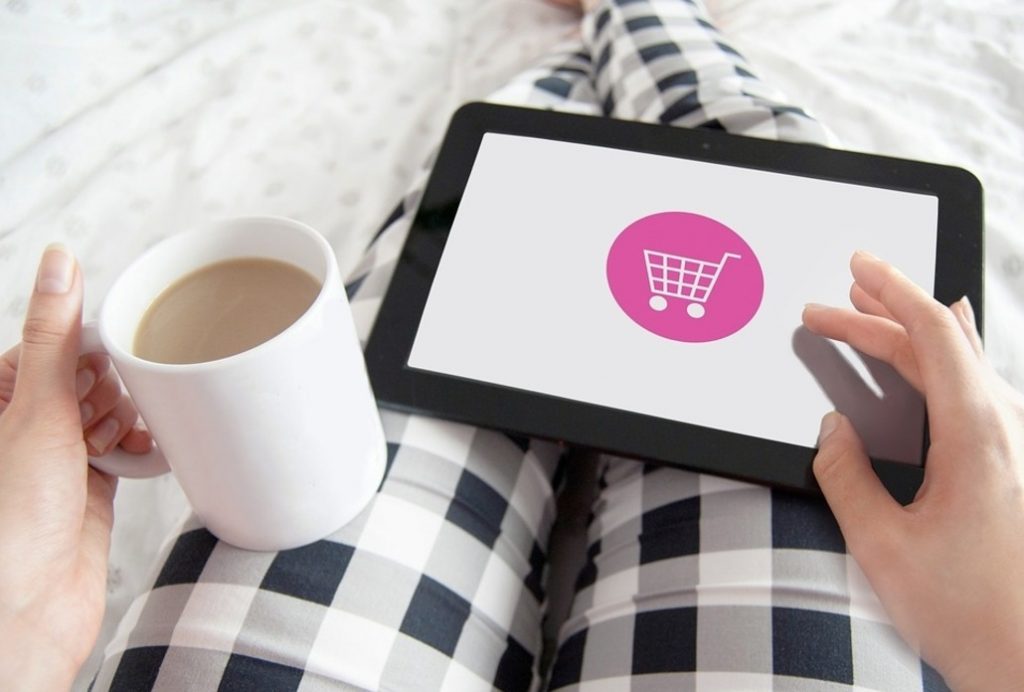 A not so new feature on Instagram and Facebook, but you can make your posts shoppable. What this means is that you can attach the price along with a link to your eCommerce store directly on the post/picture of your product.
This is a feature that greatly enables your audience to visit your eCommerce store, while also knowing exactly the price for the specific item.
Although this feature is more popular on Instagram, rather than Facebook, the fact still remains that you can directly connect your audiences with your store through social media.
2. Direct Messaging and SMS marketing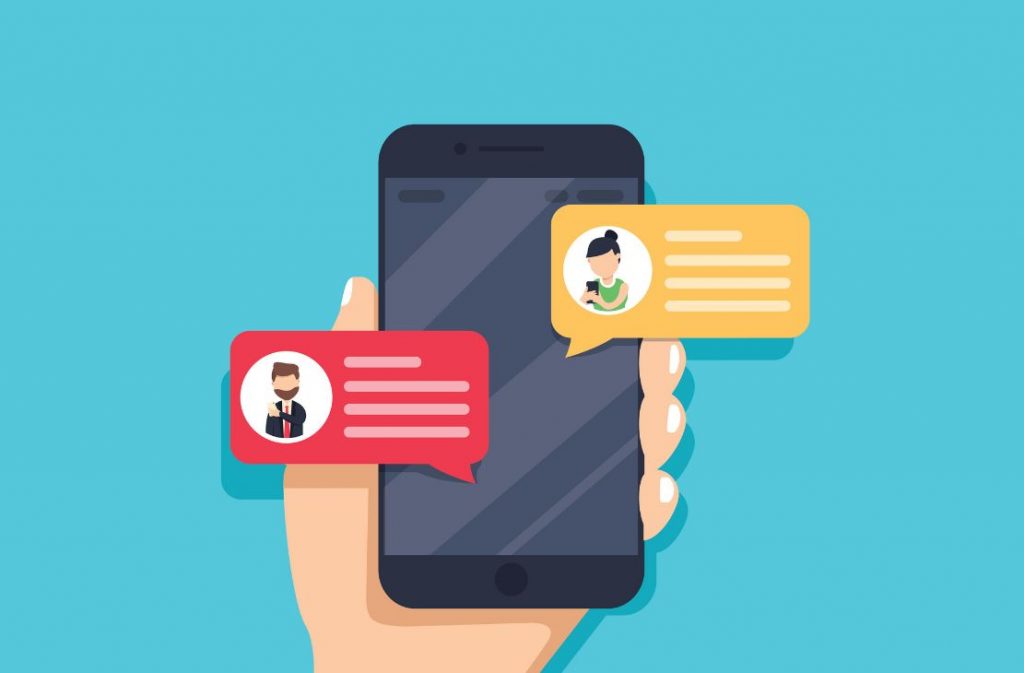 Yet another trend that focuses on the use of social media channels, direct messaging is a very popular feature that businesses and brands are getting into. Similarly, more companies are opting for SMS marketing strategies. Let's take a look at these two options.
But what exactly does direct messaging mean?
Direct messaging refers to the chat option that's available when you visit a specific brand's social media page. This is a very effective strategy that offers greater connectivity with your customers. Not only that, but your visitors and customers can address certain complaints, problems, questions, and be provided solutions or answers.
SMS marketing refers to businesses sending text messages to advertise their products or services. It's also called promotional SMS or text advertising. It's a low-effort, high-impact marketing channel. Companies can send their promotional text messages using SMS advertising software.
3. Using Micro-Influencers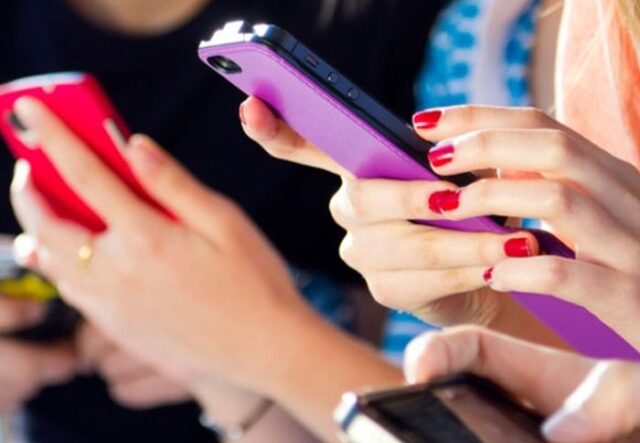 When it comes to utilizing real people for your digital marketing campaigns, none beats the reach of an influencer.
Influencers, as you all know, aren't something new. Influencers are people with large followings on social media. Anyone can become an influencer, but it takes character to be one of the best.
And you can use the best to promote your products or services.
However, it takes a lot of money for you to hire a top-level influencer. So instead, you'll be using people called micro-influencers.
This term refers to smaller to medium-sized influencers that are into a specific niche. This could be anything from makeup, lifestyle, etc. The brilliant thing about micro-influencers is that it won't cost you a fortune to promote your product, and you will be addressing a specific group of people that will mostly use your product.
4. Polish Your Email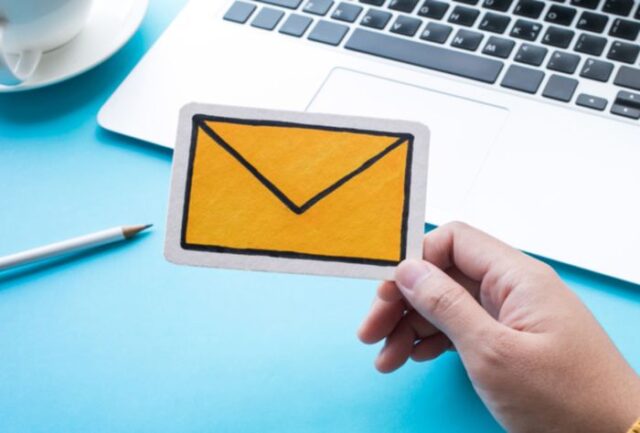 When it comes to predicting the end of the email, many have tried and all have failed.
The end of the email was predicted to be around the 90s. However, email has gotten bigger and stronger ever since. According to this website, cold email and email marketing are far from dead. This, naturally, makes email a valuable tool in your digital arsenal, but do you know how to use it?
Email serves a specific purpose. If social media connects people, then email connects businesses. But, you need to up your game if you are to use this service to its full potential.
Currently, brands, businesses, and professionals from all around the world are cutting back on text-based emails. Instead, they opt for graphics that tell the story completely. This could be anything such as notifying your customers for an upcoming sale, giving out quotas, etc.
When it comes to your business and marking in the digital world, email is a service that can drive sales. But, according to EZ Ranking, a digital marketing service that practices nearly all of these trends for maximum brand reach, your mailing list deserves a polished touch.
5. Try Out New Platforms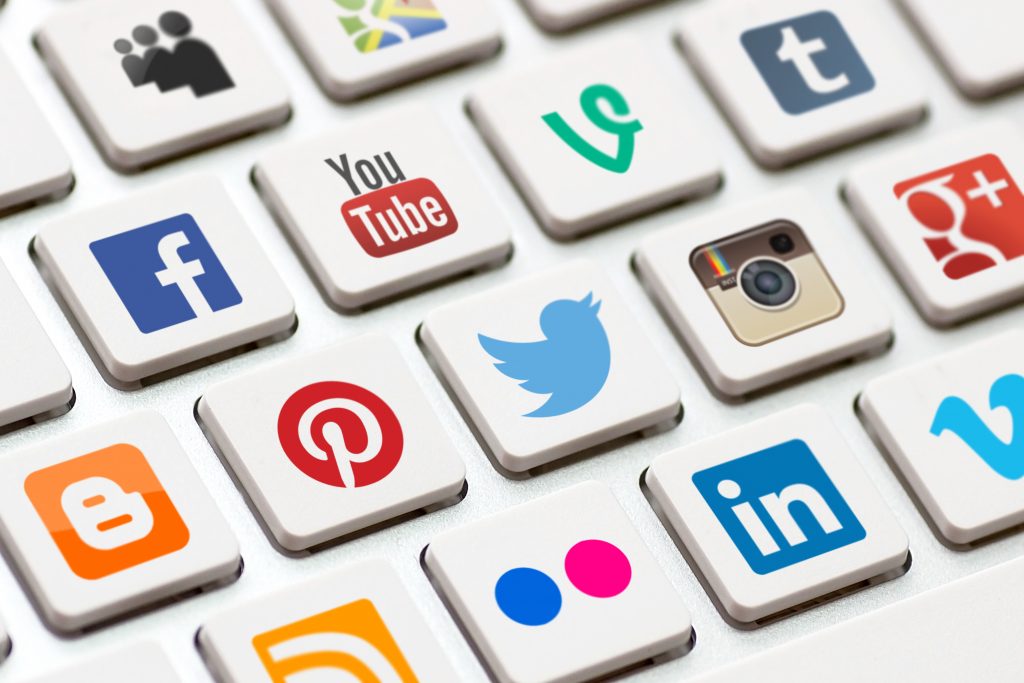 As trends are here one minute and out the next, we must utilize them before they inevitably end.
It is precise because of this that you should try out new things and see if they work. One new thing to try, is other social media platforms.
When it comes to things new and better, we don't usually tend to use them. We like it when we've already established a profile on a few platforms, such as Instagram, Facebook, and Twitter, and adding another one to the roster could be a far fetch.
However, there are people out there that are quite the explorers, and these are the people you will be marketing your brand to.
So, if you happen to know such platforms, examples include Pinterest, Snapchat, Medium, and of course, Reddit, make sure to head over there and make your account.
Then, start marketing through those platforms and who knows; maybe you'll end up as the biggest brand on those platforms.
6. Use AI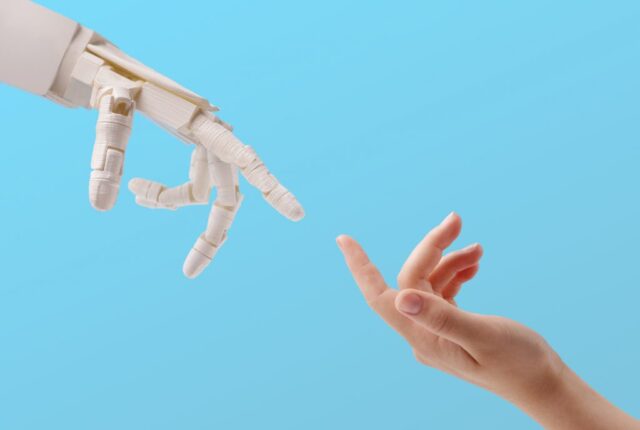 When it comes to predicting the end of civilization as we know it, a few scenarios match the brutality and harshness of sentient AI.
As a matter of fact, many famous people such as Elon Musk, owner of Tesla and SpaceX, have talked against radical AI advancements. When people think of AI, they usually associate it with Terminators and in particular, Skynet.
But, this is a different type of AI, one that will only allow you to grow your business.
When we talk about artificial intelligence in the digital world, we think of machine-learning algorithms that are solely designed to help you achieve your digital goals. This could be anything from growing your social profiles, generating leads, generating sales, optimizing your online ad campaigns, and much more.
AI in the digital world can also refer to algorithms that are designed to target specific groups of customers, track shipments, performance tracking, etc.
And as you might expect, there are many software out there that use machine-learning to achieve this goal.
7. Vlogging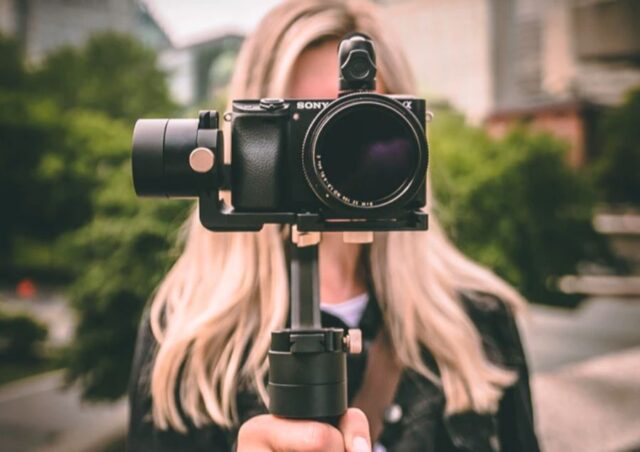 You're probably familiar with vlogging, but it is a blessing or a curse?
Well, vloggers are essentially influencers but they focus more on YouTube rather than other social media platforms like Instagram. Vloggers specialize in video content, which mostly features filming their day to their viewers on YouTube.
And same as micro-influencing, you can utilize vloggers to grow your brand or business. This trend is approached the same way as you would approach an influencer.