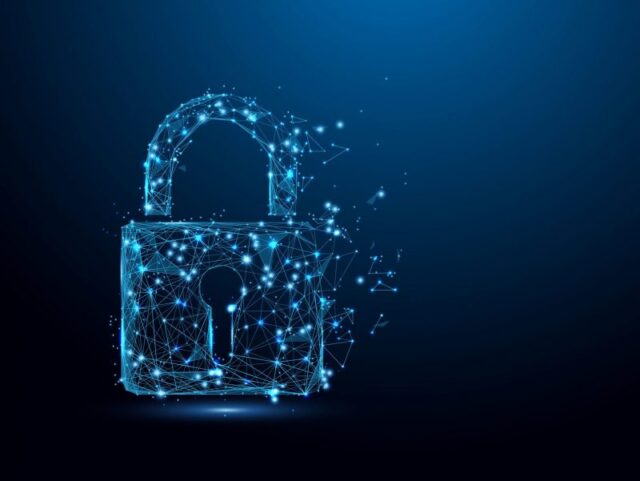 One of the biggest challenges for modern-day businesses is cybersecurity. According to the US government, cybersecurity is one of the most significant challenges to the economy and security of the nation.
Perhaps the best explanation for this is because the complexities of attack methods become more and more sophisticated each new day. Therefore, to be safe as a company, you must be able to adopt the best approaches to defend against fresh threats quickly.
The approaches you adopt should help you safeguard your business' confidential and critical data but not hinder its growth and innovations at the same time. In the past few years, most established companies have invested in various security upgrades for enhanced online security capabilities.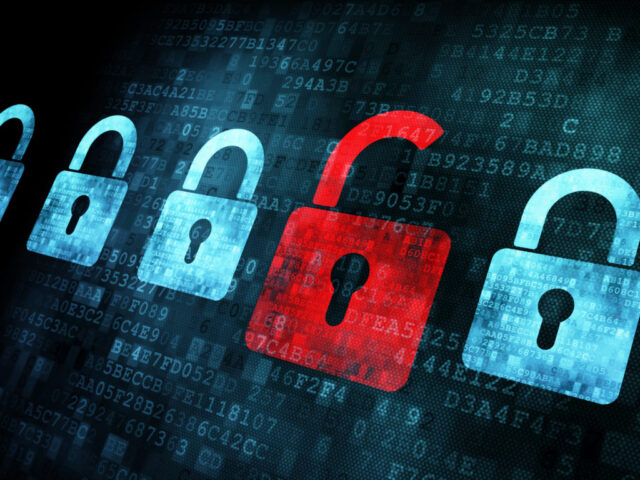 During these improvements, a lot of formal processes have been put in place to help identify risks in IT and prevent them from leading to massive expenditures when executing the strategies. Despite the efforts, cybercriminals still find ways to exploit sophisticated risk profiles and wreak havoc into the businesses.
We recently did in-depth research on the issue, and one thing that's very important to note is that there's still quite a lot of work to be done. To give you a clearer picture of the state of cybersecurity 2023, we saw it fit to compile this list of cybersecurity statistics for 2023 based on the forms of attack.
This isn't meant to scare you off but to give you a map of how possibly you could be leaving your business in jeopardy by overlooking simple security patches along the way.
One of the simplest measures you can implement to strengthen your cybersecurity is to invest in enterprise password management. Hacking your network can be extremely easy if your credentials and passwords aren't securely protected. This is why it's in your best interest to protect your sensitive data in a secure, IT-managed location.
Read on to learn about the most common cyber security threats and how to prevent them.
Cyber Security Statistics Based on the Form of Attack
It's essential to know the possible type of attack that an online crook may launch of your business, so you have at least an idea of how to defend against it. Some of the most popular forms of attacks include;
Distributed Denial of Service Attacks (DDoS)
Phishing
Social engineering
Malware and ransomware
Distributed Denial of Service (DDoS) Attack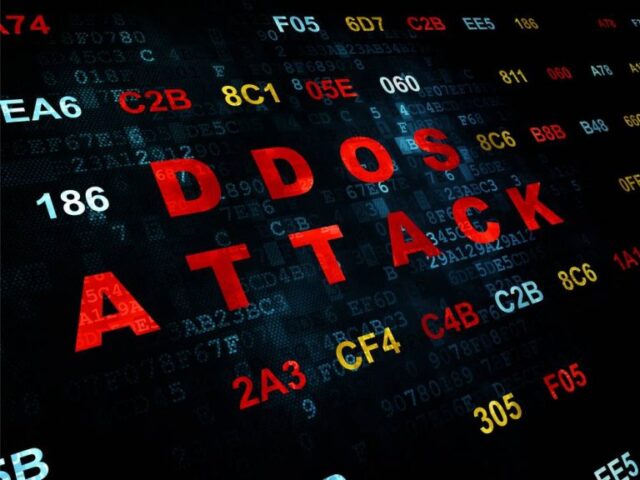 This refers to malicious attempts by cybercriminals to disrupt targeted networks, servers or services' regular traffic. It works by overwhelming the targets with malicious internet traffic.
Top 5 Statistics for Distributed Denial of Service (DDoS) Attack
In the second quarter of 2018, the average size of a DDoS attack was 26.37 Gbps (Bleeping Computer)
The average cost of a DDoS attack per hour is around $20,000 to $40,000. (Cox Blue)
In 2018 alone 20 percent of businesses with at least 50 employees admitted to being victims of at least a single DDoS attack. (Kaspersky Lab)
Half the total number of DDoS attacks in 2018 caused severe service disruption while 24 percent of these attacks caused complete service unavailability for some duration. (Kaspersky Lab)
Over 10 percent of businesses believe that competitors initiate the DDoS attacks on their networks or servers. (Kaspersky Lab)
Phishing Attacks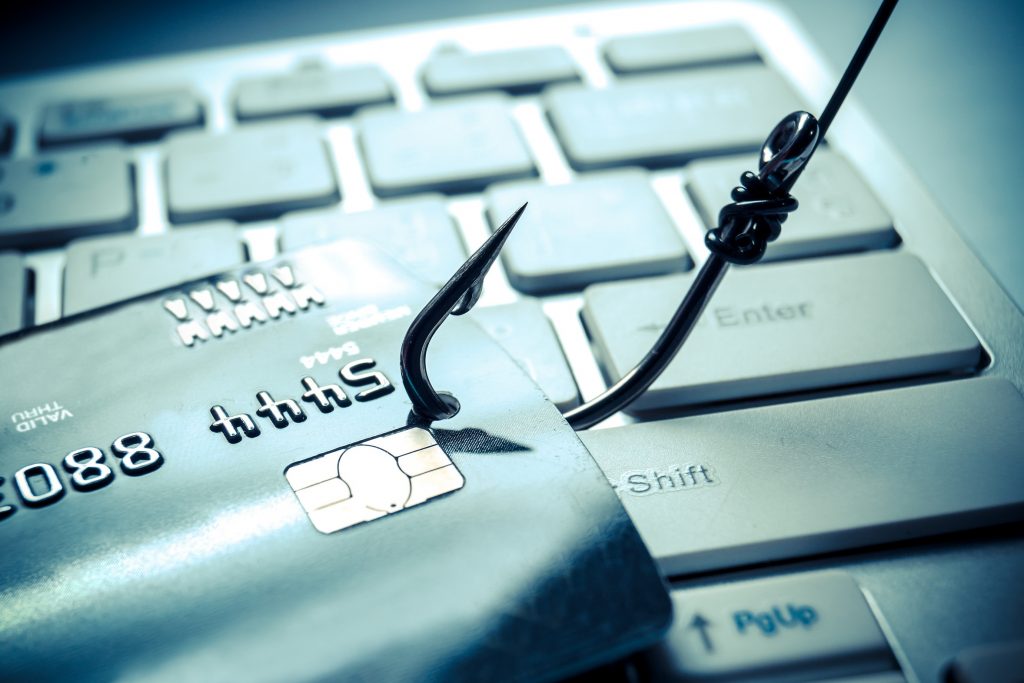 These are attack mechanisms designed to dupe targets into revealing sensitive information like credit card details and login details of users and high-profile company secrets or confidential data etc. It works by the hacker disguising themselves as trusted personnel over electronic communications. Phishing attacks exist in different forms like; spear phishing, whaling, search engine phishing, vishing and smishing, among others.
Here are the must-know phishing attacks statistics for 2023.
Thirty-two percent of all the data breaches in 2018 involved some form of phishing activity. (Verizon)
In every 25 branded emails, there is at least one phishing email with Microsoft and Amazon being the most popular companies that phishers pose as. They average 42 percent and 38 percent respectively. (Avanan)
In the first quarter of 2023, webmail services and SaaS services were the most targeted sectors. They both accounted for 36 percent of attacks even exceeding payment services which stood at 27 percent for the first time in history. (APWG)
Over 50 percent of phishing attacks come with malicious links.
30 percent of phishing attack emails easily bypass the default security filters. (Avanan)
Social Engineering Attacks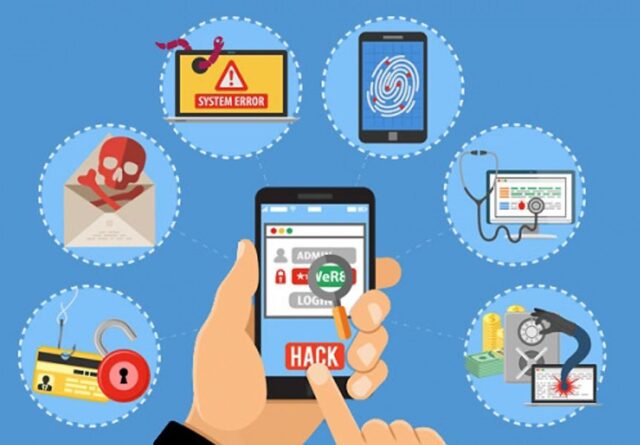 In social engineering attacks, a malicious perpetrator aims to psychologically manipulate the target by using tactics that utilize fear, innate trust and curiosity to gain unauthorized access into their devices or steal confidential data from them.
Here are the trending social engineering attack statistics you should know in 2023.
Between 2013 to 2016, over $5 billion have been lost in social engineering attacks. (PhishMe)
Seventy-nine per cent of social engineering attacks in 2017 were 100 per cent successful. (CyberEdge)
According to a 2018 study, around 20 percent of employees fall victim to the social engineering attacks (Computer Weekly)
Sixty-nine percent of businesses were exposed to some form of social engineering attacks in both 2016 and 2017.
Ninety-eight per cent of all cyber attacks use social engineering approach in execution. (Purplesec)
Malware and Ransomware Attacks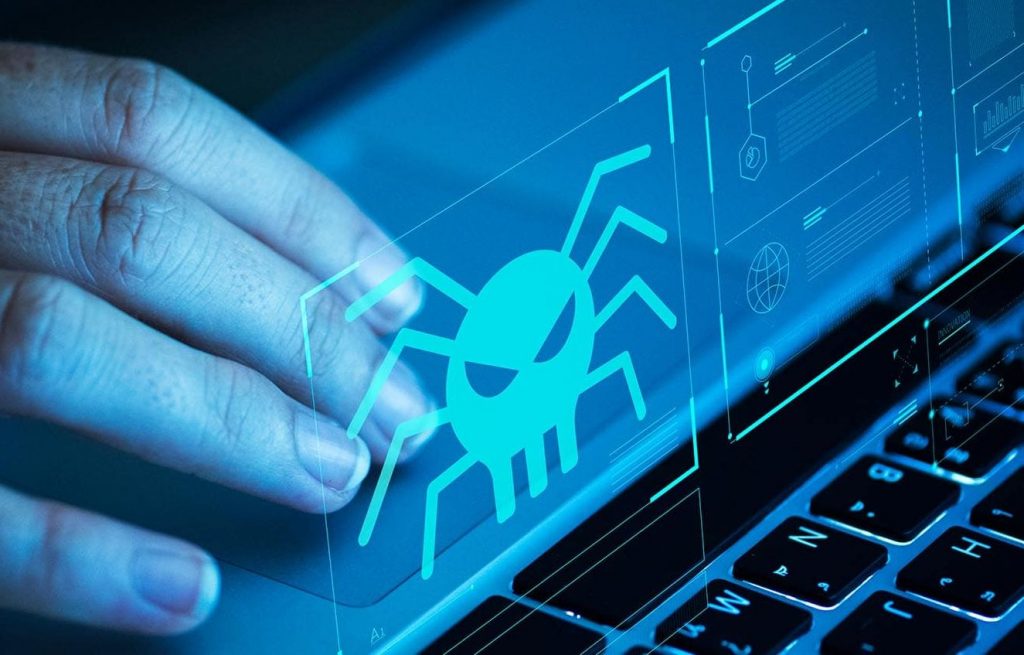 Malware refers to special software that's designed to help a hacker gain unauthorized access to database or device, cause disruptions or damage the targeted devices.
Ransomware, on the other hand, is a special type of malware designed to help the hacker limit authorized users from accessing devices or files. The locked devices or data can only be accessed once the victim pays a ransom.
Here are the top malware and ransomware attack statics 2023.
In 2023 alone, the amount of ransomware that was delivered in phishing emails increased by almost 110 per cent over 2017 (PhishMe).
It took 34 percent of companies that were victims of malware attacks at least one week to gain access to their business data again. (Kaspersky).
Over 25 per cent of all businesses that are affected by a cyber attack would be forced to fork out over $20,000 for ransom to retrieve the stolen data. (IBM)
Over 50 per cent of all payments were paid in cryptocurrencies—most notably; bitcoins.
Ransomware attacks in the past year targeted 99 per cent of financial institutions. (betanews.com)
How to Protect Against Cyber Attacks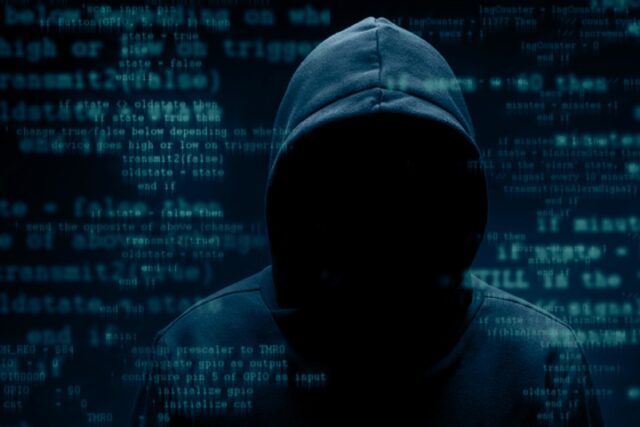 The cyberattack threats are real. From the studies and statistics, it makes absolute sense to argue that it's a growing problem.
The more people and businesses get connected to technology, the more the malicious perpetrators behind these schemes get more risk profiles to exploit. Now, the ever-increasing number of cyber-attack incidents doesn't imply that there's little we can do to be safe.
What's more important is that we keep up with the latest trends in cyber attacks and scams etc. and learn how to defend against them. Below is a rundown of five quick tips to help you protect against cyberattacks in 2023.
Use SSL Certificates on your business website. The SSL Certificates were designed to ensure complete privacy of all communication going on in your website. By installing a valid one, you encrypt all the information shared on the site to keep eavesdroppers and hackers locked out. SSL certificate encodes the information between the browser and the server. To know more about SSL Certificates Check "SSL2Buy"
Be knowledgeable about different forms of scams. If you can learn the tricks and techniques that online crooks use to steal confidential data, you'll find it easier dodging the traps and dealing with occasional threats.
Secure all your hardware. Make sure that all your devices are protected with complicated passwords. On top of that, be sure to install the 'find my device' functionality on all your electronic devices to make them easy to trace in case they land in the hands of unauthorized persons.

Img source: thesoftwarereport.com

Have a thorough privacy policy. It's prudent that you define specific security protocols that must be adhered to for all the business aspects. The protocols, in this case, should 'blend' with your business strategy and cater for emerging concerns like the IoT, Social media security and cloud computing etc.
Learn from industry experts. If you don't understand something or how to deal with a threat, your best bet would be to contact a cybersecurity expert. This shouldn't be the last resort because attacks are launched every second, and no company is 100 per cent safe.
Wrapping Up
The cost of cyber-attacks is enormous. We should never wait for an incidence before reacting but have detailed policies and plans to stay safe throughout. Don't forget to educate your employees on how to respond to different security threats.