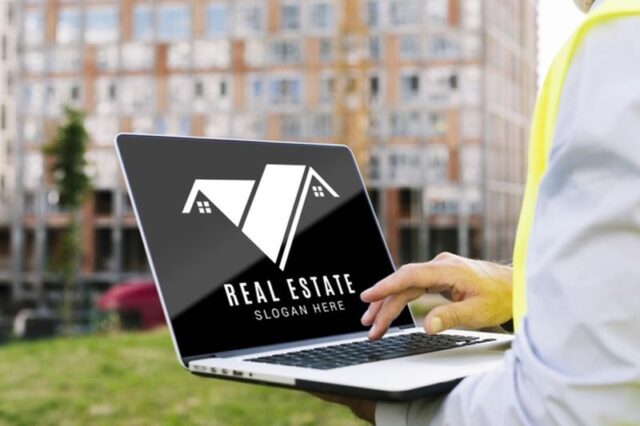 Most realtors use the same marketing patterns. They buy magazine ads, host an open house on weekends, update Zillow, post properties on listing sites, and probably use business cards. However, the issue comes up when realtors continue using these methods, forgetting their competitors are employing them.
Thus, how can you avoid this issue? Well, it's simple, use new ideas. Marketing ideas and visiting sites like Movoto.com for real estate rundowns that customers look for can help you get attention, stand out, close deals, and be remembered with clients in Fort Wayne, IN. Some of these powerful marketing strategies are:
1. Design a Website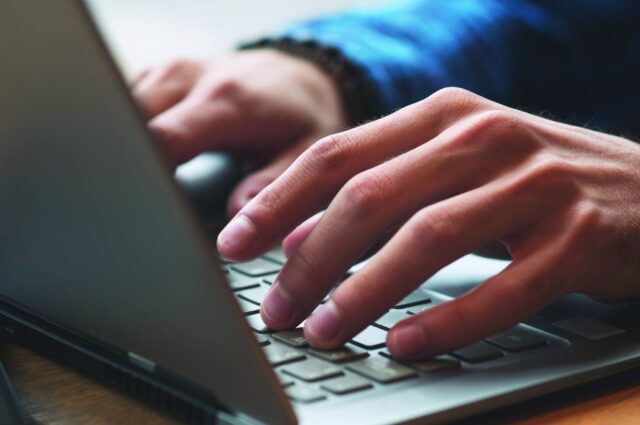 A website is the foundation of a realtor's career. It can be a good place to market your leads to potential clients. In here, people may learn how you assist customers with selling and buying of properties. They can also explore your real estate methods and specialties.
However, designing a good website is not based on knowing market strategies alone – it also focuses on making those techniques attract many clients through SEO (search engine optimization) technique. SEO refers to strategies, which you can apply to increase your visibility in search engine result pages (SERPs). Basically, there are two components of SEO that you can apply on your website; they include:
2. Put Webinar into Use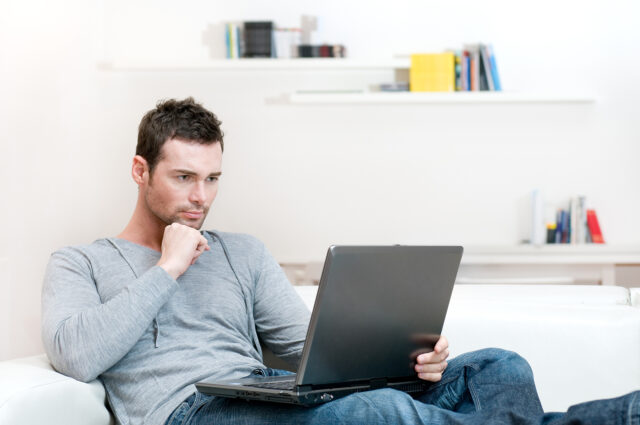 It is important to share your skills as a top-notch realtor. You can use techniques like online workshops and webinars to reach many clients.
Obviously, you will have to market your webinar so that people can know you much better. However, if this doesn't work, you can use tools such as GoToWebinar. This is a user-friendly and hosting tool that's designed to easily host and create webinars. Thus, you can use it to generate inbound leads for your real estate campaign.
3. Start Email Campaigns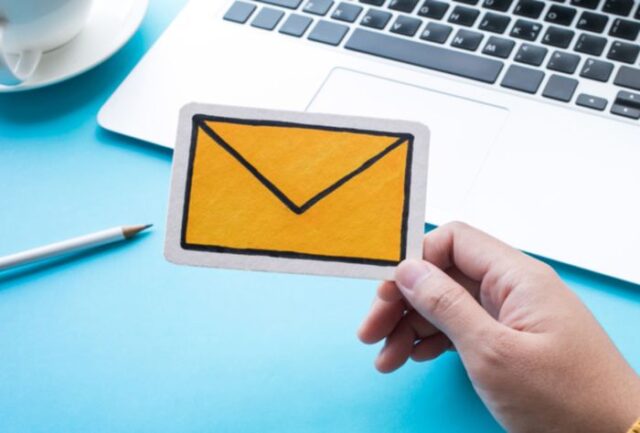 An email campaign is still an effective marketing tool for real estate engagements. Basically, there are options for personalizing and scheduling your email campaigns, such as Campaign Monitor and Mailchimp. With these two tools, you can easily boost the click-through and open rates of your emails.
Professional realtors use email as a tool to generate leads, make customers happy, and attract new clients. For your tool to work, wait until clients are active to create interesting topics and personalize them into messages.
4. Consider the Pay-Per-Click Technique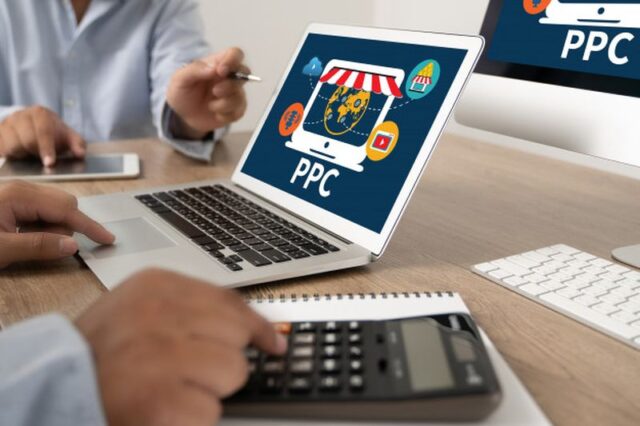 Pay-per-click, abbreviated as PPC is one of the powerful marketing techniques that you can use to look for clients. If you really want to increase the effectiveness of your email campaigns and ROI (return on investment), you must understand the way PPC works.
Basically, it is narrowed down to publishers, advertisers, and the PPC network. Being a realtor, you have to advertise your services and products using a pay-per-click strategy. This strategy pays when visitors click your ads. Mostly, these ads target people who look for real estate terms or keywords in Google.
5. Use Virtual Tours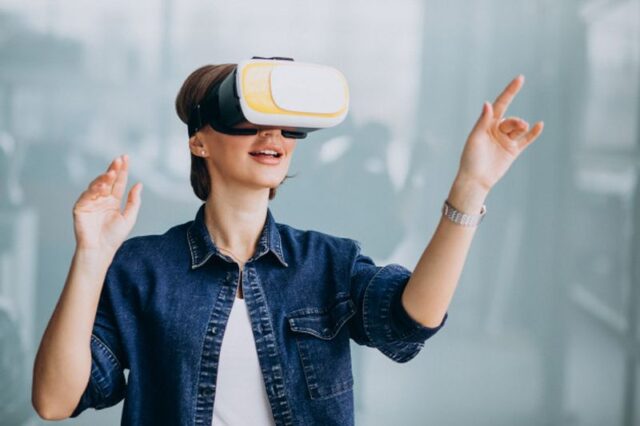 Virtual tours are incredible content in a marketing strategy. They not only share videos that generate around 50% of revenues to marketers, but clients can also know the condition of a house.
Buying a house is challenging, and it's the responsibility of realtors to simplify the journey for clients through virtual tours. When hosting these tours, be sure to:
Make the videos user-friendly and 3D.
Produce a responsive and interactive video across different viewing gadgets like desktop or mobile phone.
Use an actual videotape of the property.
6. Increase Your Presence in Social Media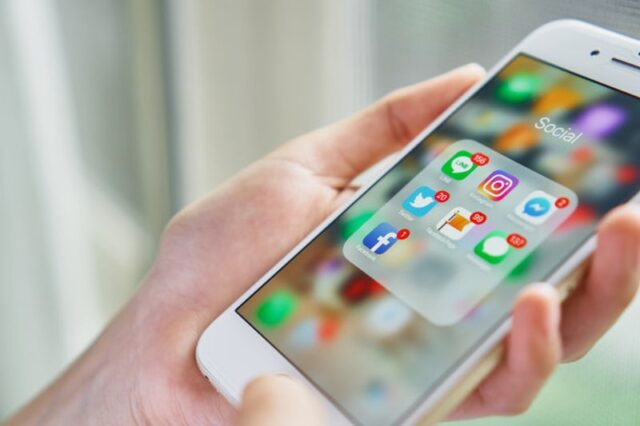 Social media is a great platform to apply your marketing strategy. However, choosing the best platform should be your priority. The best strategy for choosing a good platform is through your knowledge. If you understand Facebook much better than Twitter, then it should be your best platform.
In addition, engage your followers to know the people who see all your posts on the platform. For example, if you engage your 1,000 followers to become active, they can share your post to have 10,000 reactions or more.
7. Use Inbound Marketing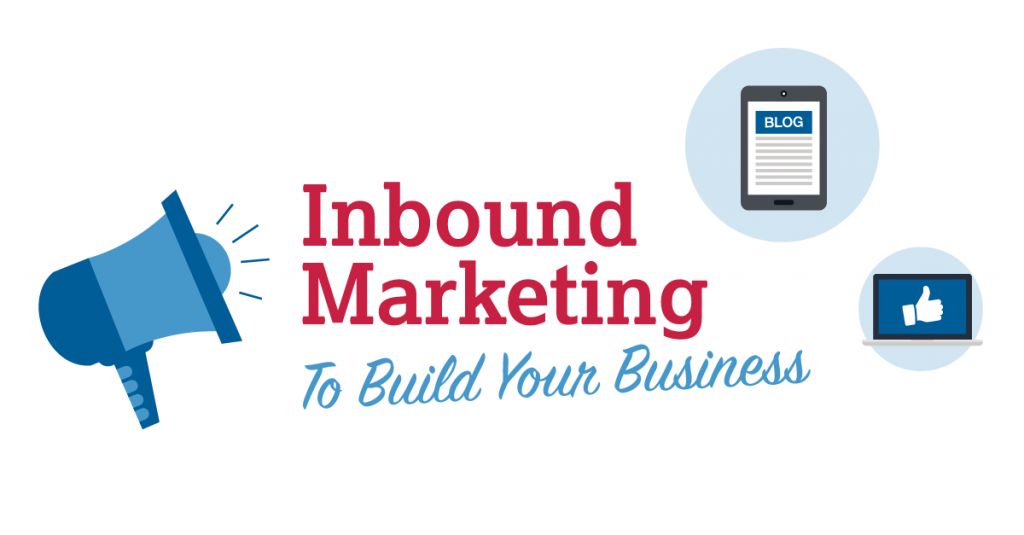 Using inbound marketing is a great way of establishing the channels of your sales. Attractive lead magnets and landing pages will surely draw clients to your site, where they can be converted into subscribers. 
Moreover, you can incorporate your digital marketing strategies with sales to have effective CRM (customer relationship management) leads. These leads will ensure you understand your customers' behavior much better and send them weekly or monthly updates. You can learn these behaviors through page visits, email opens, custom events, and campaign link clicks. 
Final Remarks!
The real estate market is constantly changing. Because of that, SEO and marketing professionals are trying to adopt the new trend.
Luckily, there are digital marketing strategies and tools that need little skills to master. With these tools, your willpower to succeed and online marketing can result in traffic that converts. You may as well increase the chance of gaining online recognition from homebuyers who search for realtors in your geographical area. Therefore, for a quick turnaround, put some of these ideas into action.