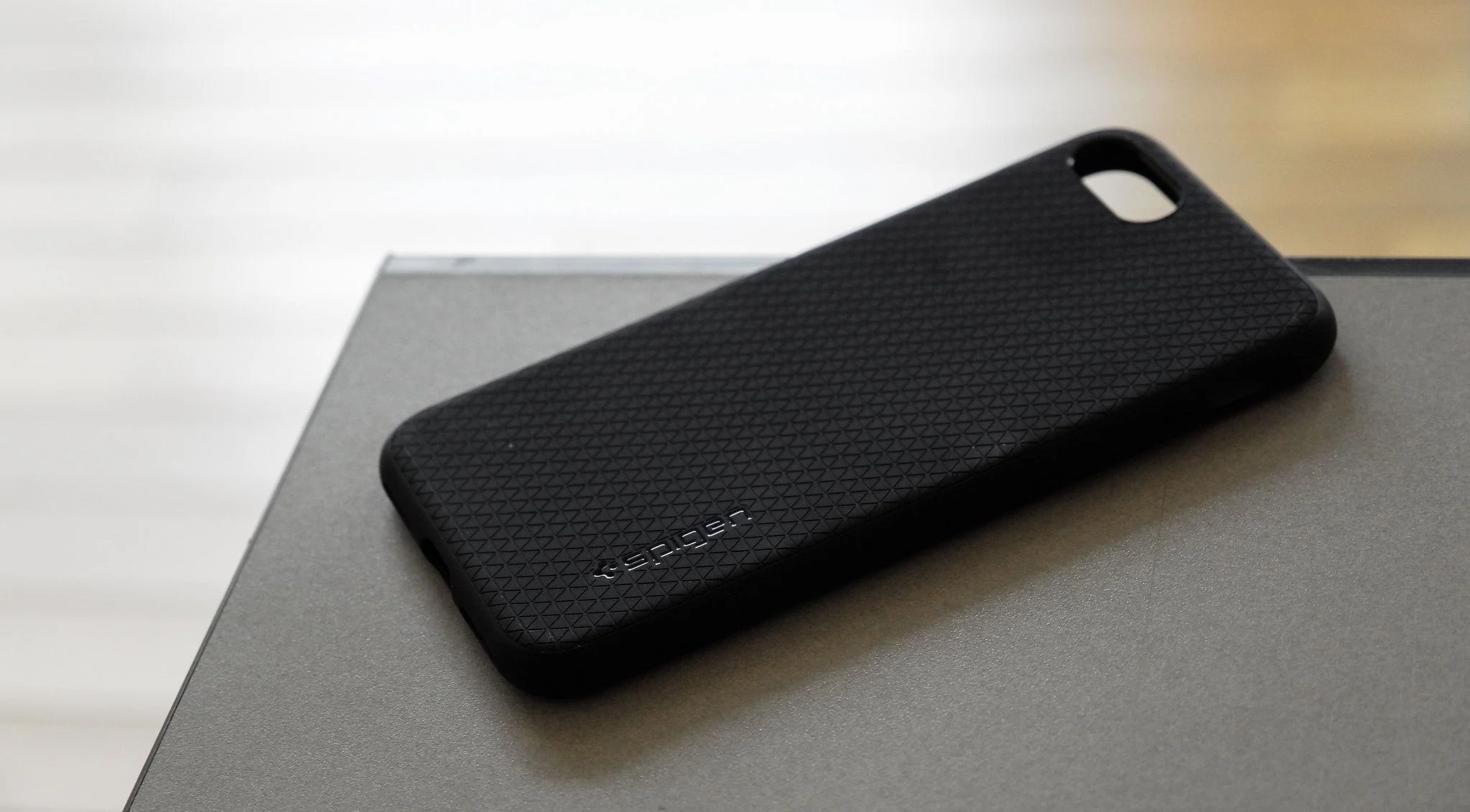 It is not a secret that smartphones have become an unskippable part of our daily routine. We are using them every single day for various purposes. Some people would use them just for fun. Logically, they would want to chat with friends on social media, play games, listen to music, etc. On the other hand, others use them for business purposes. Despite business conversations via phone, people would use them for business meetings over different platforms, analytics, and other stuff.
Understandably, people that use their smartphones for business purposes will enjoy their benefits more. However, they can also be something that relaxes us and reduces stress levels. Yet, are they going to last forever? Unfortunately, smartphones often won't work the same way after 4 or 5 years. In case we do not ensure proper protection for them, their durability can be even lower. That is the reason why phone cases are an amazing thing!Is there only one type of phone case? Of course, the answer to that question is "no". There are various designs and shapes of phone cases that you can purchase for your smartphone. You can click here to get familiar with some of the options that are available to you.
However, to make your purchasing process easier, we would like to inform you about a couple of things. As you probably know, there are two different categories of phone cases.
These two categories are soft and hard. Each of them is good and bad in some way. That is the reason why you need to put into consideration all their features and get an idea of which one is going to be better for you. Let's find them out together!
Overview of Hard Phone Cases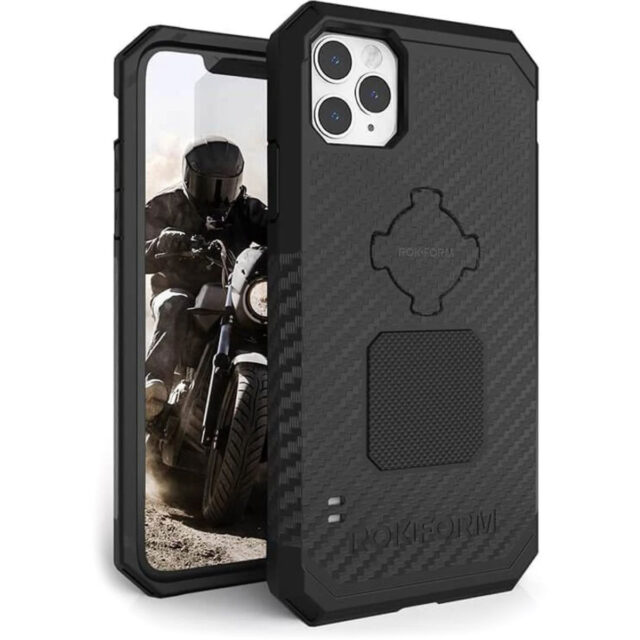 The material manufacturers use to design hard phone cases is often similar or almost identical. In most cases, they will use the so-called ABS/PC plastic. For those that do not know, this is a mix made of resin and hard plastic. You will probably want to compare it with the basic plastic, right? Well, because of the features of ABS/PC plastic, that sort is a bit more flexible. In some cases when manufacturers want to make the phone case even stronger, they will add small parts of metal to reach their goal. Because of that, we suggest you get ready for something like that.
The design and appearance of the hard cases are different than the ones that soft phone cases offer. In most cases (at least, when we talk about professional manufacturers), they will have a slimmer side. It is not a secret that a glossy look is something that makes the phone case popular. Well, that is something you will manage to find with hard cases.
However, a nice look is not the only reason why people adore them. They are also more practical as they can allow you to attach all the smartphone accessories to a hardback smartphone. Doesn't this seem like an amazing idea?
On the other hand, how many times have you had to fix or buy your smartphone because you were a bit irresponsible? Well, the good news is that hard phone cases will provide you the necessary protection level. Whenever your phone falls on the ground, the damage won't go directly to the phone screen or any other part. Yet, do not expect a miracle to happen. You won't manage to save your phone in every single case as neither of the phone cases will ensure you 100% safety. However, the damage will be a lot smaller and less costly!
Finally, the last benefit that you need to be aware of is heat or cold protection. How many times have you put your phone on the sun? Doing that once or twice won't reduce its quality, but exposing your smartphone to the sunlight constantly will only reduce the durability of the device. Despite that, the sweat from your hands can also sometimes reduce the quality of the device. The only way to ensure nothing bad will happen is to get a hard phone case. So, what do you think, is this the solution you have been looking for?
Overview of Soft Cases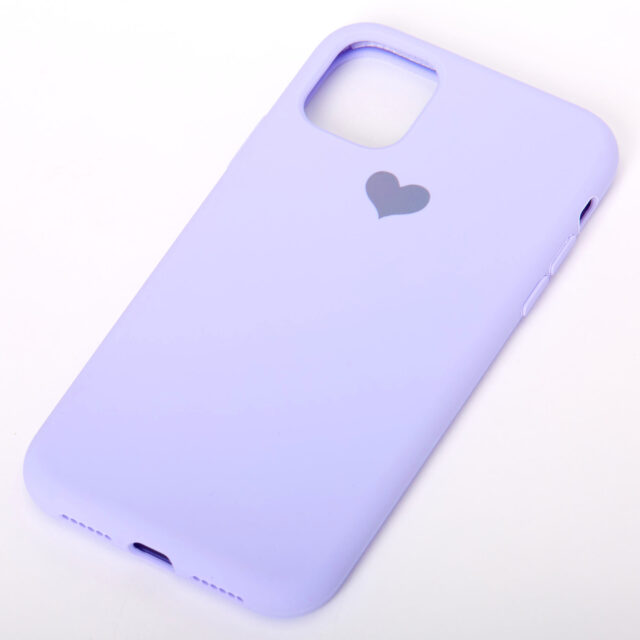 The previous part may make you think that soft cases are bad. However, that's not correct at all. They can be an excellent solution for a certain group of people as well.
For starters, you should know that soft cases are made of a different sort of plastic known as TPU plastic. Despite that, they can also be made of leather and silicone. If you worry about the environment, then this is going to be a more interesting option for you. Silicone and soft plastic (TPU) are recyclable.
Speaking about the design you can get, the soft phone cases are often slim. For instance, the soft leather is the slimmest one, but they often allow you to fold them all around your smartphone. That opportunity will boost the protection of the screen. Despite that, you will also manage to find a place where you can keep your ID, credit cards, or even driver's license.
Unfortunately, there is one disadvantage that you need to know as well. In most cases, your soft case will get tarnished. For example, if you purchase a silicone case, there is a big chance it will collect a lot of dust daily. Of course, there are also other substances it will collect. All of that will soon turn your silicone design of the case into a dirty brown item. Despite that, squeezing or dropping your phone will ensure that the case loses its grip.
What about leather cases? Well, that type of product will ensure that your phone slights easily to your hand. If that seems like a problem for you, then you may want to check out the phone cases made of vegan leather. Their features will seem identical to the casual plastic.
Final Thought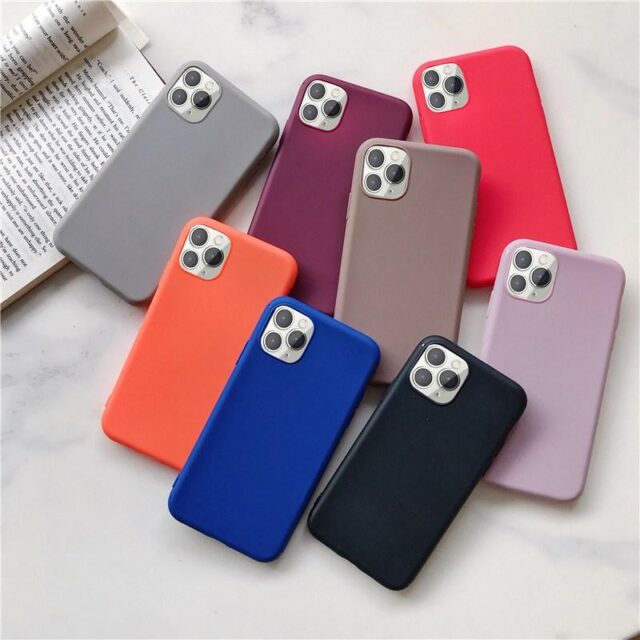 Both categories of phone cases ensure a high level of protection. Just like the hard type, the soft one provides you good protection whenever your phone drops. However, the "shock" won't be redirected; it will be absorbed. On the other hand, hard phone cases may provide you with a wider range of choices. More precisely, they come with different designs while the soft ones can be made of different materials. It will probably be easier for you to make some conclusions after reading this article.