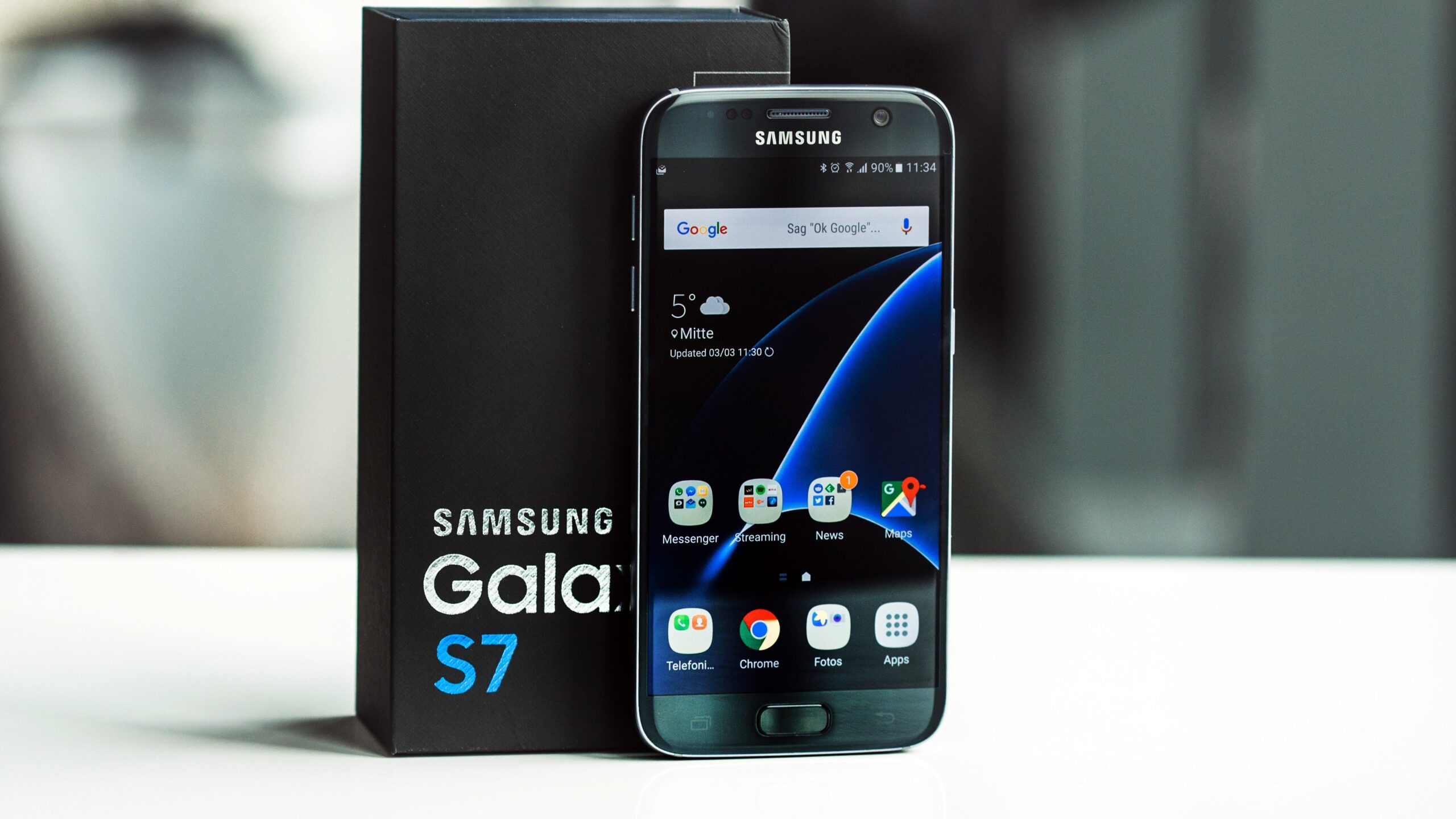 Unlocking any phone these days is easy if you choose the right method. While it's true to claim that using your cell service provider is the safest way, it's not the only way to unlock Samsung Galaxy S7.
So far, according to experts, the fastest and easiest way to unlock Samsung Galaxy S7 is by using a code. It helps you get your phone to be network-free quicker than contacting the cell provider. But what is the need to set your phone network-free anyway? The primary reason to do this is so that you can have freedom. The freedom to use any other cell provider that you deem fit, and the freedom to use a local cell provider whenever you're traveling to another country. It's cheaper to use a local cell provider than to depend on your own by roaming.
What's a Samsung Galaxy S7 Lock?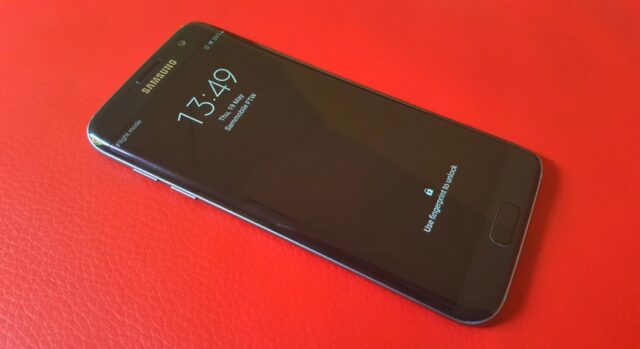 In case you're a bit confused about what we're talking about here, then it's important that you know first what a phone lock is. Most of the devices that are bought under a contract from a certain network provider come locked. And this lock is mostly meant for marketing purposes. The reality is that they don't want to lose you as their client. And it would hurt them if you leave for a competitor cell provider.
In a bid to maintain your presence in their network, cell providers use this tactic to hold onto clients. But in the end, you as the consumer suffer the most. There are tons of other cell providers in the market.
And all of them have different rates. Some may have significantly lower charges on their services, and this could help you save a lot. Additionally, when you're traveling overseas, you need to get the local's, sim provider. Otherwise, you'll have no other option than to bear the cost of expensive roaming charges. Now, do you get the need to unlock Samsung Galaxy S7?
What Do I Need to Provide To Unlock Samsung Galaxy S7?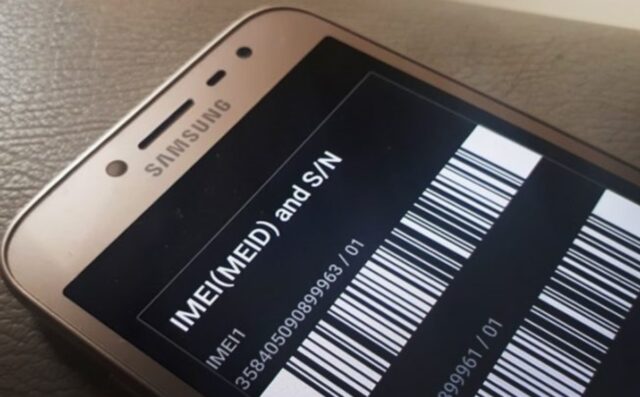 It's simple – you just need to provide the IMEI number and you're good to go. Of course, and the email you want to receive the unlock code from. Whether you're using the service provider or a third-party website, you won't need any private details to unlock Samsung Galaxy S7. Once you receive the code, which may take several days depending on the method you use, you'll need to feed it into the phone.
In case you're wondering how the heck you'll get the IMEI number, it's quite simple. You don't have to struggle scrolling through the settings in a bid to uncover the IMEI code – but you still can if you want to anyway. The simplest method to get your IMEI, however, is by dialing #06#. Once you do this, you don't even have to press okay – voila! You have your number.
The IMEI number is a unique figure that every device has. It's sort of a unique identifier that helps technicians, and anyone per se, to recognize the device that's in use. Once you get the code from them, change the sim card to another cell provider. You will then see the prompt to insert the unlock code. Do so and comfortably use your phone with any other service provider henceforth. How simple is this to unlock Samsung Galaxy S7? Very simple and direct, huh?
Should I Use The Cell Provider or a Third Party Website to Unlock Samsung Galaxy S7?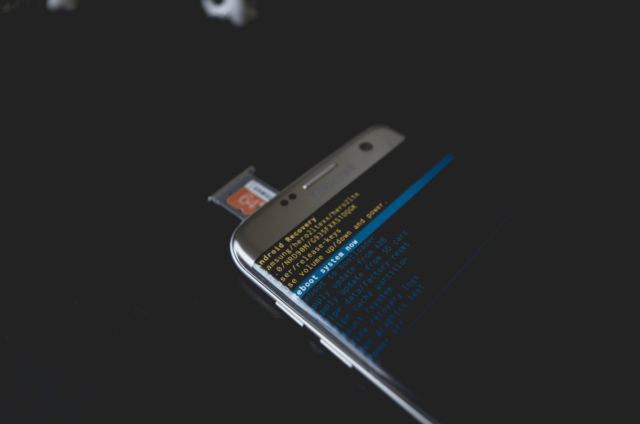 Well, this is mostly a matter of preference and choice, as either is fine. The only thing that you need to know is that using a third-party website is a quicker method than the former. Some of the cell providers will waste your time – literally. Like we've told you above, their main aim is to maintain as many clients as they can. Therefore, they wouldn't want to lose you to competitors just by unlocking the phone.
The other thing that you need to know is that for them to unlock Samsung Galaxy S7, you must meet certain criteria beforehand, according to www.cellunlocker.net. For instance, you must have completed the payments for the contract – if it's in place. Plus, you must not have any outstanding charges that you owe them. As you can see, the eligibility criteria is a bit of a tall order for many people. And this is why the method is not so popular to unlock Samsung Galaxy S7.
On the flip side, using a third-party website serves as a better tool than contacting the service provider. They are direct and only need you to send your IMEI number for them to revert with an unlock code.
However, when you want to unlock Samsung Galaxy S7 using a third-party website, try and be careful to avoid any fraudulent activities online. For instance, avoid any sites that ask for private or personal information. Besides, don't work with a company that has no reviews or information online.
Final Thoughts
As you can see, the decision to choose between calling a service provider to unlock Samsung Galaxy S7, or using a third-party website is free for you to decide. Make that bold move and choose what works for you. Unlock Samsung Galaxy S7 today and set the phone free.