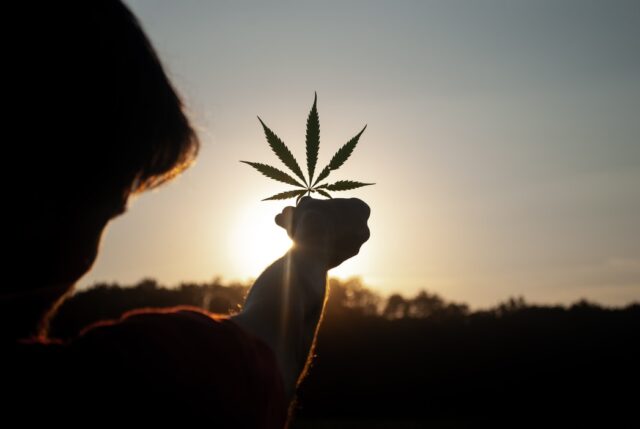 From offbeat local restaurants to the abundance of galleries and entertainment venues, the eclectic neighborhood of North Hollywood offers residents and visitors a blend of history, arts, and entertainment. But aside from the lively arts scene and laid-back lifestyle, NoHo also has a little something for those who want to try legal marijuana.
With several marijuana dispensaries popping up in North Hollywood, getting legal cannabis and weed-related products is easier than ever. But choosing among some of the great spots around NoHo to buy marijuana legally might be a difficult decision. To help you out, here are a few of the best and trusty budtenders in the area.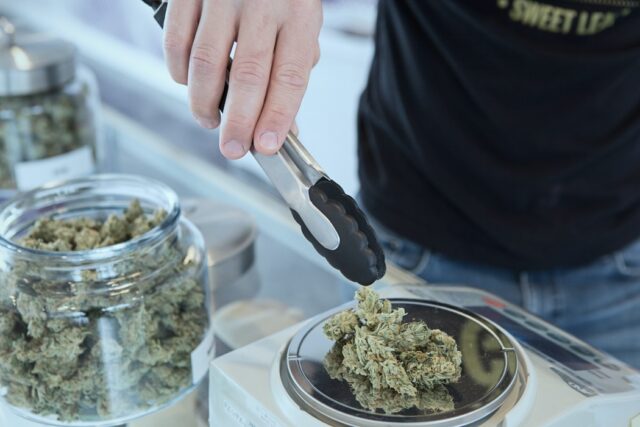 Project Cannabis
Project Cannabis is a verified legal marijuana retail store located at 10842 W Magnolia Boulevard, North Hollywood. Its mission is to deliver a dynamic cannabis lifestyle experience to all its customers. As one of NoHo's top shops in cannabis sales and service, this licensed dispensary offers award-winning selections of edibles, flowers, pre-rolls, concentrates, beverages, vapes, and medicinal products. Cannabis aficionados will surely love their consistent, top-notch quality products.
Ice Kream Shop
Despite its name, the IceKreamShop is a one-stop-shop for all things related to marijuana. This dispensary is only 5 miles south of North Hollywood and is located at 11376 Ventura Boulevard, Studio City. From vapes, edibles, pre-rolls, extracts, flowers, topicals, tinctures, and more, Ice Kream Dispensary brings their A-game when it comes to quality cannabis and cannabis-related products. Don't forget to always check out for their promotions and take advantage of their pickup and delivery services at NoHo.
MMD North Hollywood
Whether you need to stock up on medical marijuana or recreational cannabis products, head to the MMD North Hollywood for top-notch dope. Located at 4720 Vineland Avenue, North Hollywood, this legal marijuana shop offers some of the best deals around the area. Their menu consists of safe and legal flowers, pre-rolls, vapes, concentrates, edibles, drinks, and all kinds of cannabis-product that come from top industry professionals.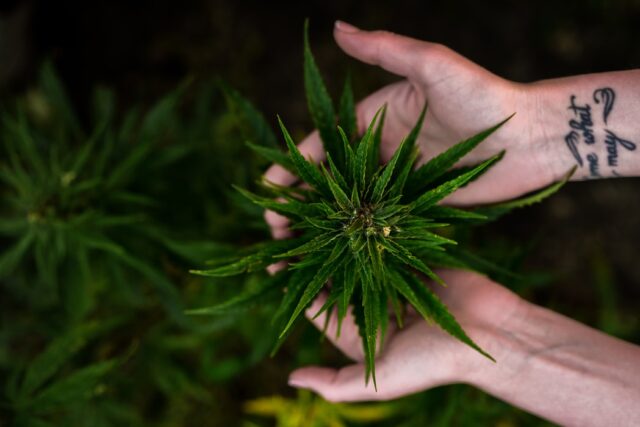 Fountain of Wellbeing
This one-stop legal marijuana shop at 7231 Hinds Avenue, North Hollywood, boasts of designer cannabis products, all coming from leading industry professionals. Aside from representing and distributing other brands, this dispensary also developed its cannabis brand. Fountain of Wellbeing offers the highest-quality marijuana products that are tested by certified laboratories. Each huff, puff, and consumption ensures potency and quality for excellent medical and recreational use.
iLYFTED
Step inside iLYFTED's legal marijuana dispensary at 11669 Vanowen St., North Hollywood, and be transported into cannabis paradise. This fully licensed retail store proudly offers medical and recreational cannabis and CBD deals to customers and patients looking for a wide range of clean, high-quality, and lab-tested legal products. If you're up for a chill day at NoHo and want a pleasant and efficient service, this dispensary is the place to be.
Takeaway
With several dispensaries offering high-quality cannabis and cannabis-related products around the area, North Hollywood is a wonderland for anyone who needs to chill and vibe. The dispensaries on this list are all legal and safe, so customers and patients can truly feel confident when buying recreational and medical marijuana. Now that you know where to try legal marijuana in North Hollywood, it's time to stock up and take advantage of the best deals in the area.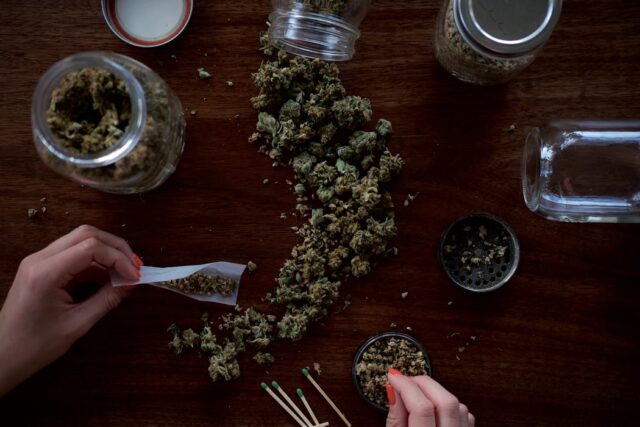 How to use marijuana recreationally?
As you can suppose, it's used for personal enjoyment, and it's different than medical use. Many people mix these things up, but medical use is different, controlled, and usually prescribed (or at least recommended) by a doctor. People who need it for medical purposes can't buy it in shops as recreational users can.
Knowing that you have all those places we mentioned above around you, you also have to know what is recreational use. In order to be characterized like that, you need to use smaller amounts, infrequently, and not let yourself consume them compulsively. Also, you shouldn't "need" to use, you only have to "want" that. That means you won't spend a lot of money on buying cannabis for enjoyment, which means you don't give up on other things in your life, just to buy marijuana products.
In general, it won't lead to health issues, but smoking is, in fact, harmful, no matter what type of cigarette you are using.
Can recreational marijuana and its availability become a problem?
Everything can be problematic if you don't control it. If you really use it occasionally, it won't be harmful to you, even though dangers come with every type of substance abuse. So, if it's available in the shops around you, it doesn't mean it's completely harmless. Many states in the USA, but also countries around the world, have approved it since they estimated the risks for someone to get addicted are very low.
But, it may lead to some addiction, so you have to control your intake because according to the CDC, one in ten will develop an addiction.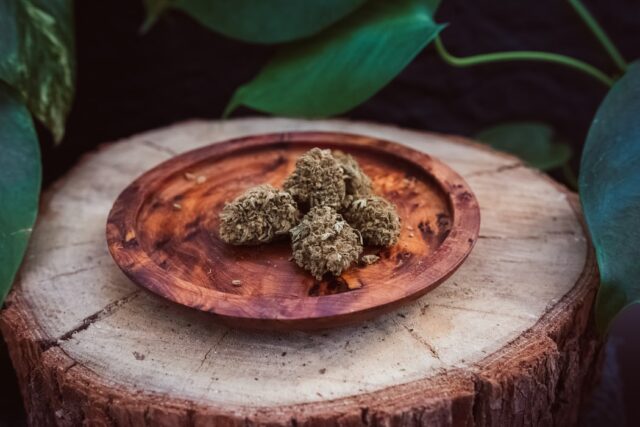 Most common symptoms of recreational use
When you use legal marijuana, you have to know that you will have the same symptoms as usual, like increased appetite, feeling joy, enhanced senses, losing track of time, and of course, loss of coordination. So, don't drive, or don't even go out if you are doing that at home. Panic attacks are also pretty common, just like anxiety, and usually, they are caused by something we ignore daily. You can also have trouble walking, or even remembering where you are. So, no matter how legal it is, you need to behave properly, so you can avoid dangerous situations.
The final words
Knowing all of these things, it's on you to decide where in North Hollywood you will buy your relaxation dose, and where and how you will take it. Keep in mind that in bars that offer this type of service, the products can be weaker, so they can avoid ruining the atmosphere by someone who got hit bigger by the dose.
Of course, you still need to be very careful when choosing the right place to buy your marijuana, but also for the side effects, it may cause, especially if you have some kind of history from previous use.