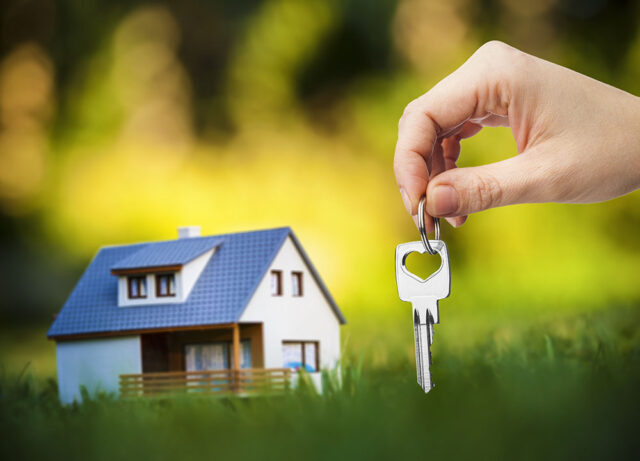 Buying a property is a big step in everyone's life, and buying it in a foreign country it is probably one of the best investments one can make. However, this whole process can take a lot of your time and patience since you have to put your trust in professionals to find the best estate for you. In the following text, we are going to discuss some things you should know about purchasing property in Asia.
When considering this step, the very first thing you have to do is to choose a country. Each country and of course, each city is different and there are numerous conditions you have to evaluate. If you have got a new job and that is the reason why you want to relocate, then clearly, you have to search for properties in that city. On the other hand, if you want to start your life somewhere else, far away from home, then you have to think about career opportunities each city offers. Naturally, you will have better chances of finding a job in larger cities than the smaller ones. Lastly, if you want to invest in a property that you will rent or visit occasionally, then you have to consider the economy and popularity among tourists of a certain area.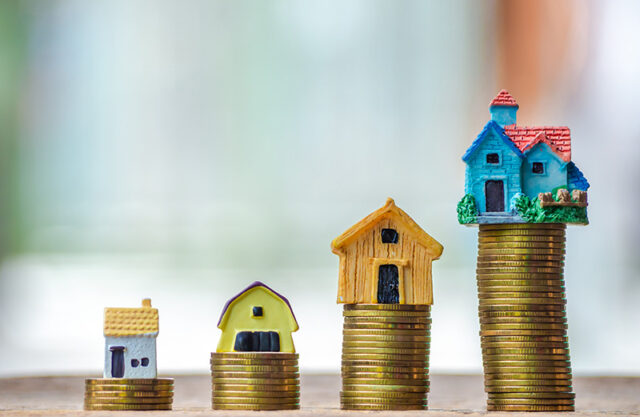 Once you have decided on the location, it is time to find a real estate agent. You have to be careful when choosing a partner since you won't be able to go and see each property on your own. You have to find a trust-worthy partner such as Conrad Properties. In order to make the whole process of finding estate easy, you have to provide them with a detailed description of what you are looking for. This does not only include the location, but also the square footage, number of rooms, important facilities you want to have near such as school, hospital, bank, even groceries store, and park. Also, don't forget to give them a budget.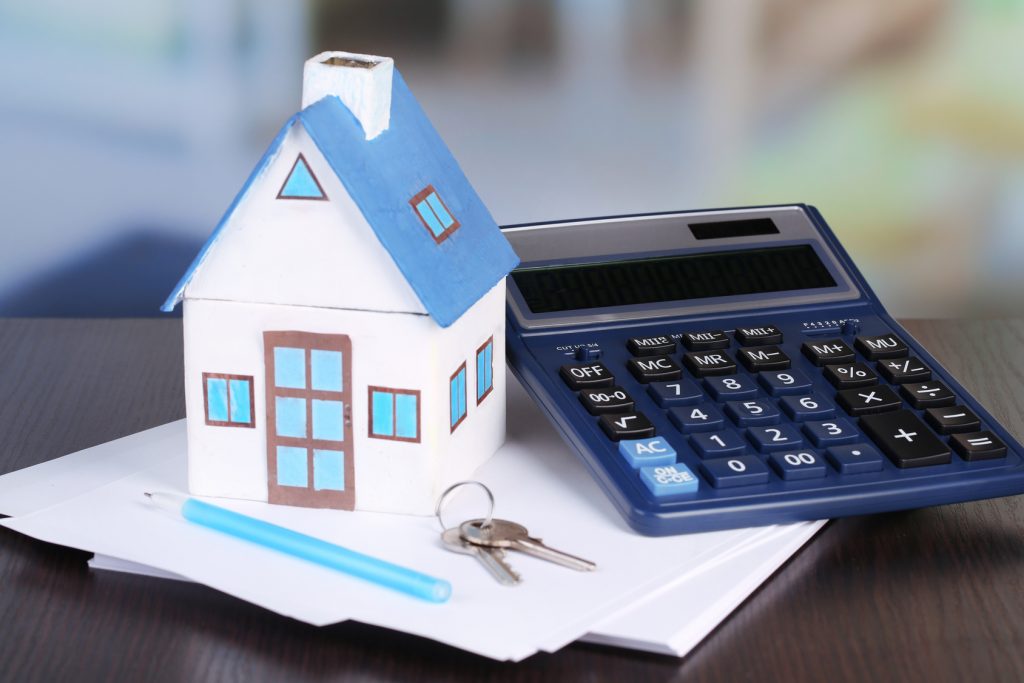 Furthermore, you have to get familiar with the legal system in the country you choose. For example, since Hong Kong is one of the world's biggest financial centers, it has one of the most expensive real estate markets. The prices have been climbing constantly, and today an average apartment costs around $500,000. What's more, you will have to pay 40% or 50% of the prices as a deposit. Moreover, as a foreigner, you will be able to buy an estate in China, but only after living there for an entire year. This can be a great investment, but you have to be aware of one thing. Due to the laws and serious control, it may be impossible to get your money out of the country when you sell the property. If you are considering Thailand or Cambodia, you have to know that you cannot own land there, but you can buy a condo.
In this article, we have only scratched the surface when it comes to buying property in Asia. Since the market is not as predictable as in the USA or Europe, you have to get familiar with all the conditions like what type of property you can own, can you rent it, the cost, the deposits, various legal questions, and so on, before making an investment.