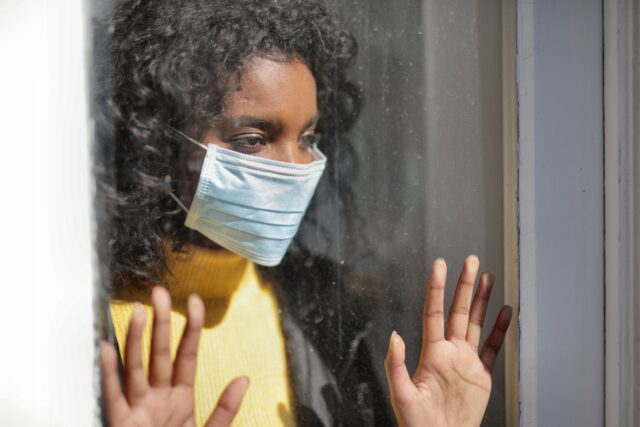 The current COVID-19 Pandemic has affected all aspects of our lives. It is not just confined to people of a specific area but this has affected people all around the world. Lockdown restrictions have limited us to our homes, away from our loved ones and workspaces. This has created a huge impact on our mental health.
Lockdowns around the world have created a spike in mental health illnesses and people who were already dealing with depression, stress, anxiety and other mental health struggles had it difficult from the start. Being alone and confined to a limited space contributes to feelings of anxiety and depression. Days feel blurred and time feels to have stopped.
Studies suggest that if a person is feeling down and unable to feel happiness for a minimum of two weeks, this is diagnosed as Depression.
If you have been dealing with such feelings, take a look at how you can cope with this struggle and work towards reducing the impact on your daily life.
Maintain a normal routine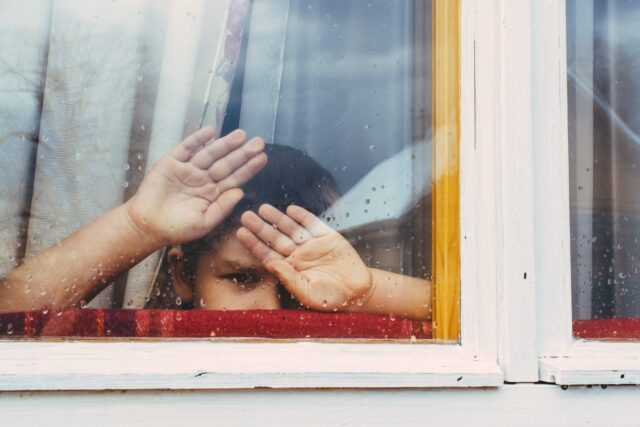 While we are locked inside our homes and it is not much you can do in terms of mobility, try to develop a normal routine within your home as much as possible. Start your day and go to sleep at the same time daily. Create a balanced schedule for work and leisure hours so you don't overburden yourself with work. It is a developed phenomenon that the more you sit idle, the more your mind wanders and start having negative thoughts so better to keep yourself occupied with productive or non-productive tasks. Sometimes, mindless tasks are also good for relaxing the mind.
Connect with your loved ones
As you are living apart from your friends and family, it is important to stay in contact with them for your mental well-being. Express your feelings with your loved ones and try to listen to their feelings as well. Sharing your thoughts with someone can be therapeutic.
Similarly, make an effort to reach out to anyone who you think might be struggling with mental health issues as well. If you see or know anyone alone during the lockdown, and seems to be struggling, reach out for help. Sharing your thoughts with someone you know going through the same, can be very helpful for you and the other person.
Reach out to your loved ones via video calls, text messages, phone calls will prove to be quite beneficial in dealing with depression.
Adopt a hobby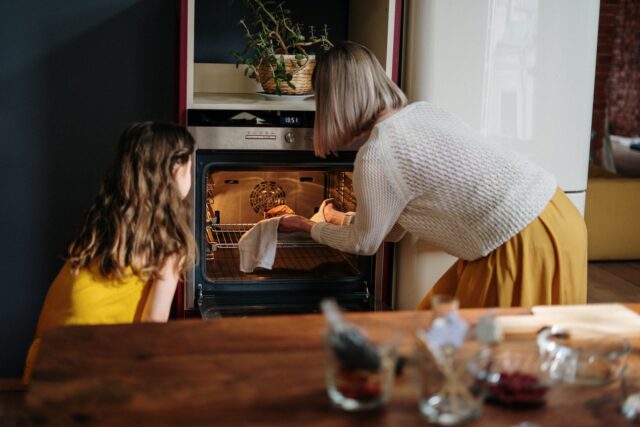 One thing good about lockdown has been that it has allowed us to connect with ourselves again. We become so engrossed in our busy lives that we tend to ignore our interests. During the lockdown, connect with your inner child and adopt a hobby that you love. It can be colouring, painting, reading, cooking or any other sort that you might have to adopt but ignored.
Learn a new skill
Use this time of lockdown to learn something new. It is not necessary that the skill you learn must be useful in your life. But learn the skill just for the sake of your interest. Channel your mental and physical energy into something that you enjoy doing. Here are a few suggestions that you might like to explore:
Cooking
Sewing
Art Classes
Calligraphy
Learning a new language
Learn coding
Playing a new instrument
Knitting
Get organized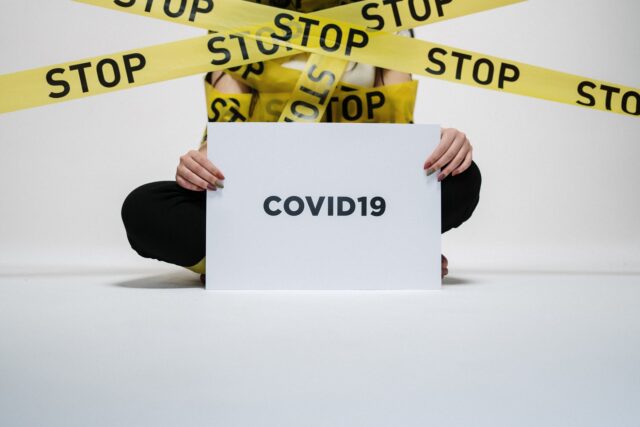 If you have been a workaholic and ignored your home for work, then, it is time you take a look at your home. Make an effort to clean your surroundings. Take time out from work and clean your house and workspace. You can even change the interior of your home according to your likeness. Psychological studies have concluded that cleaner, organized surroundings help the mind to deal with tasks better.
Clean out one section of the house and then proceed on to the next one. Fold and organized your wardrobe as well. A clean and organized space will keep you calm and focused.
Take Medicines
If you have been dealing with depression, then don't skip out on your medicines during the lockdown as well. If you are not able to go to the pharmacy for refills of medicines, you can order the medicines online. There are many pharmacies such as www.90daymeds.com that provide online services. You don't need to leave your home for refills; your medicines will be delivered to your doorstep.
It is necessary for people struggling with mental health issues, that they take medical help as well. If the depressive state worsens, consult a doctor immediately.
Stay fit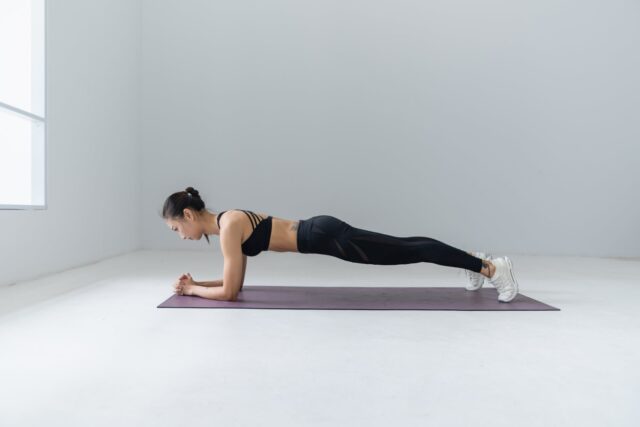 In your busy routine, try to squeeze a little time for your physical health. Aim for at least 20 minutes of exercise daily. Look for at-home exercises or workout videos that occupy little space. You don't need heavy or expensive equipment to keep yourself fit. You can try meditation, yoga or stretching for half an hour every day. This will keep the body and mind fresh.
Being physically unfit has been among the leading causes of depression, so incorporate some kind of exercise that might keep you fit. You can even create or join a fitness group so you don't get demotivated which is a common thing for beginners. Challenge your friends and family to healthy exercise goals, in this way you will push yourself more into staying fit.
Eat a well-balanced diet
Harness your negative thoughts and energy into planning and organising your food. Shop for groceries and plan your meals to make it more fun. Cook your meals as cooking can be therapeutic as well. Eat a healthy balance of vegetables, fruits and other food groups so you don't skip on your nutrition.
Final Note
If you have been having depressive thoughts or see someone who seems to struggle with depression or suicidal thoughts, reach out to medical professionals. Contact local mental health helplines and remember what you are feeling is valid and you are not alone.