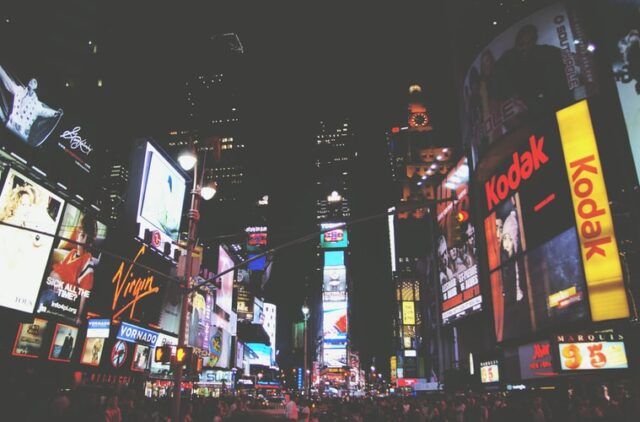 Outdoor advertising relies on one very important thing: Exposure. For the advertisement to pay off – people need to see it, but what happens when the whole world goes into lockdown, essentially leaving a buzzing city like Los Angeles deserted and empty for months?
As people opted to stay home, Billboard ad companies suffered the consequences. Let's have a look at how COVID-19 changed LA outdoor advertising almost overnight.
About Outdoor Advertising in Los Angeles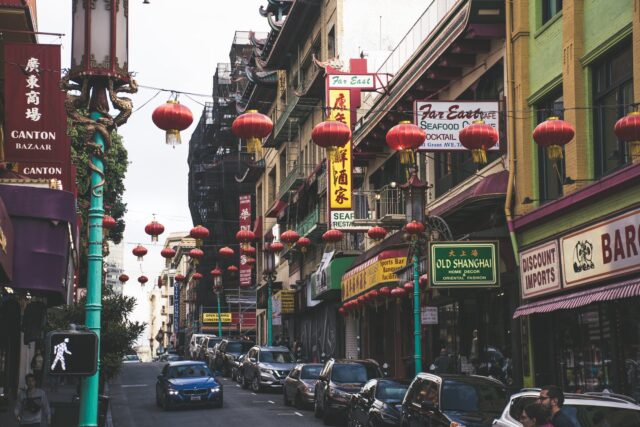 For as long as most people can remember, outdoor advertising in the LA area has been a constant with billboards along the freeways, posters on the sides of buildings, large screens displaying all the latest products, and much more, and it is safe to say that the billboard ad companies felt rather safe in their business.
After all, who could have predicted something like a COVID-19 that would force a large percentage of people to stay at home? Experts started predicting the end of an era and the inevitable downfall of outdoor advertising, but others saw an opportunity for evolution!
Interestingly, the billboard business hasn't changed much in the last few decades and companies have grown comfortable with what has in many ways become an outdated advertisement method. It took a worldwide pandemic to force billboard ad companies and their clients to start thinking outside the box.
For companies dedicated to outdoor advertising, Los Angeles is still considered a hot spot, but we are starting to see some exciting developments within the business that could benefit both the billboard ad companies and their clients.
How COVID-19 Changed Outdoor Advertising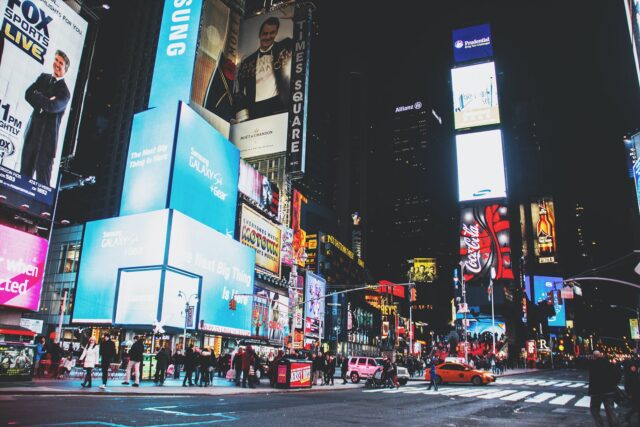 OOH advertising, or Out-of-Home advertising, is a way for businesses to be seen by thousands of people on their way to work, and it has been proven to work well for a variety of industries. However, for an outdoor ad to generate sales, there need to be people outdoors to actually see the ad, and that's where the industry was turned on its head during the pandemic.
Suddenly, the same companies had to find ways to reach both the people who were still out, but also those who chose (or were forced) to stay in their homes. This wasn't the only problem either, as many of their old clients were hesitant to pay for outdoor advertisement, knowing that fewer people would see it.
The situation can be easily explained by picturing 100 loyal clients you have been working with for years. Last year, a very small percentage of these clients continued to pay for OOH advertising in Los Angeles, leaving those in the advertisement business in a bit of a tough situation.
Change in Clientele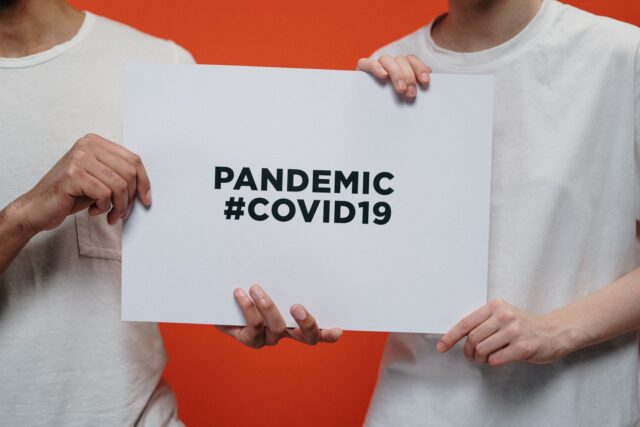 What these companies didn't expect was the change in clientele! Yes, billboard sales did drop during the pandemic, but a change was noted among the companies that did choose to advertise.
Streaming companies suddenly became a big client for many ad companies, along with other businesses wanting to advertise pandemic-appropriate services and more. Examples were those selling cleaning products, sanitizing services, and medical assistance.
As a result, it is predicted that outdoor ads may come back even stronger than before the pandemic due to a whole new clientele being brought on by COVID-19. Still, the fact is that people got used to the modern models of promotion.
Therefore, it could be a great idea to choose the traditional models. However, the key is to be authentic and offer something original that will attract the attention of people who are passing by the outdoor commercial.
The interesting fact is that clientele is changed, but there is still a lot of space for using the traditional advertising and make it more effective. That means that you don't need to worry about the efficiency of outdoor marketing since people are still outside, they are buying groceries, walk, and the only thing that is banned is enjoying in restaurants and bars.
Digital Advertising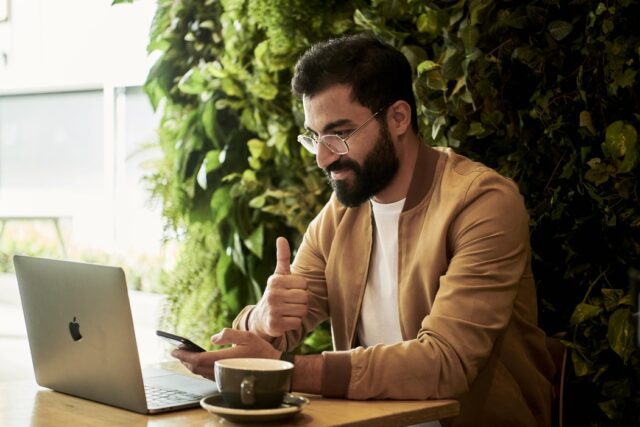 Another thing that has morphed with OOH advertising in LA is digital advertising. Digital advertising has, of course, been around for many years, but new opportunities were found by billboard ad companies that were willing to go the extra mile to adapt to their new circumstances. Flexibility became key, and many successfully adapted to a changing market.
Even though people are more at their homes in recent time, they still need to go to buy groceries and other supplies. Also, there are no restrictions when it comes to parks, which means that people can freely spend their time in nature without any issues. Active restrictions are only related to bars and restaurants.
In that matter, traditional model of advertising can still be very effective. The interesting fact is that it can actually be a great solution to promote your business today. When we look at the current trends, most companies are using digital promotion over websites and social media. The competition is very high, which leads to challenges where it can be quite difficult to position your brand online. Therefore, investment in traditional model of advertising seems as a great solution to promote your company and improve the status along with the revenue.
With the improvements related to new technologies, traditional marketing can be improved with versatility. For example, you can use digital banners and billboards with moving pictures, animations, short videos, and sound included.
However, it is essential to be aware that people are less active when it comes to outside activities. Therefore, it is crucial to choose the right spots for your commercials. For example, you can choose an entrance to some park, streets with lots of passengers, and other places as well. Also, you can still choose then standard spots that are already determined for ads.
Moreover, you can include some alternatives that could be very interesting to people, such as adding a banner to public transport, or renting a vehicle that will be covered with your commercials.
Conclusion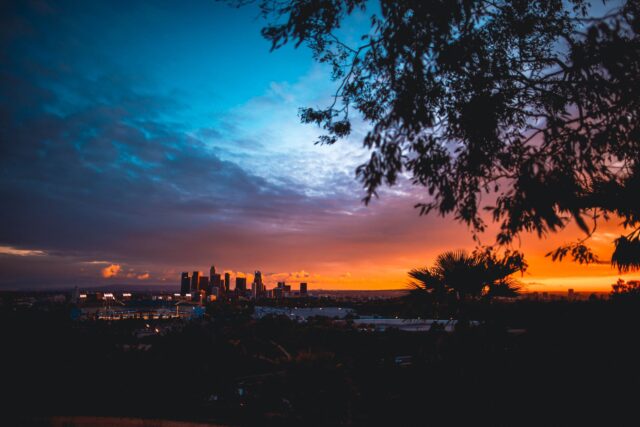 Many thought that COVID-19 would be the end of traditional billboard marketing and outdoor advertising, but instead, it changed the industry, and those who adapted didn't just survive, but they started thriving!
The pandemic hit like a curveball, no doubts about it, but there are indicators showing that it might have ultimately done the world of LA marketing a favor, by forcing company hands to make much-needed adjustments and improvements.
It seems that things are becoming better in recent time, with available vaccines and excellent approach to the problem. More people are getting vaccinated, and we think that soon things will be back in normal like they were before the pandemic.
There are many challenges related to financial situation and economy. However, companies are trying to find new ways to keep their businesses on good track. Even restaurants managed to survive by promoting delivery services.
On the other hand, people created new habits where online shopping became the most popular method today. However, outdoor promotion can still be a very effective way to attract more potential clients. The best solution is to combine modern technology and traditional models to attract different generations.