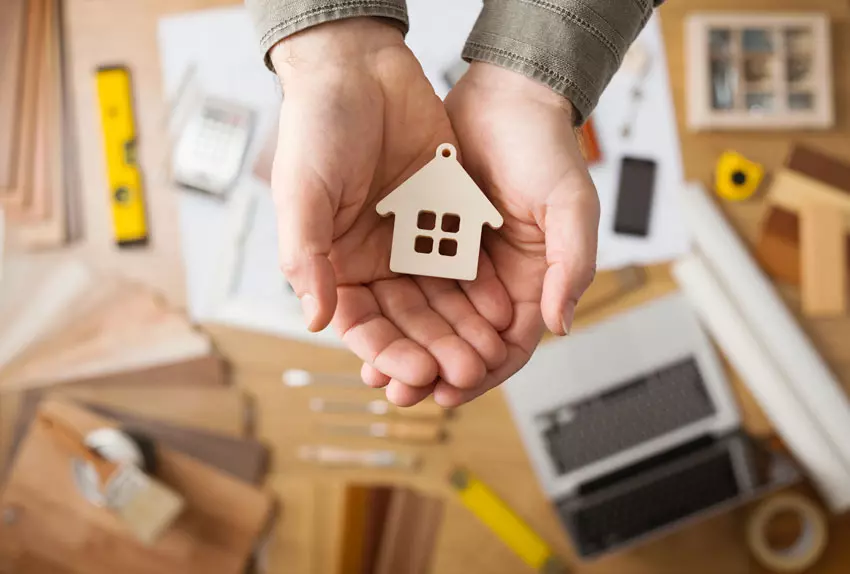 For a homeowner, so many things are important. When a person constructs a home, he has to look upon many issues other than the latest furniture and modern trends for setting the house. He also has to give importance to the maintenance of every little thing of his home to give the house an incredible look. The maintenance of a home refers to the minor repairs and replacements of some important components of your house to keep it functional and presentable. It will consider all the issues that are linked with leakage, broken flooring, wall paints, cracked walls, etc. When you live in a rented place, the responsibility goes to the home owner.
But when you are the homeowner, you are responsible for all the fixtures and maintenance. Because when you own a home and something breaks down, you don't have anyone to call who is responsible for fixing the issue. You have to focus on all the tasks. But now, we have the option of seeking help from home construction companies. These services and facilities have given so much ease to the homeowners and now we don't need to be worried about the home fixtures. Just call them, ask them to send a concerned person of their team to your house and he will look upon the entire house. He will let you know about the entire work that needs to be done.
He will suggest you solution to a different range that suits you. Once you have selected the range, the work will be started and the companies make sure to complete it within a set schedule and time. Still, so many people do not consider home maintenance important. The Internet has created so much ease and awareness about home maintenance. We can browse and get to know about trustworthy construction and maintenance companies around us. They have proper systematic and functional systems to help us in maintaining the home. The messy look of the house does not look appealing at all even if you have bought expensive furniture. Let's dig into more factors that explain that why the maintenance of the home is important.
Pest and Roof Protection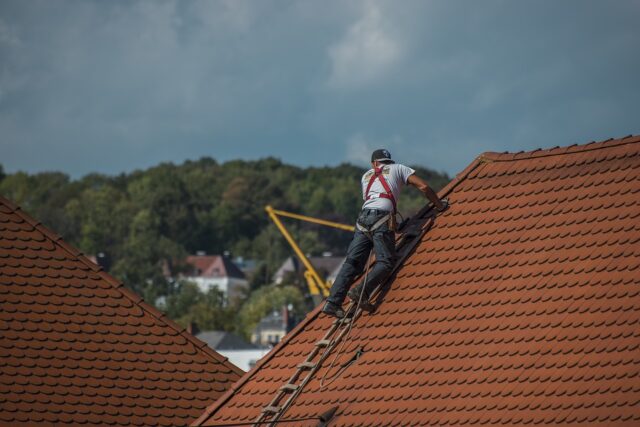 Pest is a very common issue that often creates a huge mess in the house. Little insects often make nests on the roof of the house within the gap of tiles. Bugs and other little insects in the house give a very disgusting look. Many insects start living on the roof and affect the roof shingles as well. This is why when we talk about home maintenance; the roof of the house should be your priority.
The little repair of the roof will give it a new look. The tiny bugs are also found making homes in the gaps between the walls. They find a little space and reside there. Many bugs destroy the wooden work done in the house. They eat study tables, cupboards, cabinets, and doors. They make holes within the doors too. If we don't look upon these issues, it can later cause a bigger expense and huge loss.
Upgrade your living experience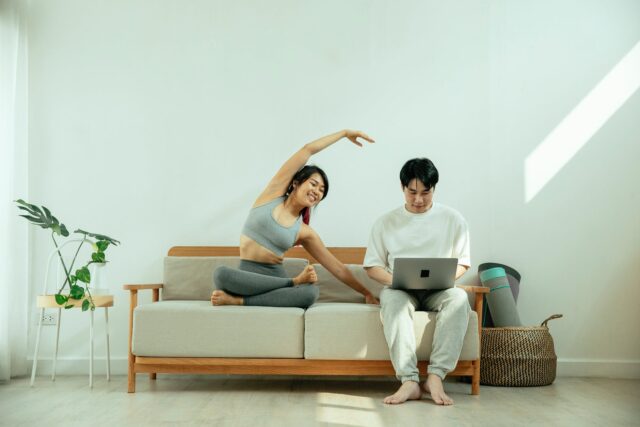 It gets frustrating when you are living in a house where you are facing little issues every day. Waking up in the morning for work and knowing the water pipe has issues will disturb your mental peace. It will also affect your performance at the work. The house where we live should have a proper passage of air and smoke. There must be good ventilation. The filters and furnace should not be spilling dust. The roof must not be leaking.
All these issues can be catered through maintaining contact with your selected professional services company. More info here. You cannot achieve mental peace if you do not give attention to home maintenance. When your house will be in perfect working condition, there will no excessive creaky noises and you will feel much confident about your home. In this way, you will be able to upgrade your living style. Proper maintenance not only gives peace and confidence but also promises better safety.
Minimize the risks of further damage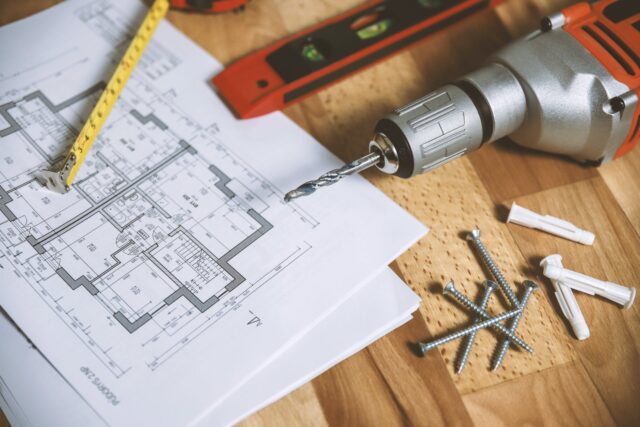 The problem with the damages is that they won't stop or take a break. Once an issue arises, it will further start leading to another issue. For example, just take an example of a broken roof. If you see a hole in your roof, you will experience that weather conditions will cause an issue. That single hole will bring in extra heat in summers causing increased electricity bills. In the rainy season, the water that will drip through the hole will cause damage to the both furniture and the floor. We can see that how a little hole in the roof will cause further problems. Further, we can consider the example of a water pipe as well. If it bursts, it can ruin the floor.
The water can come in contact with the electrical outlet that can mess up the entire wiring of the house. When the little issue will cause bigger problems, it will cost you more than before. So, save your money from additional issues and spend it timely on initial issues. We can say that spending on the primary issues of the house can save us from secondary issues. Often people think that we are just spending our energy and money on the home so how it is helping us. From the above given example, we can see that spending money on time is saving our money. Resolving and spending on small problems of the house aid in getting an escape from the bigger issues.
Insurance policies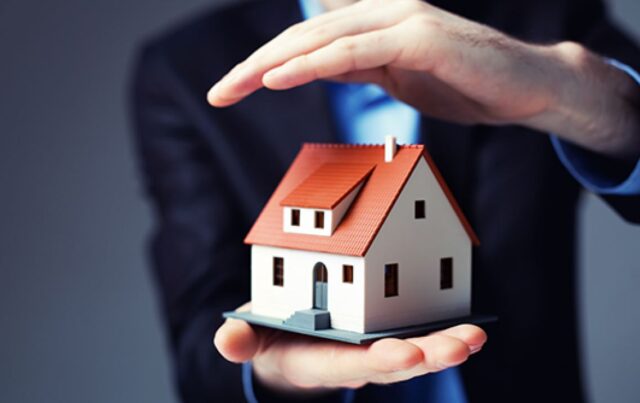 Insurance companies can offer the loss recovery in many cases if you have taken one but they don't work for such little issues of your house. It is the responsibility of the homeowner to replace things on time.
For example, if you have never cleaned your furnaces or gutters then this is obvious that they will cause you a hurdle after some time. If you are not trying to maintain your house, then warranties and insurance also do not recover. They only recover when they see that you are attempting any effort to maintain your home.