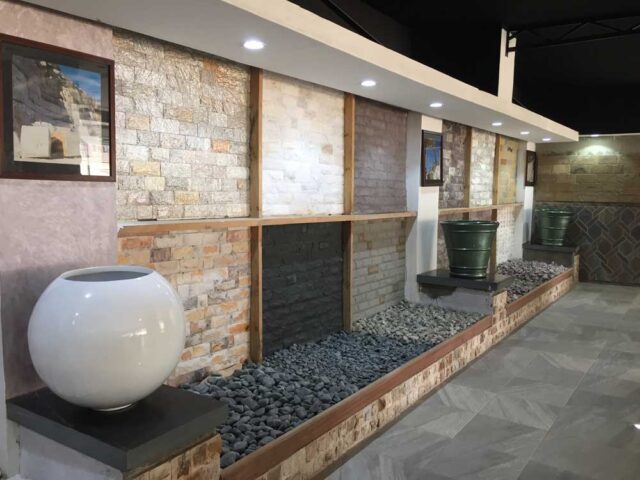 Natural stones have been used as a premium construction material since time immemorial. Embrace nature by using natural stones when building your home or upgrading your interior and exterior decor with natural stone.
Injecting a bit of personal touch when using natural stones in your luxurious home not only brings about a versatile effect, but also ensures that you don't incur future costs for repairing and maintenance. These repair needs may occur due to the use of other materials when it comes to the construction of homes.
Having a pro take you through the various inventory of natural stones before narrowing down to your preference is a smart move. With the right enhancements, your home can achieve an authentic natural vibe with supreme unsurpassed elegance. You can consider installing robust stone finishes from reputable brands such as Saturnia in your residential and commercial buildings.
Below is a rundown of how you can effectively achieve the beauty of natural stones in your luxurious home.
1. Wall cladding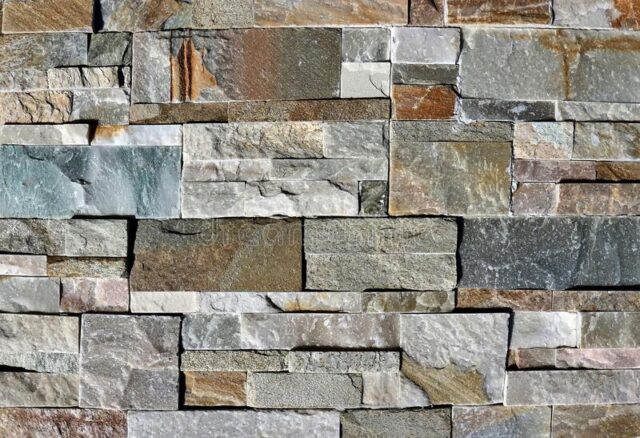 Incorporating natural stones in your preferred design and layout in your prestigious home can positively impact your home. It helps enhance a curbs appeal to the onlookers, enabling you to embrace nature, especially if you are a nature enthusiast.
In the interior wall designs, you may incorporate natural stones in your bathroom to achieve a posh look or even incorporate the natural stones in the ceiling of your hallway. Choosing the right size and shape for your wall cladding is of importance. Large stones always have a way of making a clumpy room feel much more extensive. Before going for natural stone shopping spree, first, consult an expert in this area who will guide you on which natural stones will fit your home.
2. Floor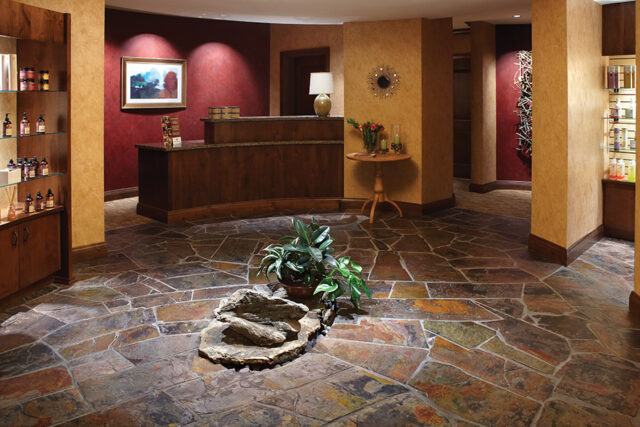 Using natural stones geared for flooring purposes to achieve a subtle look in your home is one of the best ways to create an enchanting floor design. Choose natural stones that can produce viable surfaces, easy to clean up and of fine texture.
3. Interior wall division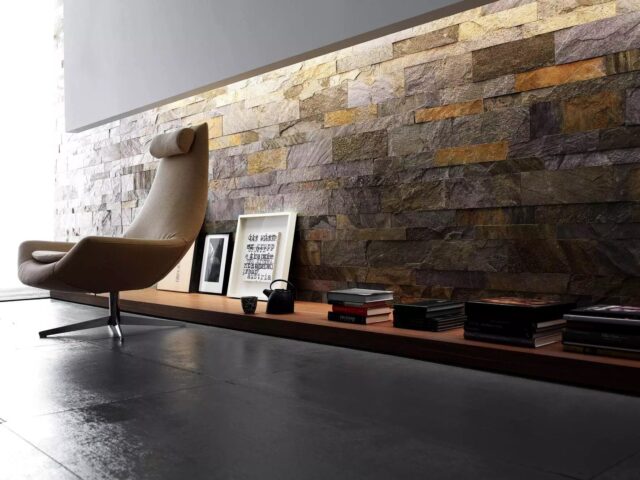 For a more inviting or rustic vibe that adds an edge to your interior wall, you may use the Bianco Maremma for your interior wall division. This natural stone has high durability with high resistance to cracking and crumbling.
4. Fireplaces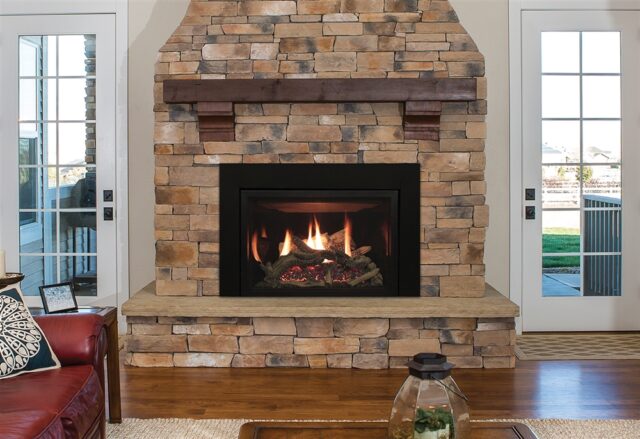 Incorporating natural stone in your fireplace not only gives it an antique look but also ensures that your fireplace stays intact. This is because natural stones offer high resilience to the ever-changing temperatures in your fireplace. Another advantage of using natural stones for your fireplace is that it needs little to no maintainance. This design gives you a more Victorian era antique vibe that adds a traditional yet classic vibe to your home.
5. Kitchen Countertops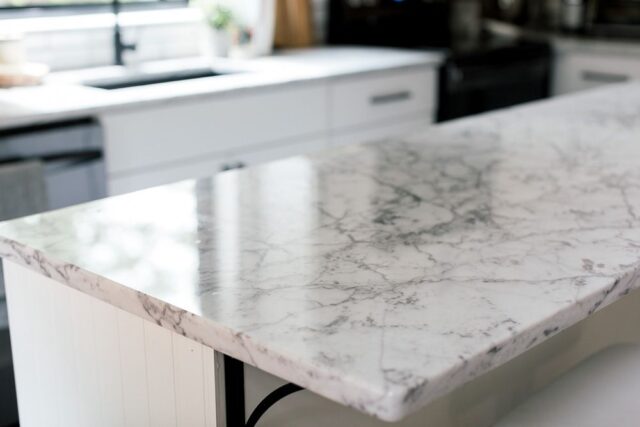 Incorporating natural stones that blend in with your kitchen decor is one of the best ways to achieve the beauty of natural stones in your home. Not only is this kitchen design durable, but it also brings a unique and exotic touch to your kitchen, making it infuse both the traditional and modern look smoothly.
Choosing a granular and darker shade that is highly resistant to acid in areas prone to staining is a sure way of ensuring that your kitchen is looking ever clean. Try choosing natural stones that complement your kitchen decor to enable your home to achieve a refined natural look.
6. Furniture and fittings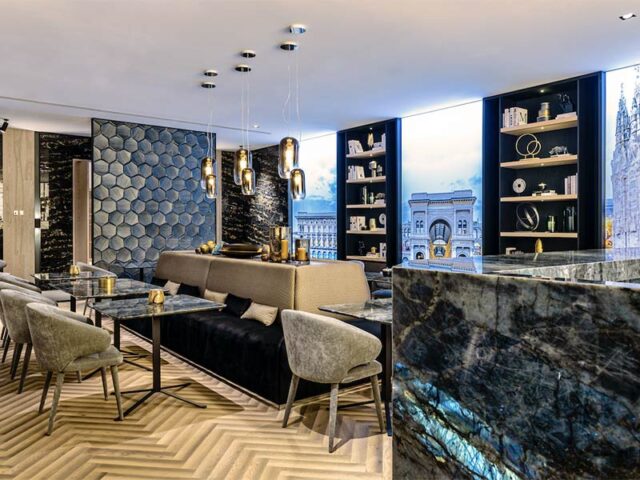 Furniture that incorporates natural stones in its design can elevate the appearance of a room. Coffee tables made of natural stones with tumble stone finishing gives your home a natural touch. The unmatchable elegance that is brought about by this fitting is worth the investment. Having your home refrigerator or freezer customized with the incorporation of natural stones such as granite countertops is an effective strategy to achieve the beauty of natural stones in your luxurious home.
7. Footpaths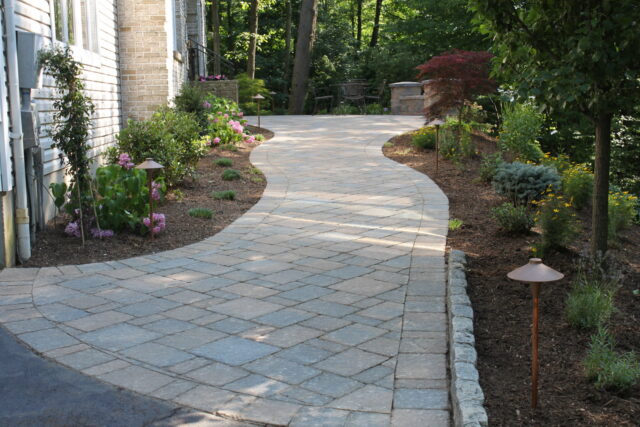 If you are a nature enthusiasts using natural stones for your footpath in your gardens is an intelligent way of achieving the beauty and charm in your home. Natural stones with natural finishing are suitable for footpaths as there are resistant to ageing due to the ever-changing external climate.
If you are looking to achieve a matte tone in your footpaths, incorporating natural stones with sawn tone finishing is a good choice for your external footpaths.
8. Sculptures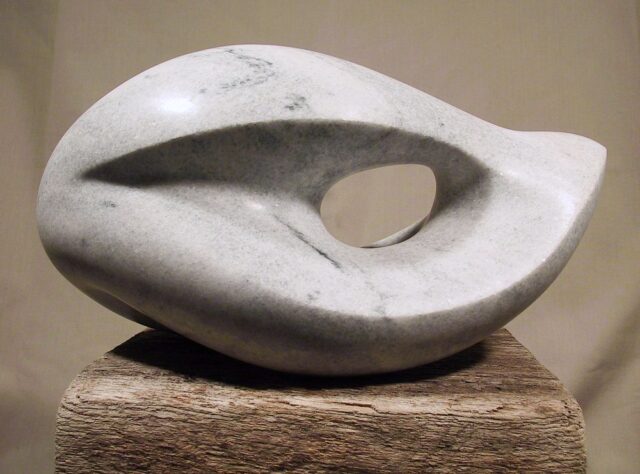 Nothing gives your home a signatory look other than a sculpture that is exceptionally crafted with the right type of natural stone such as granite and marble stone. The persuasive aura that these inanimate objects bring about is worth investing in. Placing these well-articulated sculptures on your garden helps you achieve a million-dollar look in your home.
9. Art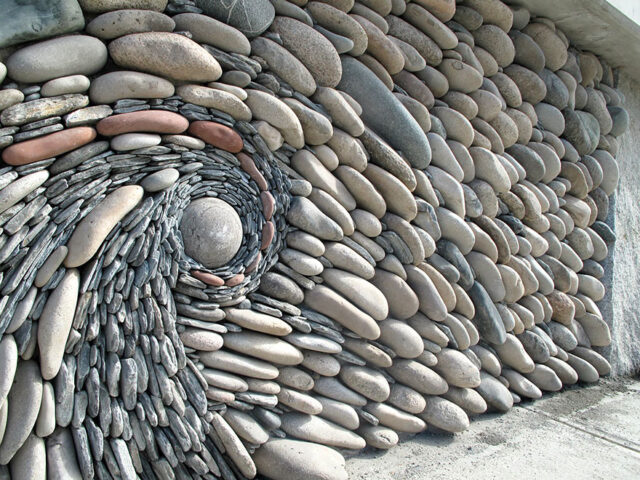 By using well matriculated natural stones, you can create exquisite art pieces on your walls or in your garden grouds while injecting a bit of personality into them. Using natural stones to create your inspired art can make a rustic theme in your home, both earthy and natural. Put your artistic ability to the test and try creating art on your back and front yard, but if you are not handy, please contact a professional and let them do the job for you.
10. Water feature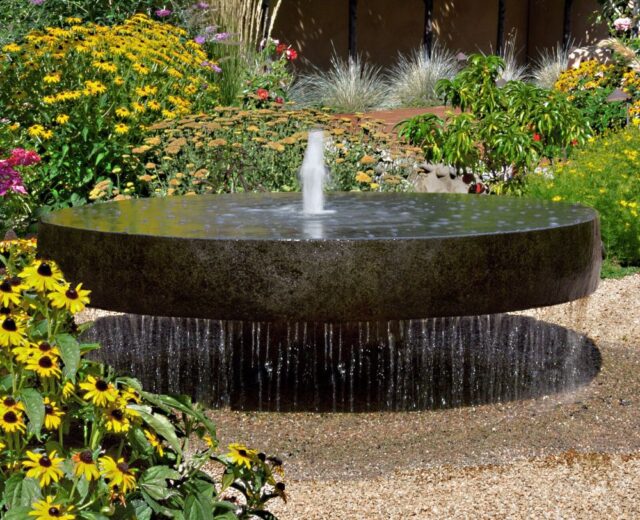 Having an experienced professional make you a water fountain made of natural stones can add a profound edge to your home. Granite is the best natural stone for an artificial water feature. Its water resistance properties and durability make it an ideal construction material for an artificial waterfall or fountain. This gives your home a more natural beauty; it also helps you connect to nature in a more immersive way.
Key takeaway
Choosing natural stones for a natural inspired theme in your home makes you stand out from the rest and shows that you care for the earth. Ensure you exude sophistication and beauty in your home by incorporating natural stones in the above recommended areas.
The beauty of natural stone is that is complements both traditional and modern design styles. Since it comes in a wide array of designs and styles, you can integrate these stone finishes with any existing décor.