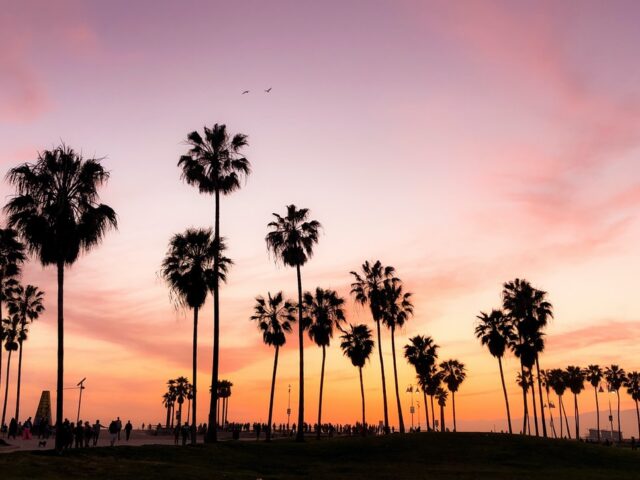 There's no debating the fact that Californians have a style all to their own. And it can vary depending on where you are in this great state. But when most people think of California style, they're really thinking about SoCal. And we can certainly understand why.
Naturally, SoCal is home to the glitz and glamour of Hollywood. And this is an area that gets a lot of attention.
But in truth, California's life is quite different than anywhere else in the country. And maybe that's why living in California changes your perception of beauty and health.
In this post, we're going to explore some of the many reasons California may shift your perspective.
Sunkissed Influences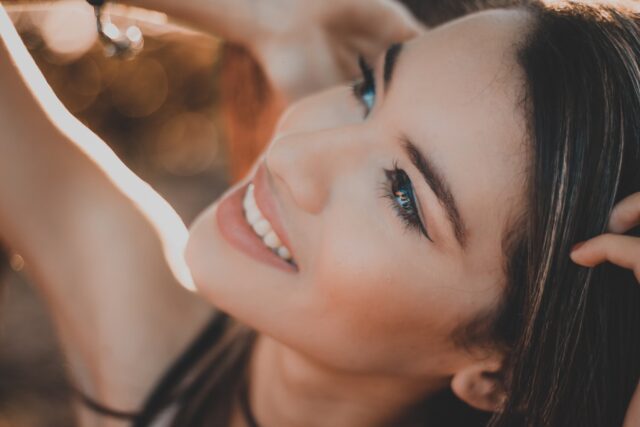 Los Angeles is home to many-a-celebrity, and it's close enough to the beach to feel the energy. And while you're not necessarily going to find that stereotypical "surfer dude" vibe, you will find that styles are greatly impacted by the coastline. A perpetual sunkissed tan is one example. From the shores of Huntington Beach to the streets of Los Angeles, you'll find that Californians embrace that sunkissed look.
Things start to change as you move further north, but Californians do embrace their sunny side. If you're visiting from another state, this may be a stark contrast from what you're used to. But it's almost always a welcome change.
You may just set up a standing appointment at the spray-tan booth when you get back home.
Outdoor Vibes
The closer you get to the beach, the more you'll find the ocean influence, but you may be hard-pressed to find such a casual vibe off the sand. Still, there are hints of beach-inspired fashion and beauty trends throughout the Golden State.
And more than that, there's outdoor adventuring. One trek along Mishe Mokwa Trail and you'll understand why Californians enjoy hiking so much. But it's not just hiking that's a priority here. With Hollywood nearby, there's definitely a premium placed on appearance. So not only are Californians keen on outdoor sports like hiking and surfing, but they're also big on exercise classes like yoga and Pilates.
Sustainable and Stylish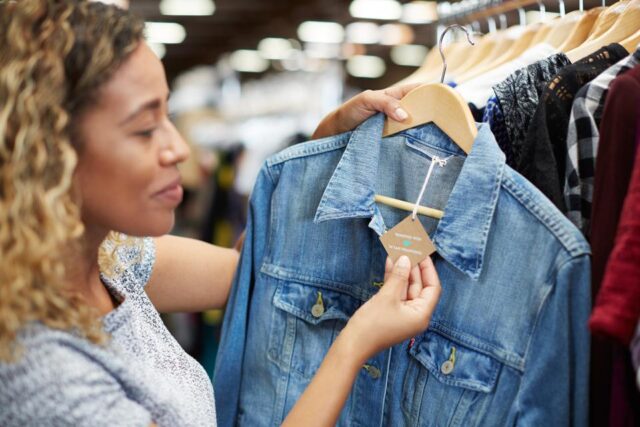 California summers seem endless — and that's always a good thing.  From days at the beach to cocktails at the rooftop bar, you'll find as many things to do as you will outfits to flaunt. But nothing says California style quite like the emerging trend of sustainable fashion. California designers Faithful to the Brand, Whimsy + Row, and Reformation will leave you wanting to do a complete wardrobe overhaul.
The Kardashian Effect
Say what you will about the Kardashians, but we can't deny that they've been responsible for many beauty trends. And some are still going strong today.
From makeup highlighting to waist training, the Kardashians have made their mark on beauty and fashion (for better or worse). And although these trends have spanned the globe, many began in the streets of the Kardashian's home state, California. And if you've been influenced by women with jelly shoes, bike shorts or lip fillers, you can thank the Kardashians.
You may find a more Kardashian-influenced style than you're expecting, but you may grow to appreciate it. And you may also be used to it. More and more, we're seeing styles mesh between coasts.
California Vegan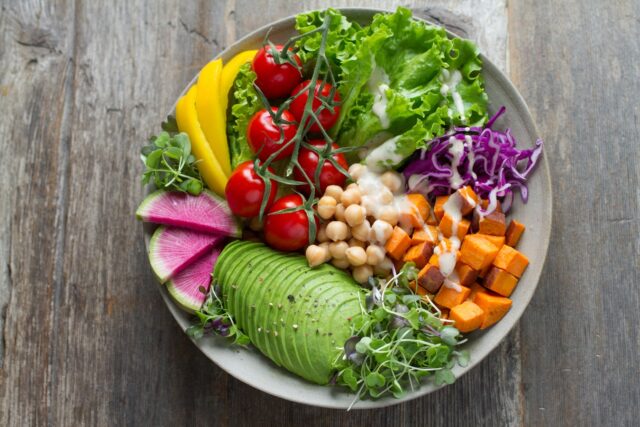 California has somewhat of a reputation for being healthy, happy and active, so it should come as no surprise that the Golden State is also a hotspot for vegan food. From green smoothies to Buddha bowls and avocado toast, you won't have any trouble finding yummy vegan food  — especially in LA.
This isn't to say that the entire state is vegan, not by far, but many do enjoy a good vegan meal (as evidenced by the plethora of vegan restaurants). If you ever want a tour of some of the best vegan restaurants in the world, your time will be well-spent exploring this state. There's Gracious Madre in San Francisco, Mesa Verde in Santa Barbara, Shojin in Los Angeles, and that's just the tip of the iceberg.
Veganism is a perfect match for the California lifestyle. It's healthy, eco-conscious and hip. One visit and you'll go home looking for a great vegan restaurant in your own town.
Health is Beauty
As the first state to pass major public health initiatives that have later been adopted across the country, California has been a leader in health initiatives for decades. The state was the first to require smog checks for clean air and to pass anti-tobacco and helmet laws. According to US News and World Report, California scores 76 out of 100 in population health.
Californians know that health and beauty are synonymous. The very traits that signal good health are those we value as beauty. People with golden skin, bright eyes and lustrous hair are healthy — and also considered beautiful.
And although there are shortcuts to make yourself look younger and healthier, the people of California know that the real secret to beauty is health. When you're healthy inside, you're likely to be glowing on the outside.
Dating in California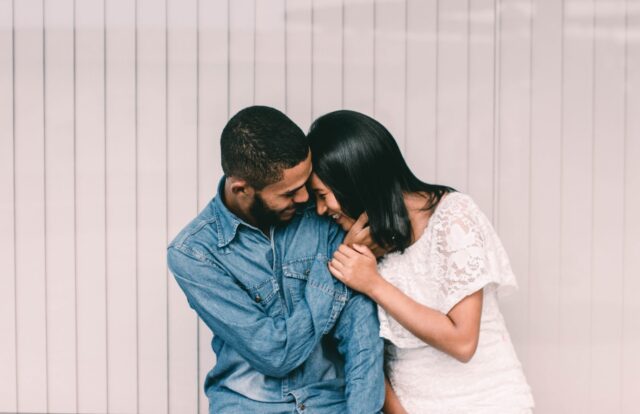 One of the side effects of the Californian lifestyle is that it can be difficult for outsiders to date. As much as you may appreciate the vibe and beautiful surroundings, there's some pressure to "fit in" in order to land a date. And without sugar-coating anything, it can be especially difficult for men.
From experience, I can tell you that many single women in California have different expectations than you may be used to. It can feel like a rude awakening until you get acclimated to the Californian culture.
But for those who need a little help, there are organizations like the Gotham Club to help navigate the unexpected.
If you've ever spent any length of time in the Golden State, there's a good chance it left its mark. Whether it changed your perception of beauty, health or lifestyle, you've taken a piece of California with you. And if you're struggling to get used to the California vibe, just take it easy. You'll learn to love the Golden State.