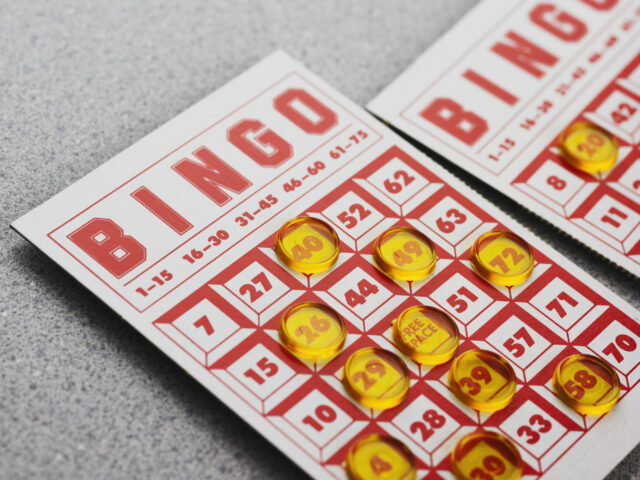 Bingo has traditionally been one of the most popular social pastimes in the world, with the game holding widespread appeal for adults of all ages.
Its roots date back to Italy in the 1530s, where a lottery game called 'Il Giuoco del Lotto d'Italia' proved to be a big hit. Subsequently, it crossed European borders into France and Germany, before finding its way to the United States in the early 1920s.
Hugh J Ward is credited with creating and standardized the game at carnivals around the Pittsburgh and Western Pennsylvania areas.
It was further popularized by Edwin Lowe, with the toy merchandiser spotting a game called 'Beano' in Atlanta and taking it to New York. Subsequently, it became established as a mainstream entertainment activity, before dropping off in popularity towards the end of the last century.
However, the internet sparked a revival in its fortunes, allowing gambling companies to develop online sites that have become a modern phenomenon. Becoming now a 24/7 pursuit, with operators taking the game to a whole new level. Read on as we take a look at some of the best versions of bingo games currently available to play online.
Free Bingo Games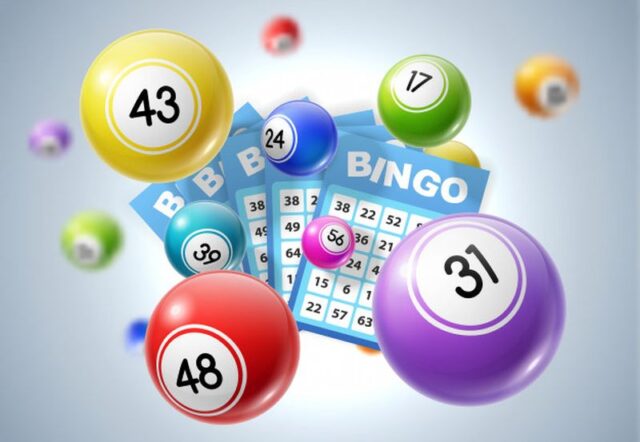 With so many different sites to choose from, it can be a difficult task to decide which one you should open an account with.
Sites like 888 Ladies Bingo help you along by offering no deposit requirements, which is essentially free bingo that gives you the chance to familiarize yourself with the game.
For anyone new to this game the free option allows them to practice and learn how everything works without risking real money.
Experienced players can also benefit from the free option, as it allows them to play purely for fun while keeping their bankroll intact.
Some sites offer daily cash jackpots on their free games and, while the prizes may be on the smaller side, they are a great way to boost your account balance.
Free bingo has the bonus of offering prizes which can include gift vouchers, branded merchandise, loyalty points, and more.
75-Ball Bingo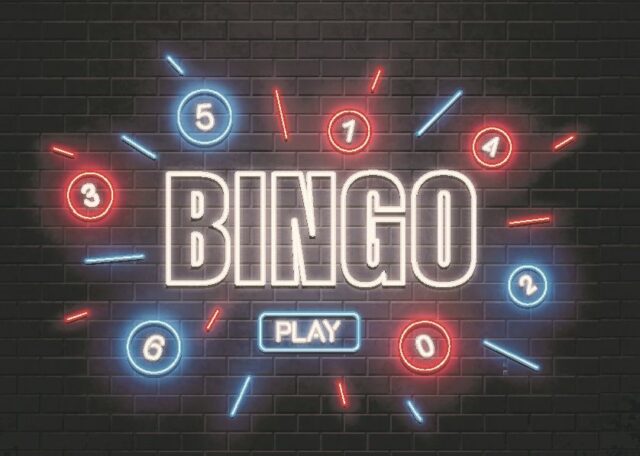 75-Ball Bingo is most commonly associated with North America, with the cards containing 25 squares arranged in five vertical columns and five side-to-side rows.
Each spot on the card contains a random number, apart from the center square which is labeled as 'FREE'.
A player generally wins by completing a row, column, diagonal, or full house. However, some sites run special games where completing specified patterns wins a prize.
These include postage stamp (2×2 squares in the top right-hand corner), four corners, or a pre-determined letter pattern.
As with other variants of this game, the size of the payout is determined by the cost per card and the number of players who joined the game.
The action in 75-Ball Bingo is faster paced than the 90-Ball version, making it more appealing to players who want quick outcomes to the games.
90-Ball Bingo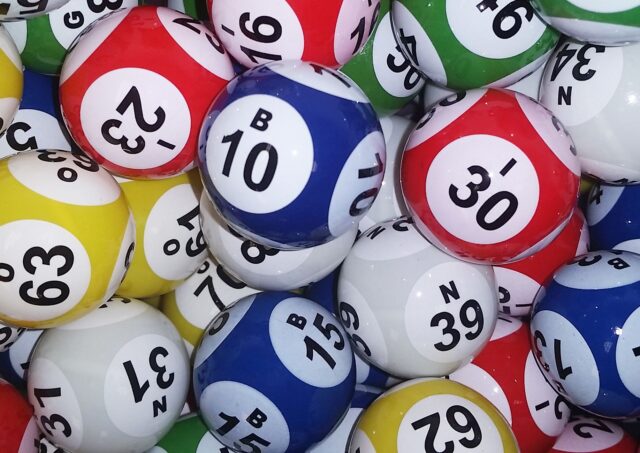 90-Ball Bingo is played mostly in the United Kingdom, with the format of the game differing slightly from the 75-Ball version.
Its tickets contain 27 spaces, arranged in three rows with nine columns. Each row contains five numbers and four blank spaces.
Tickets are created as strips of six, as this allows every number from 1 to 90 to appear and means players must mark off a number each time one is called.
Most online sites payout prizes for a single line, two lines, and a full house, with the amounts structured in increasing increments based on the ticket cost and the number of players.
Operators such as 888 Ladies sometimes offer a fixed minimum prize regardless of the number of players that participate and the price of the tickets.
Extra jackpots can also be on offer in a selected number of games and details of these are displayed in the information bar at the top of the ticket strip.
Bingo Roulette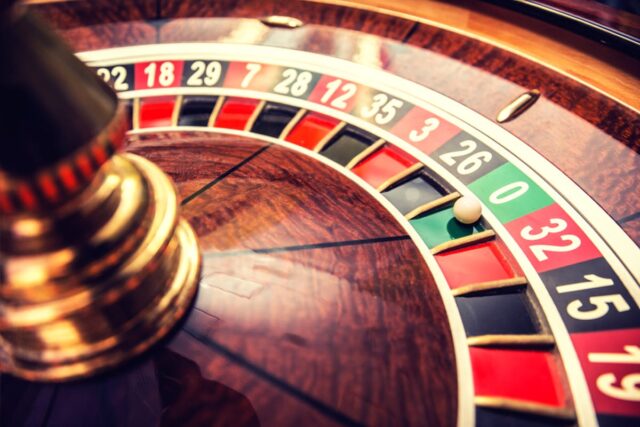 Bingo Roulette takes the classic game of bingo and blends it effortlessly with the most iconic casino games ever made.
The bingo card is transformed into an oversized roulette table and each one you buy is a strip of five random numbers from 1-52.
A spinning roulette wheel and ball replace the caller, and these are used to reveal each of the numbers as the game progresses.
Players can buy a maximum of 96 tickets per game and the first person to fill five numbers is the winner of the full house prize.
There is a roulette table positioned at the side of the wheel, so players can track the progress of which numbers are left to call.
Bingo Roulette is a fun game to play and will appeal to anyone who is looking to bring a little bit of Las Vegas sparkle into their day.
Flash Fives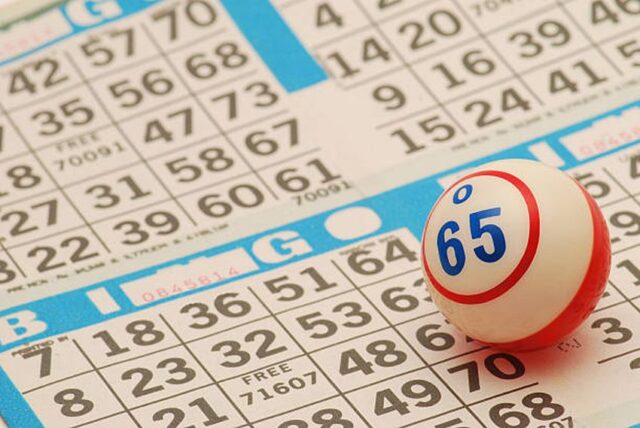 Flash Fives or 52-5 is an innovation that brings together the best elements of bingo and casino games.
Unlike 90-Ball and 75-Ball, the game is played with playing cards instead of numbered bingo balls, and each ticket is called a 'hand'.
Tickets include five playing cards out of the standard 52-card deck. A caller calls out playing cards randomly and if they appear on the player's ticket, they are covered by a chip.
The first player to cover all five playing cards on a ticket wins the game and receives the full house prize into their account.
Players can track the progress of each game by following which cards were called in the 'Calling Board' tab on the right side of the screen.
If there are multiple winners in a single game, the jackpot is distributed evenly between the winners or by the proportion of winning tickets.
Online Bingo Games – The Final Word
Whichever game variant you choose, always remember to check whether a progressive jackpot is available. This rises until the jackpot is won and can reach truly eye-watering amounts of money.