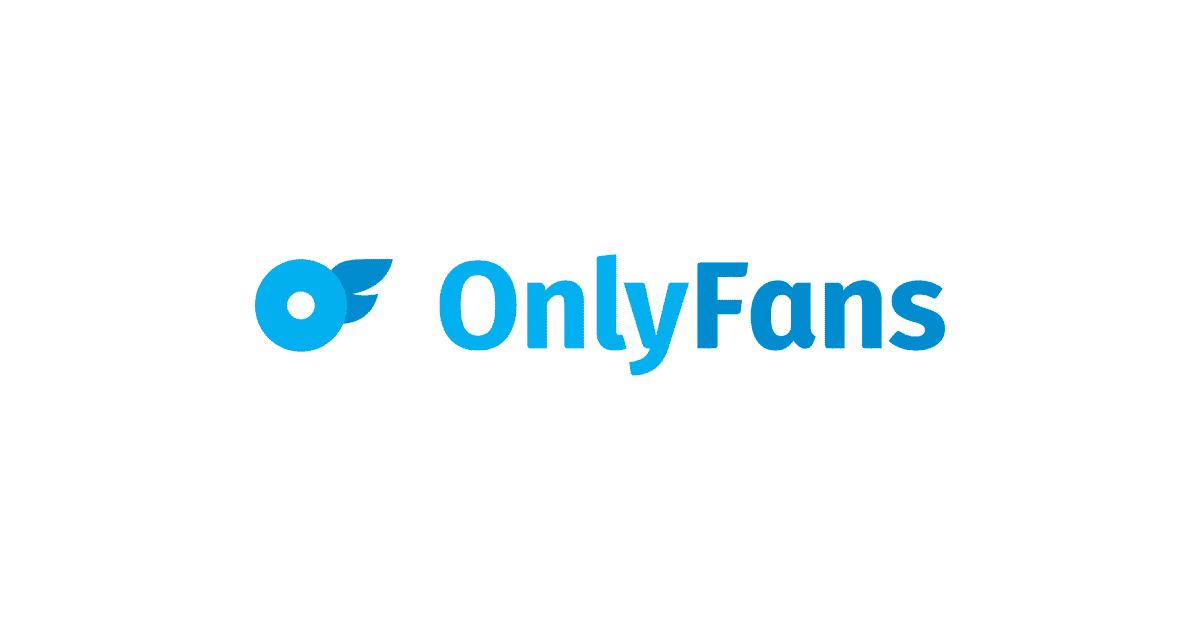 Sexual freedom and the destigmatization of sexuality are important topics in today's society. With the rise of digital platforms like OnlyFans, a new conversation has emerged regarding the role they play in promoting sexual liberation and challenging societal taboos.
In this informative article, we will explore the impact of OnlyFans on the broader discourse surrounding sexual freedom and how it has contributed to the destigmatization of various aspects of human sexuality. By examining the platform's unique characteristics and the experiences of its users, we aim to shed light on the ways in which OnlyFans has influenced attitudes, empowered individuals, and challenged traditional norms around sexuality.
The Rise of OnlyFans and Its Impact on the Adult Entertainment Industry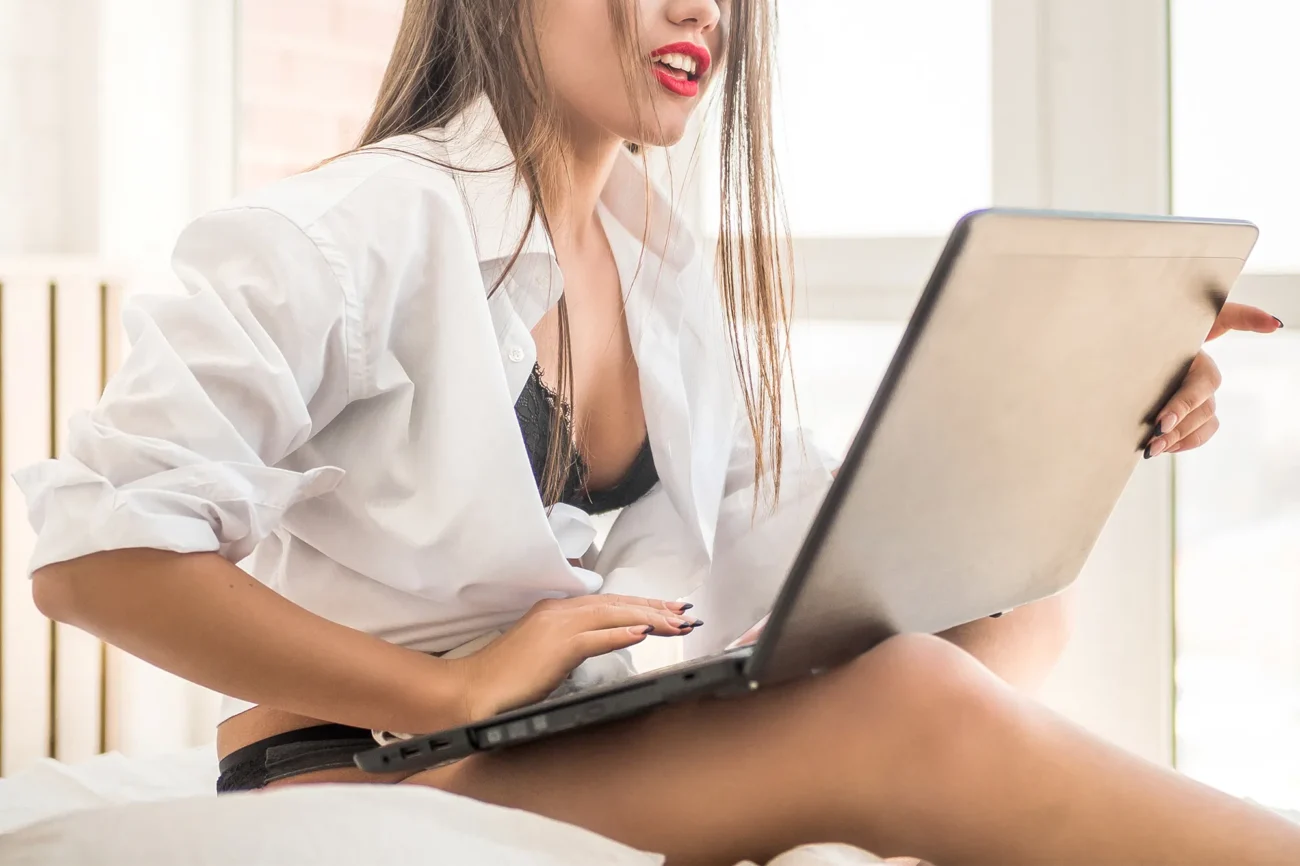 The adult entertainment industry has witnessed a significant transformation with the rise of OnlyFans. This digital platform has revolutionized the way adult content creators interact with their audience and monetize their work.
With OnlyFans, individuals can showcase their content, connect directly with their fans, and have more control over their earnings. The platform's unique model, including features like the secure OnlyFans login system, enables creators to set their own subscription fees and offer exclusive content to their subscribers.
OnlyFans has had a profound impact on the adult entertainment industry. It has provided a new avenue for performers to distribute their content independently, challenging traditional distribution models and allowing for greater creative freedom. Additionally, OnlyFans has empowered individuals to build a direct relationship with their fans, fostering a sense of community and personalized engagement.
However, the platform has also faced scrutiny regarding issues such as content moderation, privacy, and the fair compensation of creators. As OnlyFans continues to evolve and reshape the industry, ongoing discussions about regulation, ethical considerations, and the well-being of content creators remain important aspects to address.
The Potential of OnlyFans to Build Body Positivity and Break Down Shame Around Sexuality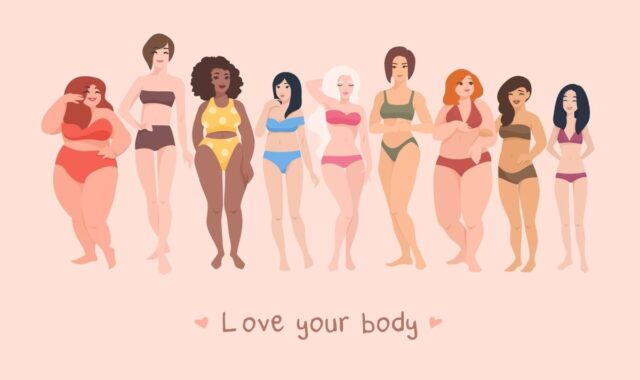 OnlyFans has the potential to be a powerful tool in promoting body positivity and dismantling shame surrounding sexuality. By allowing individuals to share their authentic selves and express their sexuality on their own terms, the platform empowers creators to challenge societal beauty standards and embrace their bodies. It provides a space where diverse bodies and expressions of sexuality are celebrated, fostering a more inclusive and accepting environment.
Through the sharing of intimate content, OnlyFans enables creators to connect with their audience in a more personal and authentic way. This direct interaction allows for conversations about body image, self-acceptance, and sexual empowerment to take place.
By creating a supportive community that celebrates diverse bodies and promotes self-love, OnlyFans has the potential to contribute to a broader cultural shift towards body positivity and the acceptance of all sexualities.
Nevertheless, it is crucial to acknowledge and confront the potential risks and challenges associated with sharing intimate content online, and to provide creators with the essential tools and support to navigate these intricate situations.
While OnlyFans offers a platform for individuals to express themselves and promote body positivity, it is imperative to prioritize the safety and well-being of content creators. This includes implementing robust privacy measures, offering clear guidelines for appropriate content, and establishing support systems to address any issues or concerns that may arise.