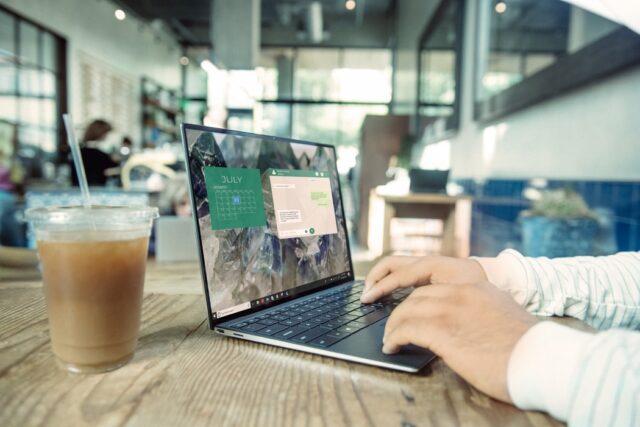 In a way, we all live in a virtual world nowadays, or at least, it has consumed numerous parts of our lives. We look for everything online, places to eat, movies to see, books to read, the merchandise we need, and the like. Whenever in doubt, we turn to the Internet to look for answers.
So, how does it affect companies and their businesses? Well, it doesn't matter if you run a small online store or are the CEO of a large company – building an online presence is very important. It doesn't only enable you to distinguish yourself from competitors, but it also provides you with multiple benefits, some of which we will discuss in this article.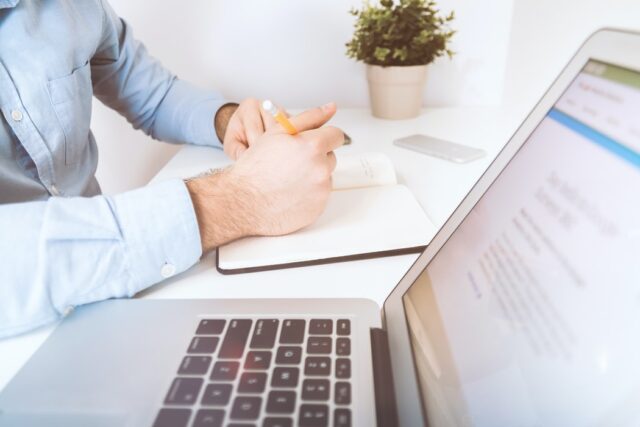 Build credibility
Nowadays, it has never been easier for people to share their opinions about certain brands, inform others about the positive or negative collaboration they have had with the said companies, and so on. After all, this has become the main purpose of social media platforms, blogs, forums, and other channels.
We are not saying that attracting customers is easy, but it is even harder to build a strong relationship with them. Just think about it. Generally speaking, people are more likely to collaborate with brands that they trust. Increasing the credibility of your brand is challenging, and the worst thing is that a simple negative review can shatter it. These spread at the speed of light, and within an hour or two, they can become viral, and therefore endanger your company. By having a fully developed online reputation management strategy, you will be able to deal with these without any trouble.
Maintain customer loyalty
Your loyal clients are your biggest asset. These people will always come to you when needing certain services or products, and more importantly, they will recommend and praise your company to their friends and family.
However, once a negative review appears, it can easily tarnish the trust-worthy relationship you have worked so hard on building. We are not saying that you should delete these comments because things will only get worse, but instead, you should acknowledge the issues and work on solving them as soon as possible. No one expects you to be perfect all the time, but people expect you to address all the potential problems and deal with them appropriately.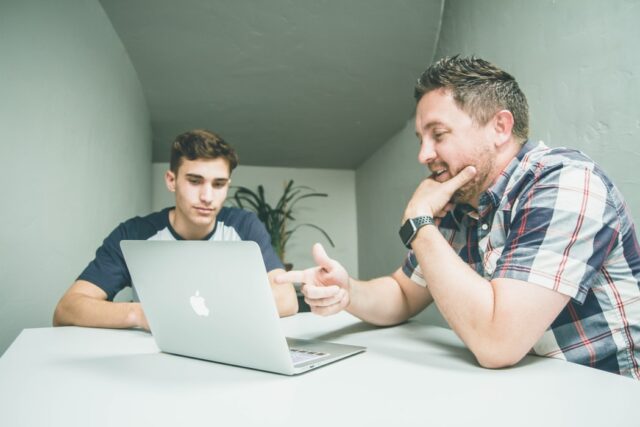 Increase sales
When you have an army of satisfied customers, it will be fairly easy to grow your company and increase the revenue. These days, people rely on others' opinions about the certain merchandise. This is why every website enables visitors to leave their comments and reviews.
Before making any purchase, regardless of how small and insignificant it may seem, people will go through these comments and usually choose the business accordingly. Naturally, those companies that have bad or mixed reviews miss out on many sales, which is why you have to ensure that you are not one of them.
This equation is fairly simple – the more satisfied customers you have, there will be more positive reviews online, and more people will choose your business over your competitors'. Basically, it means that a positive online reputation will enable you to boost your sales and profit.
Attract investors
When starting out, every company needs business partners that are willing to invest large sums of money and help it develop. Naturally, if you have just launched your company, it will be up to you to approach potential partners, present them with your vision and goals, and get them to collaborate with you.
Nevertheless, it will be significantly easier for you to persuade them to work with you when you have a positive online presence. Obviously, they will conduct a thorough investigation of your company, and once they learn about your success, it will be easier for them to make the decision.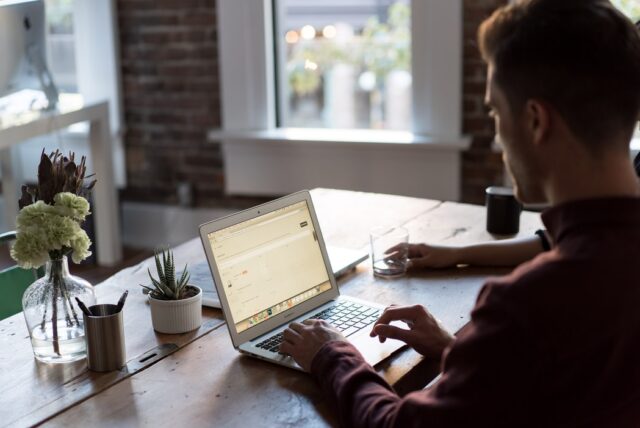 Hire experts
Besides the fact that it will enable you to attract investors, a positive reputation will do the same thing when it comes to hiring employees. Naturally, you won't the hire only the people who are best in their line of work, but you have to provide them with the best conditions possible if you want them to join your company.
The fact that you will be receiving job applications from professionals is another vital benefit. People who work for you are another essential part of your business. After all, your main goal is to provide the clients with the best services, and the only way of achieving this is to employ experts.
Boost online visibility
One of your main goals should be to boost your online visibility. Nowadays, the first tool people use to find the merchandise they need is to look for it via a search engine. They just type in the keywords and start research websites that pop up among the first results. As you can assume, your first goal should be to be one of those pages.
Obviously, as already stated, they will further investigate each one of these websites before deciding on the one they want to collaborate with. However, they cannot really inspect your company if they cannot find the website, right?
Search engines use algorithms to present people with the top results by going over multiple factors. One of them is the reputation of the page, meaning that if you have an abundance of positive reviews and comments, your website is more likely to appear on the first page of results.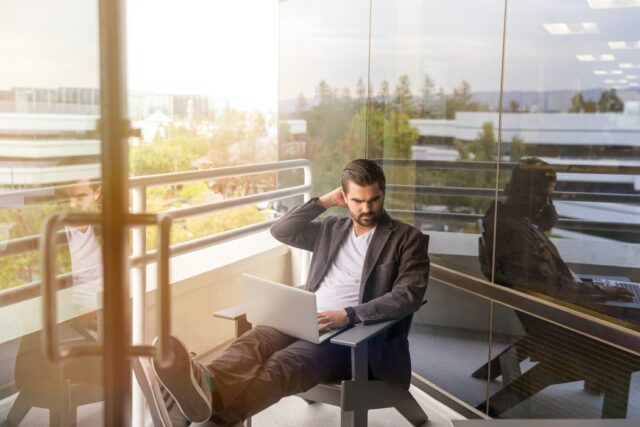 Successful marketing
When trying to reach new clients, companies implement numerous advertisement strategies and use various channels. Without a doubt, having a positive online reputation is one of the best. Depending on the type of business you run and the industry you are in, it can be fairly challenging to reach your audience.
Well, due to improved online visibility, it will be significantly easier to attract clients who don't use social media platforms or other popular channels. In the previous paragraph, we have explained that some people will find you via an internet search, and once they get familiar with your business and all the positive comments from other customers, they will likely contact you themselves and order your merchandise.