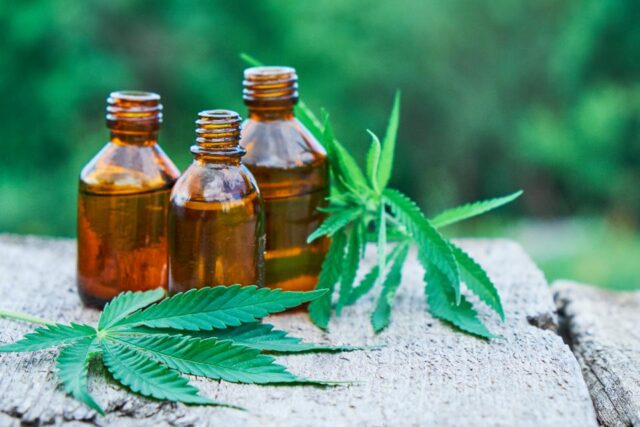 Despite an exceptionally tense political environment, one of the issues where Democrats and Republicans have come together is for, strangely enough, cannabis. Thanks to the landmark Agriculture Improvement Act of 2018 (better known as the 2018 Farm Bill), industrial hemp and hemp-derivatives are now legal under federal law. Naturally, this opened the door for derivative products, most notably cannabidiol or CBD.
In many ways, CBD is the best of both worlds for people seeking natural therapeutic solutions. As proven through thousands of years of human history, the cannabis Sativa plant has held significant importance in ancient medicinal practices. Today, many end-users prefer cannabidiol-infused products due to their organically sourced origins and lack of pernicious side effects.
At the same time, CBD imposes no negative psychoactive effect. Unlike its molecularly similar cannabinoid (organic compound) tetrahydrocannabinol (THC), CBD features slightly different arrangements in its structure. As a result, CBD binds differently to endocannabinoid receptors in the body compared to THC, producing helpful effects but without marijuana's signature high.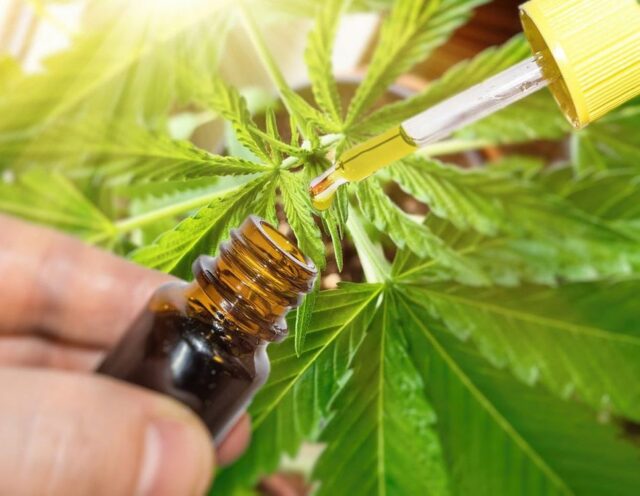 Of course, CBD has effective solutions for all potential end-users. But cannabidiol is particularly useful for athletes of various skill levels and ambitions, whether professional, amateur or recreational. This is because contemporary scientific research indicates that cannabidiol may be useful for pain relief and recovery time (from the competition and other incidents of repeated use).
Further, an abundance of evidence exists that indicates growing support for every day – and even professional – usage of cannabidiol products. For instance, the latest Pew Research Center survey indicates that 67% of Americans support marijuana legalization. Essentially, this is a 180-reversal from just a decade ago.
Better yet, sporting agencies have approved groundbreaking leniency toward legitimate botanical usage.
A New Paradigm for CBD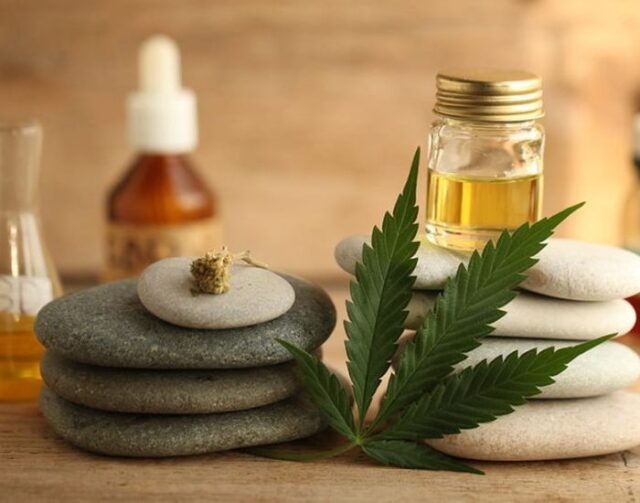 Participating in any competitive sport is stressful enough. Tack in the spotlight for international events and that stress level can multiply exponentially.
And we're just talking about the front-facing component of the event in question. In the back of almost every athlete's mind is the specter of drug testing. While the vast majority of athletes are clean, drug testing searches for myriad banned substances. Because some of these banned substances appear in innocuous products such as cold medicine, the testing process – even for clean competitors – heaps on more stress.
After all, one positive test can ruin months and years of rigorous training.
But in a remarkable move at the beginning of 2018, the World Anti-Doping Agency (or WADA) removed cannabidiol from its list of banned substances. Keep in mind that this was almost a year before the Farm Bill was signed into law, making hemp-derived CBD federally legal in the U.S.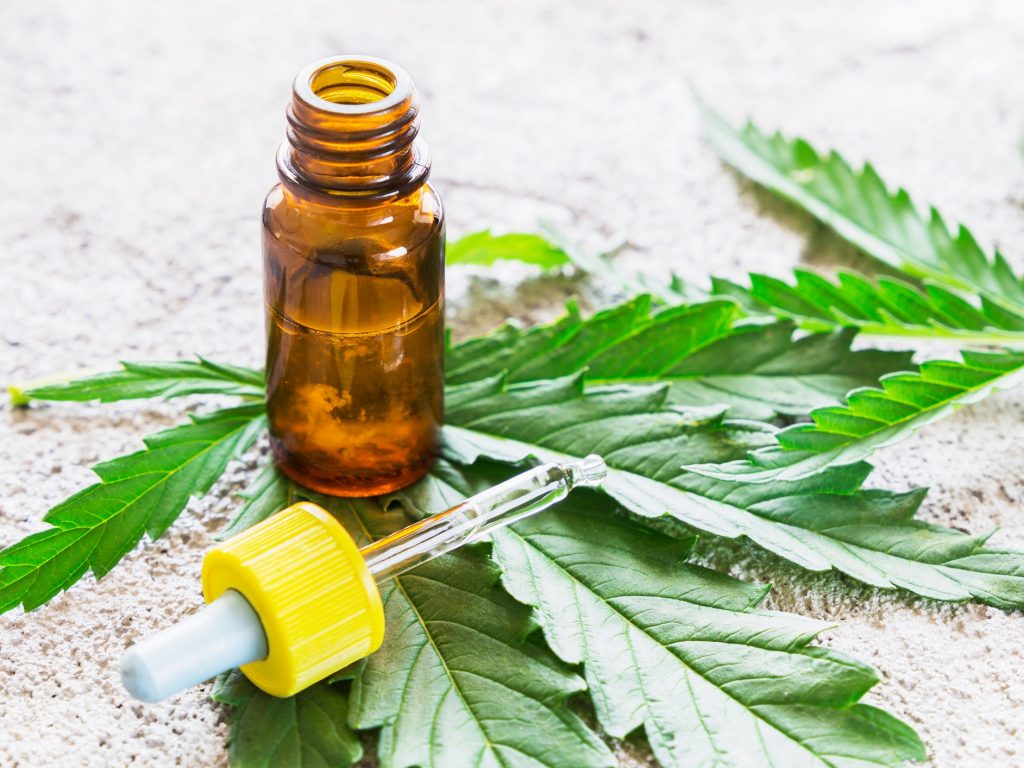 Just as significantly, WADA essentially allowed CBD usage both in competition and out of it. Therefore, if an athlete incurs aches or pains during an event, he or she can technically apply a product such as the Nanocraft CBD Salve Pain Stick to the affected area.
Not only does WADA allow CBD usage in this manner, the Nanocraft CBD Salve Pain Stick specifically is a broad spectrum CBD solution. This means that the Pain Salve Stick incorporates CBD, other cannabinoids and terpenes (essential oils) but without THC. As such, Nanocraft gives the athlete – and the weekend warrior who may have to submit to a work-related drug test – peace of mind.
And WADA is not the only exception here. In apparent solidarity, the U.S. Anti-Doping Agency (USADA) followed suit, removing CBD from the prohibited substance list. As with WADA, USADA has only approved of CBD – both organizations still ban THC, and therefore marijuana. The spirit of the new regulations is that athletes can utilize CBD for recovery and pain relief, not recreation.
Seeing as how most athletes are laser-focused on their goals, this exception is really not a problem at all.
Even Conservative Sports Are Jumping Aboard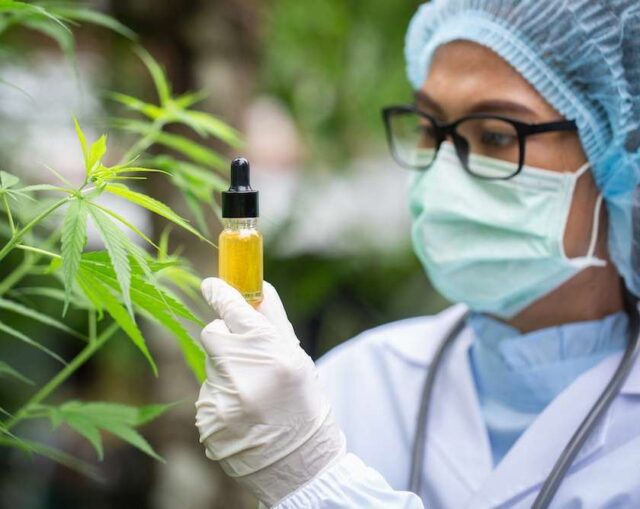 Although the CBD initiatives supported by WADA and USADA were unprecedented, not every sporting agency has been so generous. Many of the professional U.S.-based sports leagues refuse to entertain the idea. However, that might change eventually due to one sport: golf.
From those who participate in this upper-class endeavor, they regard golf as the cruelest of sports. No matter how much an individual train for an event, several variables can shift unpredictably, converting a high-probability victory into a sure defeat.
Ironically, this incredibly frustrating sport may be the key to breaking a stubborn deadlock among the U.S. and international-based sporting agencies. For one thing, golf caters heavily toward a more discreet, affluent, conservative and older demographic. True, the game has implemented various strategies over the years to diversify the golfing consumer base. Nevertheless, golf remains a white conservative stronghold.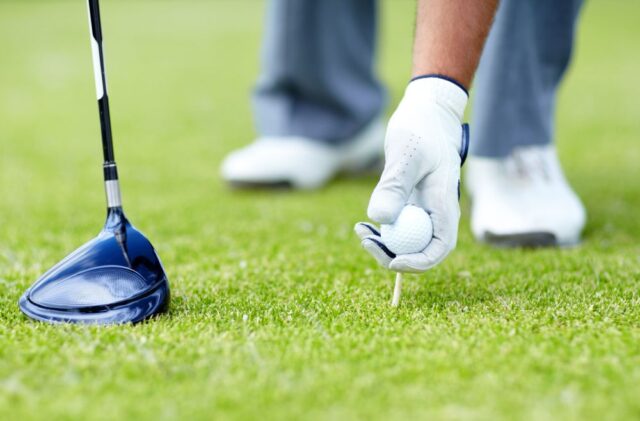 Yet in this stronghold lies an opportunity. While Pew notes that most Americans support marijuana legalization, one outlier exists the Silent generation. If more golfers publicly declare their CBD usage, hearts and minds in this bastion can eventually change.
It won't happen overnight. Still, we see encouraging signs.
Two-time Masters champion Bubba Watson has become a fan favorite in the PGA Tour thanks to his affable and down-to-earth, approachable nature. He doesn't have the air of self-righteousness and importance that unfortunately permeates some well-known celebrity athletes.
But another reason why Watson has resonated so strongly with the crowd is that he doesn't hold back any punches. Like any aging parent with a growing list of responsibilities, Watson began to suffer aches and pains. However, traditional solutions to alleviate these symptoms would leave him drowsy and unfocused on the course.
What's his solution? CBD, of course!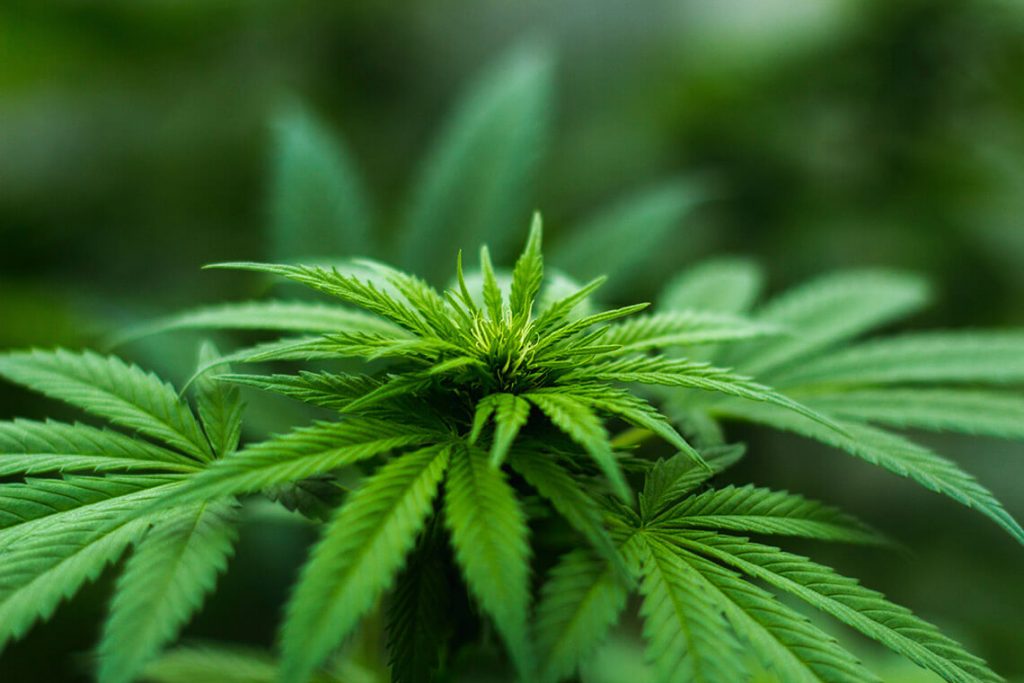 With products such as cbdMD Freeze Pain Relief Gel from Nugrepublic.com, Watson could easily address his physical issues while maintaining the acuity in his key mental game. Similar to the Nanocraft product mentioned earlier, cbdMD Freeze Pain Relief Gel is a broad-spectrum product, giving Watson all the benefits associated with the synergistic workings of various cannabinoids but without worrying about pinging positive for THC.
In fact, because Watson loves the product so much, cbdMD signed him to a multi-year endorsement deal. Today, you can find Watson on the PGA Tour with the cbdMD logo emblazoned on his visor cap. Additionally, he is an advocate for legal botanical products, helping to initiate a broader conversation about this industry.
A New Normal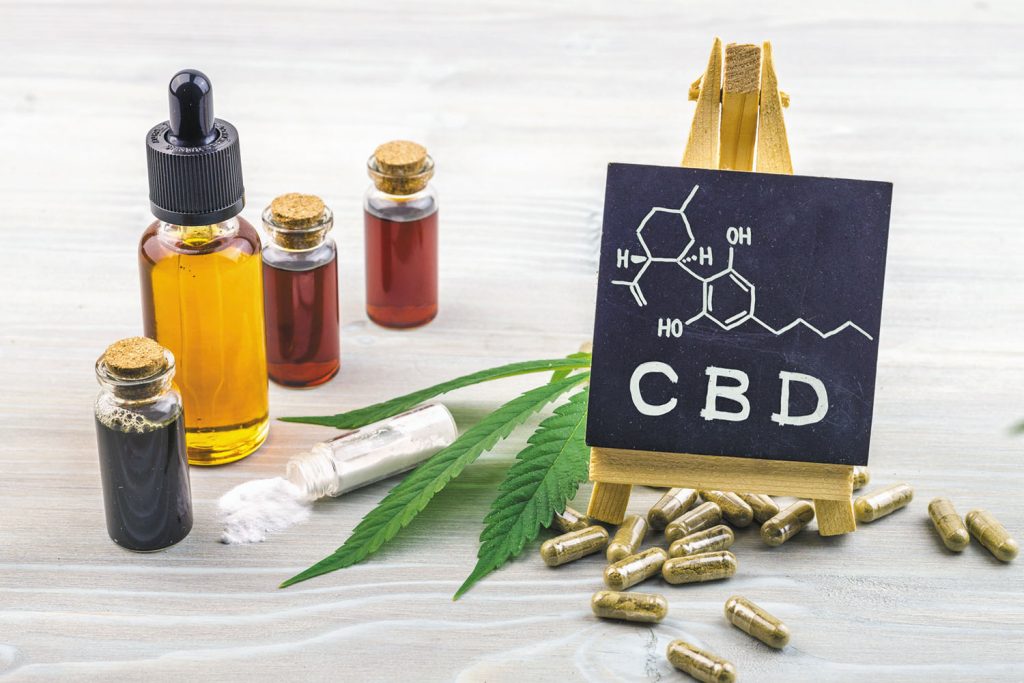 Admittedly, cannabidiol has a long road ahead before it reaches mainstream penetration into the sporting and athletic arena. As we mentioned briefly, popular pro sports leagues have yet to consider allowing CBD usage for legitimate applications.
However, the international approvals, along with the PGA Tour's tacit facilitation nevertheless represent a groundbreaking step forward. Just a few years ago, such acceptance of cannabis-based products was unimaginable. Now, it's a reality.
Additionally, pro-athletes from the currently jurisdictionally unfriendly leagues will more than likely voice support for cannabidiol-infused therapies. Frankly, this is the perfect time to do it. With public opinion soaring for legalization, it appears that widespread integration is a foregone conclusion.