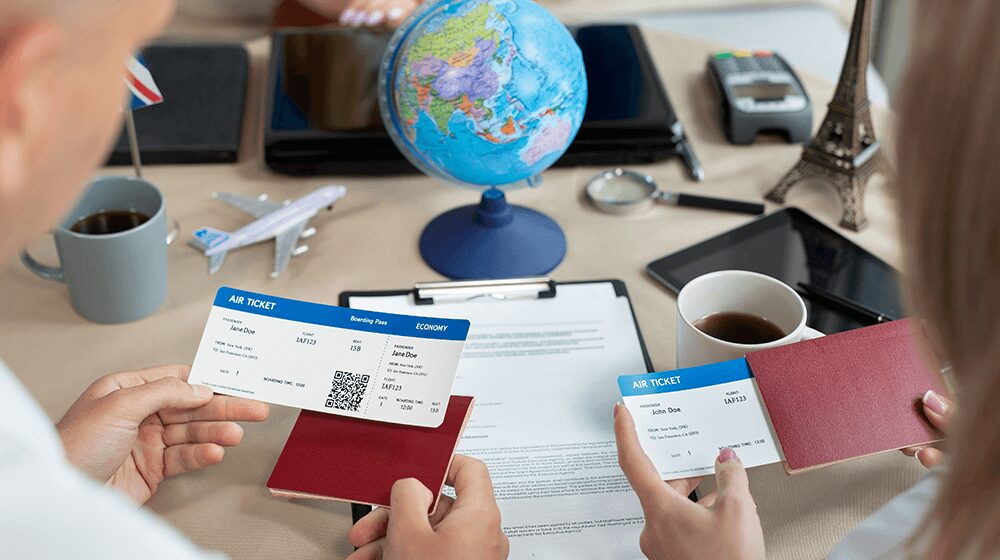 You've read the headlines about how AI is transforming industries from the bottom up. Ready or not, automation is coming, and if you embrace it, it will help you run the travel management side of your company more efficiently.
In the past, corporate travel was a mix of travel agents, hit-and-miss software programs, and finger-crossing that your booking got to the company before seats or rentals were sold out. Over the last few years, the travel booking experience has become more streamlined since automation and machine learning hit the scenes.
Now, your seemingly endless to-do tasks for each trip you plan are substantially cut as many of those items are done instantly — provided you have the right processes in place.
Ready to see how automating your travel management systems will benefit your company? Here are three reasons why so many businesses are redesigning their corporate policies to include cutting-edge travel programs.
1. Smoother Workflows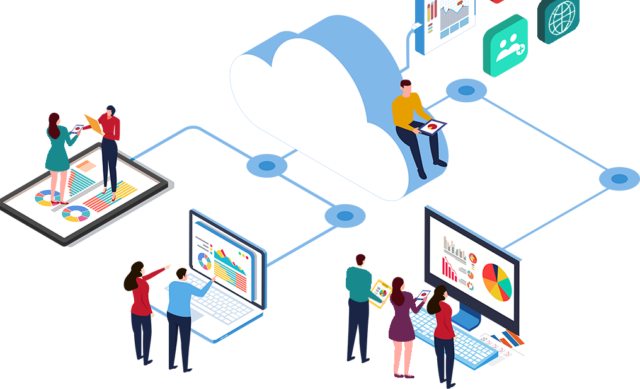 Because so much of travel planning involves finalizing one step before the next one can be completed, it's easy for delays to cause backlogs. When your workflows are automated, there are fewer chances of a clog in the system.
How many administrative tasks do you handle in the course of a day that could be easily automated?
If the right filters were in place, your computer program could approve requests that meet the pre-set parameters, allowing the requester to move forward with their tasks. Time-consuming, mundane jobs like booking flights, rental cars, and hotels are faster because the program auto-fills your repeated content.
Look for platforms that delve deeply into the tasks you use frequently. For example, if your business plans corporate events throughout the year, you'll need to find a booking system like Hotel Engine that includes a focus on event-centric lodging. With this platform, tasks related to booking large groups become a simplified process, with each stage of the project visible from a centralized dashboard.
Moving into an automated workflow takes a little time upfront to establish your company's data and preferences. However, these initial delays will significantly streamline costs later. Once the steps are in place, you and your staff can use the time you save on automated administrative tasks and invest those resources into more detailed work.
2. Increased Satisfaction and Productivity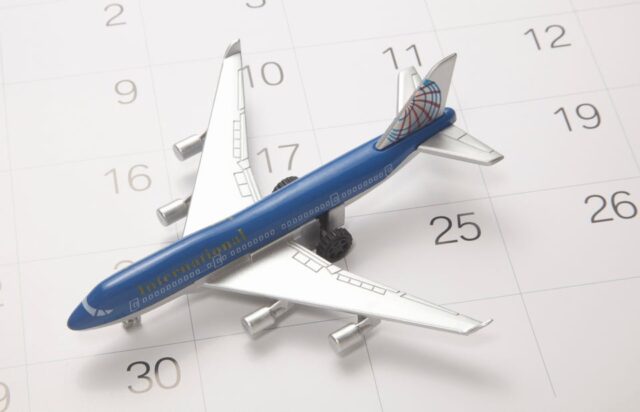 When skilled, knowledgeable staff spend more time dealing with redundant work, they begin to lose interest in the job. Their energy is spent handling repetitive tasks instead of doing what they enjoy. But when you move to automated systems, although there may be resistance at first, you'll see an increase in overall company morale.
Your employees no longer spend their days searching for the best flights, filling out paperwork and filing expense receipts for reimbursement, and completing other necessary but mundane work. The time freedom they have allows them to connect with clients and do aspects of their job that makes them feel as though they make a difference to the company.
This improved job satisfaction equates to better staff loyalty, reducing costly job turnover.
3. A More Solid Travel Policy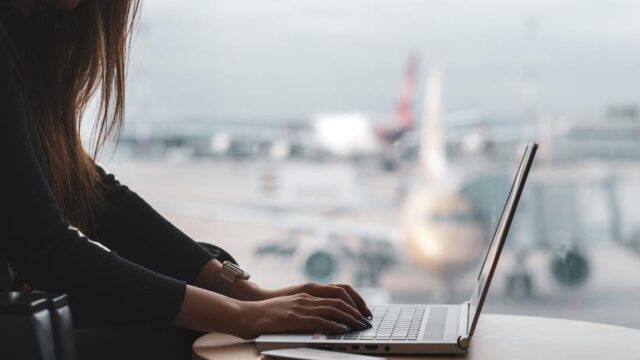 Your company has a travel policy, but how often does your staff refer to it to answer their questions? If it's cumbersome and complicated, they probably skip the manual and go straight to you, and you're tired of repeating the same answers.
Automating your travel policy alters this inefficient system completely. You can delegate many of the steps involved in planning each trip, retaining control of the project, but letting go of the repetitive work.
Let's say you're booking travel for dozens of staff members at the same hotel. Rather than handle the arrangements for each person, you can set up one booking through the hotel management platform and design the parameters, such as dates and maximum cost. The platform stores your filters and payment method and gives you a code to use for bookings. Each guest uses that code to reserve their room, and you can monitor the status of the trip through the dashboard.
When employees have the tools to control their travel plans, they feel more appreciated. And this information, including troubleshooting steps, is established in the automated corporate policies.
Conclusion
Your travel management job is likely easier than it was years ago already. But if you haven't jumped on board the latest innovations in software automation, you and your travelers are still working too hard. Reviewing these three benefits explains how automated processes more than pay for themselves in improved time, cost, and overall job satisfaction.