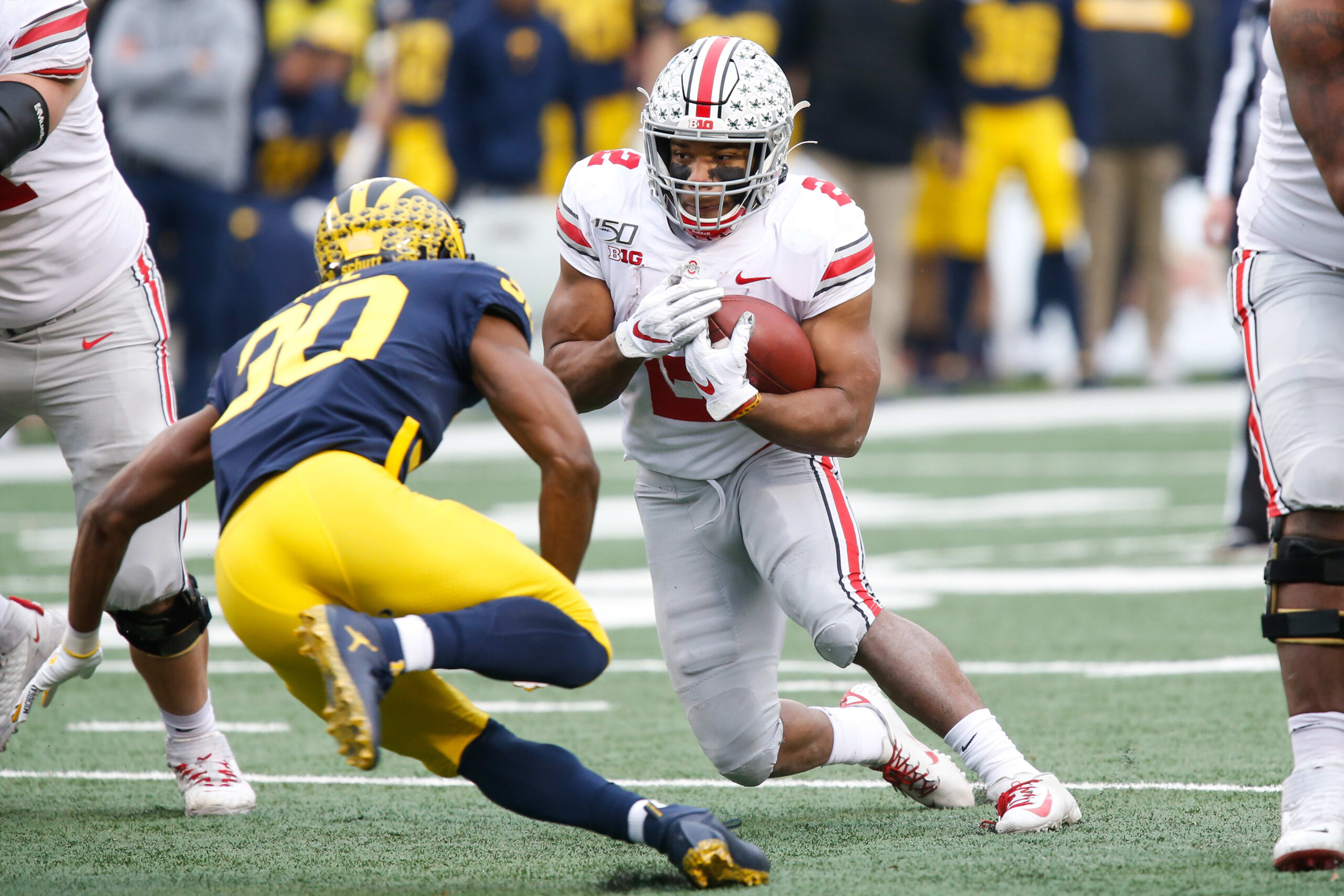 College football has gone down to three Power Five conferences as two of them are out.  The Pac 12 and Big Ten announced that they will postpone fall sports to winter.   Overall, these decisions sent shockwaves through the sports and gambling worlds.  So far, the SEC, ACC, and Big 12 are pressing forward to play.  Big Ten fans were enraged and player's parents may file law suits.  Counter to that is far less emotion in the Pac 12 footprint.  Gamblers and casinos are holding on to hopes for 2023 College football betting.  Now let's examine the landscape.
A B1G Mistake and Lack of Communication
Commencing with the announcement of their betting on college football at CashBet.ag schedule the Big Ten appeared ready.  Football community members complimented the B1G on its creativity.  Make updates and traditional rivalries were built into the schedule.  Most important of all COVID-19 testing results couldn't have gone better.  One week later none of it mattered.  Commissioner Kevin Warren announced the football season was being postponed.  This was after players and coaches started a #wewanttoplay campaign on Twitter.  All to no avail.  Further adding to the rage was Warren's poor explanation for the change.  Rebellion Ensued.
An Utterly Unprepared and Outclassed Commissioner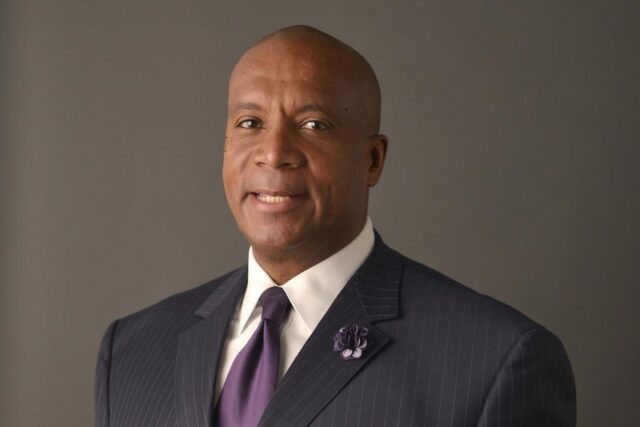 Kevin Warren was hired to replace a powerful legend.  Namely, Jim Delany built the Big Ten and Big Ten Network into a monster.  All other big-time college conferences envied the B1G success of Delany's league and network.  Delany had his share of enemies and critics.  Specifically, he was seen as a dictator.  One that ruled with a brutal iron fist.  Yet the results speak for themselves.  Delany was strong enough to sway the arrogant elitist Big Ten university presidents.  He had the nerve and faith to gamble everything on his network.  Hence the belief he wouldn't have postponed football.
Kevin Warren was a high-ranking executive with the NFL Minnesota Vikings.  So too did he bring the element of being an African American.  Big Ten presidents and leaders thought he would be the perfect man to replace Delaney.  Warren began his career emphasizing social justice issues.  And voter registration efforts with what he termed "voter education."  Cause by this did Warren offend many Big Ten fans and donors.  To these folks, Warren seemed to be running a political campaign against President Donald Trump.  When he should have been tending to the fundamentals of his league.
Suspended Play for Thee but Not for Me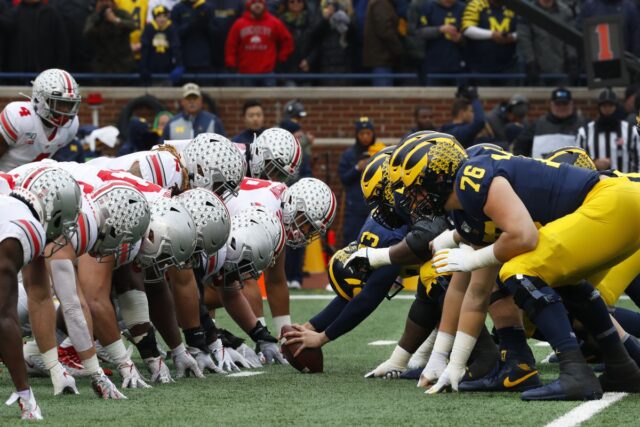 Following the announcement of no Big Ten football online betting came a shocker.  Warren's son Powers is a player for the Mississippi State Bulldogs of the SEC.  Powers is going to play football this fall.  Despite the fact that his father shut down Big Ten football for "health and safety."  More emphatically Warren couldn't have been a bigger double-talking hypocrite.  At length, his press interviews are full of empty platitudes.  He will not give specifics as to what went into his decision.
Of great concern is that 13 of the 14 Big Ten schools are public.  This means all 13 of those taxpayer-funded institutions could be subject to information laws.  Nebraska's parents saw an opening.  Subsequently, they sent a letter to the Big Ten demanding answers.  In like manner is the threat of a lawsuit if Warren doesn't sing.  Such a lawsuit could also include an injunction to halt the play suspension.
A Potentially B1G Family Affair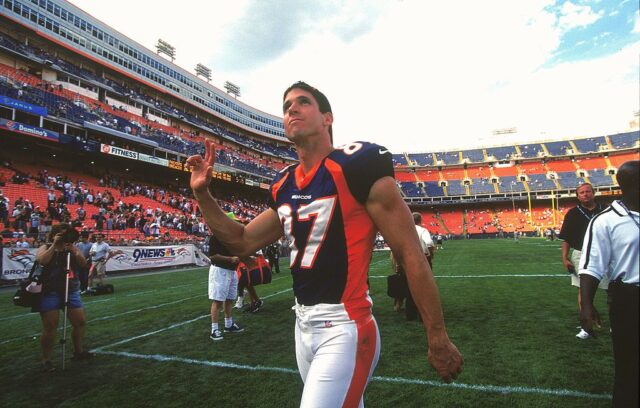 Embracing this movement is the McCaffery family.  Father Ed is a former NFL star with two sons playing in the Big Ten.  Dylan goes to Michigan and Luke is at Nebraska.  Ed McCaffrey and his wife are a part of the aforementioned petition.  In particular, Ed McCaffrey carries some clout that the typical parent doesn't.  With his sons at two blue blood programs, the plot thickens for Warren.  The new Big Ten commissioner has done the impossible.  He has taken the mantel from Pac 12 commissioner Larry Scott as the worst in the Power Five.
Pac 12 Retreats with Little Reaction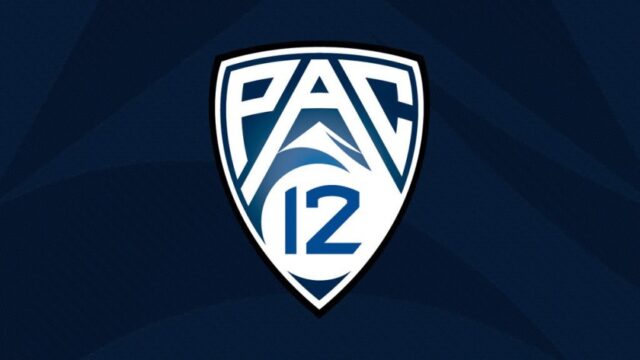 About an hour after the Big Ten announced its postponement the Pac 12 followed.  Embattled Commissioner Scott one-upped Warren at his press conference.  Scott at least giving details as to the rationale for the shutdown.  Few college sports leaders are more regularly bashed than Scott.  On this occasion, he delivered the goods. Warren's empty platitudes paled in comparison.  Still, the apathy about the Pac 12 postponement shows the massive challenge the league faces once it does return.  From this point, the question is if Betting on NCAAF will actually take place in winter.
A Lie or Just More Incompetence?
By reason of logistics, there are football aficionados that don't believe in the winter season.  Many believe the Big Ten and Pac 12 are lying.  First, it's utterly absurd to claim to care about player health and safety by playing two seasons in one year.  Two campaigns (winter and then fall) are abusive for the players.  Second, the NFL Draft in April means top players will skip the winter season.  Warren and Scott have to be aware of that.  In spite of that, they are trying to convince anyone that will listen to football will proceed.
An Amateur Hour Con Job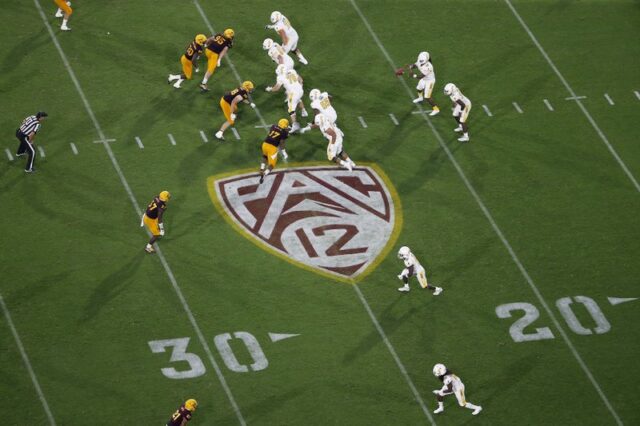 An opposing view to the Big Ten and Pac 12 is that they are bluffing.  Players are less likely to transfer if they believe a season is on the horizon.  Angry fans can also cling to this fallacy.  Truth be told it's going to be a longshot.  In comparison to fall the winter is the worst time to Bet on NCAAF.  Too much else is going on.  And it's not the natural time of year for college football.
The Ultimate Humiliation
Extending the high stakes is the plan to play by the remaining three.  If the SEC, ACC, and Big 12 successfully complete a season imagine Warren and Scott's positions.  Notwithstanding their promises of winter football would be complete humiliation.  Of major concern is that their leagues would be destroyed.