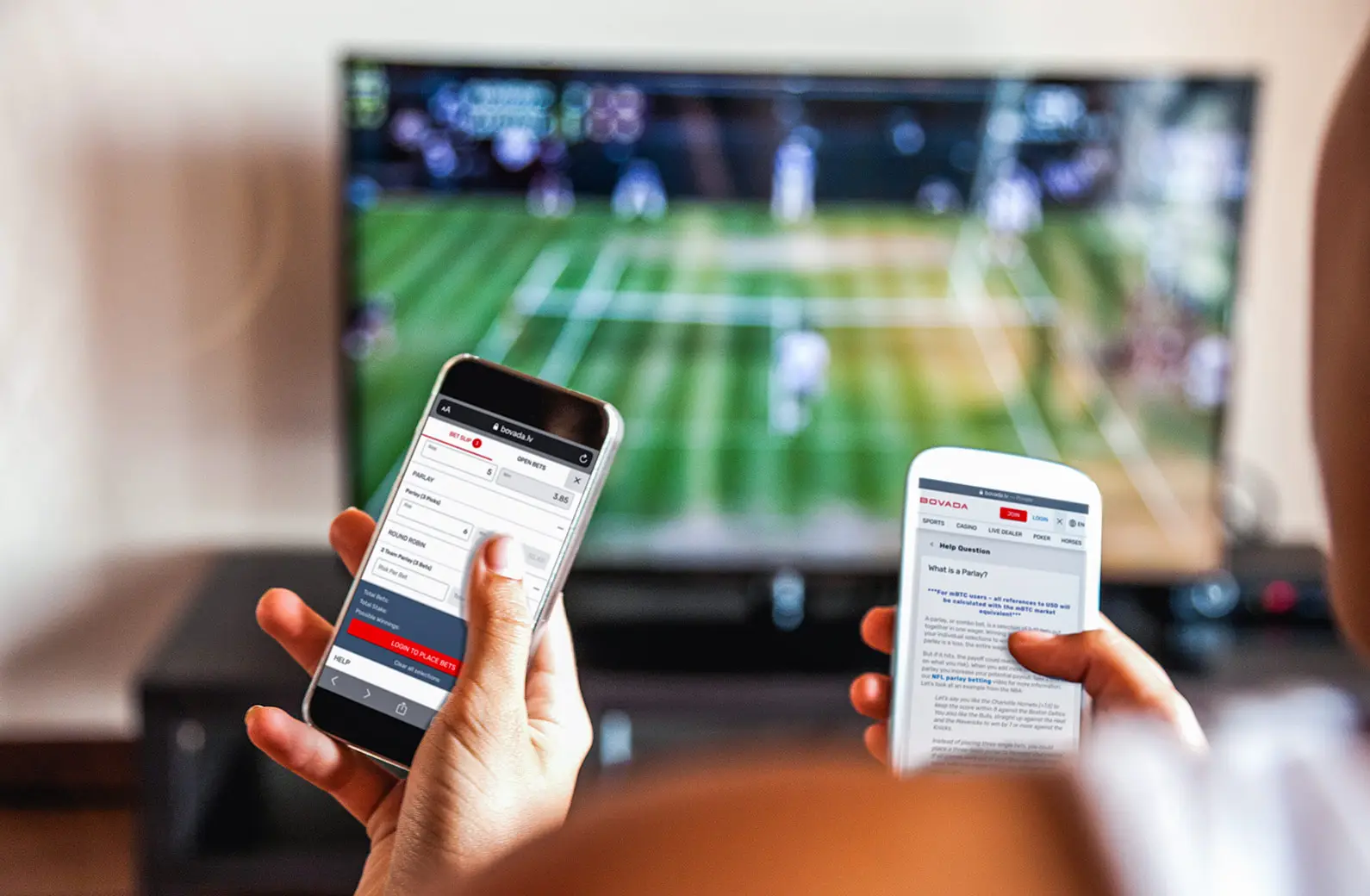 The online sports betting craze continues to sweep across the United States, gathering supporters and new bettors as it passes. Reports show millions more wagers placed on the outcome of the 2023 Super Bowl compared to the same event just 12 months ago. But we remain in the early stages, with legalized sportsbook betting about to get even more significant.
While this is going on, California remains in a state of confusion. As residents and visitors to the Sunshine State watch on enviously as friends and family in neighboring areas bet on sports without resistance, gambling remains illegal in Cali. 
That's despite supporters of legalized and regulated betting lobbying hard for a more modern approach from their rule-makers.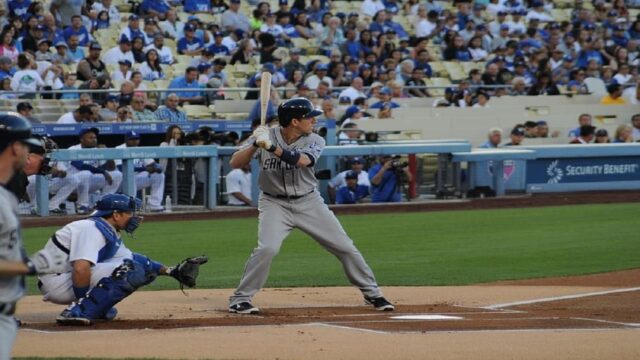 Contentious issue
At the time of writing, gambling remains illegal in California, with harsh penalties for anyone flouting the rules. Betting remains a contentious issue across the country, but the gambling industry's battle to win over one of the world's most famous American states is global news. If California paves the way for gambling, it'll likely have a domino effect on the rest of the country. 
What are the latest rules on betting, and will things change before the 2023/24 NFL season kick-off? Time is running out, with the first match of the new football season set for September. So, we better get a move on to ensure you have the latest and most reliable information on betting. 
Keep reading as this article tackles the most frequently asked questions about online gambling in California.
Google Images Creative Commons Licenses
Can I bet on sports in California?
The short answer to this question is; no. It's illegal to gamble on horse racing and sport using your laptop or smartphone from within state lines. Attempting to do so would result in you actively breaking the law.
The more detailed answer is; not yet. Millions of supporters of online gambling believe it's only a matter of time before officials vote to update the rules. For hopeful bettors, it's not a case of if betting will be legal but when. If you share that optimism, all you can do is wait, allowing the matter to work its way through the official channels. 
Changing such an aged and controversial law takes time, especially in a well-populated and diverse state like California. Supporters know attempting to rush things, cut corners or jump the queue may end in disaster.
When will the laws change?
It's unclear when gambling will become legal in California, as it is in many forward-thinking, modern, and ambitious states. At last check, supporters of gambling saw two failed votes to give gambling the green light. 
Those knocks have pushed things back, and there won't be any more developments until at least 2024. All supporters can do is keep working on amendments to help move things along and pass a form of online betting into law.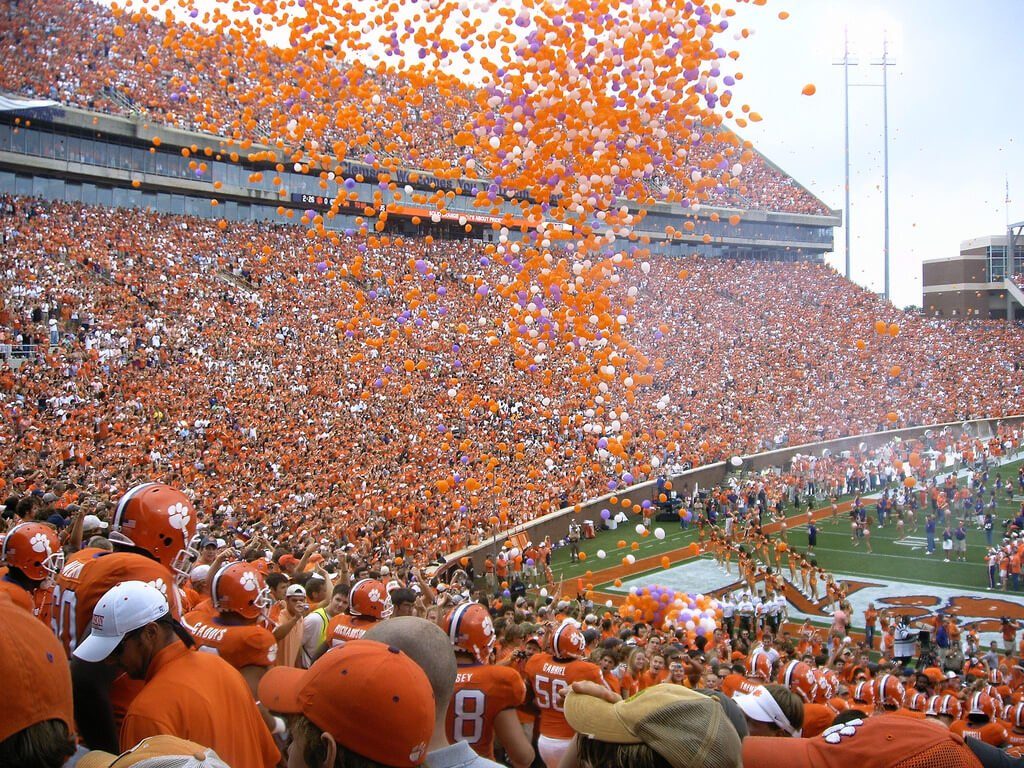 What happens if I bet on football?
If you were to visit an illegal bookie and bet on the winner of the next Super Bowl today, you could land in hot water. The laws in California are strict, and anyone betting will suffer punishment. 
Penalties include fines, jail time, and other restrictions on your freedoms. No bets are accepted due to your location if you attempt to gamble through an overseas bookmaker's website, such as one in the United Kingdom.
Where can I gamble on sports?
To bet on football, boxing, horse racing, or any other professional sport, you must be in a state where gambling is legal. You don't need to live there or even visit. 
If you are physically present in a state with modern gambling laws, you can wager and then return home. Use your Android or iOS smartphone with location settings enabled for the best results and the highest security.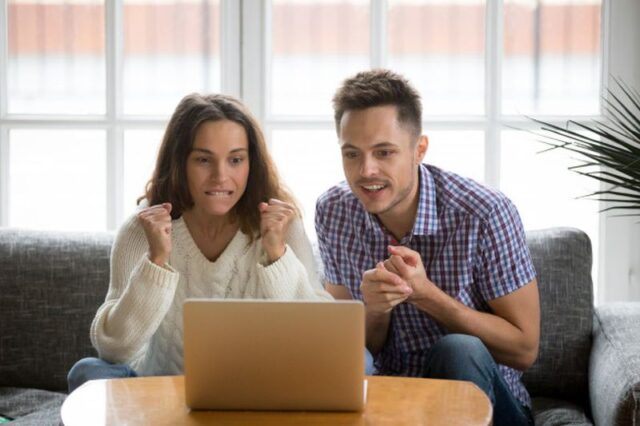 How do I claim a free bet?
When visiting a state that permits betting, you can register with an online bookie and automatically qualify for a welcome bonus. 
The bonus will usually be a free bet equal to your first deposit and wager. The more you gamble at a betting app, the higher your free bets. Other bonuses include risk-free bets and enhanced odds.