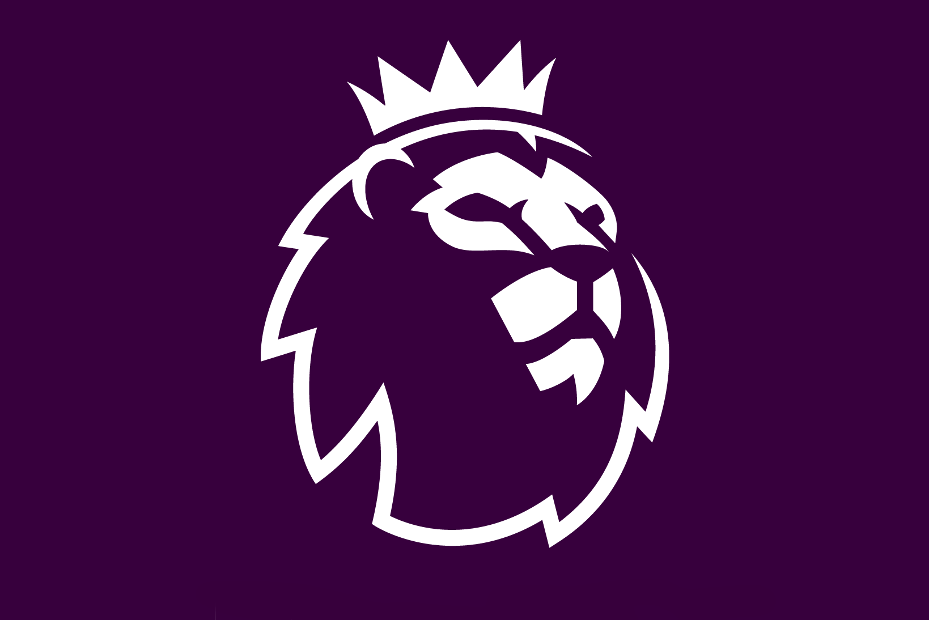 There are so many sports nowadays, and some are more exciting than others, but when it comes to popularity, we all know which one takes the first place. Yes, we're talking about football or soccer for those of you living on the other side of our planet.
Some people might argue that Basketball is the most popular sport, but numerous statistics point out otherwise. At the end of the day, it doesn't matter, because we are not here to argue about the popularity of these two notorious games, so let's focus on what matters the most, which is the famous EPL, also known as English Premier League.
As we all know already, in every sport there are different divisions, categories, leagues, championships and various sorts of groups that make the entire competition a lot more exciting. In Football, there is a Spanish league, an Italian league, and quite a few other ones actually, so why is it that we're focusing on the English one, you're probably wondering.
Well, for many fans of this sport, the EPL is considered to be the best one that we know of so far, so let's see why.
1. Games are very passionate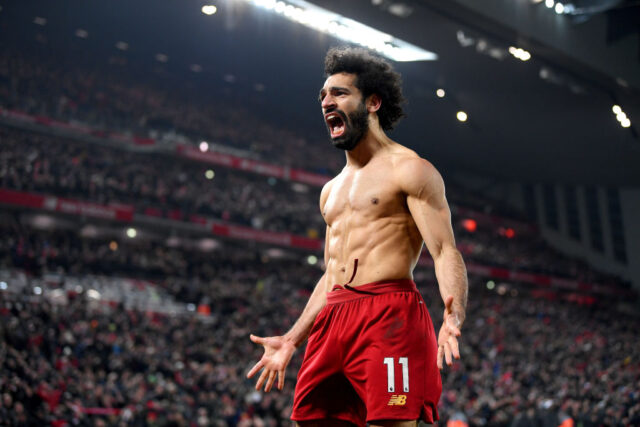 No matter what you are watching on your TV screen, you want it to be exciting because that's the entire point of watching things for entertainment. So, the same thing goes for watching a football match. If you are watching a game, and you know the outcome of it before even the first half ends, it's not as exciting and you'll probably fall asleep before it even finishes.
In the EPL, teams are very similar in terms of skill, and every season you can see some new highlights and players that are incredible things. The matches played in the English Premier League are always able to keep you at the edge of your seat, and if you are a passionate fan, with a sore throat the next day. You will yell, curse or even cry, but you'll have a great time watching the match, which is not the cause with other leagues.
2. Every season is even more exciting
In other leagues, one or two teams are dominating the entire competition, and year after year they're the ones taking back the trophy at home. In the EPL, things are very different, and each season is very unpredictable when it comes to predicting who will be the winner.
It is very rare to see a team completely give up from the trophy, and even when they are having a hard time and struggling at the bottom of the scoreboard, players still give their best at the stadium. If you have a favorite team that's competing in the Premier League, you are probably very excited to see all the changes that they're going to make after every season.
3. Many star players are competing there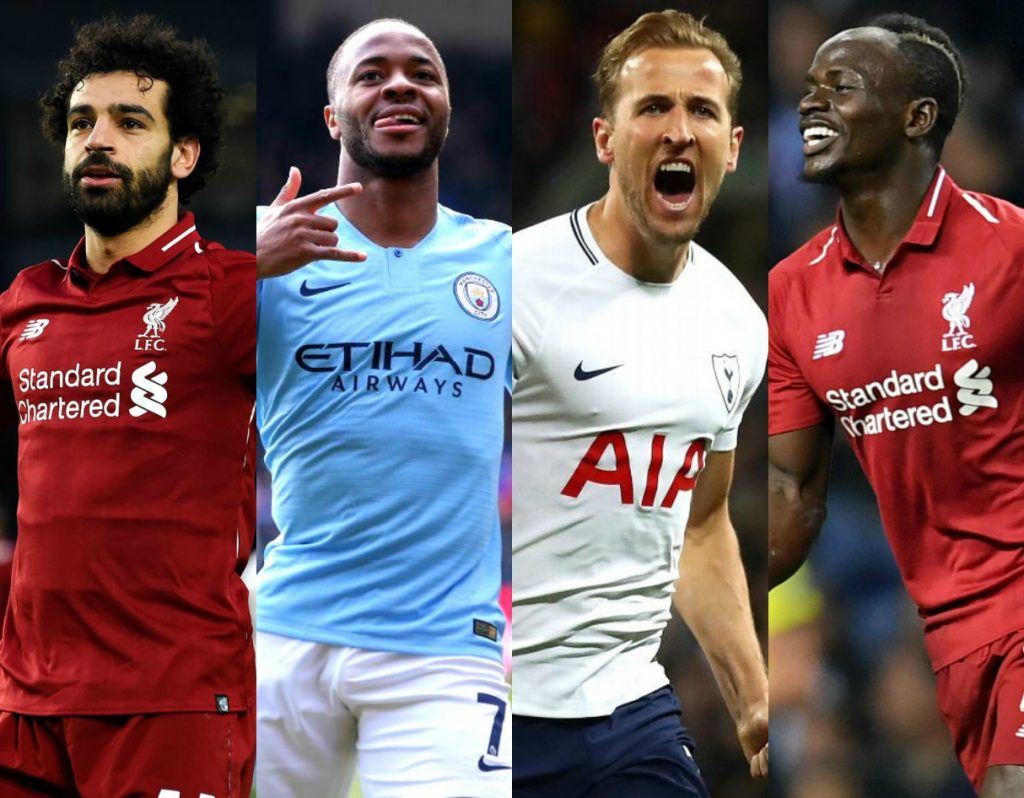 If you are into this sport for a longer time, you probably have a favorite team, or at least a favorite player. Well, if you do, you're not the only one, and this is also one of the main reasons why people watch the English Premier League.
Many star players compete in it, and it's always a huge pleasure to see them demonstrate their amazing skills in a game. Not that there aren't good players in the other leagues, quite the opposite actually, but this comes like a cherry on top of everything else.
4. Amazing levels of production
When you watch a match, especially on your TV screen, you want to feel each moment like you're there at the game. EPL organizers and producers make sure that you don't miss a single thing, and the production is so good that anything that happens can be replayed from many different angles to please the needs of all the viewers.
Are you in doubt that a certain move was a foul or not? Don't worry, they'll show it a couple of times from many different angles, so you don't have to yell at the judge from your home about making the wrong decision.
5. Very fun to bet on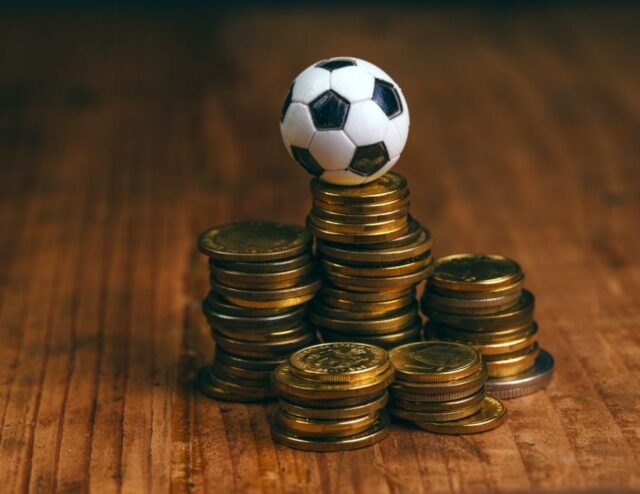 Just like we said earlier, in other leagues where the outcome of a game is very predictable, betting is not as fun, and in most cases, it doesn't even earn you a lot of money in case you win. When everybody knows that a certain team is going to win the game 5-0, the odds for that bet will be low. Statistically, the EPL has the best odds for betting, so if you are into some excitement, feel free to visit freebets.uk.com.
6. It has most media coverage
If you want to watch a certain match that is being played in China, for example, you'll probably struggle a lot to find a reliable and stable Livestream that you can watch on. Or, you'll have to specifically purchase a channel that broadcasts those games. Either way, it will be problematic, and most likely cost you some money.
For EPL, this will never be an issue, because this championship has the most media coverage out of all the other ones in the Soccer World. This doesn't only apply for watching the game itself, it also has the most media coverage for things such as transfers, rumors, statistics and interesting facts that can intrigue every football fan.
7. Different styles of play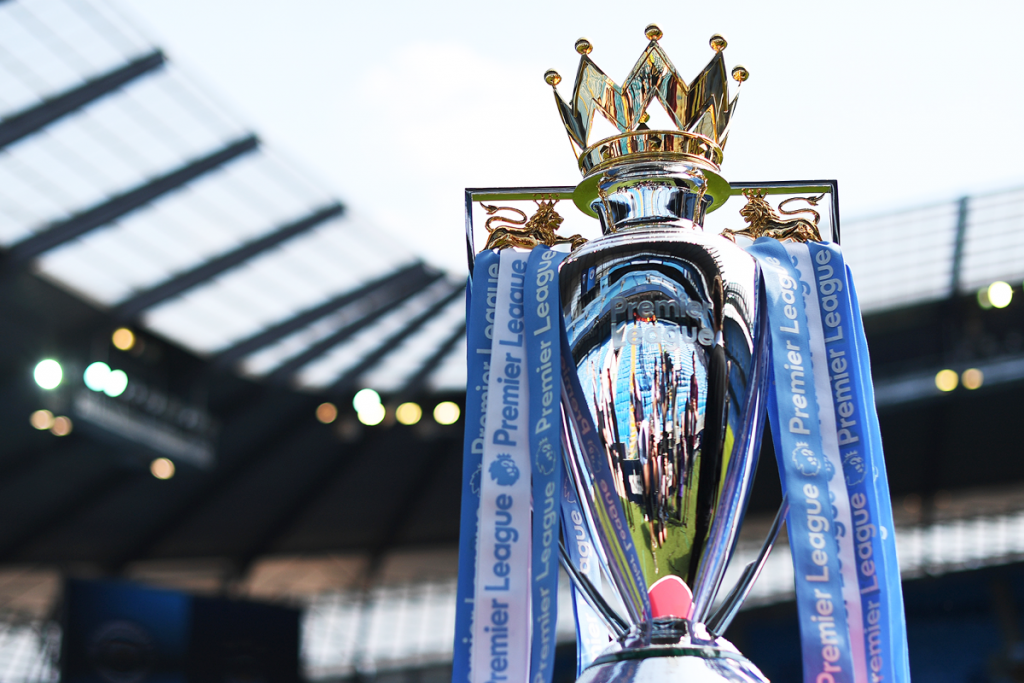 The teams competing in this championship will never fail to amaze you with their new formations, strategies and various playstyles that are unseen even in a year such as 2023.
Just like we said above, every match brings something new and feels like a fresh breeze, something similar to the first game of football that you watched on TV. If you are a fan of learning new things for the game itself, we recommend watching matches from the English Premier League.
Conclusion
The EPL has a lot to offer, and if you are a football fan, chances are that you already know why this championship is rated as the best one compared to all the others. The games are played with a lot of passion and you'll never feel bored while watching a match.