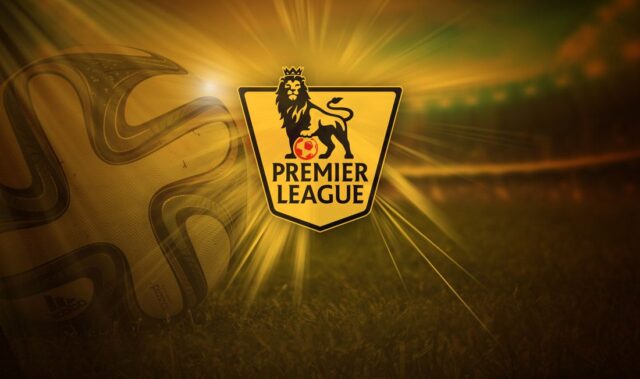 Arguably the best league in the world starts in just a few days and we couldn't be more excited for the coming season.
Pre-season is finished and that means that the Premier League is back. But, of course, that means that betting is also back and boy oh boy do we have some prediction tips for you.
In this article, we are going to analyze 3 major betting tips that we hope will come up on top in May.
1. Can Anyone Stop Manchester City?
Two great teams played in the FA Cup Charity Shield just a few days ago. The two teams in question are the two teams that are absolute favorites to go head to head until the last day of the season. The English treble winging team Manchester City versus the Champions of Europe Liverpool. The game was a real 50/50 and it showed us that there is very little separating both teams. While Manchester City managed to win on penalties, there are a lot of positives that Liverpool can take from this game, despite having a horrendous pre-season.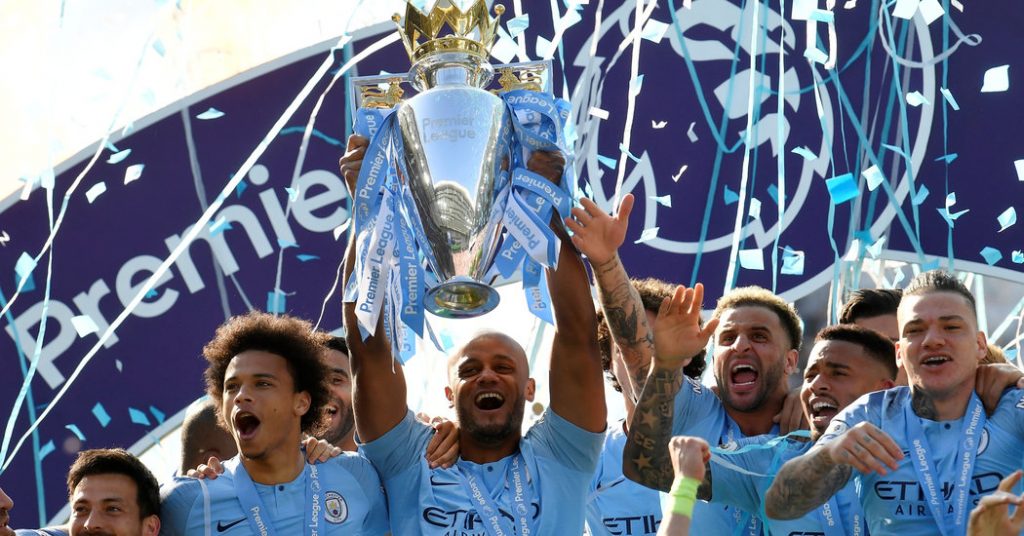 The real question for this season would be if Liverpool can continue their amazing form from last season which saw them come 2nd, a single one point behind champions Man City. While other teams strengthened during the transfer window, we can't really see anyone else challenging Man City bar Liverpool. And who knows maybe Liverpool can finally overtake City and win it for the first time in 30 odd years.
As much as we would want to see a change at the top, we think that City will just about edge it over Liverpool for the 2nd season making it three titles out of three for the Sky Blues.
2. Who Will Finish in the Top 4?
With Arsenal spending huge sums of money on Nicolas Pepe, the Gunners' expectations have certainly improved from last season, according to ufaboss. However, a major doubt still remains the defense. With poor defenders such as Kolasinac, Mustafi, Holding, and the uncertainty over captain Koscielny, Arsenal haven't strengthened at all in the area they so desperately need to.
Chelsea are under a transfer ban and Frank Lampard will have to rely on Chelsea's amazing youth academy graduates to get them over the line. A huge ask, none the less, but there are some good talents out there such as Mason Mount and Tammy Abraham. They did lose their star talisman, Eden Hazard, to real Madrid but managed to get Christian Pulisic from Borrusia Dortmund before their ban kicked in.
Manchester United have bought Arron Wan Bissaka from Crystal Palace, Daniel James, and Harry Maguire, making the latter a record breaker.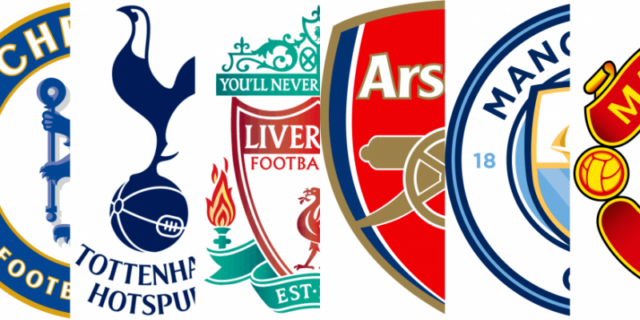 Spurs have lost Kieran Trippier to Atletico Madrid, but have bought in Tanguy Ndombele and rumored to have gotten Giovani Lo Celso over the line from Real Betis.
It's going to be tough for every single one of these teams to stake their claim on the top 4 race, but we believe that Spurs and Manchester United will just about do it.
3. Who Will Be Relegated?
The relegation is just as hard to predict as the top 4 race, mainly because of so many outstanding candidates being favorites to go down.
We are not going to dwell on this one too much and we believe that Sheffield United, Norwich, sadly, Newcastle United will go down into the Championship.