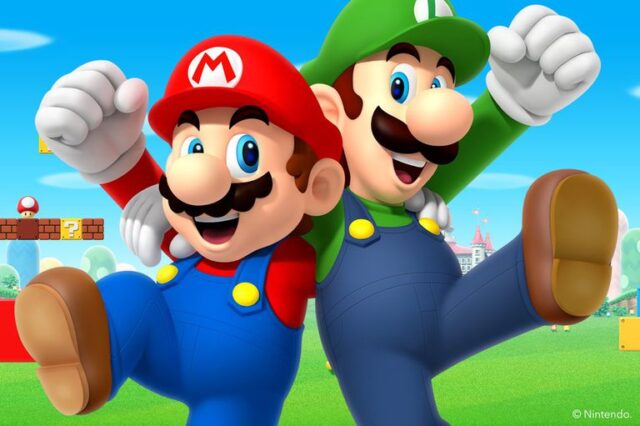 Gambling is one of the oldest ways of entertaining. We can trace it for a really long time back in history. However, only in the last hundred years, we can trace significant improvements when it comes to the technology used to support gambling games. Furthermore, a high number of card games, which are more complex than ones that were practiced in the past, were introduced in the 20th and the 21st centuries. All of these elements gave a couple of new ways casinos can reinvent their work.
Most recently, we are witnessing that online gambling and gambling through video games are really a thing. Online gambling is now more popular than ever. The reason for it is that you can enjoy playing exactly the same games from the comfort of your home, without going to casinos. This can sound pretty strange, especially if you know that casinos were highly popular only a decade ago. Don't take us wrong, they still are, but we are witnessing that now a vast majority of players are preferring online gambling than going to casinos.
Also, one more industry that is flourishing at the moment is the video game industry. We have never witnessed so many popular titles that are practiced in tournaments, the number of those tournaments is now bigger than it ever was, and in the end, the prize money is now bigger than it has ever been. There are many video game themes that were used for the development of casino games. Nowadays, more and more of the most popular video games have been turned into HTML 5 and Flash casino game versions. One of these games is Super Mario, which is one of the most popular video game titles ever.
Now, we are going to present you with a list of the most popular Super Mario-influenced casino games. Ready or not, let's go.
Roulette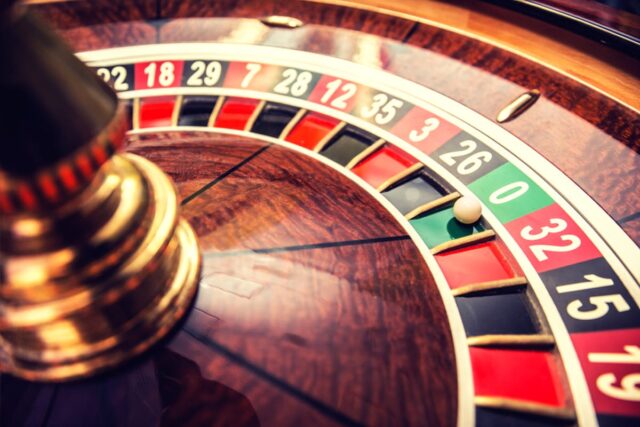 In Super Mario 64 DS you can participate in a game of roulette. In the game, the name of this feature is Mushroom Roulette. Instead of numbers, it consists of black and red images that you can place your bets on. The further procedure is pretty much the same as it is in any other roulette. If you haven't seen how online roulette looks, you can check out legitcasinosonline.com. You will start the game with ten coins, and you are able to place up to five coins per field. Once again, Luigi serves as your dealer.
In this case, he will spin the wheel, and fun can begin. If a ball lands on a field that you've placed your bet on previously, then you will be awarded some reward. In real life and online casinos, this is called a payout. Like in real roulette, you can place your bet on the junctions of four different fields or between two of them. Thankfully, the game can go on until a player is without any coins or if a player decides when it is enough.
Blackjack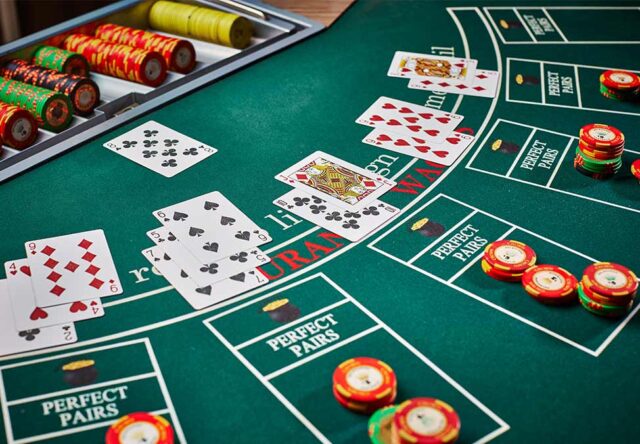 In a game called New Super Mario Brothers, for Nintendo DS, you can participate in a Blackjack game called Luigi-jack. The rules are the same as in traditional Blackjack. Your objective is to get to 21 or closer to this number than your opponent. Different from other games on this list of ours, this is a multiplayer game and it can be played by 2 people. Every player starts the game with 30 coins. If you reach 21 with three, four, or five cards, then you will win double against your opponent.
In a case you hit 21 or Luigi-jack, you will get 3 times the coins you will get in a common win. If you bust and go over this number, you will lose 5 coins. The winner is usually declared as the best one of three, five, or seven rounds. The other case of game over is when one of the players is out of coins. Blackjack is also featured in a casino segment of SNES's Super Mario RPG.
Poker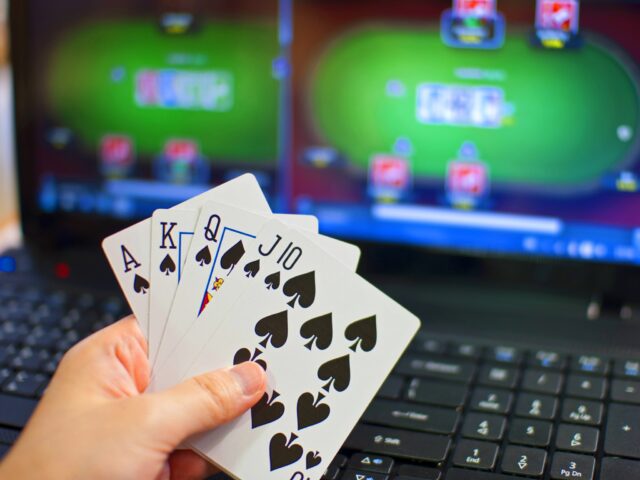 In Super Mario 64 DS we were able to play some poker. It is featured in this game as one of the features available in Luigi's table games. It is pretty close to any poker you will play in any casino. The key to success is to have a stronger 5-card hand than your opponent. When we came to think about it, it is pretty similar to poker that we're used to seeing in Westerns. You will receive 5 cards, and you are able to replace some of them or all of the cards that you have. In this game, you are playing against Luigi, who has the same option when it comes to replacing cards.
After you made your move, and the dealer made him, the cards are shown and compared. One that has a stronger set of cards in his hands is a winner. Depending on the cards you have in your hand, you can receive some amount of coins. The combinations available are similar to the ones that we're used to. One pair, two pairs, full house, poker, three of a kind, and five of a kind. If the dealer wins, you are losing 5 coins. This is the lowest possible bet.
Casino War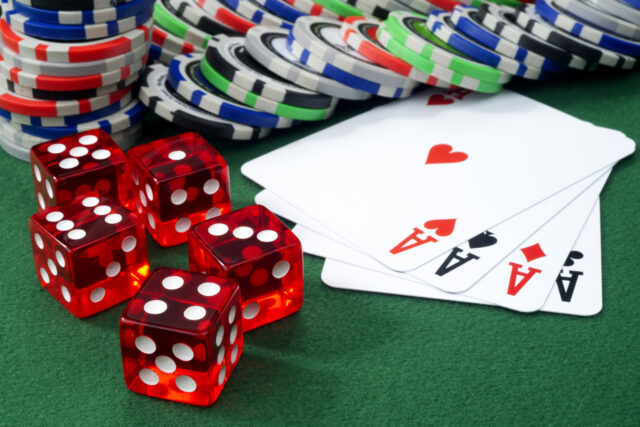 The last entry on this list of ours is featured in a couple of versions of New Super Mario Brothers. You can stumble across a version of the Casino War named Luigi's Thrilling Cards. It is available only in versus mode. This is one of the simplest of all casino games that you have the pleasure to take part in. Every player is dealt with a face-down card and he needs to bet blindly.
The betting is put on the belief if a player's card is higher than opponents or not. Casino War includes small twists and players can bet again after the intro of the game. This looks pretty much like Texas Hold'EM version of poker.