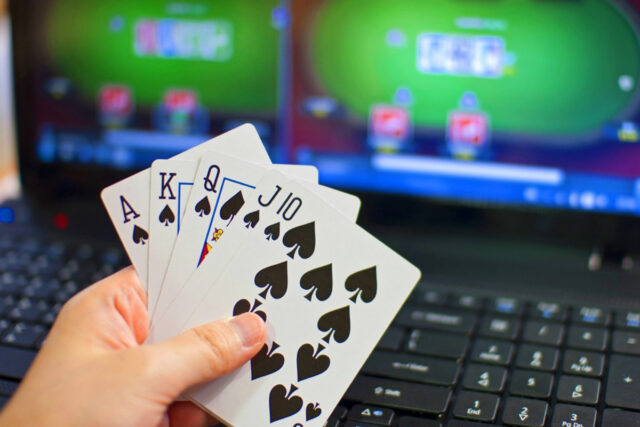 The online gambling industry has seen a meteoric rise, thanks to advancements in technology and the increasing accessibility of the internet. Yet, with the explosion of digital gambling platforms, it's more than just placing bets and hoping for a win.
Modern technology offers gamblers sophisticated tools designed to enhance their betting experience, optimize gameplay, and increase the odds in their favor. As the online casino landscape evolves, players must know these tools to stay ahead.
Odds Comparison Platforms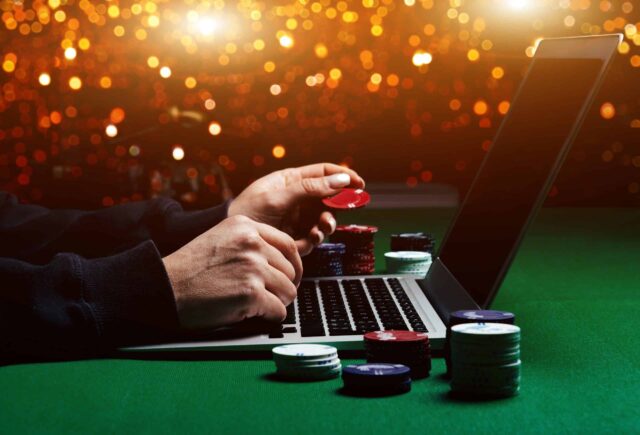 Odds are the lifeblood of gambling. They determine potential returns and often hint at the probable outcome of a game. However, the vastness of the online gambling industry means different sites provide different odds for the same event.
Odds comparison platforms come into play here. These tools allow gamblers to compare odds across various betting sites quickly. By using these, one ensures they are making the most informed choice.
Betting Calculators
Money management is a pillar of responsible gambling. A betting calculator helps gamblers understand potential payouts, given their stake and the odds provided. It aids in budgeting and determining how much to bet on a particular game, providing clarity in moments of indecision.
Virtual Private Networks (VPNs)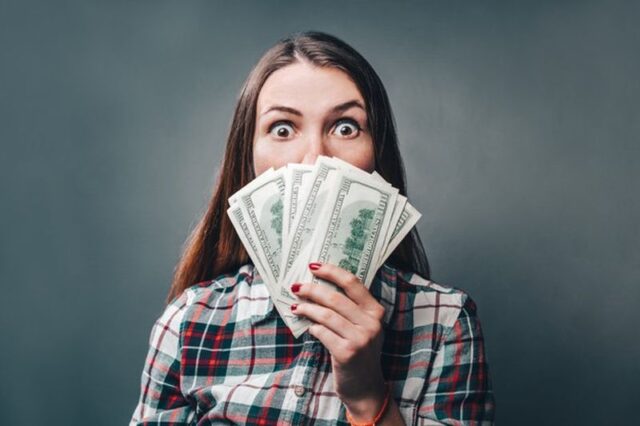 Safety and privacy rank high for online gamblers. VPNs mask one's IP address and encrypt online activity, providing an extra layer of security. VPNs can be especially useful for gamblers in regions with strict online gambling regulations or site restrictions. They can access their favourite online casinos or sports betting sites without worry.
Strategy Simulators
Certain games, such as blackjack or poker, demand skill and luck. Strategy simulators help refine a player's game, allowing them to test various strategies against simulated opponents.
By understanding the nuances of a game and practicing without any financial risk, gamblers can better prepare for real-world scenarios.
Game Review Sites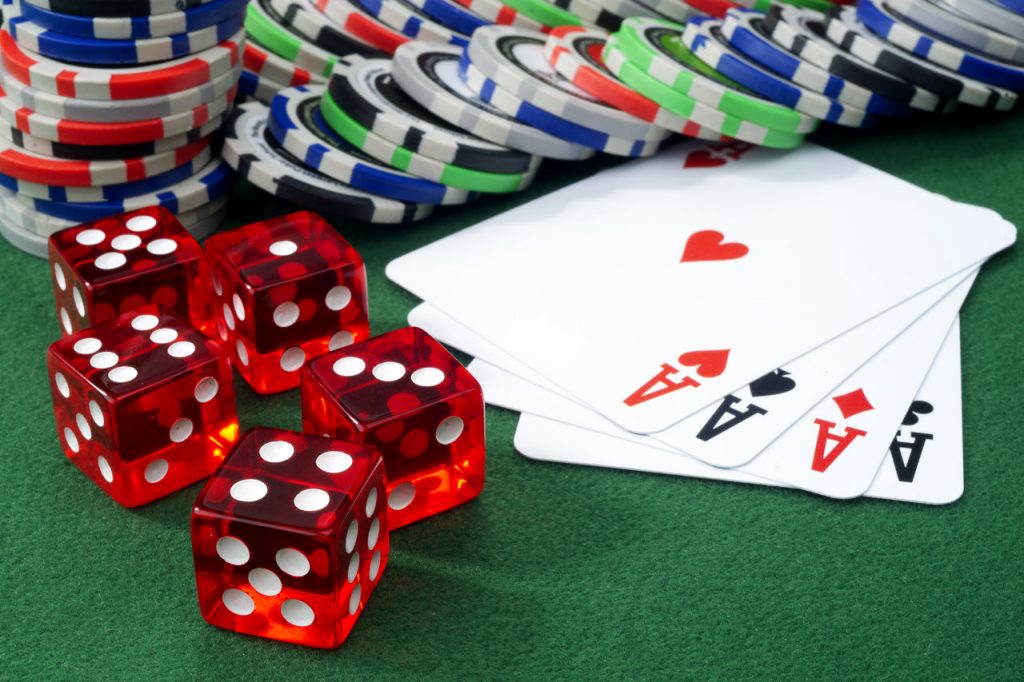 Thousands of online gambling games are available and making a choice can be daunting. Game review sites provide gameplay, graphics, payouts, and more insights. By perusing these reviews, gamblers can make more informed decisions on which games to try out next.
Responsible Gambling Tools
Responsible gambling is of utmost importance. Tools like self-exclusion lists or session timers help gamblers keep their activities in check.
Some platforms even allow players to set deposit or loss limits, ensuring they never cross their predetermined boundaries.
Bankroll Management Apps
Beyond knowing how much to bet, maintaining, and growing one's bankroll is crucial. These apps visually represent wins and losses over time, helping gamblers understand their habits and trends better. Moreover, they offer insights into where the money is going, and which games or bets are most profitable.
Final Thoughts
Online gambling is a vast industry, replete with opportunities and risks. With the right tools at one's disposal, navigating this digital landscape becomes significantly more manageable.
From understanding odds to enhancing strategies, these tools elevate the online gambling experience, ensuring players are well-equipped for success. Whether you're a seasoned player or a newcomer, integrating these tools into your routine can offer a significant advantage.