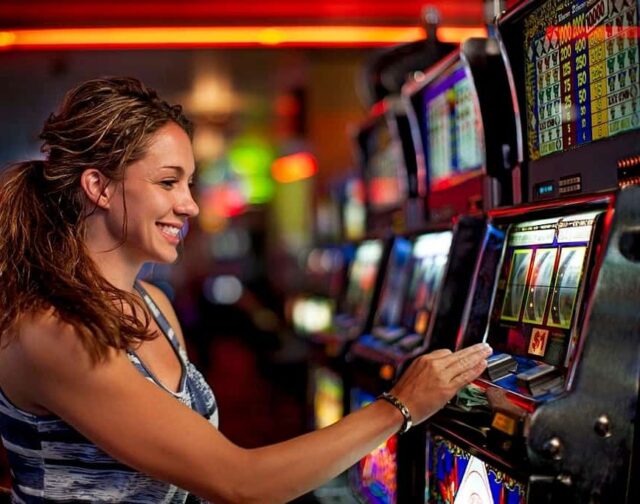 Gambling is fun, every passionate gambler will tell you that! Well, exploring new casinos is equally exciting, so if you are planning to go to Canada and you are not sure about the casinos you should visit, hold on tight. We have made a list of the best casinos that will definitely satisfy the taste of every player who wants to enjoy the great ambient, join other players and leave with some serious money.
1. River Rock Casino Resort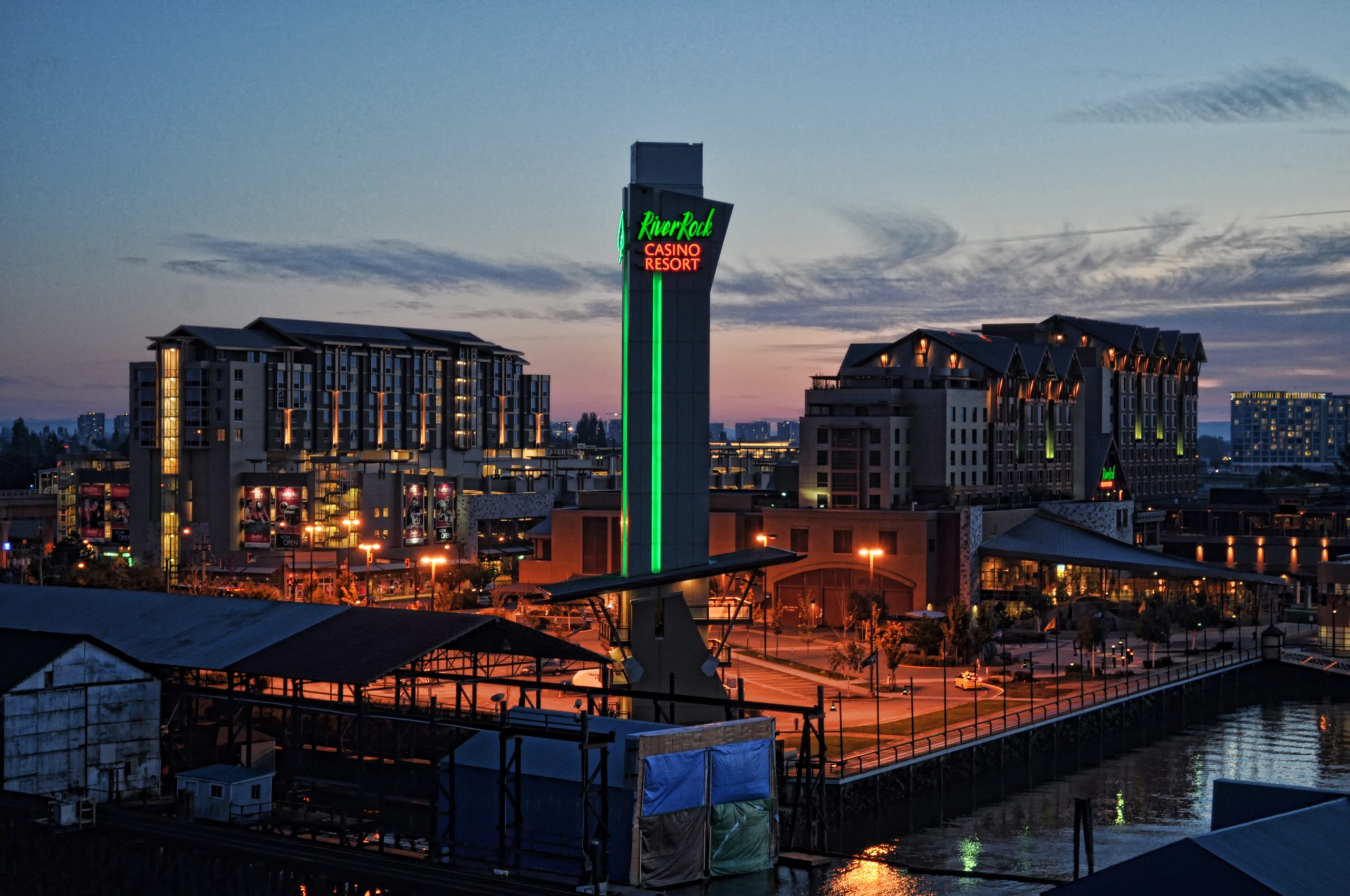 This casino should definitely be your first stop when you go to Canada. It is located in British Columbia, Richmond to be precise. It was opened 16 years ago and it is owned by the Great Canadian Gaming. It offers numerous possibilities for the players that come. With more than 1000 slots, poker, and VIP rooms, every player will find something for themselves.
Besides the entertainment you will have the chance to enjoy the gorgeous surroundings, wonderful rooms, a restaurant, and tasty food if you decide to visit this casino resort. It is always open, so don't worry if you are a night owl or an early bird – you can go anytime you want, that's the beauty of it.
2. Caesars Windsor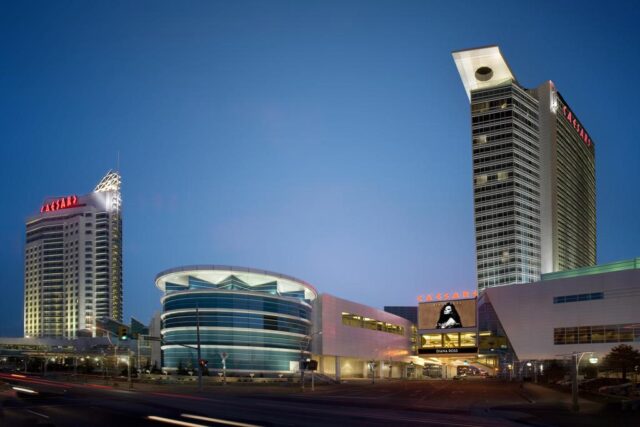 This casino is located in Ontario and it is one of the casinos that are located in the area of Detroit-Windsor. It has been serving guests for the last 22 years and once you enter the casino, you will feel like you've traveled back to the Roman Empire, but this is far more luxurious and it opens its doors to the players with all budget ranges. With the magnificent view, bars, shopping, spa, theatre, and many other entertainment possibilities, you can be sure that you won't get bored – it is the casino that offers ultimate entertainment and endless opportunities to the players who want to have a little fun.
Players can choose to play slots, progressive jackpots, video poker, poker, craps, roulette, blackjack, baccarat or engage in sports betting. There are numerous bonuses that people love, but the fun doesn't end there – there are many prizes, giveaways and unique offers that are available for the members. Besides the casinos that offer fun all year round, there are also wonderful restaurants where you can choose one of the many dishes available. It is necessary to take a little break from time to time before diving into the world of games again. That's why the numerous bars are full of people wanting to socialize. The nightlife is amazing, so if you choose to visit Ceasars Windsor, there will be plenty of things to see and do.
3. Casino Niagara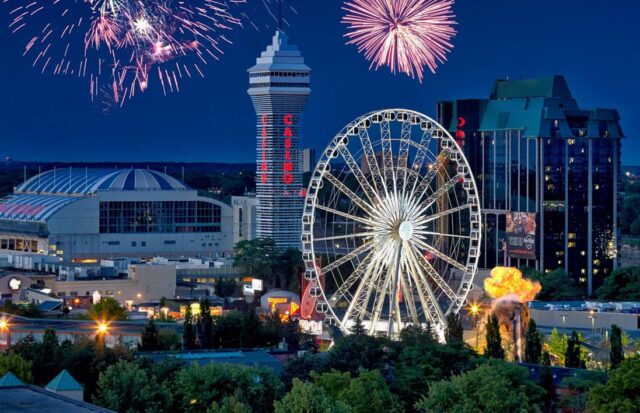 This casino is located near the stunning Niagara Falls. It is fully functional for the last 24 years and it does not seize to thrill the players that come to play and enjoy everything that it has to offer. Players that come here have the option to choose between more than 35 table games and among 1500 slot machines, but also engage in sports betting.
With more than 20 poker rooms, you will find your place that is for sure! If you want to enjoy the VIP treatment and be fully spoiled by the exclusive treatment, then this is the place for you. The staff is always available and ready to provide the best service to the players. The food is very tasty, so you can be sure that when you're not playing you will be able to enjoy the time outside the casino too.
4. Fallsview Casino Resort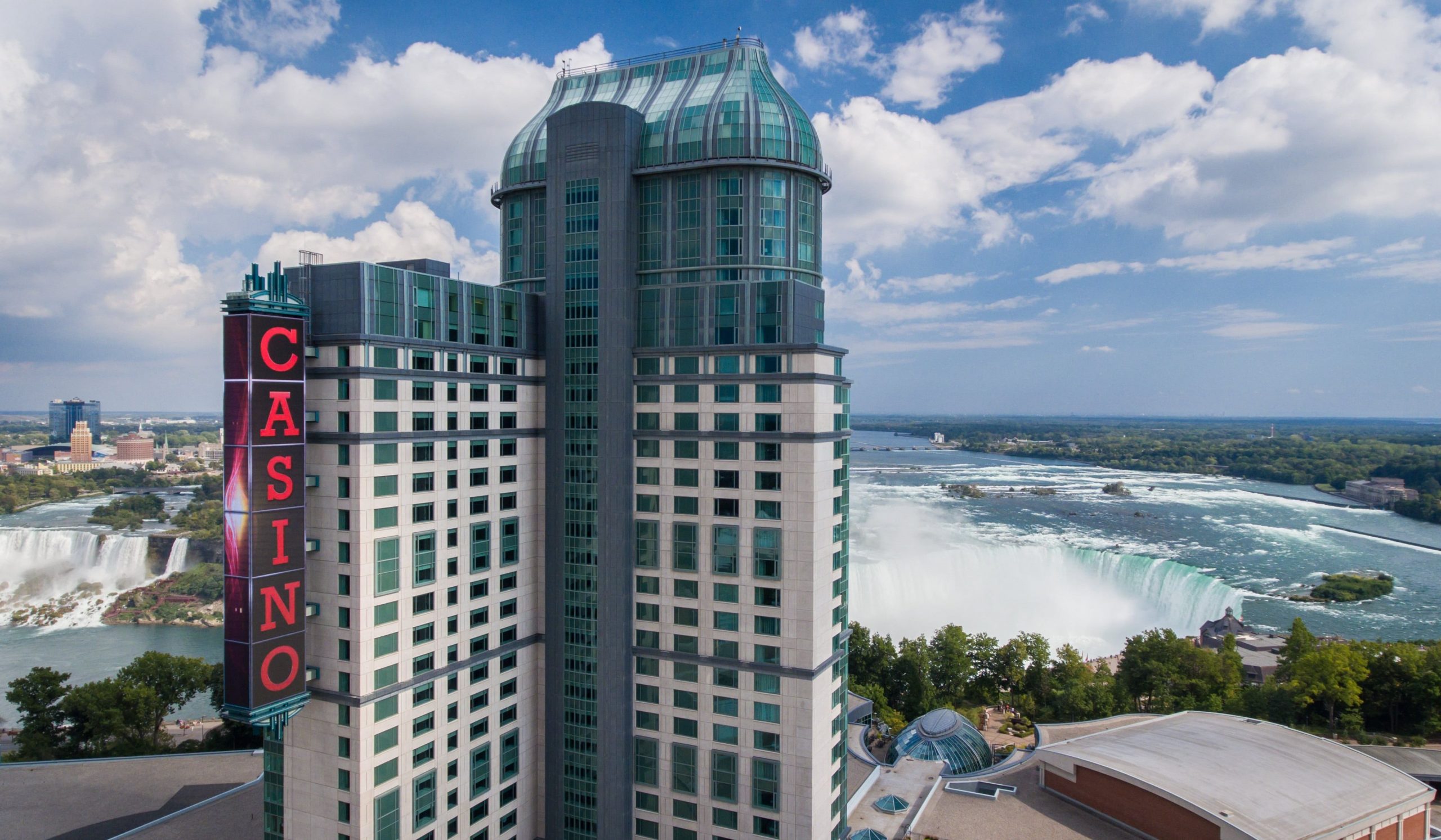 This casino is one of the largest casinos in Canada and it definitely deserves the attention of the passionate gamblers. It offers more than 2000 slot machines and 120 gaming tables. The resort is very luxurious and it gives the tourists the entertainment they need, so you can be sure that if you decide to visit, you won't get disappointed. There are shops, restaurants, spa as well as the fitness center, so basically, anything you want is in one place.
Whether you want to test your playing skills or you want to relax, exercise or enjoy a beauty treatment – you have it all! This resort provides luxurious rooms, quality food and the opportunity to socialize, shop or simply enjoy the nice view. It is a mix of entertainment and serenity, so you can combine the two and enjoy the best of both worlds. Maybe this is why many tourists come here to mix business and pleasure – it truly has it all. It is definitely a casino you should not miss.
5. Grand Villa Casino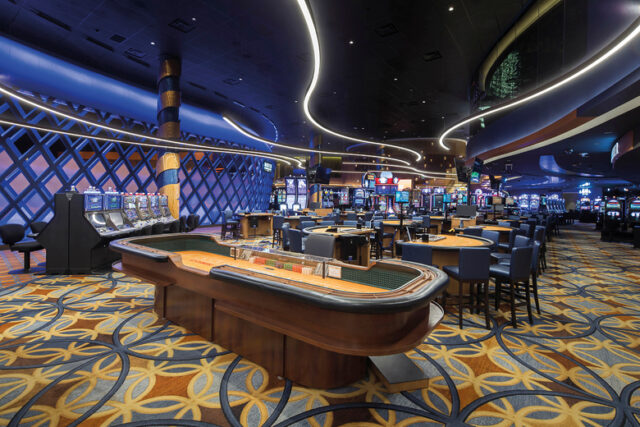 This is one of the casinos in Canada you must visit. If slots are your game of choice, then you will find more than 130 slot machines here. On the other hand, players who enjoy table games will be happy to know that in Grand Villa Casino, you can play Craps, Blackjack, Baccarat, Roulette and many others. VIP players get even more perks that inspire people to join and enjoy one of the many games available.
You can also join the private Poker room where you can enjoy the game to the fullest. The staff makes sure that the guests are fully accommodated, so you can be sure that the food is delicious and there are many opportunities to get entertained. With many bars here you can be sure that you will be able to relax fully and enjoy your stay.
These are all great casinos that you must visit once you go to Canada. It is the finest selection of casinos that you will love. In the meantime, if you want to polish your skills and play a game or two, learn more about the best online casinos in Canada click here for more information: topslots-canada.com You will certainly be satisfied with the games and the bonuses available. You are only a few clicks away from having the opportunity to try your luck!