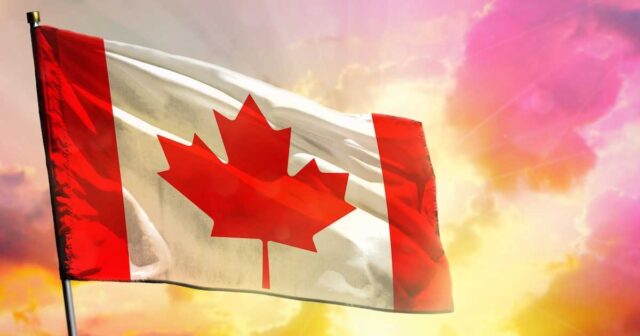 Did you know that Canada was voted as the most livable country in the world? And for most people, this does not come as a surprise since Canada offers people from all corners of the globe a wide range of benefits – some of which include a better healthcare system, employment opportunities, and a better education system for your children. However, the process of immigrating to Canada might be a bit overwhelming and time-consuming, especially if you do not know what your first step should be. In the article below, you will be able to learn the top tips for immigrating to Canada. Let's take a look:
1. Redo Your IELTS
The IELTS test proves that you are capable of speaking, reading, writing, and listening in the English language. Find a free online website that will allow you to retake this exam as much as you can in order to improve your overall score. Keep in mind that this exam can be a determining factor in your immigration process, hence, you should try to improve your English skills as much as you can.
2. Find a Job and Apply for a Work Visa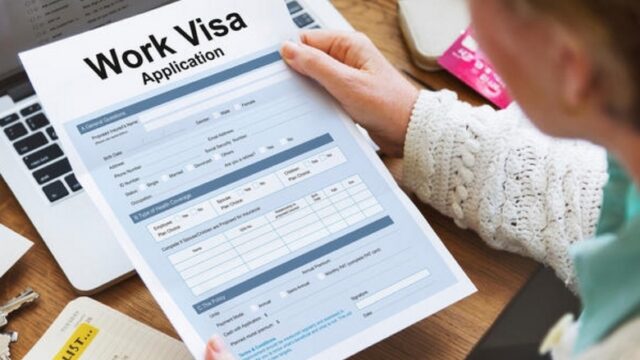 Most countries, including Canada, offer a work visa and this can make a huge difference in your immigration application. Most individuals looking for immigrating to this country first look for an offer and then, based on that job offer immigrate to Canada. The LMIA work visa involves you securing a job in Canada, having the Canadian employer apply for the work visa by Service Canada, and then you can apply for a work permit after the LMIA is approved. Click here if you want to sign up for a free Canada visa assessment. For those of you who are looking to a TN Visa, more information can be found at tnvisaexpert.com
3. Ensure That You Can Actually Afford Living in Canada
You should learn what it costs to live in Canada and you should also keep in mind that if you applied for a temporary study or work visa, the government will require proof of whether you can pay for the cost of living while you are living there. Make sure that you check the average monthly rent prices, public transportation prices, fuel prices, as well as food prices.
4. Make Sure That Your Healthcare is Covered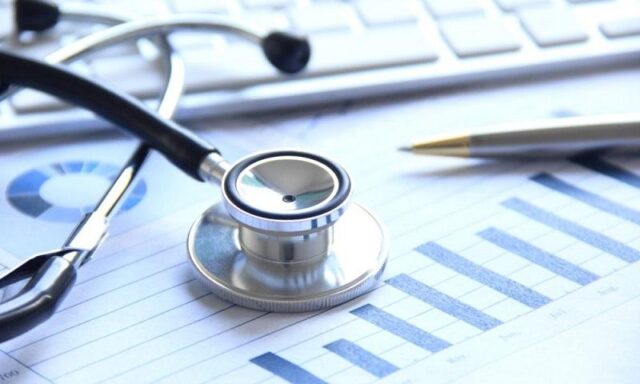 After getting a visa, the next thing that you will want to make a priority is to register for health insurance. Each province in Canada will have a different health care system, and some provinces have a waiting period of three months before the health card is issued. Keep in mind that all provinces provide free hospital care in case of emergencies, whether or not you have a health card. You can apply for a health care card in hospitals, doctor's offices, and pharmacies, as well as online.
Conclusion
When immigrating to another country, there are various things that you have to take care of. However, preparing for the IELTS exam, finding a job, and applying for a visa and health card is amongst the first things you should do. Hence, if you are planning on relocating to Canada, do not waste any more time and start planning your relocation journey!