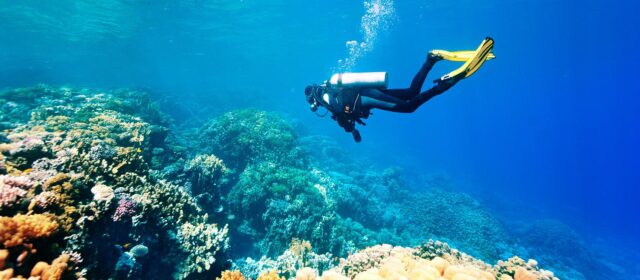 Snorkeling is a type of activity that curious people take great interest in. Curiosity is what drives people to discover the world. It is what drove the great discoveries from the past, and it will be the catalyst for people to explore our vast and great oceans.
But unlike the age of discovery where people had to commandeer great fleets and crew, snorkeling requires little to no effort. Snorkeling also requires little to no professional training, and everyone can do it. But it's easier said than done, and we're going to give you the best tips that you cannot miss.
Choose the Right Snorkel Mask
You cannot explore vast depths without a snorkeling mask, and the whole point of snorkeling is pointless without it. A snorkel mask is the first item on your checklist, and it is the most important one! There are two types of snorkel masks. There is the traditional and the full face snorkel mask, and we are going to explain both of them. The traditional snorkel mask has two parts, a tube, and the mask. The mask covers the eyes and nose, while the tube goes into your mouth for breathing. A traditional snorkel mask is mostly recommended for experienced snorkelers.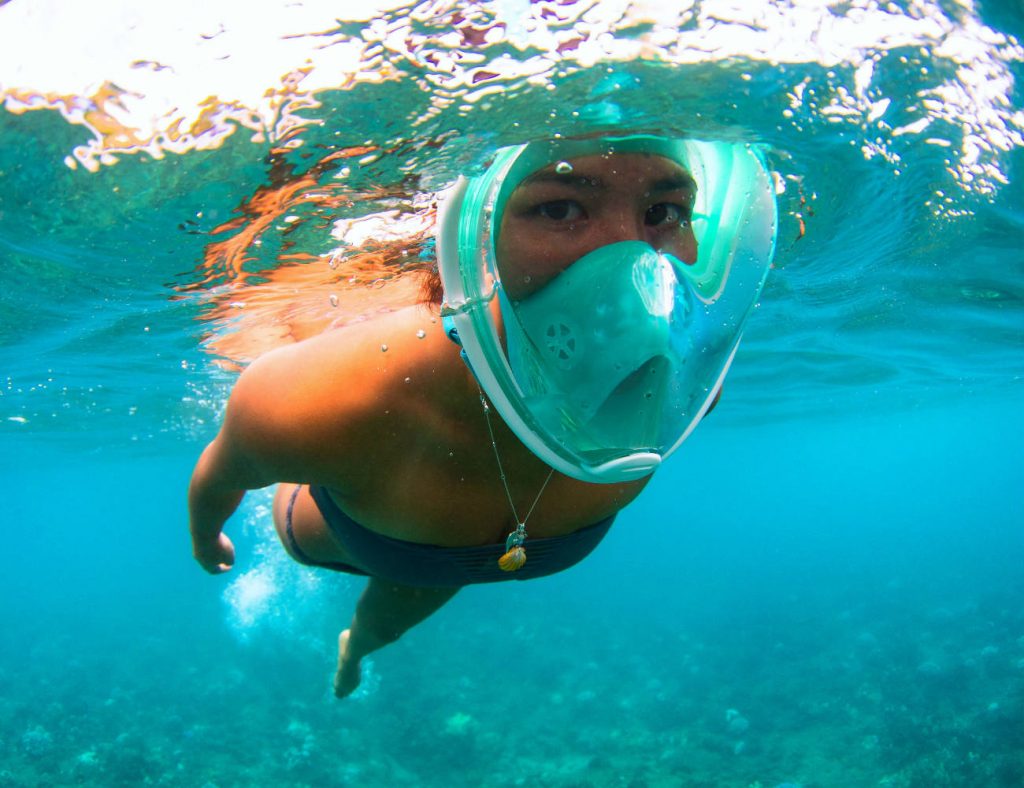 On the other hand, a full face snorkel mask allows you to breathe through the nose and through the mouth at the same time. A full mask is recommended for rookies and beginners, and even to people who haven't yet fully-mastered swimming. With lots of sizes and shapes, you can click here to browse some of the best full face snorkel masks on the market. Remember, you cannot go snorkeling without a good snorkel mask.
Fins and Vests
Fins and vests are yet another very important part of snorkeling, but they are not as important as the mask. Fins allow you tons of swimming force and make snorkeling easier with less energy usage. Professional snorkelers use fins to help them snorkel better, and they offer protection as well. Vests, on the other hand, are extremely recommended for beginners, children, non-swimmers, and those who don't feel that safe while snorkeling. Vests help you float to the surface and they come in colors that make it easier for you to get located in case of an emergency. Furthermore, if you get into a messy situation, the vest can absorb much of the impact damage.
Practice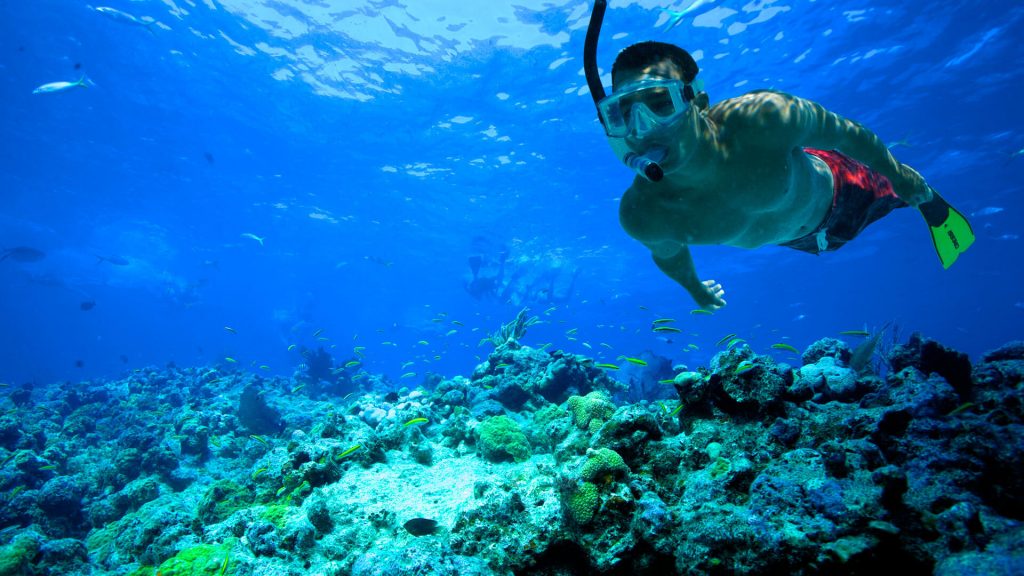 We've covered all the gear you need to start snorkeling, now let's cover some technicalities. No matter the type of gear you use, it's very important that you practice before going into deeper waters. If you're a first-time snorkeler, you can practice at your local swimming pool to try out the gear and get the hang of it. Furthermore, this will give you time before your next vacation to make the necessary changes to your gear if things don't feel as comfortable as they should.
Location
The bottom of the sea can look amazing to the naked eye, but as a beginner, you mustn't get carried away. Dangers exist everywhere in the sea, and most people ignore them. If you're going snorkeling with your friends, never separate from them. Never go beyond the designated safe area for snorkeling. When snorkeling, make sure to check where you are every few minutes, and always stay close to the shore of to the boat. Remember, you are a beginner so safety is the most important factor.