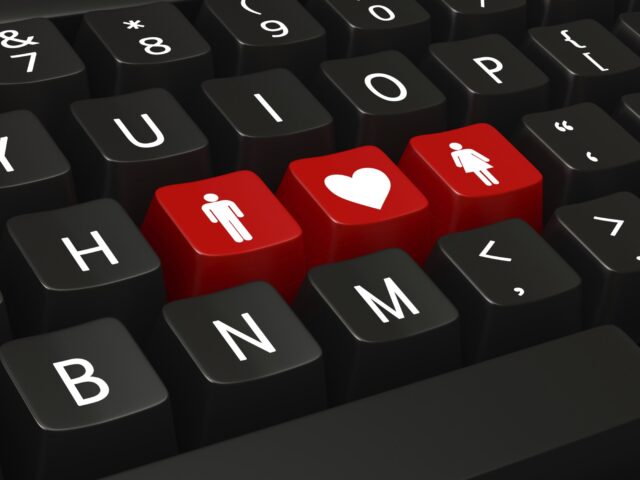 "I think I've finally found my soulmate," a young American told her best friend…
Disappointed with the search for an emotional partner, the young girl decided to look for happiness on one of the many dating sites. After a few weeks, she was contacted by an electrical engineering student from Sydney. Unbelievably, but he listens to the same music as her and collects the same movies in his video library. What this girl couldn't even imagine in her wildest dreams was that her dream boyfriend stole a photo from someone else's profile.
Typical Scam
Then, he carefully studied her profile before sending her a dating request. As time went on, their communication became more emotional and passionate. They started making plans for meeting somewhere between America and Australia. One day, the boyfriend said that he won't be able to correspond because his cell phone broke down. The repair would cost as much as buying a new phone. Of course, he couldn't afford that from a modest student's pocket money. The girl didn't think for a second before asking her boyfriend for his bank account number. She never found out if her money went for mobile or whether her virtual boyfriend fell in love with another girl overnight.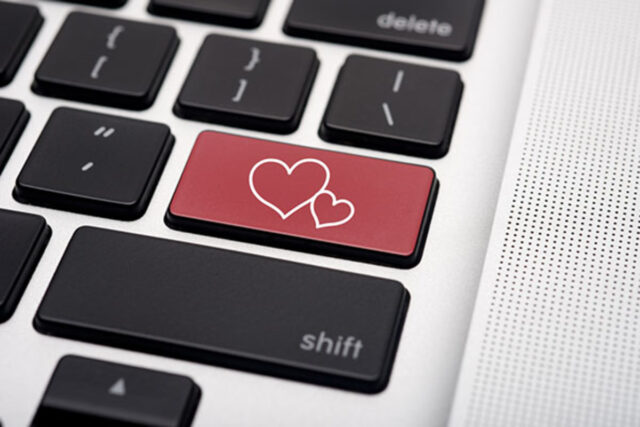 Is There A Safe Online Dating?
According to the FBI, over the past years, emotional fraudsters have raised hundreds of millions from their virtual partners through social networks and dating sites. They warn that scammers usually hunt down victims on dating sites such as Match.com, OkCupid, eHarmony, Grindr and Tinder by using pictures of attractive people whose identities were stolen on Facebook or Instagram to make contact as easy as possible.
It is clear to people that they need to be more careful. However, it is a misconception to think that you will be safer on some paid membership sites. Many fraudsters use this psychological technique and lurk their victims at sites that are marked as safe. Unlike negative experiences, there are more positive ones. According to free.date, most users are satisfied with the service provided by free dating sites.
On free online dating sites, people are usually cautious from the start. Therefore, they are less likely to allow themselves to make the mistake. On the other hand, the choice of people you can meet is far greater. Through an unlimited number of conversations – you can far better understand the nature of your potential partner. Although completely free, these sites provide you with equally good data protection and 24-hour support.
However, your precaution will always play the biggest role when meeting a potential partner.
Type Of People You Should Avoid When Dating Online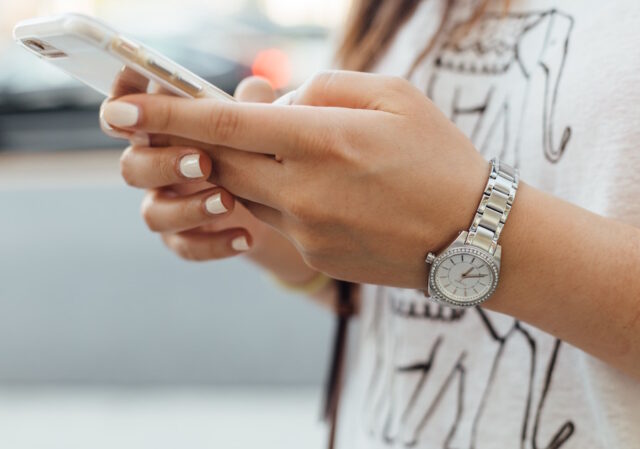 Fortunately, there are several ways to get rid of snobs or fraudsters before you waste your time or, God forbid, money on them. Here are 5 types of people you should avoid:
1. The Bragger
This type of personality will over-brag and glorify himself in his profile. The photos and text he wrote about himself can tell you a lot. Braggers will usually have photos of themselves without a T-shirt in front of a mirror and will highlight their muscles.
2. Too Neutral
If a person's profile seems neutral with just a few interesting and challenging comments, then that person certainly wants to attract a lot of people, instead of providing more details about themselves.
3. Sloppy Profile
You should avoid people who have not bothered to write the text in their profile correctly, people who have misspellings in their text, people whose sentences are overlapping without being separated, etc. This doesn't mean that the person is uneducated, but says that he/she pays little attention to details. That probably means that he or she behaves similarly to a partner.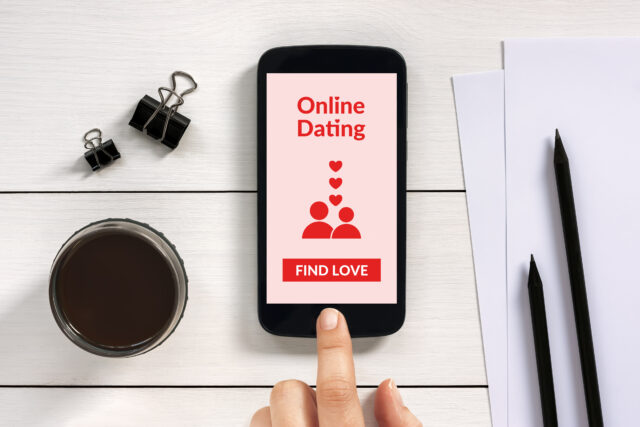 4. Desperate
Someone whose profile says "it is very sad to cook dinner for one person" is eager for company and likely to be intrusive. Avoid people who tell you how long they haven't been dating someone and just want to talk to someone. The only feeling that this type of person will awaken in you is a pity, not passion.
5. Liar
Everyone who ever applied this method of dating has come across someone like this.
It does not have to mean that these people are lying about everything, it can only be a little embellished truth. But some people create a completely false identity to make it easier to meet someone. Did they tell you that they had a big salary or a large house with a pool? If so, don't be fooled. If they can't be honest with online correspondence, how will they be honest about some of the more important things later in your relationship? So you better stop the correspondence immediately and look further.