Many of us have great ideas for creating various mobile applications, but most of us never decide to develop them. It is a challenge that everyone faces, but it does not prevent some from succeeding. The truth is that applications can be developed and sold faster today than many other products. But what to do when you don't know anything about it? Maybe this will inspire you.
1. Education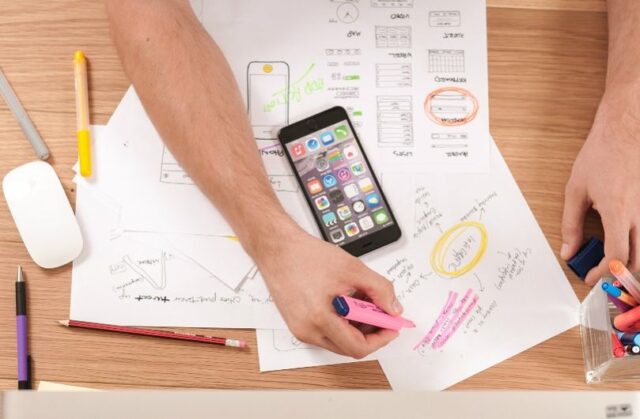 When starting to develop their ideas, people most often face several challenges. First of all, how to develop the application at all? Should you hire someone to develop your idea? Or try to learn how to build a mobile app by yourself? When you start thinking about it, you realize that generally, all CEOs of successful companies were actually the first developers.
Bill Gates, Mark Zuckerberg, etc. – they all wrote the codes for their original software. Maybe this is the key to their success? But how do you start from scratch? First, this means you need to know or learn how to program for the iOS platform. So, first, get started with education. This process will take some time, but it can be repayable.
2. Don't Design "Just for Today"
Billions of people have cell phones – and that number will only increase. So you decided it's time time to develop a mobile application. Then, in addition to learning programming, you face another challenge. That is the time. Therefore, you must develop some other skills. Maybe you wanted to design the software, but you also need to learn about the hardware.
Why? The software always forces the hardware to catch up. If you design something feasible today, it will take some time until it hits the market. By that time, the hardware will also be improved, and that automatically means that your application will be outdated even though it has just appeared. Always keep in mind that technology is advancing rapidly, and with it user needs.
3. From Prototype to Product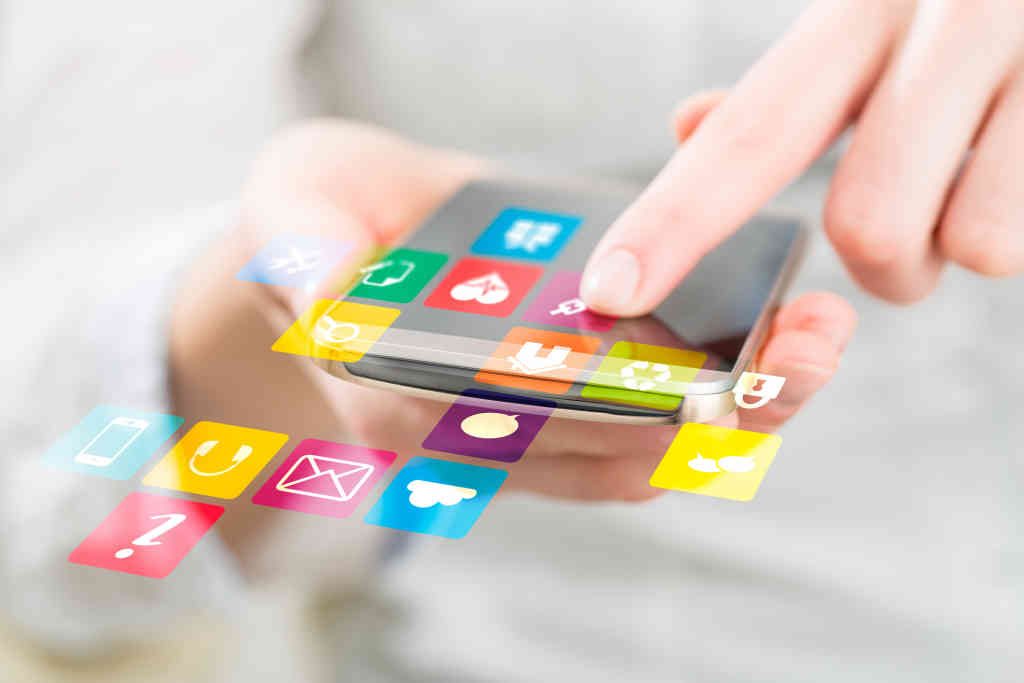 When you have a finished prototype, it is an extraordinary moment that opens up many possibilities. First, you need to convert the prototype into an actual product with developed graphics, interface, design and everything that goes with it. Then you can also seek the help of professionals who can help you make some adjustments.
According to Digital Authority, the help of professionals is essential. They will go step by step in building your mobile app with you. It will make work much easier for you since they will be included in developing from the beginning, that is from the idea itself. Together, you can create the design, writing codes, and finally, publish your app. You can also count on the help of the professionals in marketing campaign creation.
4. Make Sure Everything is Working
What you create in the end – is your product. Make sure everything is working properly and that you have done everything accurately. Things like graphics, interfaces, etc. are important, but the most important is that your application works the way you envision it.
5. Pricing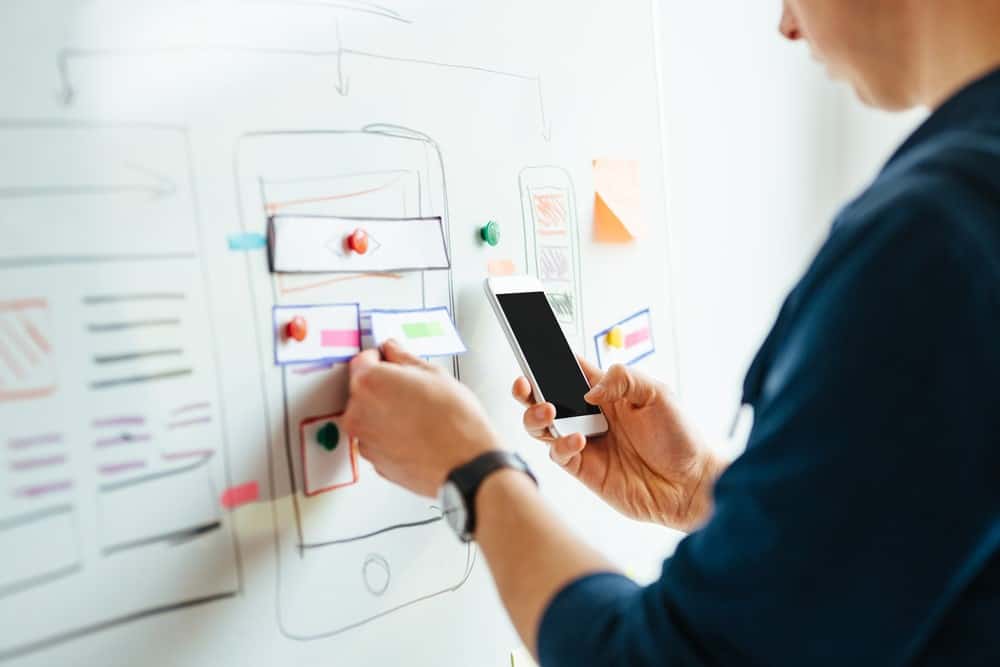 This is not as easy as you may think. Especially if you don't know anything about the app market. Therefore, you can start with several different pricing approaches. The first thing you can do is market research by using the Google Survey. This will allow you to set up a survey at a very reasonable price. You can also try the Sensor Tower, which can help you evaluate your app based on the price of other apps in related categories.
If you have an idea for a useful and fun application, there is no reason not to try to develop it. There are educational programs available today that will allow you to acquire the necessary knowledge quickly and easily. There are numerous training courses in information technology and mobile application development. Such courses will allow you to learn programming languages and tools specifically designed for iOS, Android or Windows Phone operating systems, which today run virtually all mobile devices such as smartphones and tablets.
The choice is up to you and depends on your interests, needs or previous experiences.