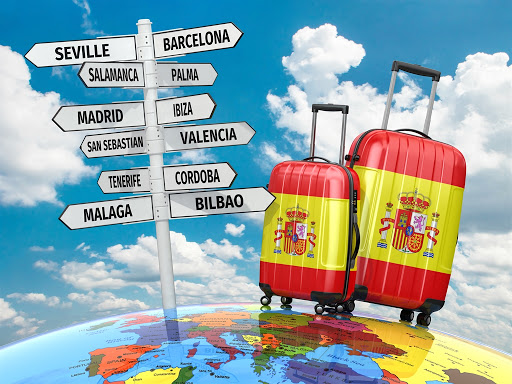 It is a fact well known that Spain is among the most popular tourist destinations in the world.
Just think of its fine sand beaches and pristine Mediterranean waters, and you'll want to jump on a plane. If then you add the famous parties in Ibiza, the art and architecture in Madrid and Barcelona, and world-class cuisine, you'll start wondering why you've never been to Spain.
Spain is a full member of the European Union (EU) and is also part of the Schengen Area. If you don't happen to have an EU passport, you may have to apply for a visa before traveling.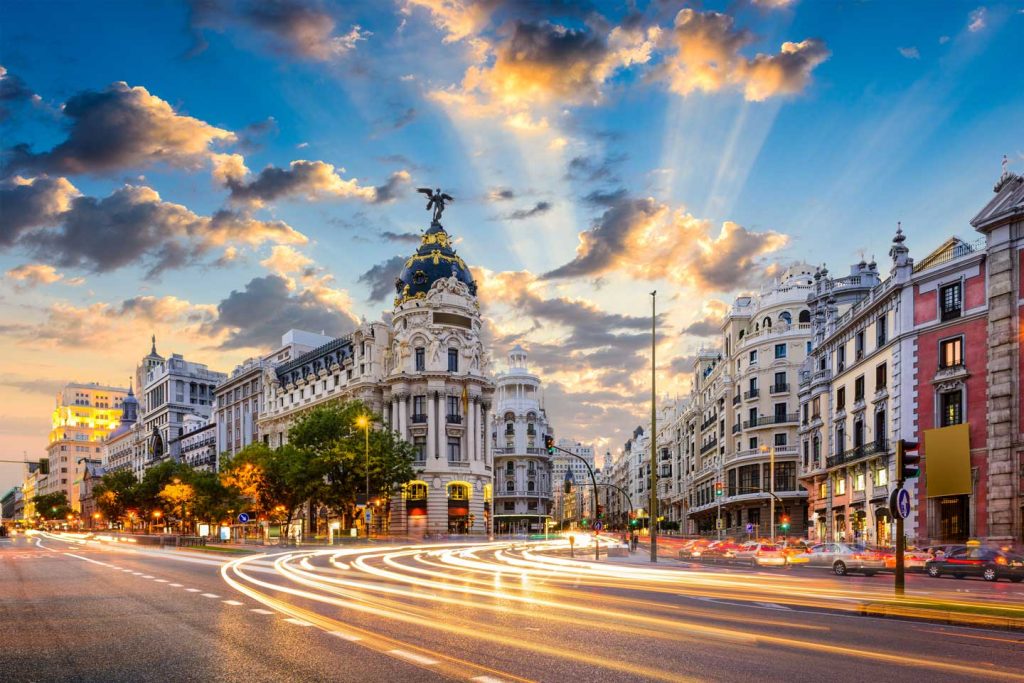 However, it is also possible for several nationalities to enter the Schengen Zone visa-free.
The European authorities have been recently taking steps to make sure that these travelers have a safe and smooth experience at the Schengen external border.
Since we live in a globalized world, it is not that unusual anymore to hold dual citizenship. If you have two (or more) passports, you may be familiar with having to choose the right one before traveling. What passport will make it easier for you to enter Spain?
In this article, you'll find out more about:
Entry requirements and eligibility for Spain and Europe
What nationalities can enter Spain without a visa
How to visit Spain with dual citizenship (more info on etiasspain.com)
Citizenship Eligibility for Spain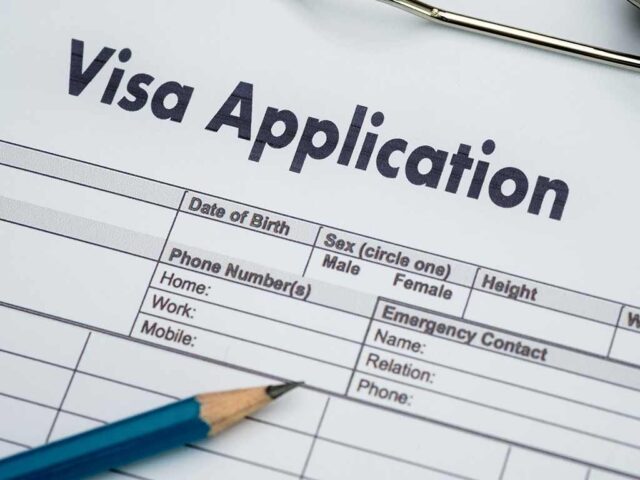 Unless you are a Spanish citizen with a Spanish passport, you may need to meet certain requirements in order to enter the country. However, other exceptions apply.
Those who have already been admitted into the Schengen territory do not have to go through passport control at the border between Spain and another Schengen country. This applies to EU citizens and residents and third-country nationals on Schengen soil alike.
Of course, third-country citizens will have to go through immigration at their first point of entry into the Schengen Zone.
This is a result of the EU freedom of movement policy, which guarantees soft internal borders within the Schengen Area, and which can be suspended temporarily only in case of an emergency (such as the recent COVID-19 pandemic.)
Those who come into the Schengen Area and Spain from a non-EU country need:
A valid, eligible passport
A Schengen visa or an ETIAS authorization (starting from late 2023)
The ETIAS (Europe Travel Information and Authorization System) is a fully digital document that confirms the eligibility of a non-EU national to enter Spain and the other Schengen States without a visa for short-term trips. It is not a visa but, starting from the end of 2023, it will become mandatory for non-visa travelers to obtain one before entering Spain.
Other documents (such as proof of health insurance policy) may be required depending on the visitor's specific circumstances.
It should be noted that the same rules apply to European microstates such as Andorra. Although not a member of the EU, Andorra borders with Spain, and the same passport and ETIAS authorization used to enter Spain will be valid to visit this stunning mountain destination.
Traveling to Spain with 2 Passports and No Visa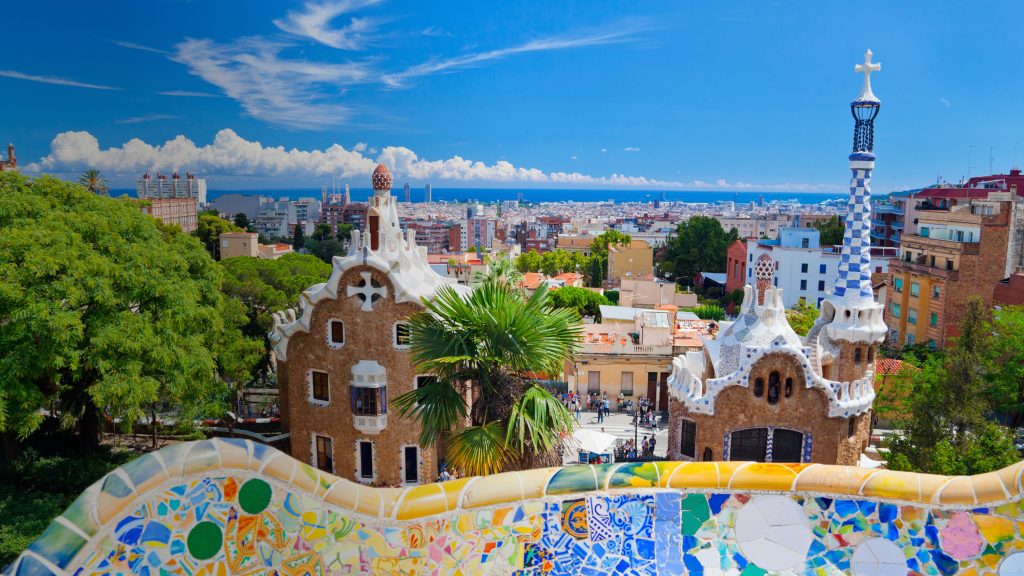 As we mentioned before, there are several nationalities that can travel to Spain visa-free besides EU member states.
If one of the non-EU passports you hold has been issued by one of the below countries, that is the document you should choose to go through passport check at the border:
Albania
Antigua and Barbuda
Argentina
Australia
Bahamas
Barbados
Bosnia and Herzegovina
Brazil
Brunei
Canada
Chile
Colombia
Costa Rica
Dominica
El Salvador
Georgia
Grenada
Guatemala
Honduras
Hong Kong
Israel
Japan
Kiribati
Macao
Macedonia
Malaysia
Marshall Islands
Mauritius
Mexico
Micronesia
Moldova
Montenegro
New Zealand
Nicaragua
Palau
Panama
Paraguay
Peru
Saint Kitts and Nevis
Saint Lucia
Saint Vincent
Samoa
Serbia
Seychelles
Singapore
Solomon Islands
South Korea
Taiwan
Timor Leste
Tonga
Trinidad and Tobago
Tuvalu
Ukraine
United Arab Emirates
United States of America
Uruguay
Vanuatu
Venezuela
Citizens of the above countries can enter Spain without a Schengen visa. However, they will need to apply for an ETIAS authorization to confirm their eligibility before departing, starting in late 2023.
What does this mean for travelers with dual citizenship headed to Spain?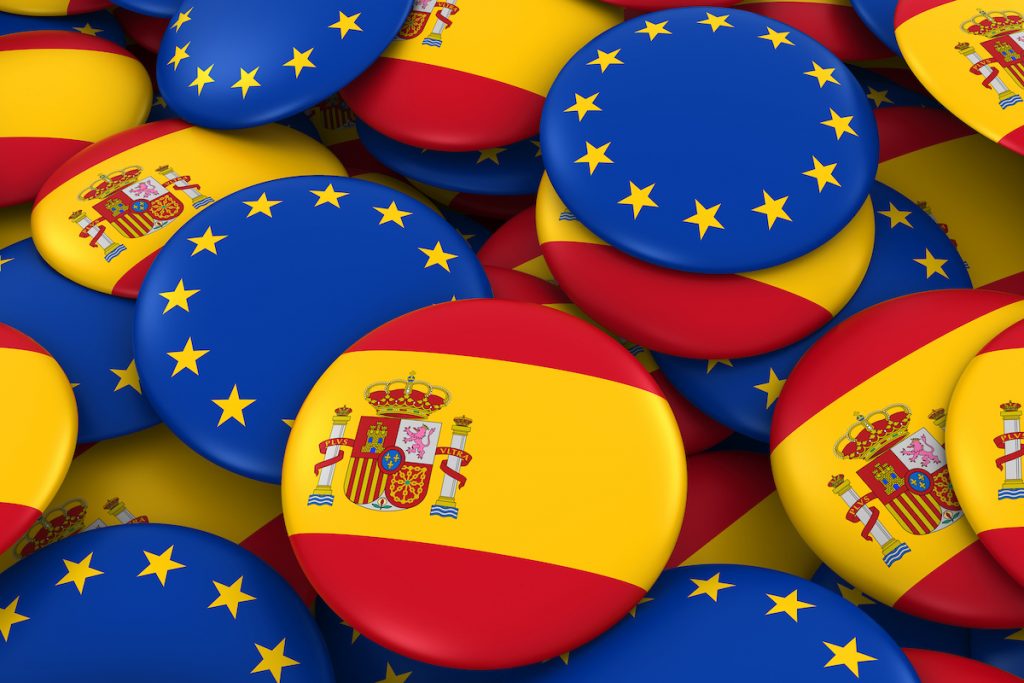 As mentioned, you should prefer the passport issued by one of the above countries (if you hold one). However, soon it will no longer be a choice that you can make directly at the airport.
You have to use the same passport to apply for ETIAS and to go through document check at the Spanish or other Schengen border.
That is because, since ETIAS is a fully digital authorization, it is directly and electronically linked to the passport that was used during the online application. Should there be a discrepancy at the border, the ETIAS holder may be refused entry into Spain.
Fortunately, the online application is quick and easy. After all, ETIAS is not a visa but just a registration. You can fill in the online form in minutes and expect your granted ETIAS for Spain to arrive via email within hours. However, to allow for potential delays (caused, for example, by bank holidays or missing information), it is best to apply a few days before traveling.
Please note that the country of issue isn't the only passport eligibility factor. Your passport must also be valid for at least 3 months from the date of arrival.
If you're wondering whether you can take both passports with you, the answer is yes, absolutely. Let's say that after Spain you return or continue traveling to a country that requires a Schengen visa. You wouldn't want to use that passport to obtain authorization to enter Spain (as you would need a visa) but it may be easier for you to use it to return home or continue your holidays. However, please remember to use only one eligible passport to apply for ETIAS and enter the Schengen Area.
To sum it up, those who wish to travel to Spain with dual citizenship should opt for the following passports (in this order):
Spanish passport
EU passport
Visa-free passport plus ETIAS authorization
Other passports not eligible for ETIAS
If both your passports are eligible for ETIAS visa-free travel, please note that you are allowed to only use one as a primary passport for the application. That should also be the document you use to enter the Spanish territory.