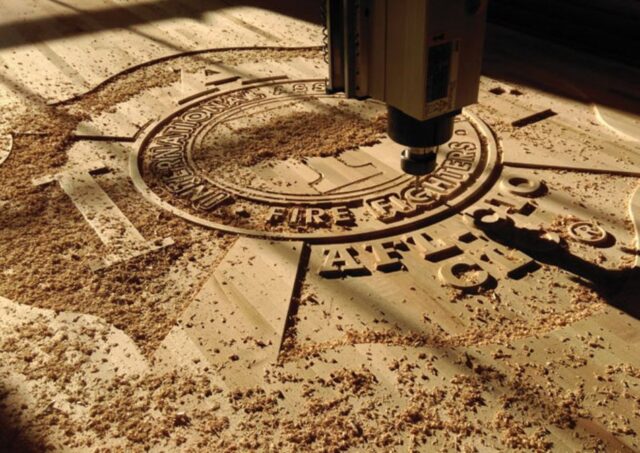 Wood carving is one of the most beautiful forms of handicrafts that has remained to this day as a kind of truly amazing art. So many things can be done and decorated this way – icons, pieces of furniture such as chairs, tables, picture frames, cabinets… it's to even think about it. One thing is for sure – it takes a lot of effort, a hawk's eye precision and a sense of detail, but also much talent.
Of course, it's easier when we have all the freedom and equipment we need to make the craftwork process even easier and enjoy it as much as possible. In order to avoid unnecessary frustration and annoyance and make patterns as accurately as possible, woodworkers rely on quality pieces of gear and machinery, and one of them is a CNC router.
Purchasing this kind of machine may seem like a piece of cake – I mean, what could go wrong, how many types of CNC router can exist out there? – but it certainly isn't. Just like for any other device we care about, we must work hard to observe all the criteria essential for choosing the right one. Need some help? That's why we're here.
1. Think about what you want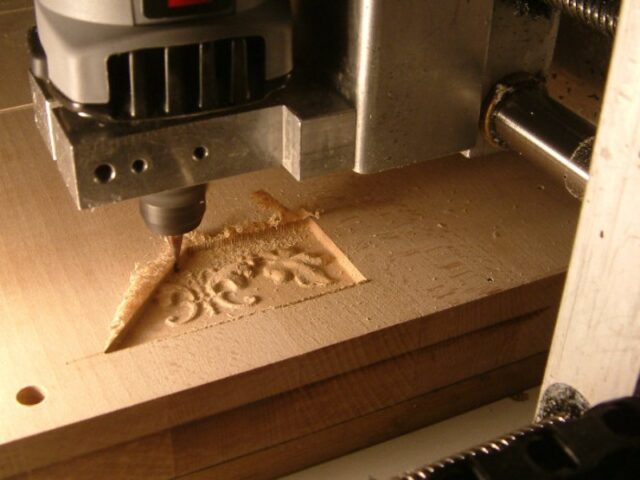 Some types of CNC router are better suited for working with wood, so keep this in mind as you consider what seems like the most appropriate option. Consider the space you have available and exactly what type of woodcut you need, since various items can be treated by this device and made with its help.
In case you prefer something that will help with really tiny and precise details, advertising routers would probably be the best solution, as you can find many handy models on the market nowadays.
For furniture and bigger surfaces that need to be treated, maybe you should look for a decent standard model, and, if you're thinking about a mixture of various design methods, consider ATC models. Here you can read more about different types of machines that could help with this.
2. Your friend, called the Internet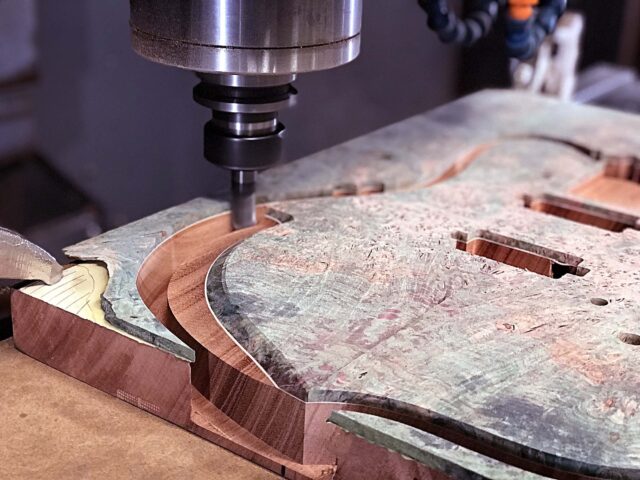 A thing to start with – do your research. You can't just go out, visit the shop and point your finger at the first thing you see, not knowing what you actually need. The inexperienced purchase of such complex appliances could cost you not only money, but also nerves. So, sit down and consult with Google.
Visit forums that bring together people who might have an idea of ​​the highest quality machine specimens. They usually bring together handicraftsmen, artists, but also machine experts, so don't be afraid to ask questions. Surely there will be someone who'll be happy to answer and help you. Also, there are many Facebook groups where these same people gather and exchange opinions and tips. Take advantage of that as well.
There's even a possibility to watch zillions of reviews and suggestions on YouTube. You get the chance to see real people actually using the device, evaluating it and checking the work procedure.  So many resources, so take your time and read, watch, observe and decide slowly – there's no need to rush.
3. Seek and compare prices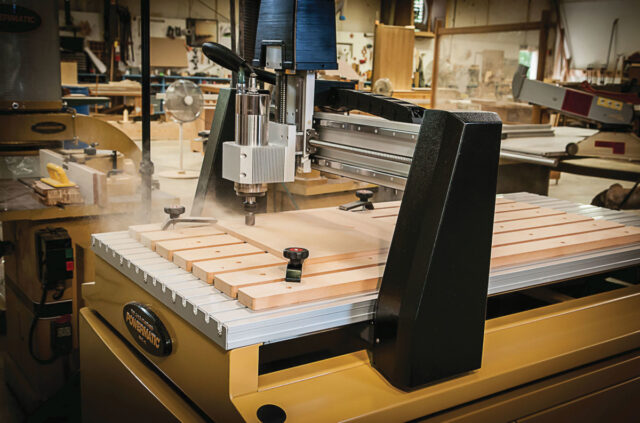 You know best what your budget is. With that in mind, run your own finances while looking for a suitable CNC router. Look for products in that price range first, but keep a good eye on quality, as cheaper products can often be less efficient and break down faster than those for which we spend more money. They might even need some additional parts to work better, and that's not what you need – you need to have all in one.
Also, keep in mind the complexity of the projects you will carry out – if it is something simpler and less demanding, it may not be worth spending too much money on a machine of enormously good qualifications. However, if a significant and detailed creation awaits you, don't skimp on money for a good piece. Moreover, it may be even better to choose a more quality machine and give yourself time to set aside enough money. This way you will ensure yourself some kind of security.
4. Take care of the rest of the important features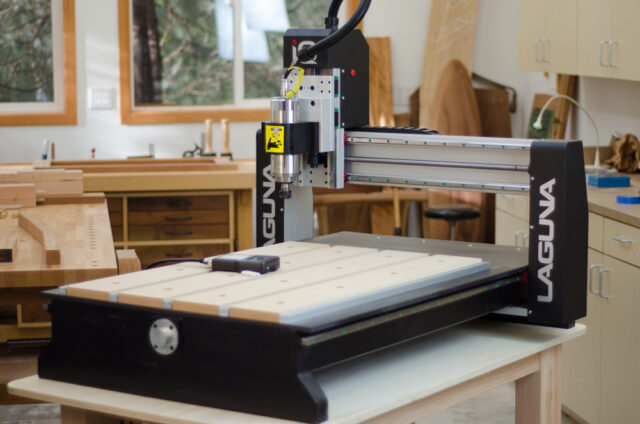 The router will need to be kept on a specific surface (usually on a table), so keep in mind the size of the table when opting for a larger or smaller device. It's also important because of the size of the pieces of wood you're about to process – if you work with small pieces, you won't need either a huge machine or a huge space.
But if it's the opposite, then you want to measure everything twice and make sure everything fits properly. Weight can sometimes also be a limiting factor, depending on the endurance of the table.
Also, make sure your computer system is original, as there are several types, but not each and every one of them is equally good and efficient. You'll also probably be able to choose between air cooling and water cooling spindle – the latter is a little bit complicated to install, but it gives great results.
As far as manufacturers are concerned, changes are constantly taking place in this field, so it's for this reason that the key point is to inquire well about the quality of services of individual companies. It would be great to choose a reputable firm with which someone close to you, or at least someone you trust, has already had some kind of experience.
Now, when you look at all these things, do you still think that choosing a convenient CNC router is completely trouble-free? Not really, right. It's only when we look at all these items that we realize how much effort, good assessment and searching it takes to afford this useful item. Also, you need good advice from experienced professionals, marketers, and any other experts who understand this topic better.
Still, while complex, for true fans of this type of art, this process can be interesting and challenging. Perhaps because they feel that the effort will pay off and that this marvelous machine will soon become their ally in creating the most beautiful handicrafts.